Image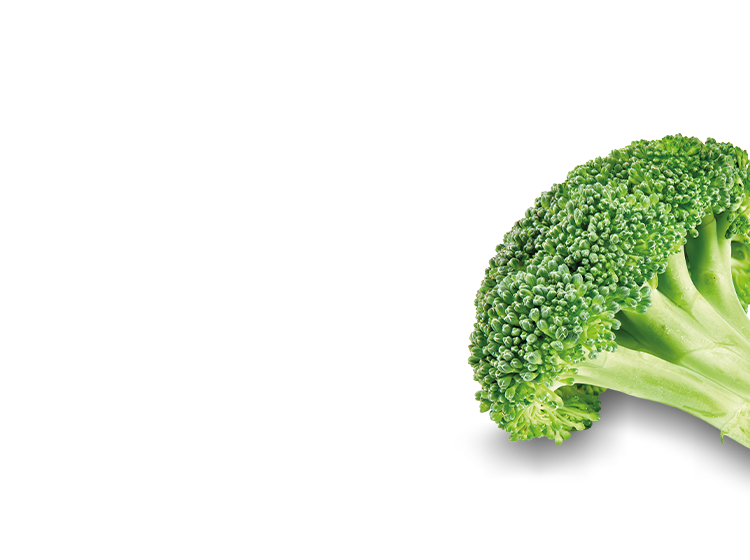 Ingredients
1 cauliflower head

4 small potatoes

3 tsp cumin seeds (lightly crushed with pestle and mortar)

2 tbsp coconut oil or olive oil

Optional

Splash of milk or cream
Allergens warning
This product contains:

No allergens

This product is suitable for:

Vegan, Vegetarian, No dairy

Please note:

The recipe may make more than 4 servings, which is perfect as it's suitable for freezing!
Image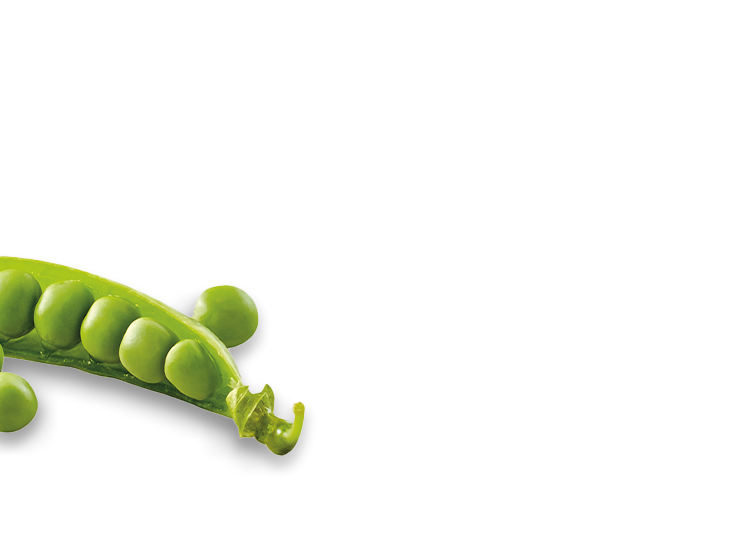 Preheat your oven to 180°C / 160°C fan / Gas Mark 6. Break the cauliflower into small florets and discard the leaves. Place on a baking tray with the oil and crushed cumin seeds, and roast in the preheated oven for about 20 – 30 minutes until golden and aromatic.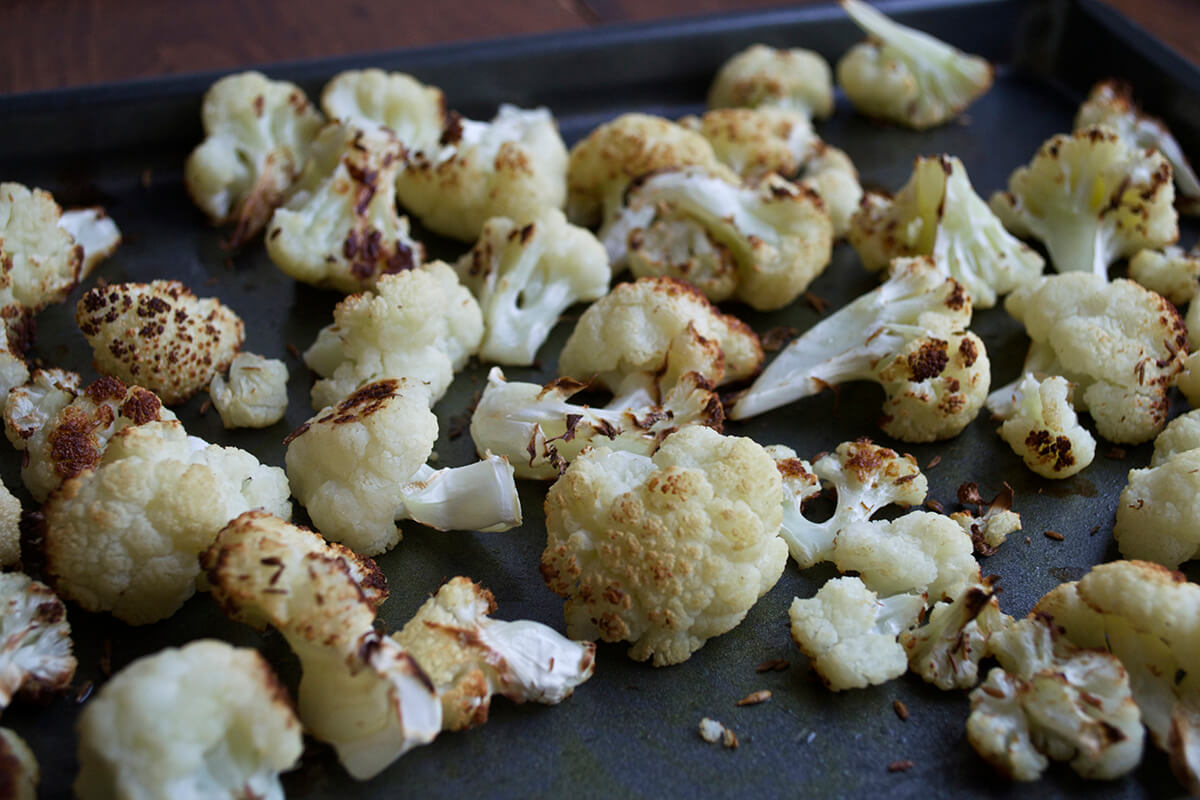 Meanwhile, peel the potatoes, chop into quarters and steam for about 20 minutes until soft.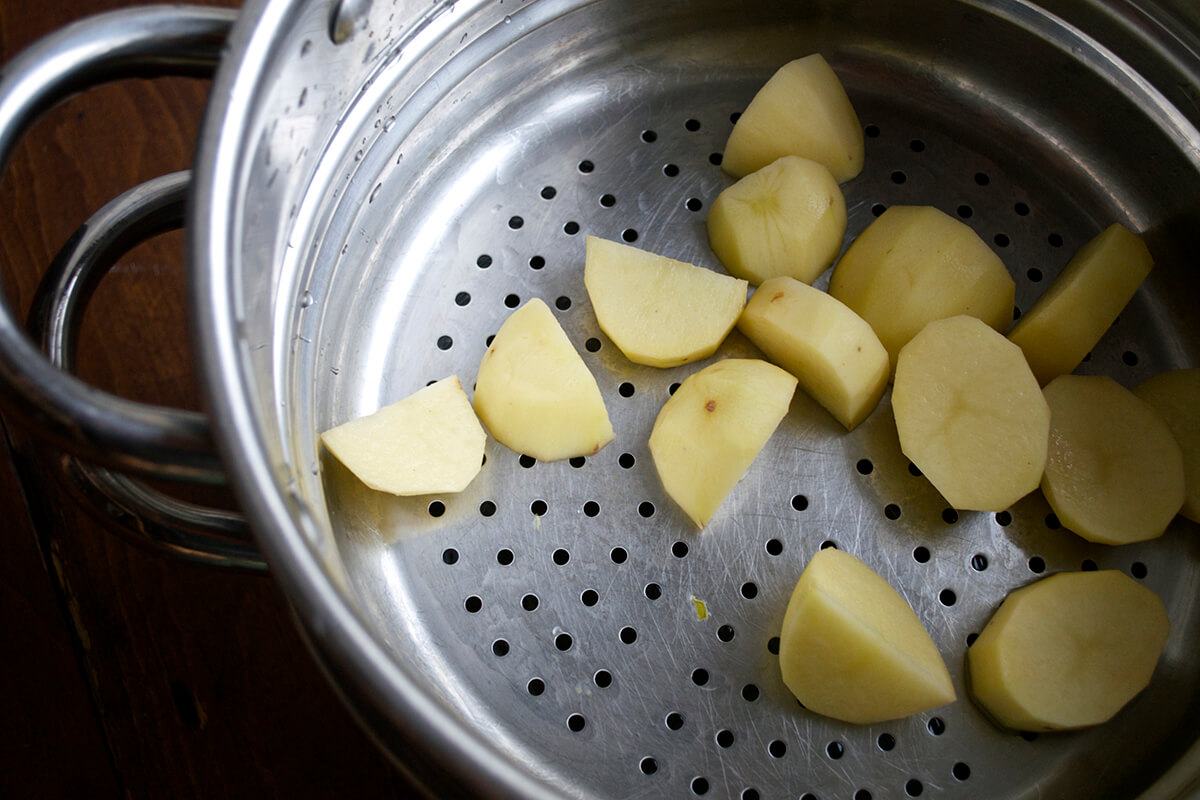 Mash the potato and cauliflower together in a large bowl. You can make this as textured or smooth as you like, or can blend for a really smooth texture, adding a little water to loosen if required. You can also add a splash of milk or cream for a richer flavour and creamier texture.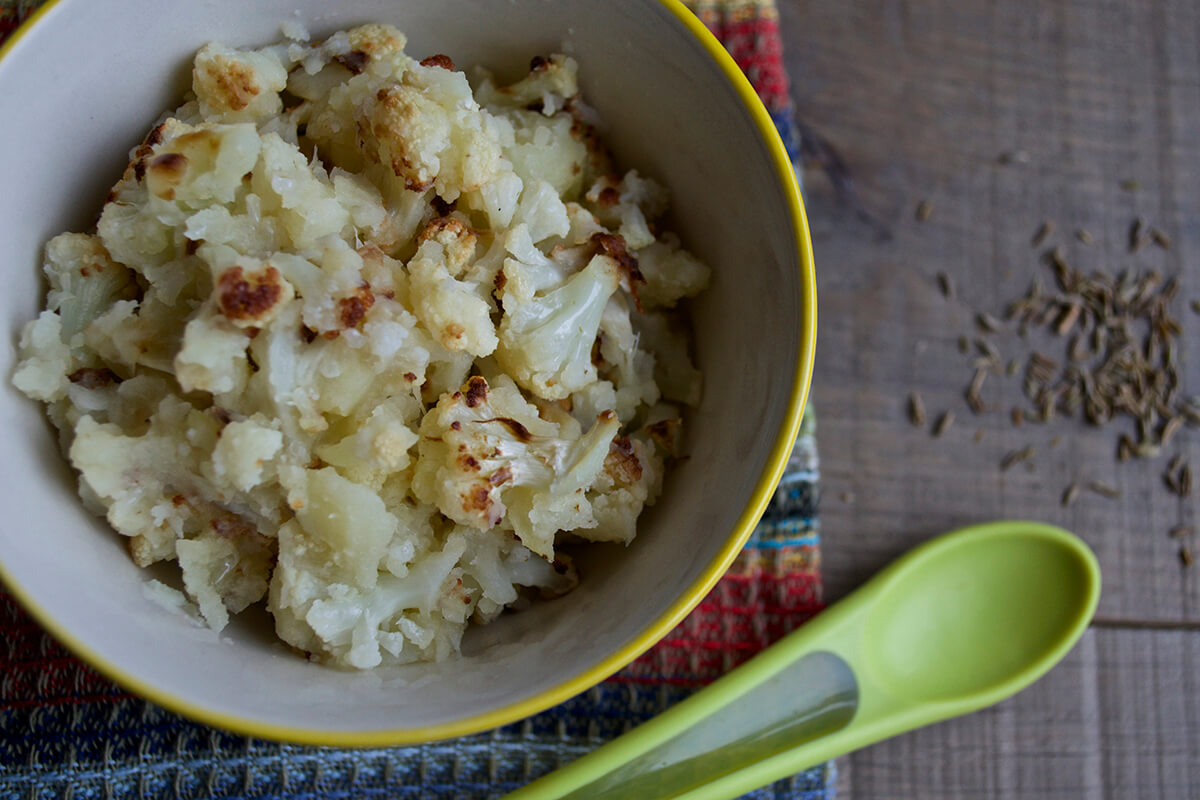 The addition of potato in this baby food is one of our favourite cauliflower baby puree combinations! It also makes a great way to introduce cauliflower baby food to your little one.

You can vary the consistency to help your little one explore different textures. You can also add a drop of water, milk or cream and mash in, or alternatively blend until your cauliflower puree is completely smooth.

The more textures they experience at a young age, the more open they are likely to be to try new things as they grow up. This recipe can easily be made into cauliflower and potato mash, soups and sauces for the rest of the family.

With all purees be aware they are extremely concentrated - as the volume of ingredients reduces - so there is a lot of nutrition in just a small amount of puree. Start small and slow.
Image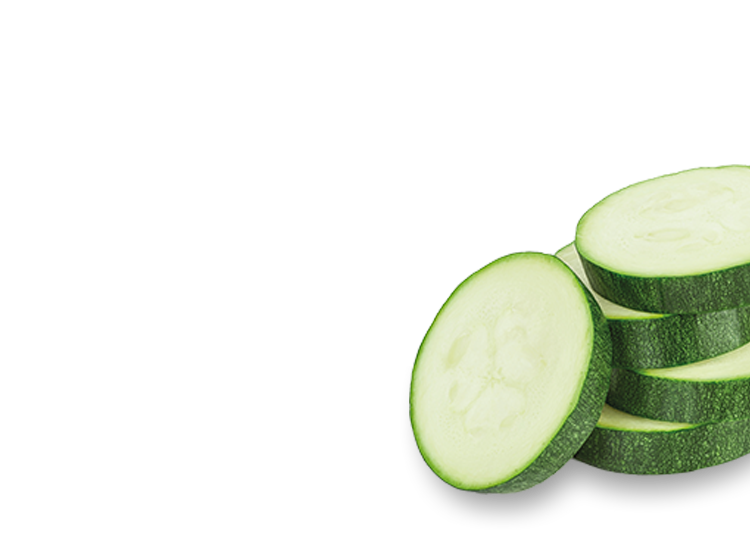 Image