Baby
Find out the best age to start weaning your baby, and how to spot the signs that your baby may be ready for solid foods.

Looking for information about feeding your toddler? Click the link below.
Toddler feeding
Image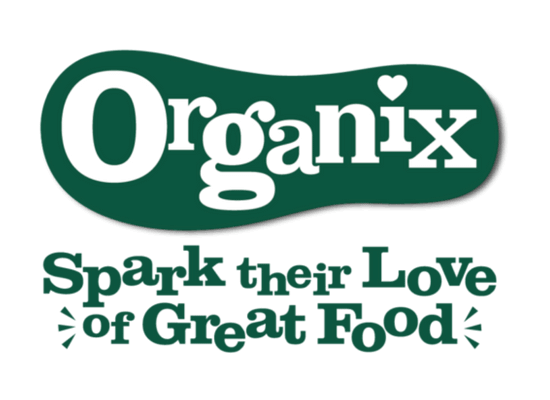 Explore our Baby and Toddler Meals
NEW! Organix Baby and Toddler Meals. A range of deliciously nutritious meals, lovingly created for every stage of the journey. From first tastes to active toddlers. At least 55% veggie & pulse content in every meal. Made with the best organic ingredients with nothing artificial and fully recyclable packaging. Spark your little one's love of great food!
Learn more
Image