Hello we are the HR team at Organix
We believe it's really important to love what you do. At Organix we are really proud to have a group of people who are truly passionate about creating great food for little ones. If you want to be part of our wonderful team, please take a look at our vacancies.
Our vacancies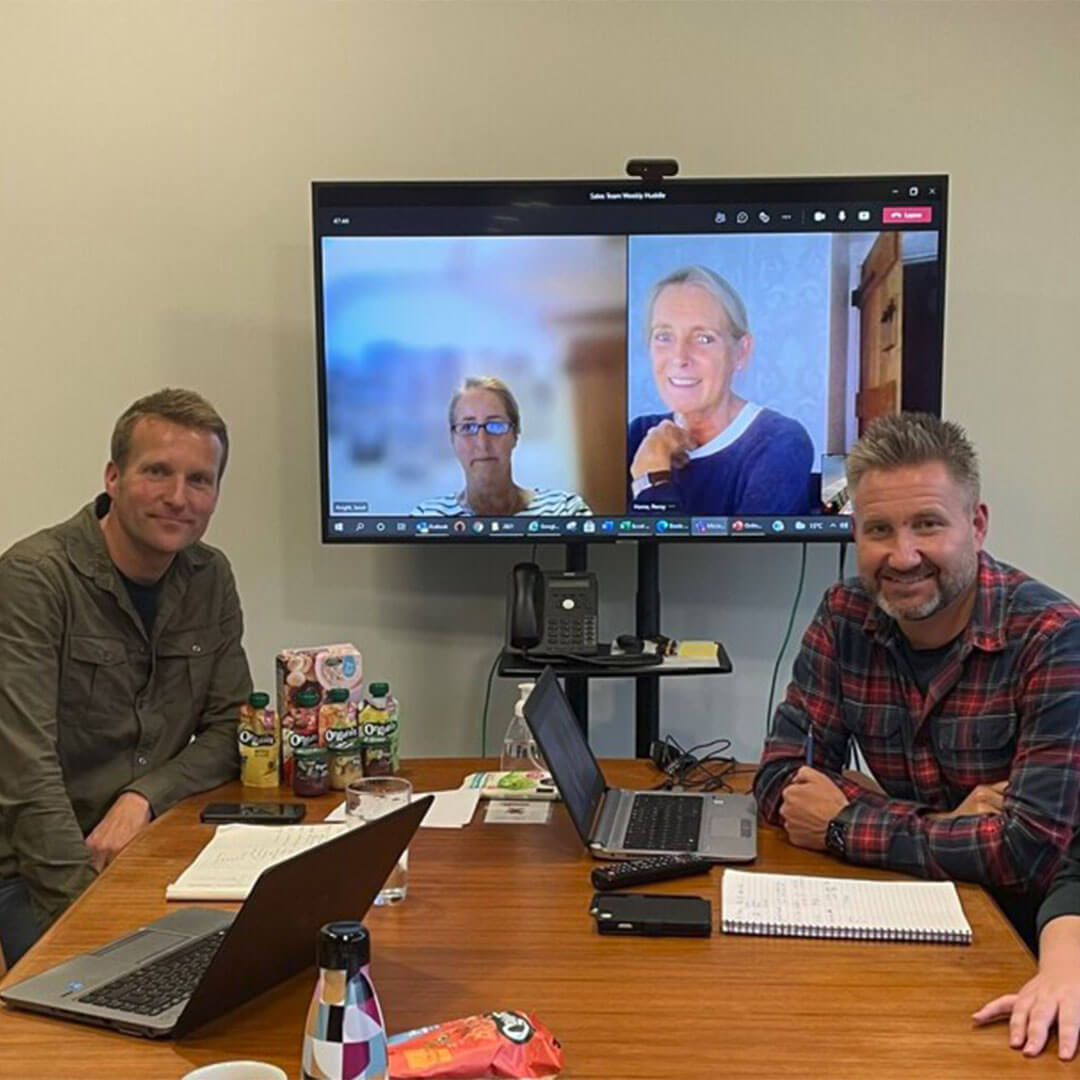 Your interview
We work in a hybrid environment and this applies to your interview as well. The first interview is normally over Microsoft teams and lasts around an hour. This would be with your potential manager and a manager from another team.

If you were great in your first interview, we'll want to see you again. This second interview is usually held in at our lovely office in Bournemouth, giving you a good feel for what it's like to work here. This will take a little longer (up to 3 hours), as you'll get a chance to have a chat with some of your potential team members, we will need you to do some tests (typically numerical and verbal reasoning, as well as any that are specific to the role you are applying for) and you may also be asked to do a presentation.
If you outshine the competition and we offer you the role, we'll send you a pack that includes your contract, things you need to know for when you work here as well as an induction plan. This has lots of handy details, so you'll have a good feel for Organix and what we do.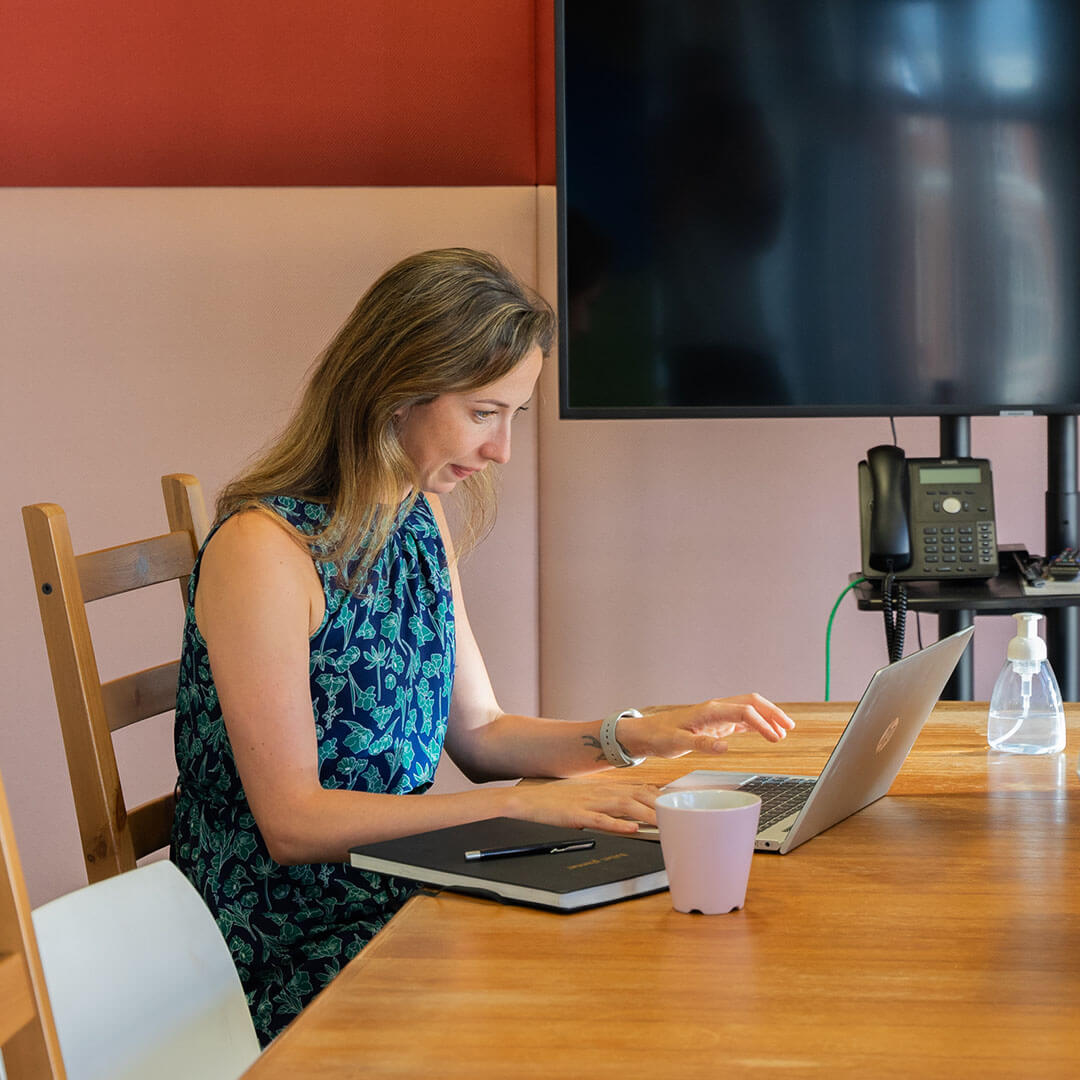 Hints and Tips
To help you prepare for your interview and application…

Do your research. Know who we are and what we do
Check out LinkedIn, know who is interviewing you
Perfect your handshake
Smile, we don't bite!
Show your enthusiasm
Stay calm, breath, don't panic
Be well presented but comfortable
Have a few questions that you want to ask prepared
Arrive on time, but not too early. Find out where to go and where to park in advance. Make sure you can access the link for Microsoft teams if the interview is online.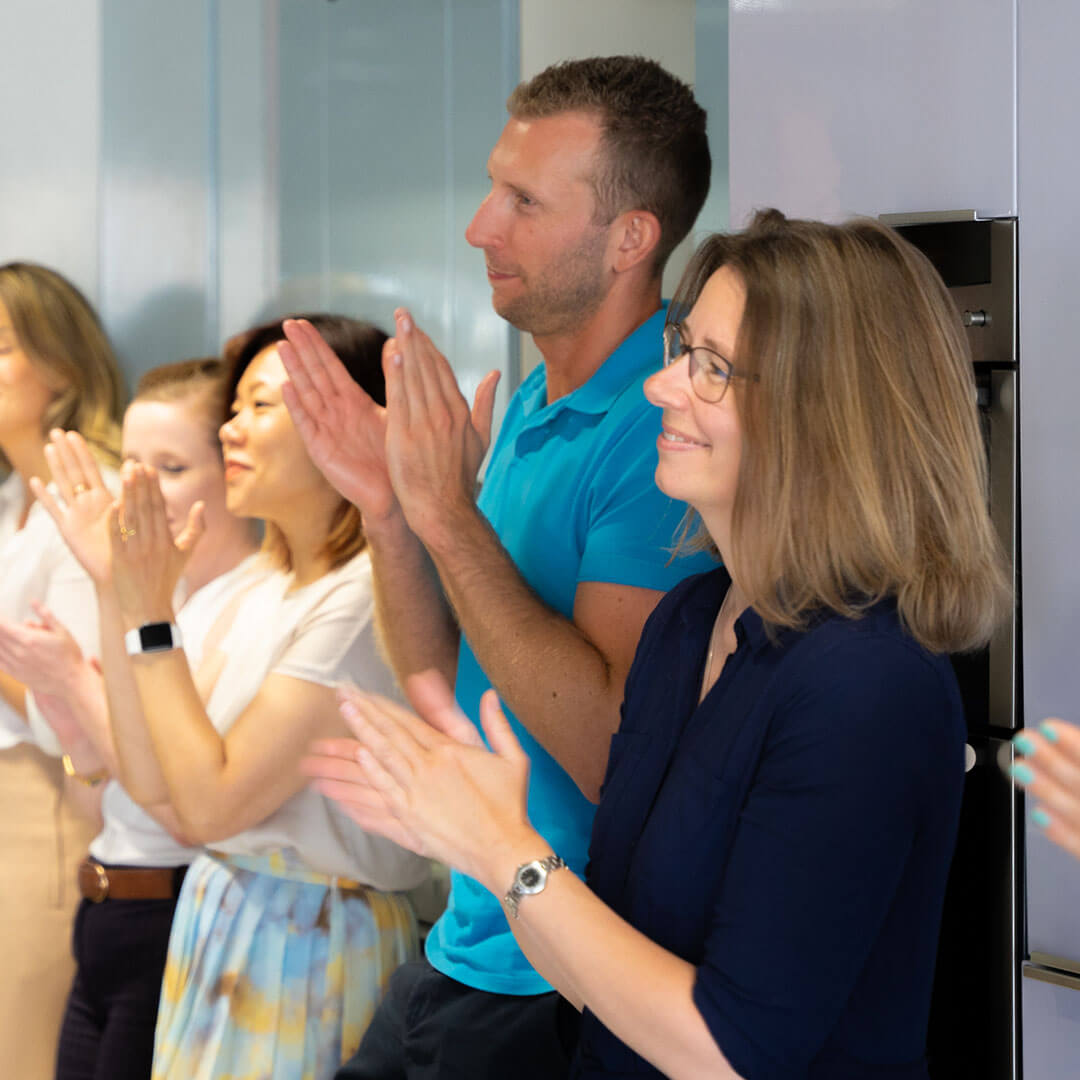 Once you are here
At Organix we truly believe in getting the best from our people. We aim to create an inclusive environment where you can bring your whole self to work and thrive. We have a great training programme in place that will help support you throughout your career, with lots of opportunities to grow internally and as part of the wider Hero group.

As well as training to support your career, we can also help you with your health and wellbeing along with personal interests. From surf lessons to cookery courses, we have a little pot of money called Organix learning that is there for those who want to learn to do something a bit different outside of work!