Image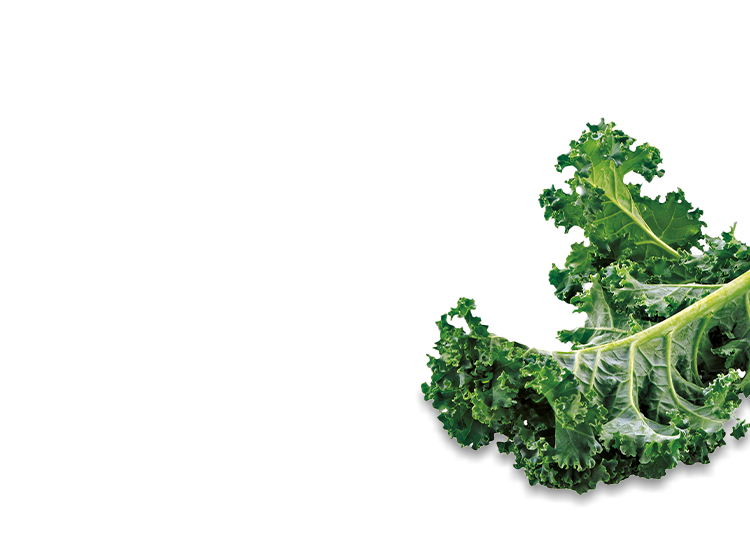 Ingredients
6 baby mushrooms

1 tsp olive oil

40g fresh mozzarella

3 medium eggs

50 ml milk
Allergens warning
This product contains:

Milk, Eggs

This product is suitable for:

Gluten free, Vegetarian
Image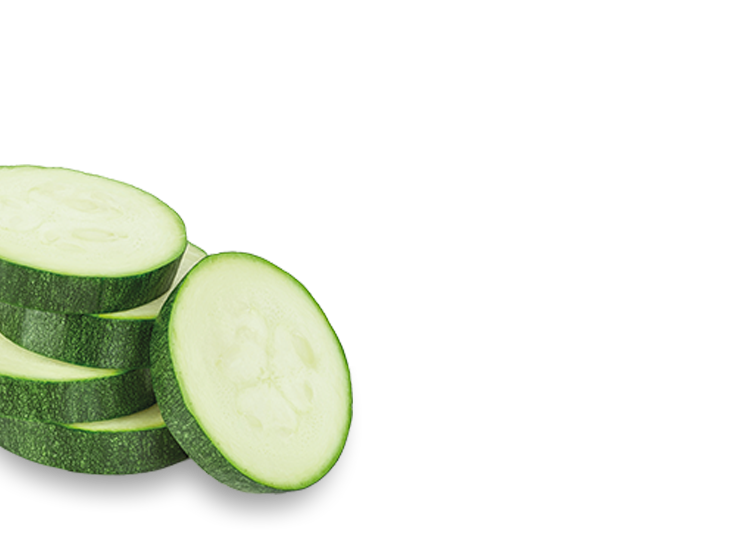 Preheat the oven 200°C / fan 180°C.  Wash the mushrooms then pop them in a food processor or blender to finely chop.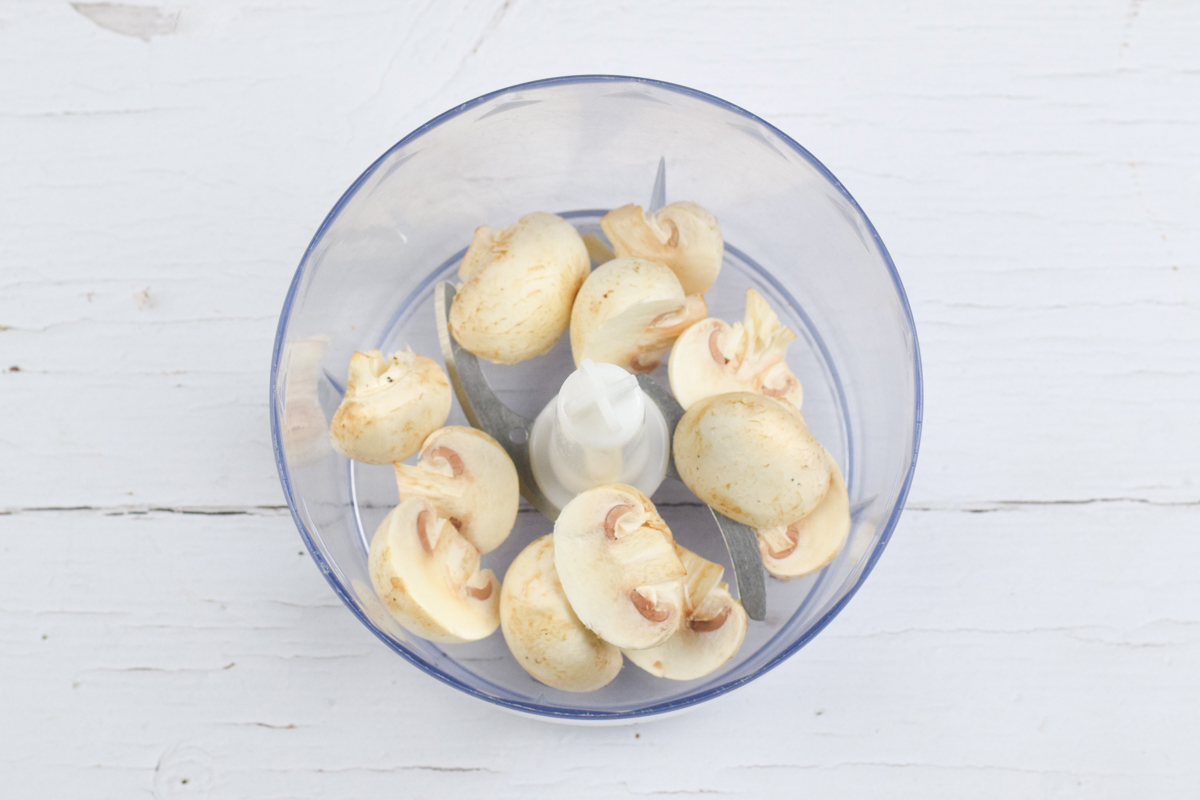 Heat the oil in a small pan and gently cook the chopped mushrooms for 4-5 minutes until soft, then remove from the heat and set aside.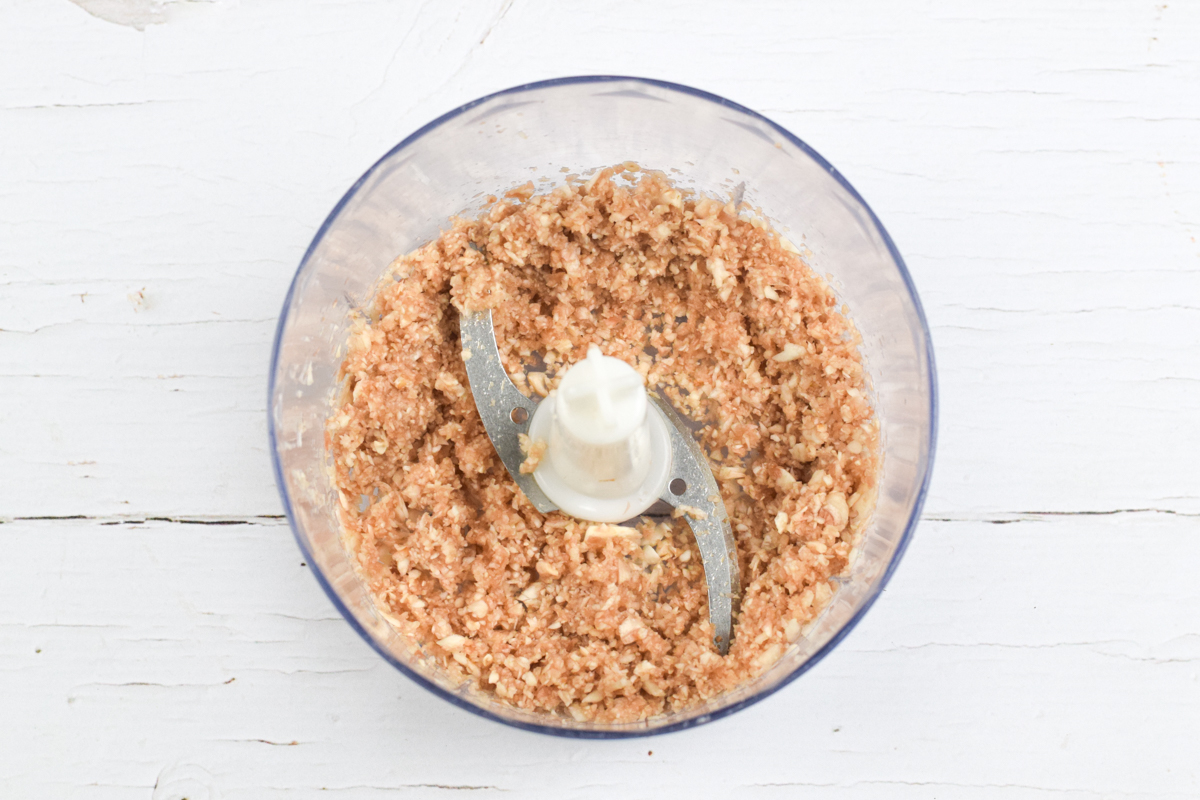 Grate the mozzarella. 
Whisk the eggs and milk together, then add the cooked mushrooms and half of the grated mozzarella. Mix well to combine then pour into a small oven-proof dish.
Sprinkle the remaining mozzarella on top, then bake for 20 minutes until cooked through and golden.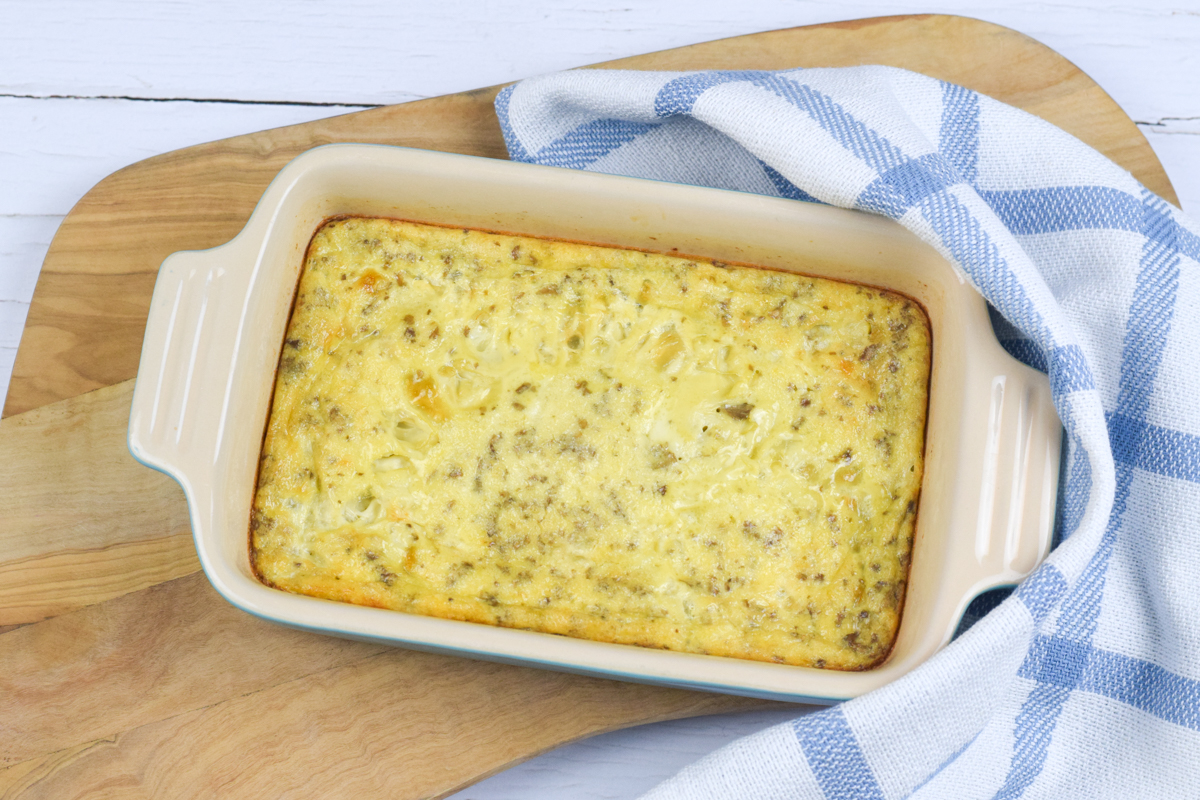 Remove from the oven and allow to cool. Once cool, slice into fingers to serve.
These yummy baby omelette fingers can be stored in an airtight container in the fridge for up to 3 days.
Image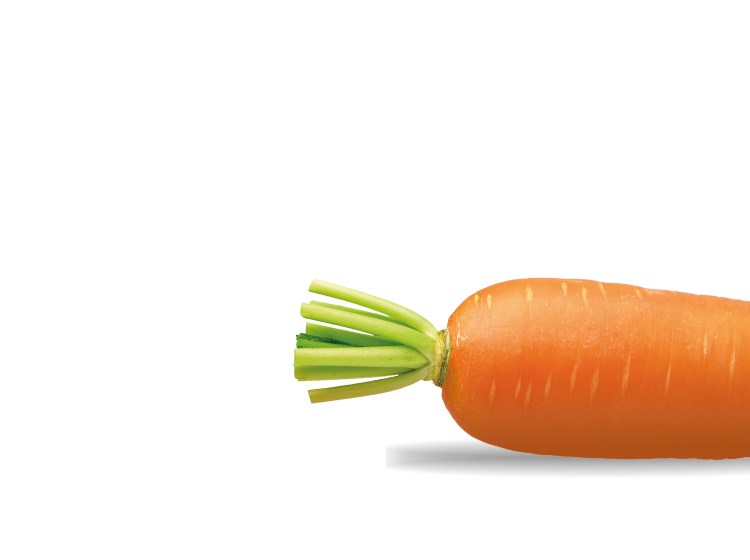 Image