Ingredients
Edible eye balls:

10 cherry tomatoes

Some cream cheese

20 cooked peas

Apple bites:

1 small red apple

1 tbsp of lemon juice

Witches cheese fingers:

120g cheddar cheese

Pieces of red pepper
Allergens warning
This product contains:

Milk

This product is suitable for:

Vegetarian, Gluten free

Please note:

This recipe may make more than 6 servings and is enough for a small party
Image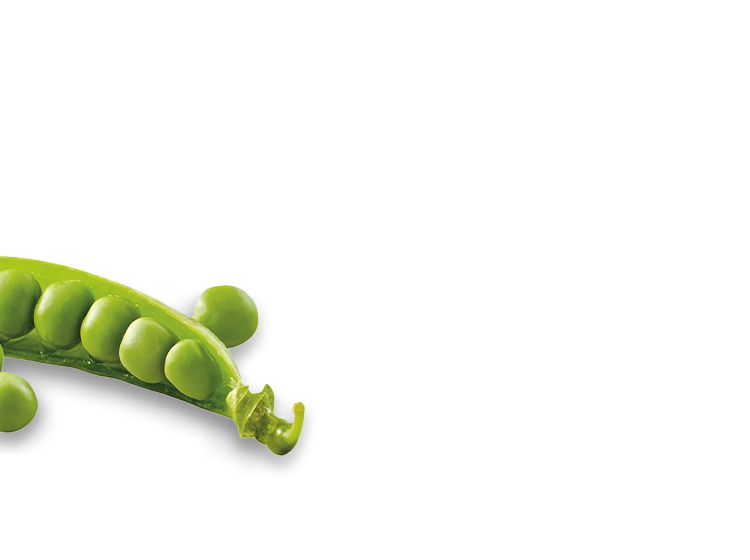 For the witches cheese fingers, cut the cheddar cheese into finger strips 1cm thick and 4-5cm long. Trim the cheese strip into a finger shape and draw the knuckle lines with the end of a spoon. Cut some cheese off each fingertip, then cut a small piece of red pepper into a nail shape. Place the piece of pepper on the end of each fingertip.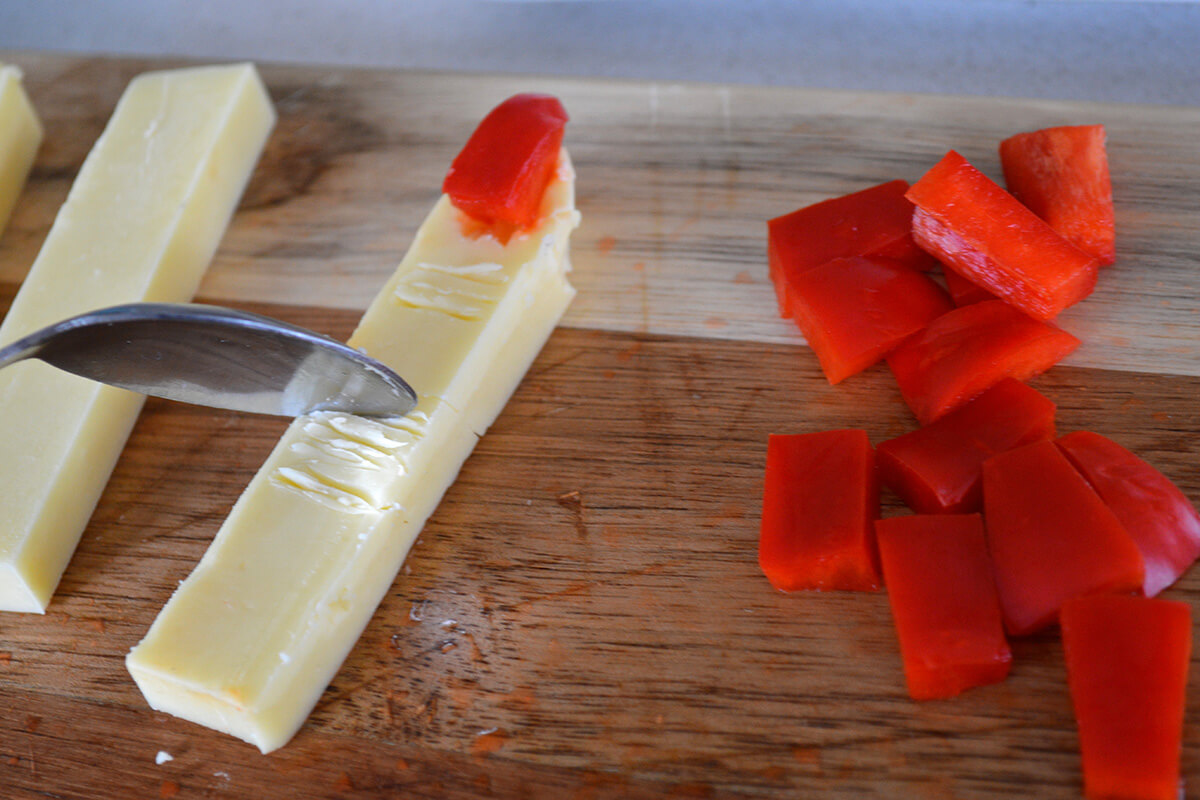 For the apple bites fill a bowl with some water and mix the lemon juice in the water. Cut the apple into 5 or 6 wedges and remove the core and seeds. Make sure that the wedges are the size you know your little one can handle. Place the apple slices in the lemon and water mixture to prevent them from browning. Work on one piece of apple at a time and carve a zigzag shape to the skin side, so that it looks like teeth.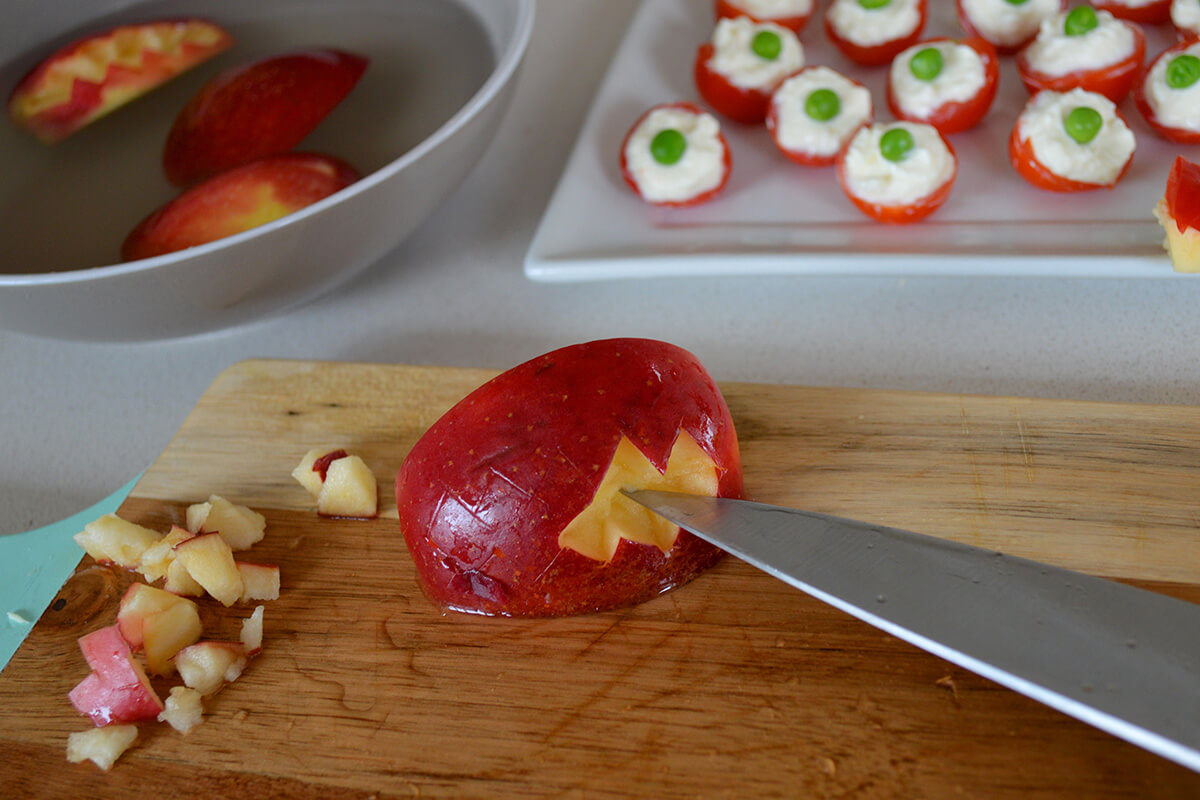 For the edible eyeballs halve the cherry tomatoes and scoop out the seeds. Fill the cream cheese into the tomatoes. It's easier to do this using a small piping bag (to make a piping bag, fill a small food plastic bag with the cream cheese and squeeze all the cream to one corner at the bottom of the bag, make a small cut at the corner for piping). Add the peas to the centre of the cream cheese to make the pupil of the eyeball!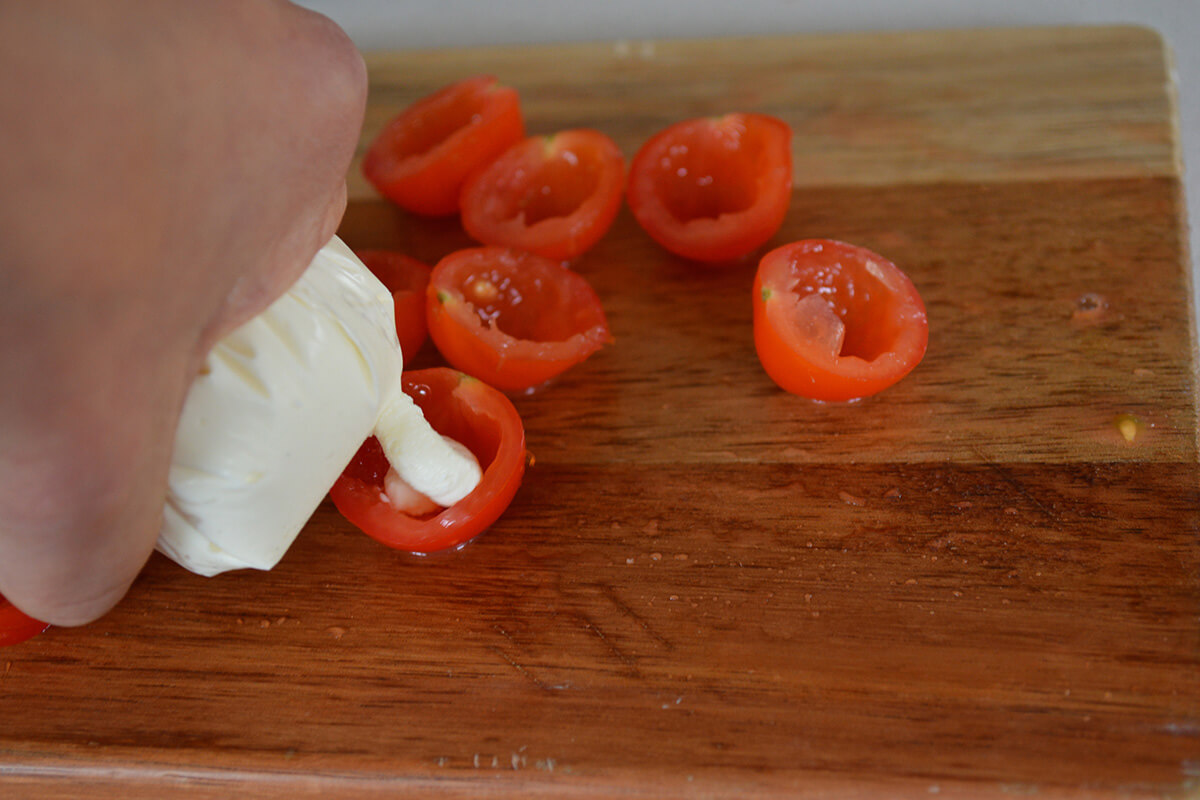 Serve in a spooky way on a sharing plate for little ones. Take a look at our other Halloween food ideas for more spook-tastic inspiration!
Image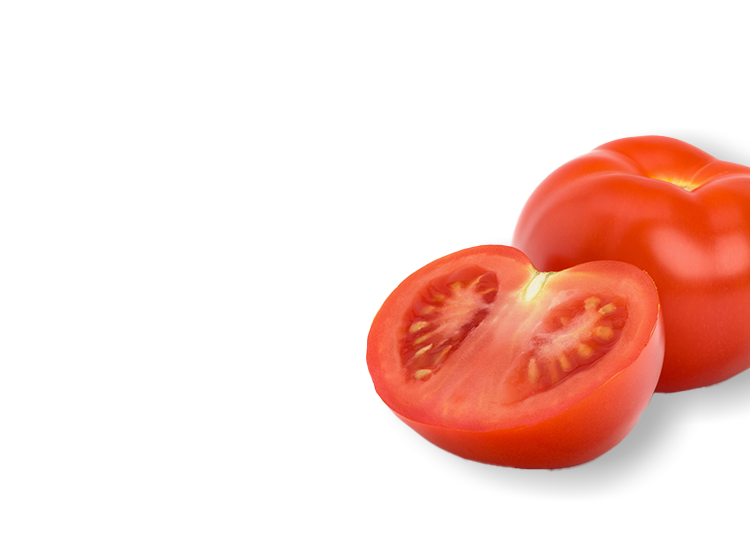 Image