Image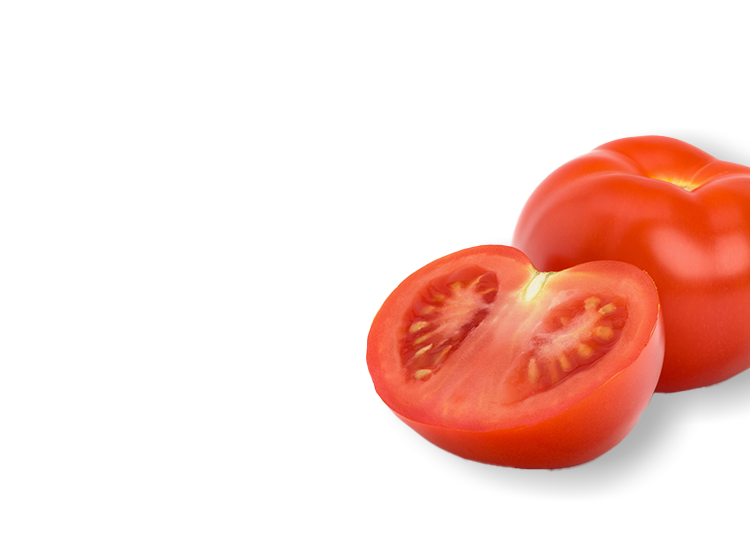 Ingredients
Olive oil

½ medium size red onion

2 garlic cloves 

150g cherry tomatoes 

50g raisins

150g baby spinach leaves

85g bundle of buckwheat soba noodles

Lemon juice to taste

25g pine nuts

Handful of coriander leaves (chopped)
Allergens warning
This product contains:

Nuts

This product is suitable for:

Vegetarian, Vegan, No dairy, Gluten free
Image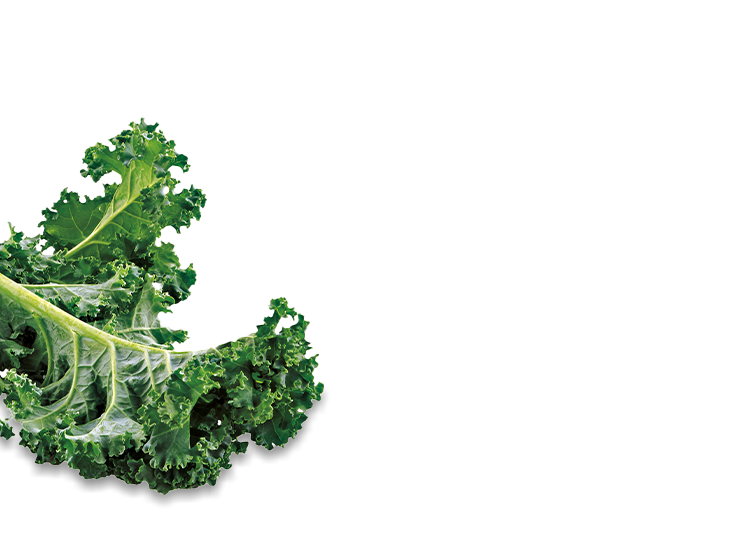 Cut cherry tomatoes in half. Slice onion. Crush garlic. In a medium saucepan boil some water for the soba noodles.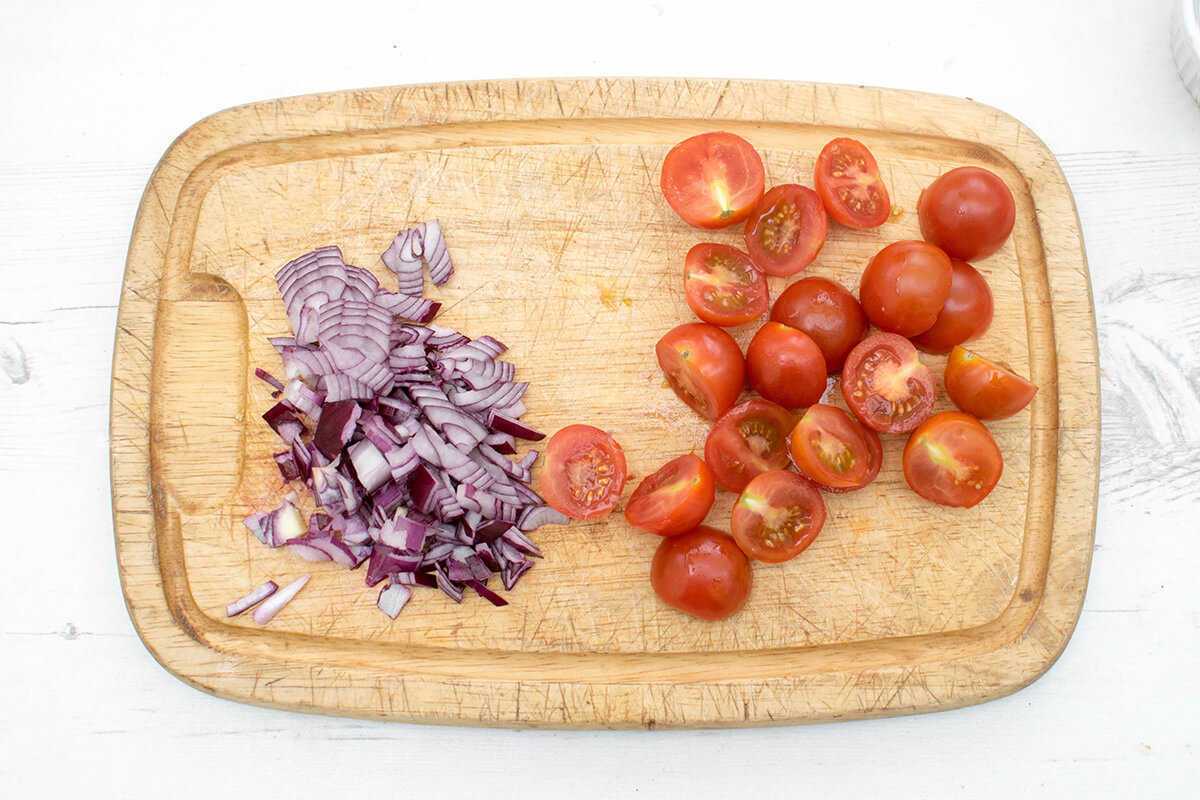 In a large frying pan or wok, add some olive oil on medium heat. Add finely sliced red onion and crushed garlic. Fry gently until soft.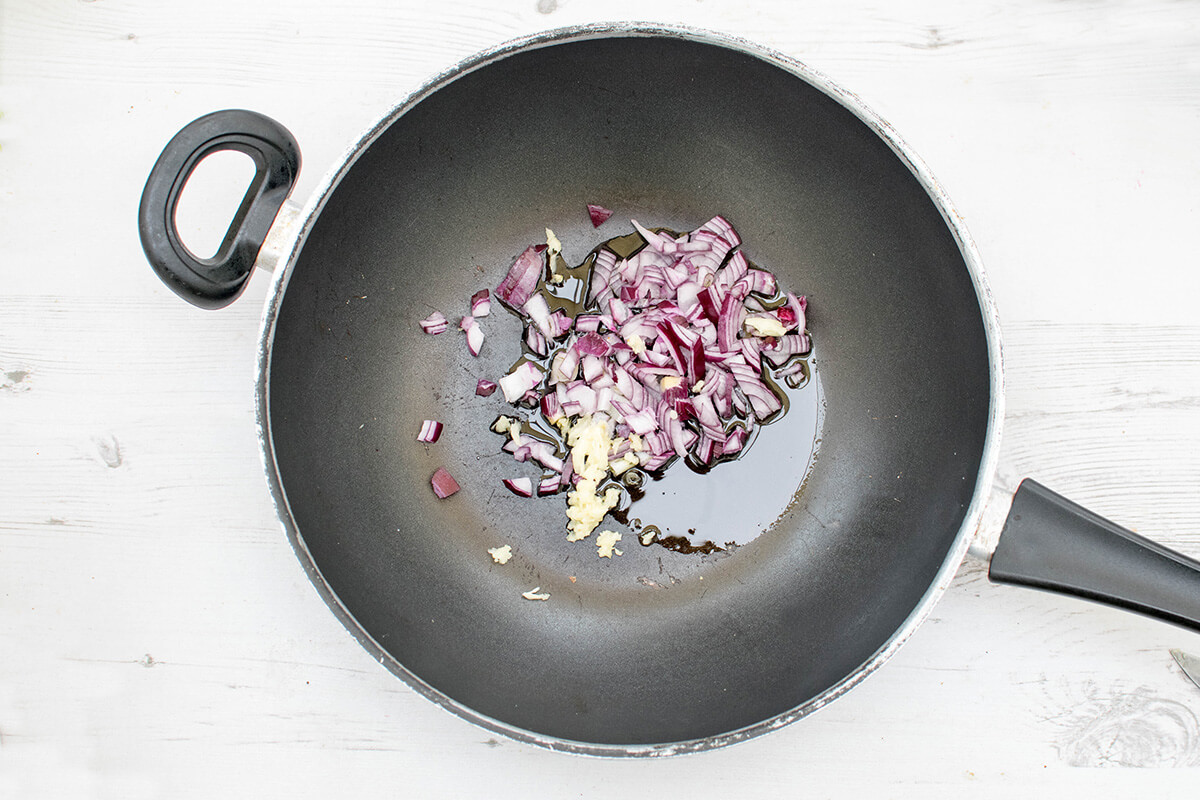 Add cherry tomatoes to the pan, followed by the raisins. Cook for 1 minute, then add the spinach. Fry gently until the spinach is wilted then remove from heat.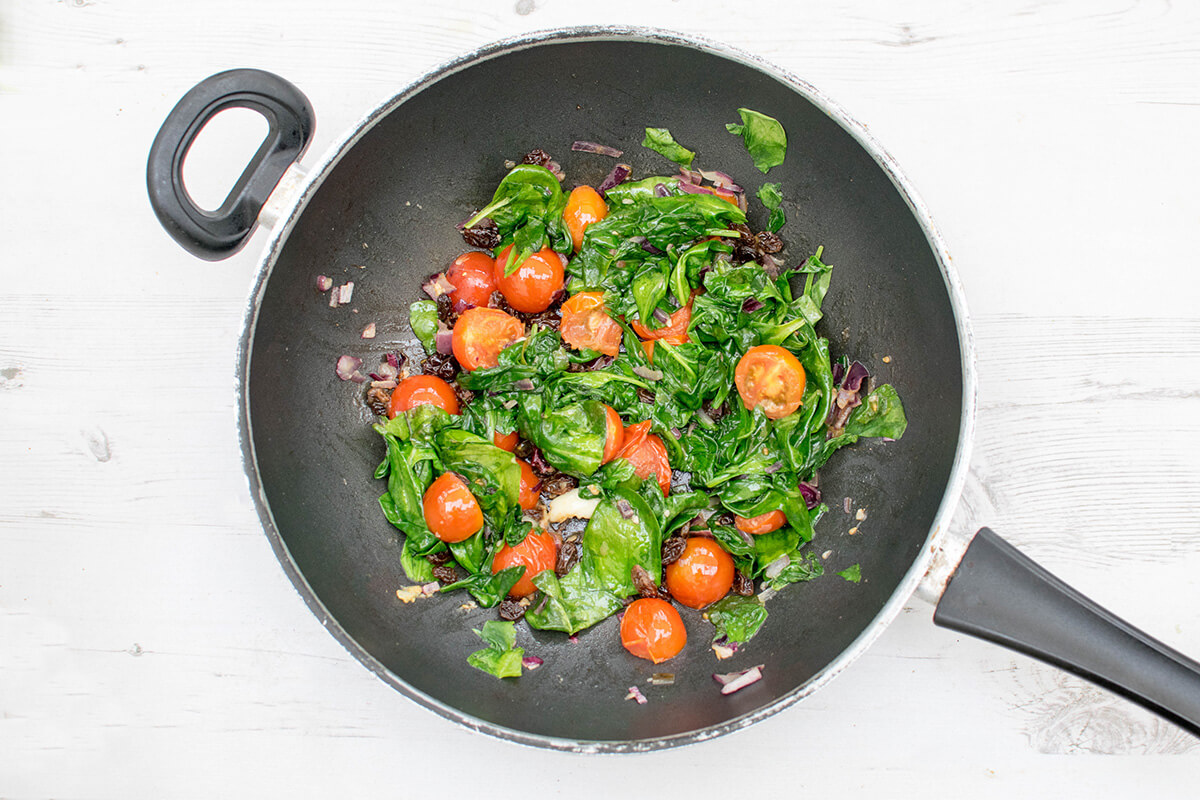 Once the water comes to boil in the saucepan, add the soba noodles and cook according to packet instructions. It should take 5 mins. When the soba noodles are cooked, drain them in a colander. Rinse them thoroughly under cold water. Drain well. Transfer soba noodles to vegetable pan. Mix well and heat through.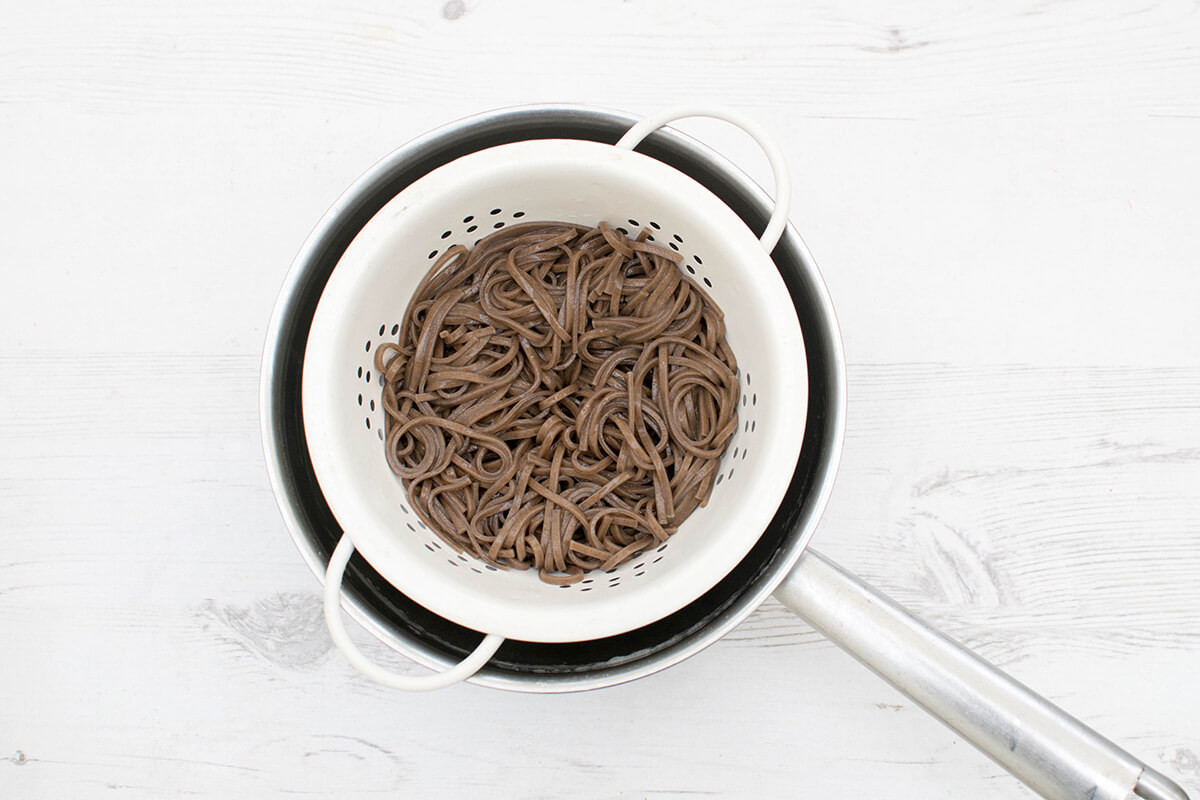 Season to taste with lemon juice. Serve with pine nuts and chopped coriander on top.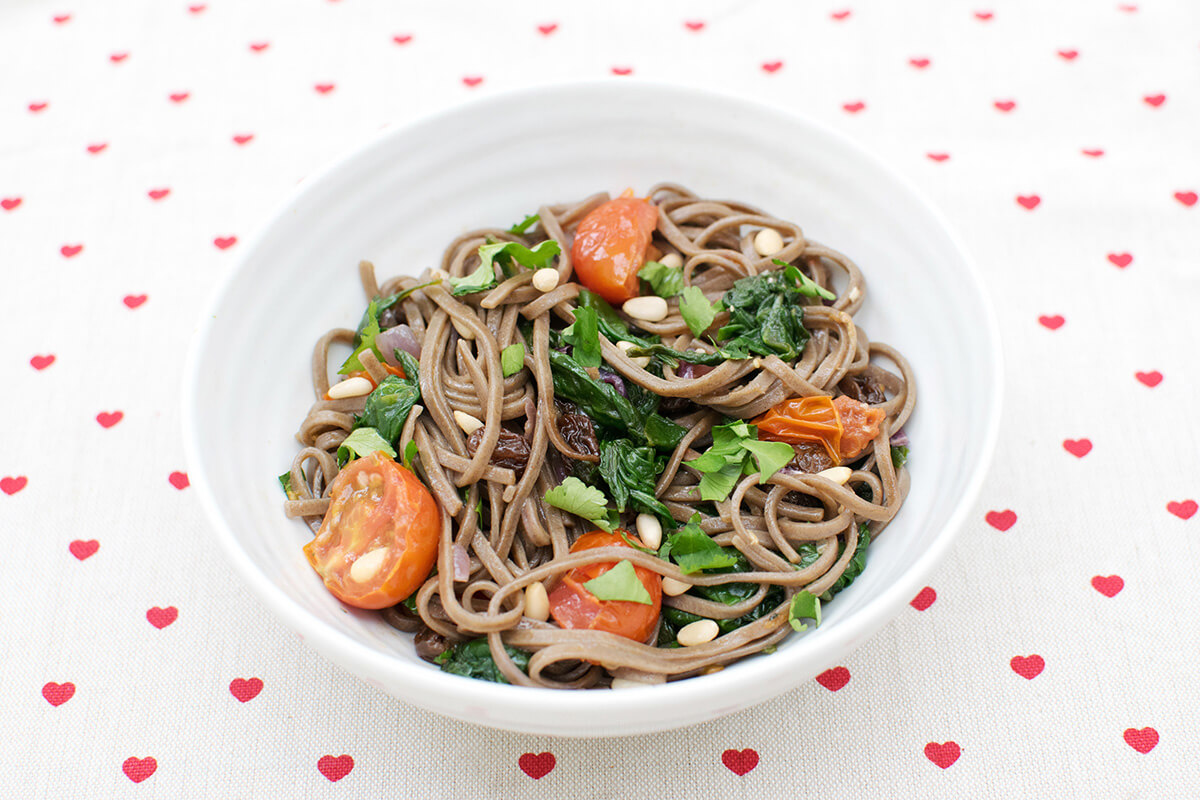 Make sure you rinse the noodles under cold water so they don't stick together. Some soba noodles contain wheat so check the ingredients to make sure if you have any allergy concerns.
Image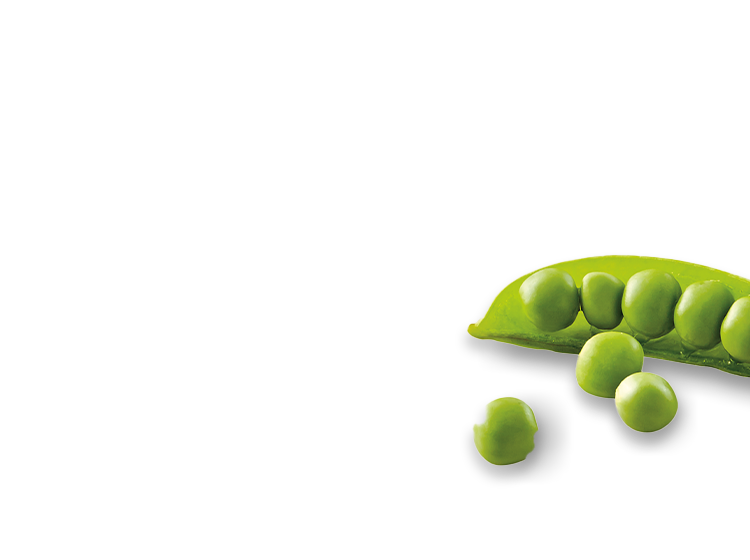 Image