Ingredients
100g rolled oats to grind into flour

200g rolled oats (both can be gluten free)

1 tsp cinnamon

1 tsp ground ginger

50g of sunflower seeds

50g  of pumpkin seeds

5 tbsp maple syrup

5 tbsp (75ml) melted coconut oil

1 tsp vanilla extract

100g dried apricots

50g raisins
Allergens warning
This product contains:

No allergens

This product is suitable for:

Vegetarian, Gluten free, Vegan, No dairy
Image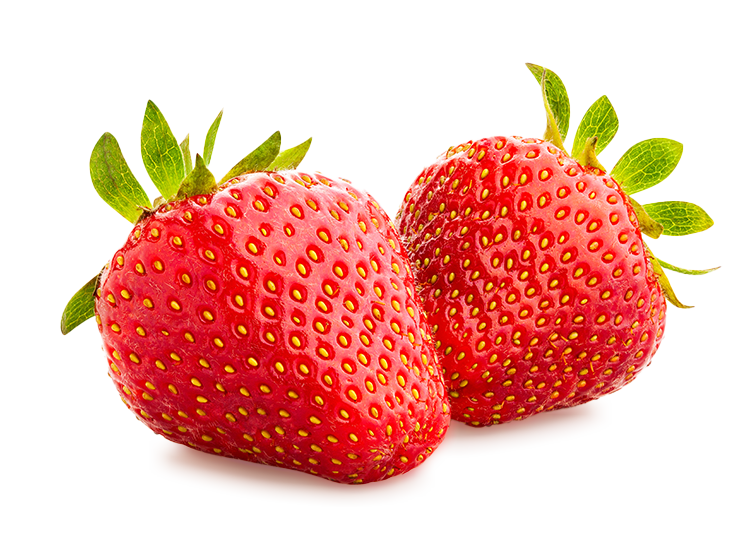 Preheat the oven to 180°C / 160°C fan/ gas mark 4.  Line a large baking tray with baking sheet.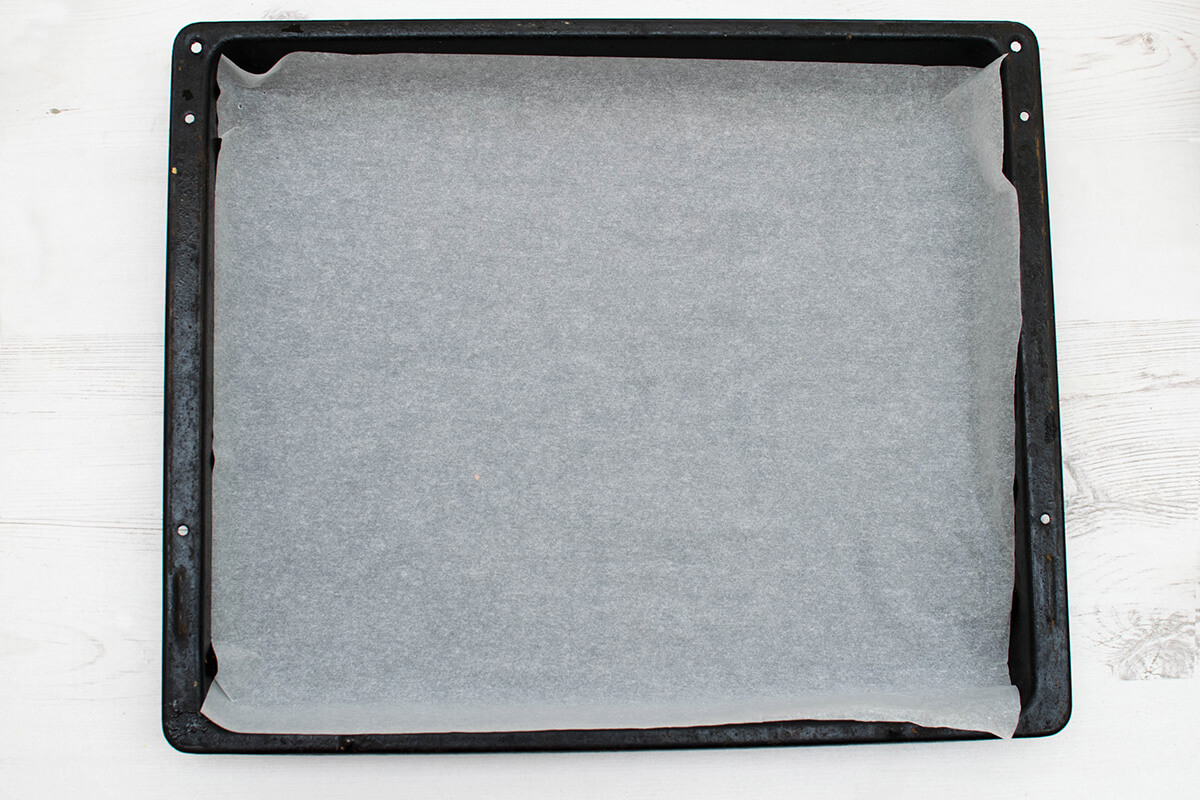 Put 100g rolled oats into a blender and grind into flour. Chop apricots in small pieces. Melt coconut oil. Mix together rolled oats, oat flour, cinnamon, ginger, sunflower seeds and pumpkin seeds. Add maple syrup, coconut oil and vanilla extract. Mix until all is well blended.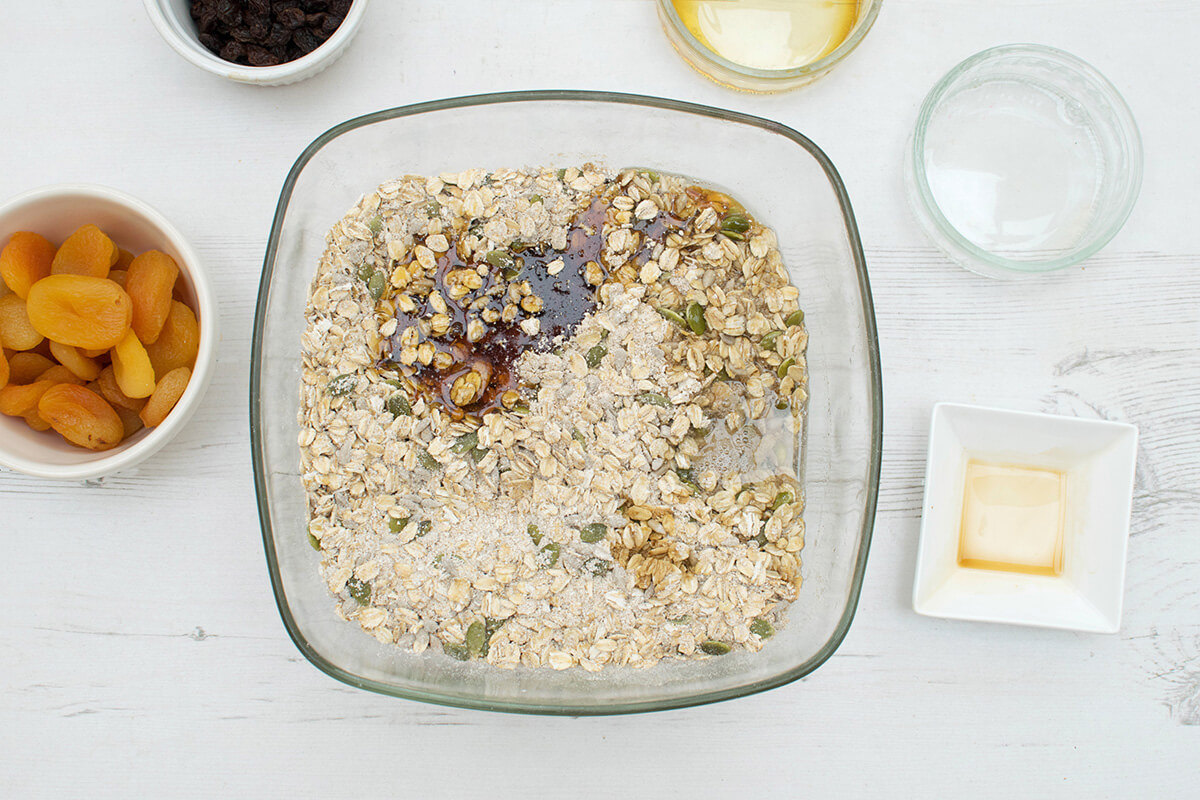 Tip the granola onto baking tray. Spread evenly but not too thin, as you would do with the top of a crumble. Bake in the oven for 20mins. Mix & spread granola a bit more and bake for another 15-20 mins. When done, switch off the oven and leave to cool down and dry for 1-2 hrs.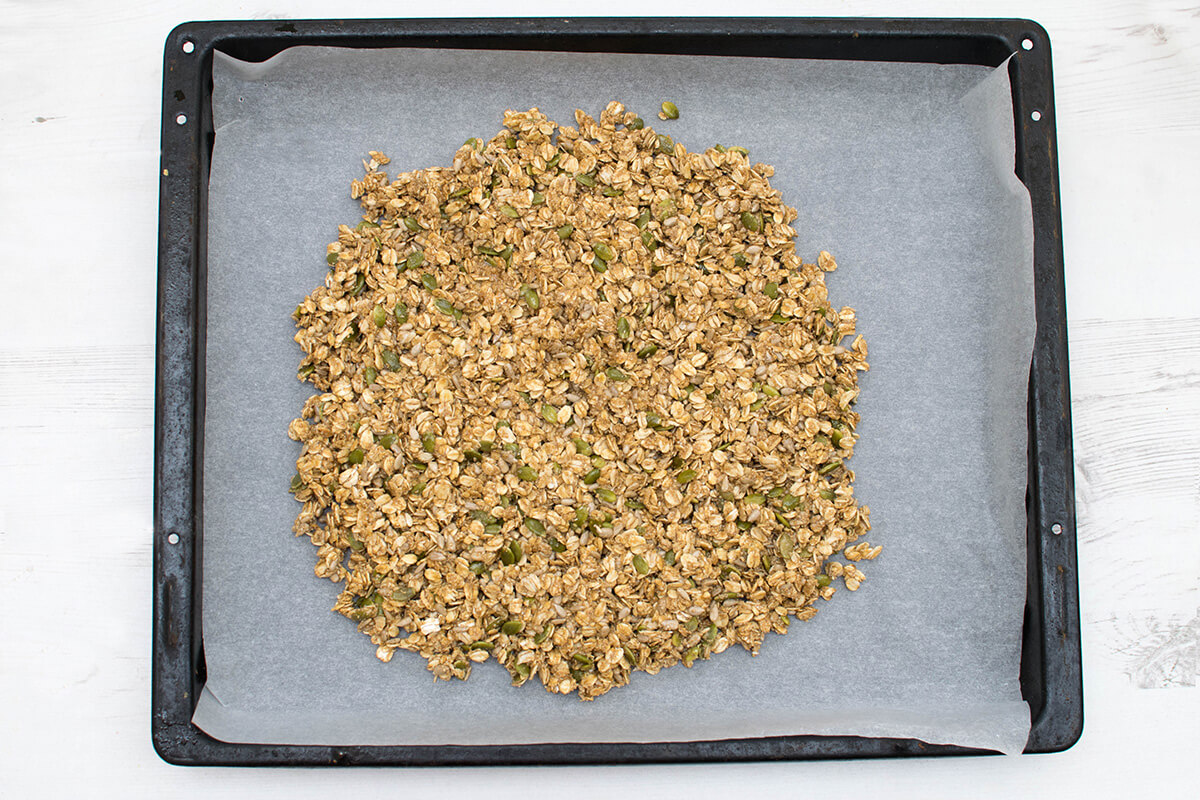 Mix in apricots and raisins. Store in an airtight container. Stir in chopped parsley leaves and season to taste with lemon juice if used.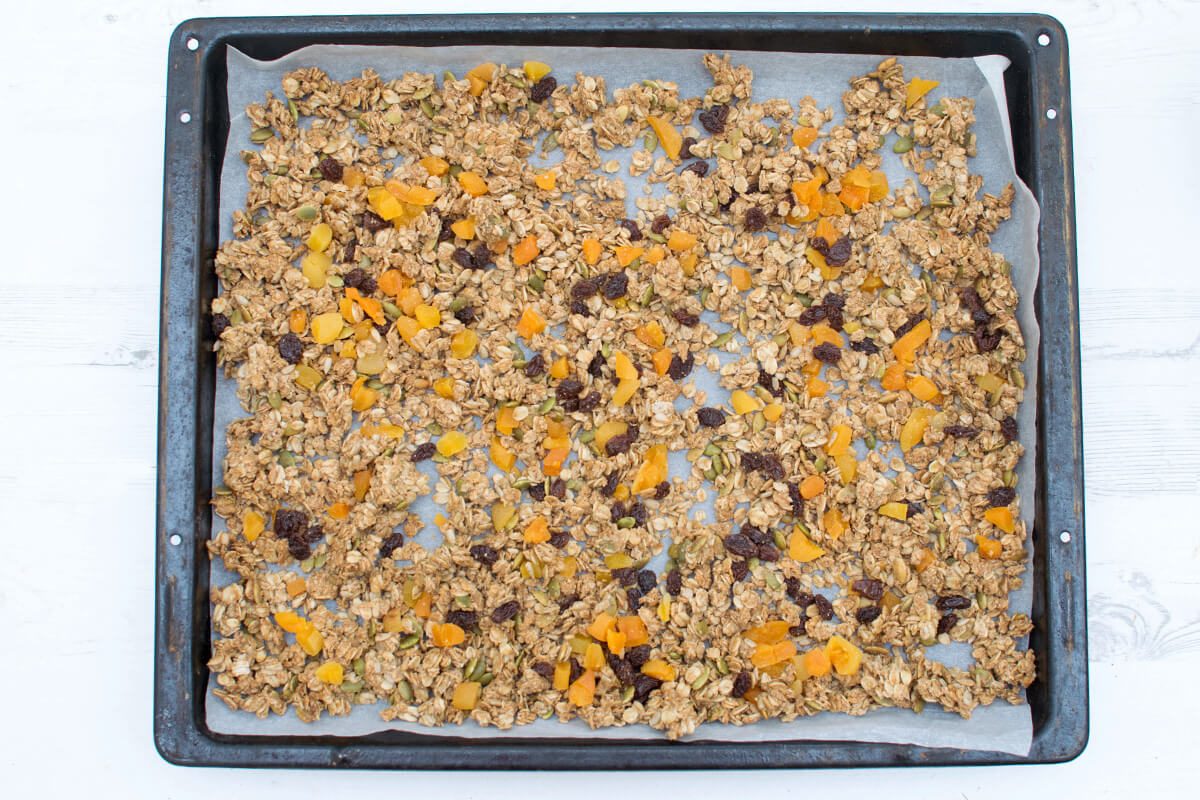 Image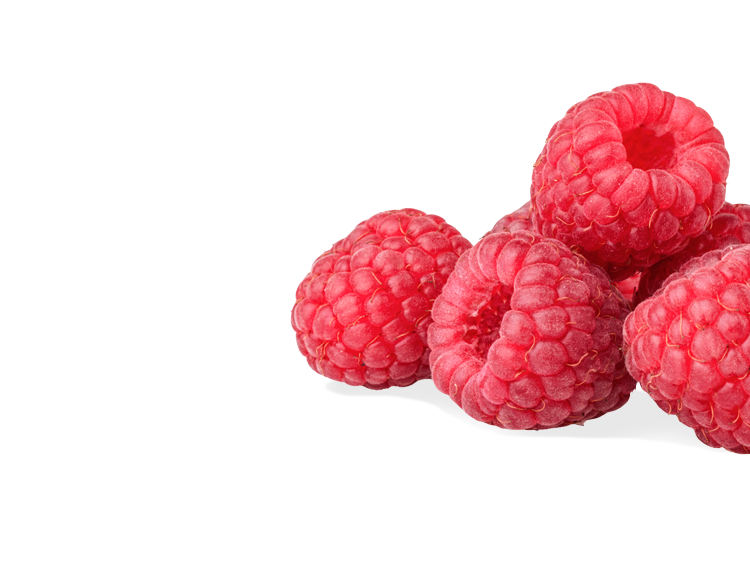 Image