Image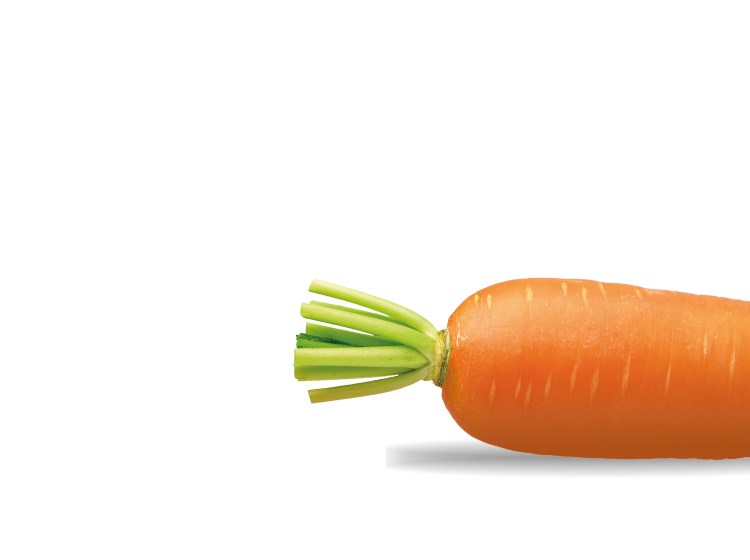 Ingredients
350g aubergine

Olive oil

1 large red onion

2 tsp ground cumin

1 red pepper 

1 yellow pepper 

3 garlic cloves 

1 tbsp smoked paprika

2 x 400g can chopped tomatoes

2 tsp dried thyme

¼ tsp chilli powder

200g of pitted black olives

400g can butter beans 

2 tsp cider vinegar

2 handfuls of chopped kale (or cavolo nero)

Small bunch of parsley 

Juice of 1½ lemon (optional)
Allergens warning
This product contains:

No allergens

This product is suitable for:

Vegetarian, Vegan, Gluten free, No dairy
Image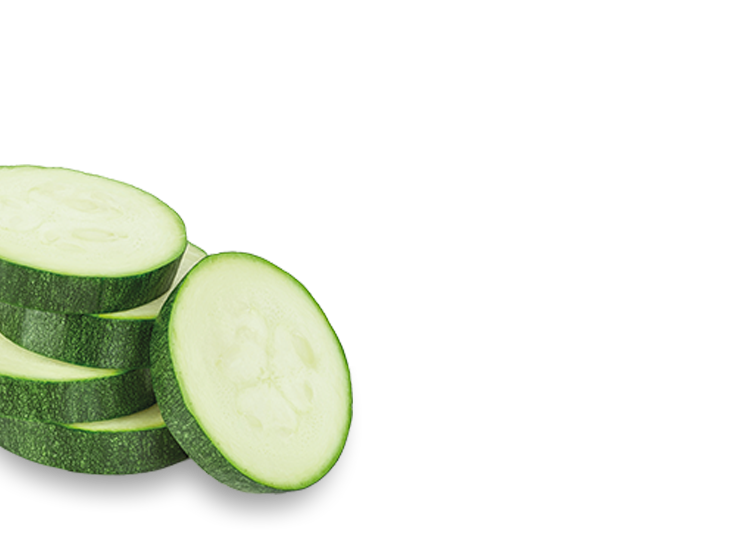 Preheat the oven to 200°C / 180°C fan/ gas mark 6. Cut aubergine in 2 cm dice. Chop red onion. Cut peppers into thin strips. Rinse and drain the butterbeans. Crush garlic. Remove hard stalks from kale and chop. Chop parsley leaves and discard stalks.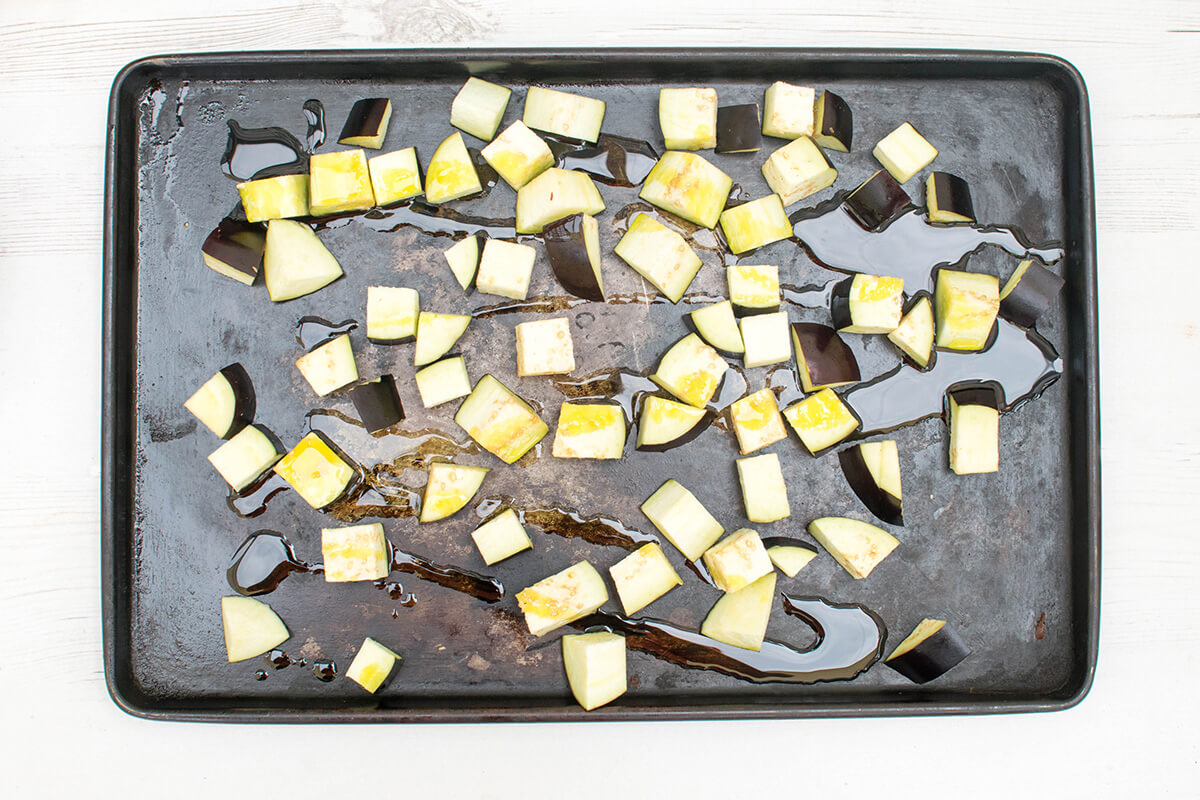 Spread aubergine on an oven tray. Drizzle with olive oil and roast for 20 mins.
In the meantime, heat some olive oil in a large saucepan. Add chopped onion and ground cumin. Cook for 2 mins. Add red and yellow peppers, crushed garlic and smoked paprika. Cook until vegetables soften.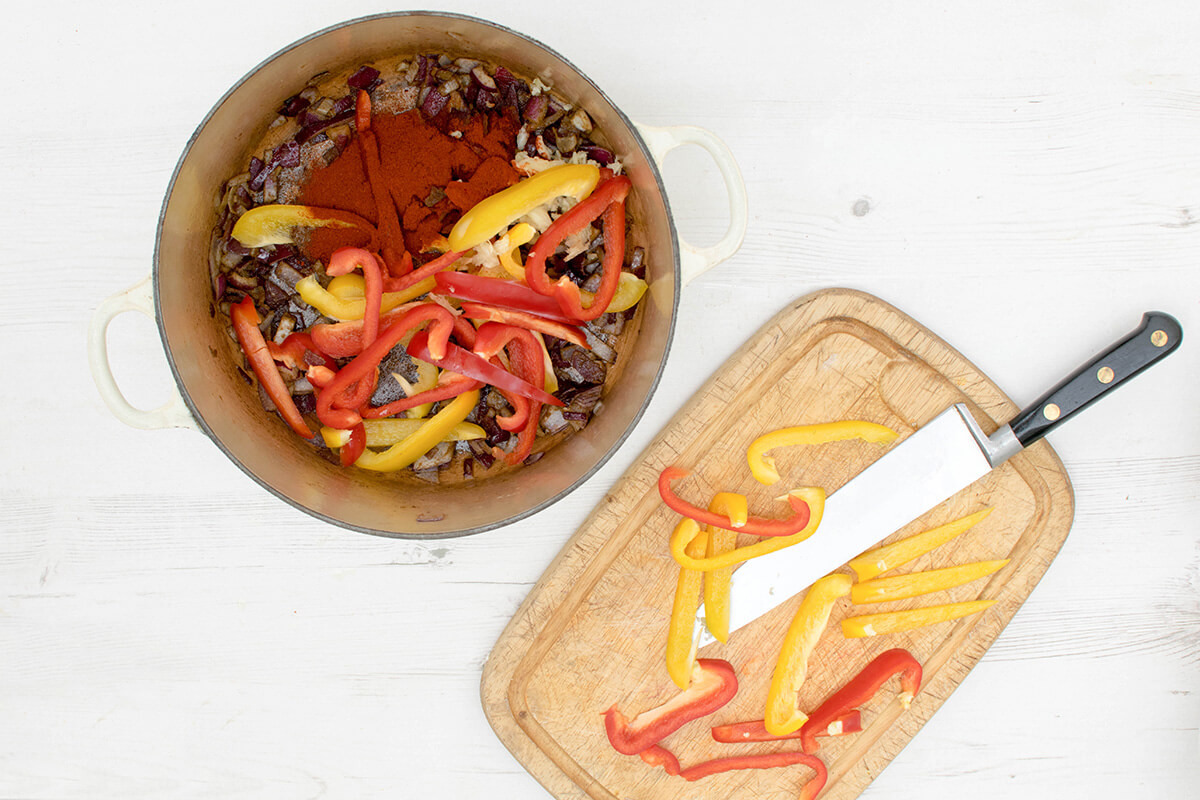 Add chopped tomatoes, thyme, chilli powder and olives. Remove from heat and cover.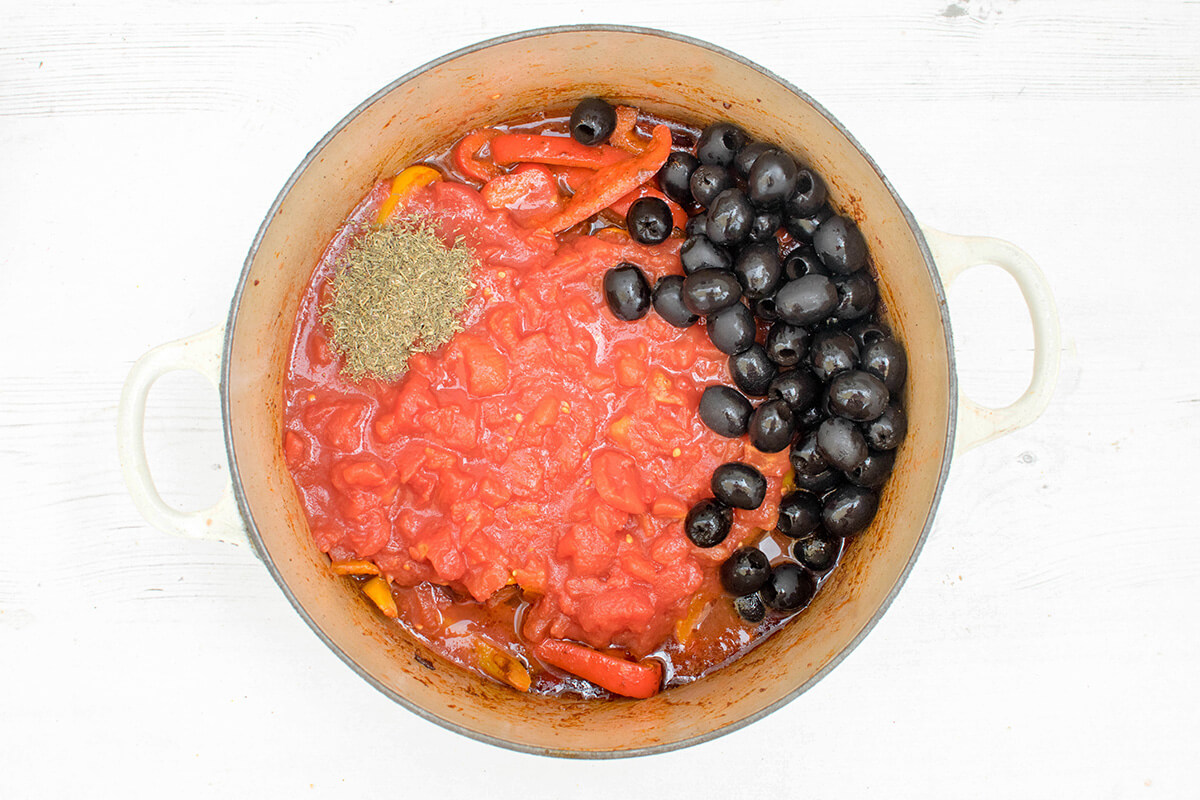 When the aubergine is done, add to pan. Add butter beans, cider vinegar and chopped kale. Cook under medium heat until kale has wilted.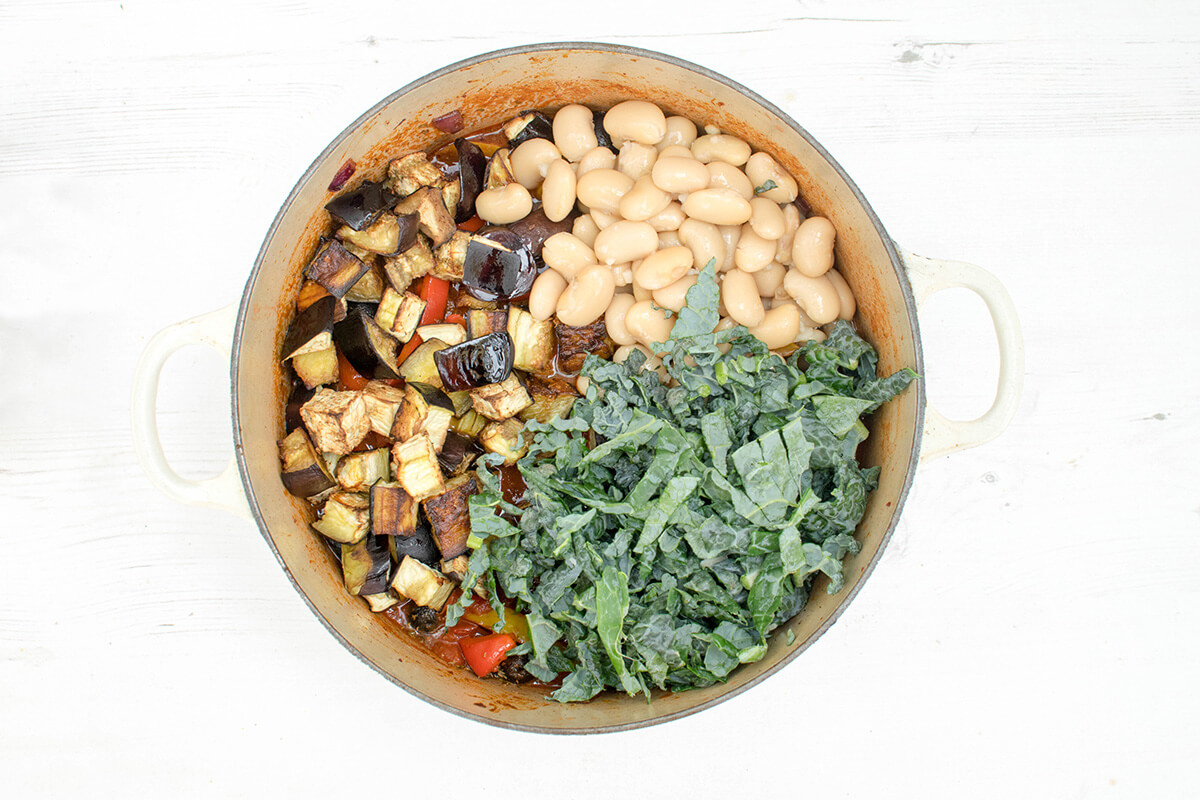 Stir in chopped parsley leaves and season to taste with lemon juice if used.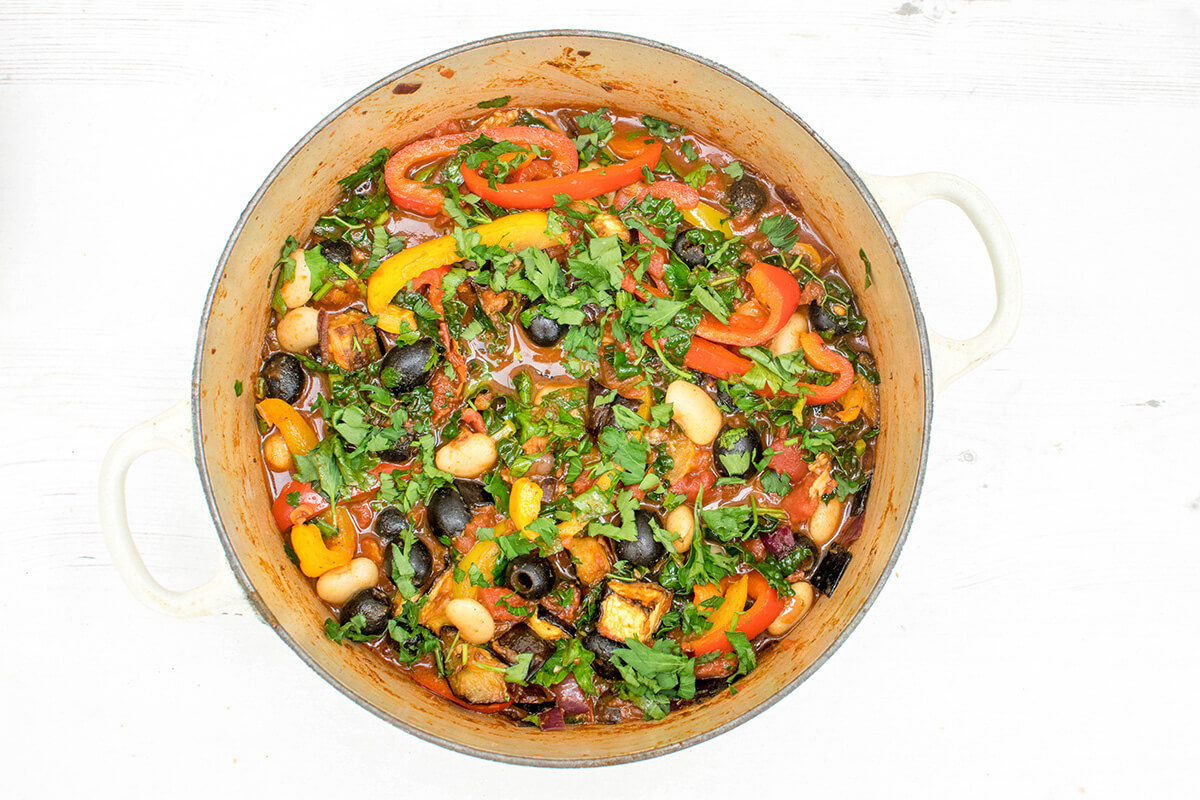 Serve our vegetarian bean stew recipe with your favourite crusty bread and top with shaved manchego cheese for extra flavour if you like!

Though this is a pregnancy recipe, you can make a few little tweaks to make the stew suitable for toddlers and babies. Blend until smooth to make a delicious vegetable stew for babies, or mash and leave slightly chunky for a stew for toddlers.
Image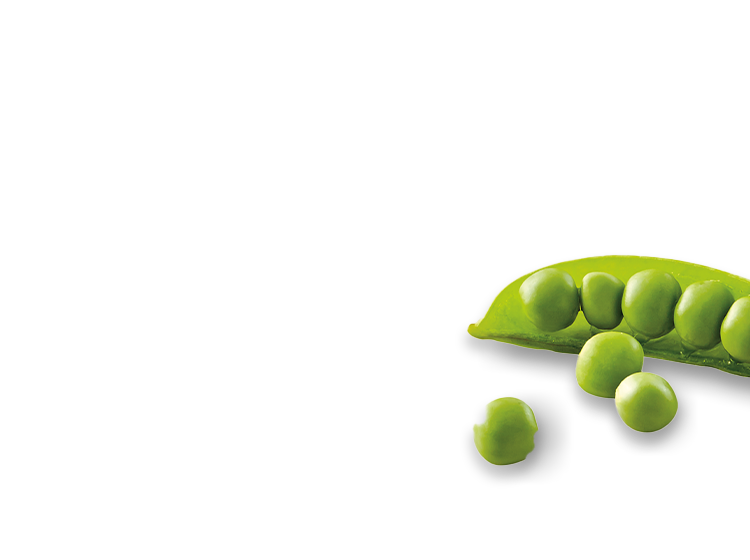 Image