Image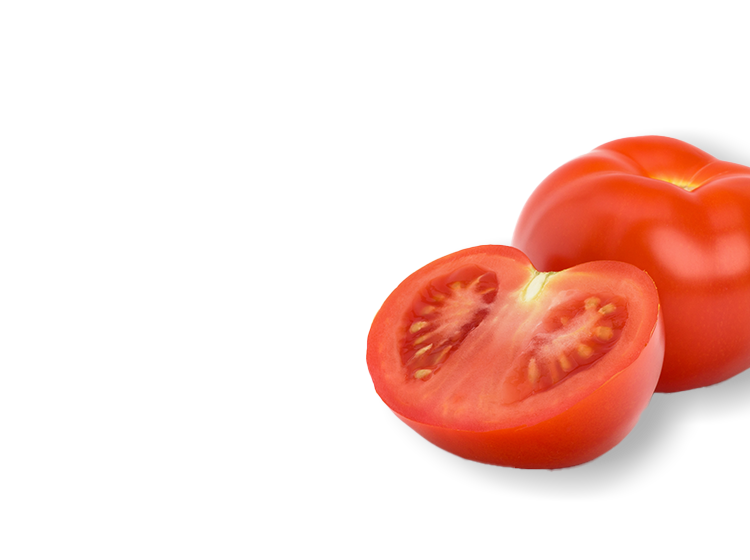 Ingredients
1 tbs. olive oil

1 small onion (diced)

1 clove garlic (minced)

1 large yellow bell pepper (seeded and diced)

1 aubergine (skin removed and cubed)

1 courgette (cubed)

4-5 large fresh tomatoes or alternatively 400g tin chopped tomatoes

2 tbs. tomato puree

1 tsp. mixed herbs

1 handful of fresh basil (optional)
Allergens warning
This product contains:

No allergens

This product is suitable for:

Vegan. Vegetarian, No dairy, Gluten free
Image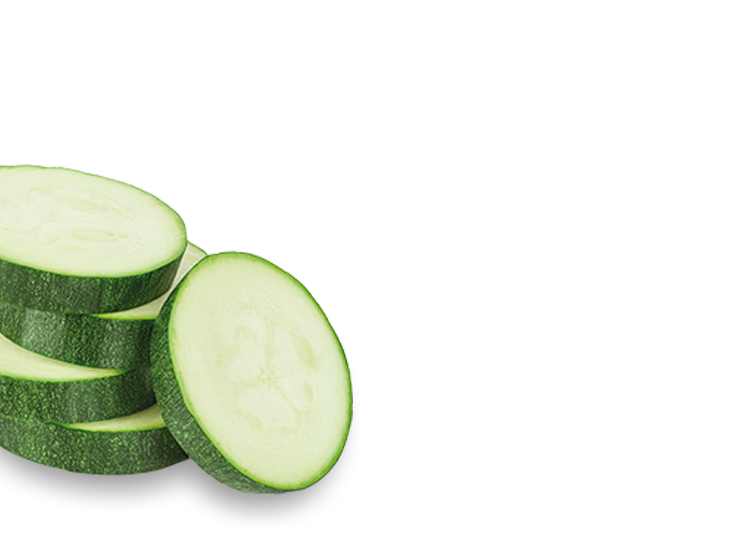 Start by warming a drizzle of olive oil in a saucepan over a medium heat, sauté onions and minced garlic until soft.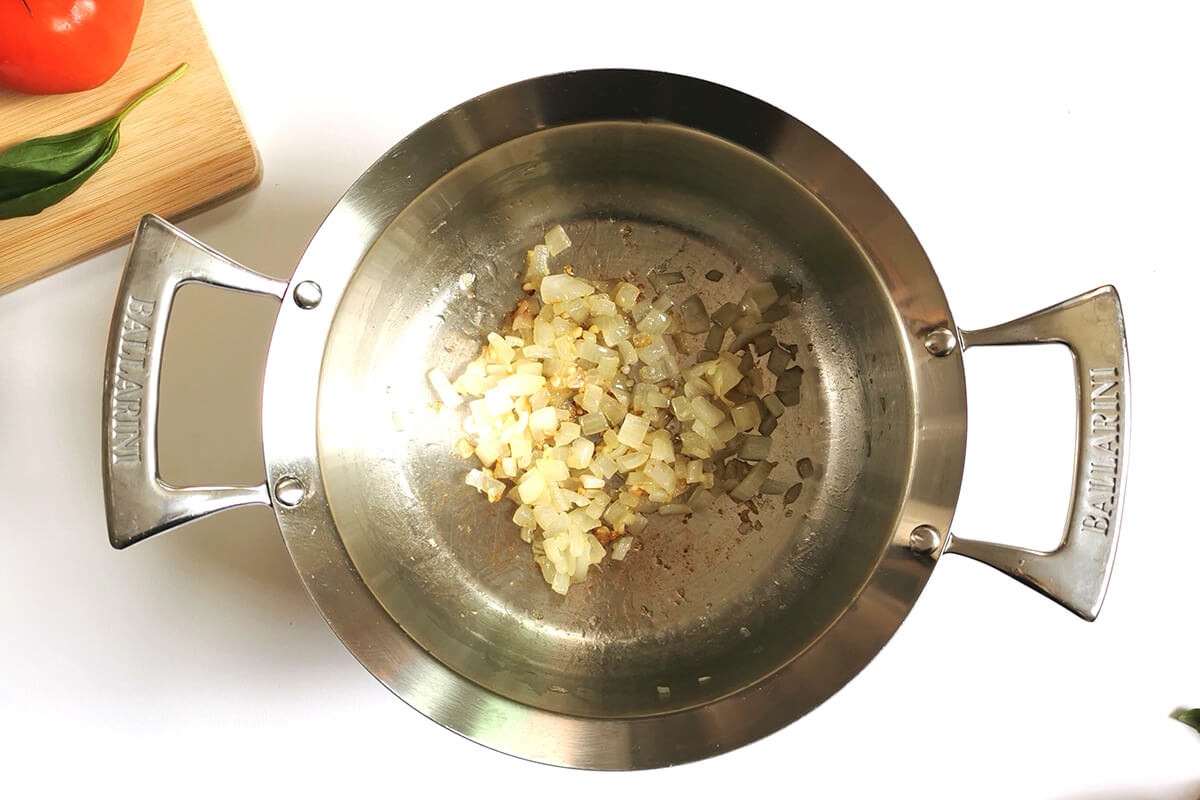 Add cubed aubergine and courgettes along with diced peppers.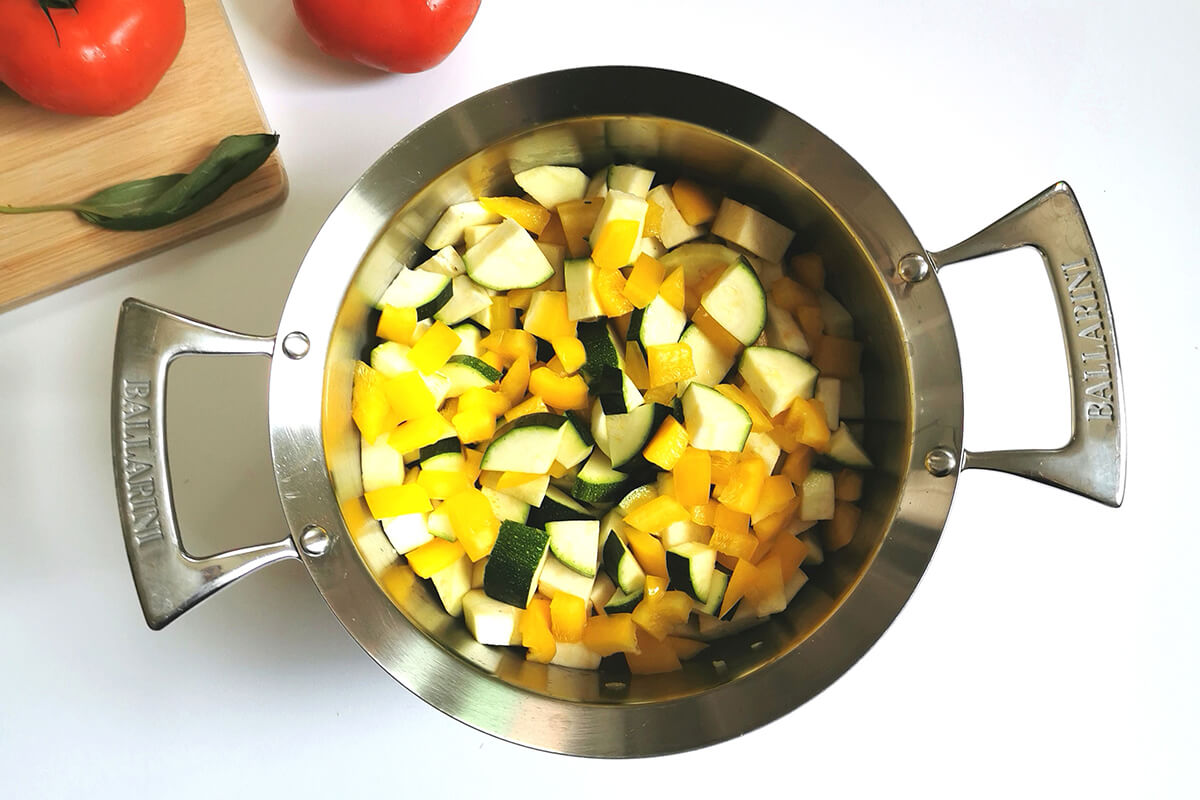 Add fresh or tinned chopped tomatoes along with mixed herbs and tomato puree. Then cover and let simmer, stirring occasionally for 20 minutes until soft.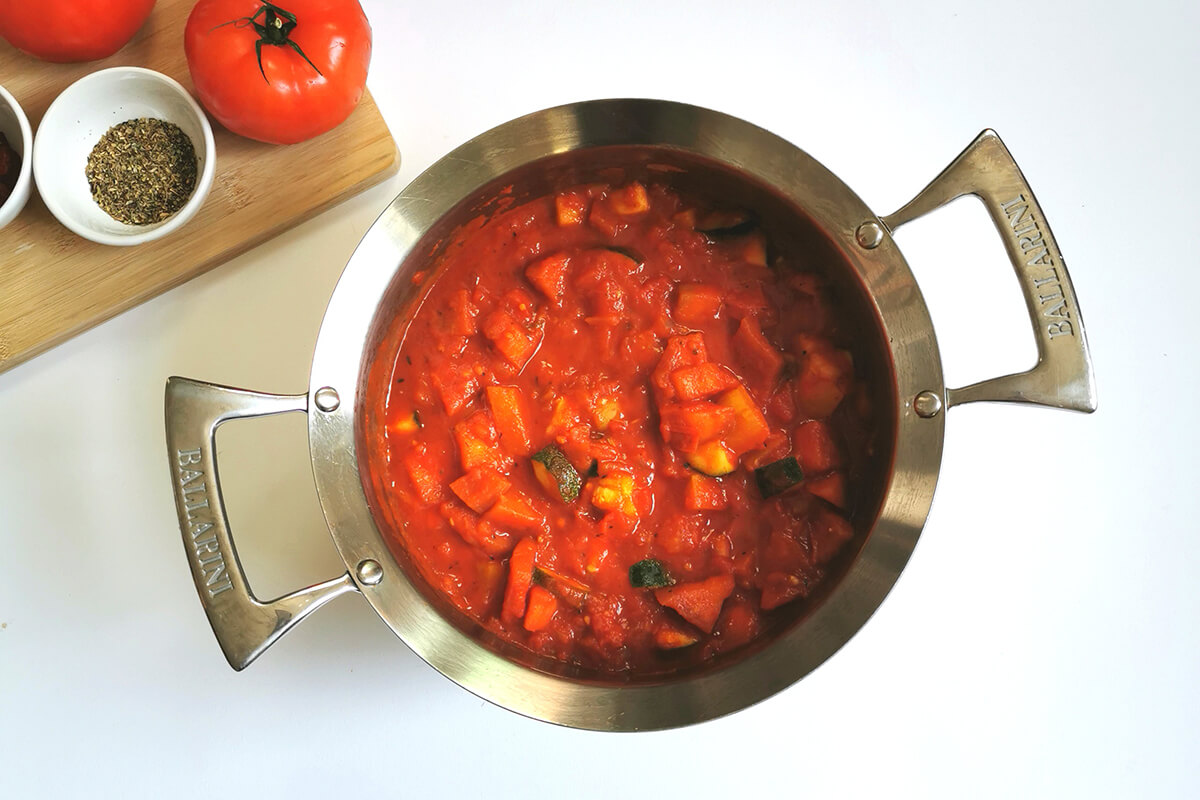 Stir in chopped basil leaves if using, then remove and once cooled serve and enjoy.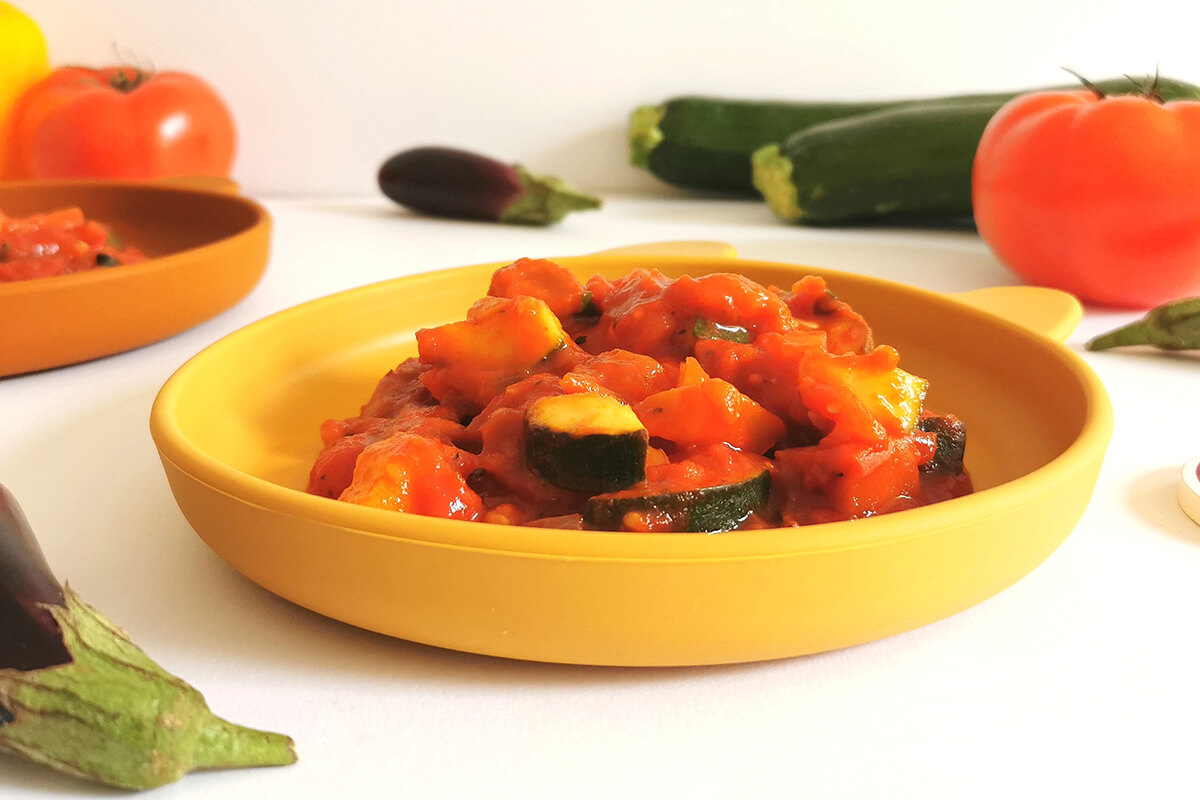 Our baby ratatouille is ideal for growing little ones as it's packed with veggies and full of flavour. It makes a great recipe for all the family, perfect with a side of bread or stirred into fluffy brown rice.
Once cooled, this ratatouille for babies can be stored in an airtight container in the refrigerator for up to 3-5 days or frozen up to 2-3 months.
Image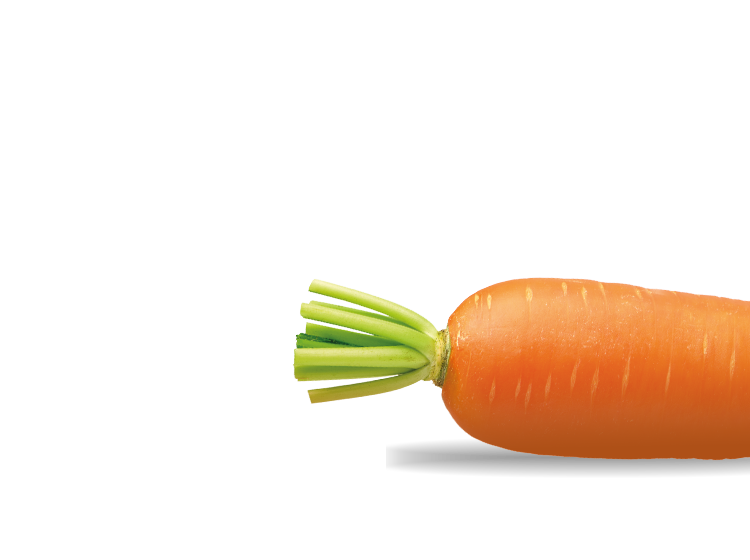 Image