Image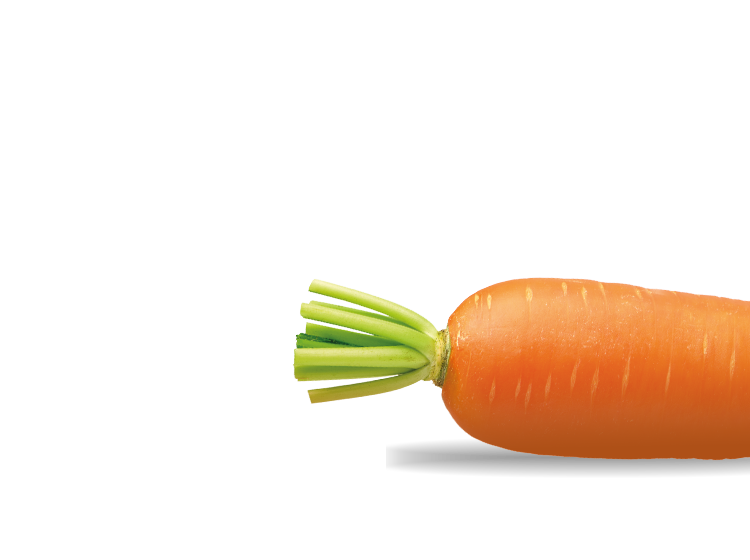 Ingredients
1 sweet potato

1 leek

1 sprig of rosemary
Allergens warning
This product contains:

No allergens

This product is suitable for:

Gluten free, No dairy, Vegan, Vegetarian
Image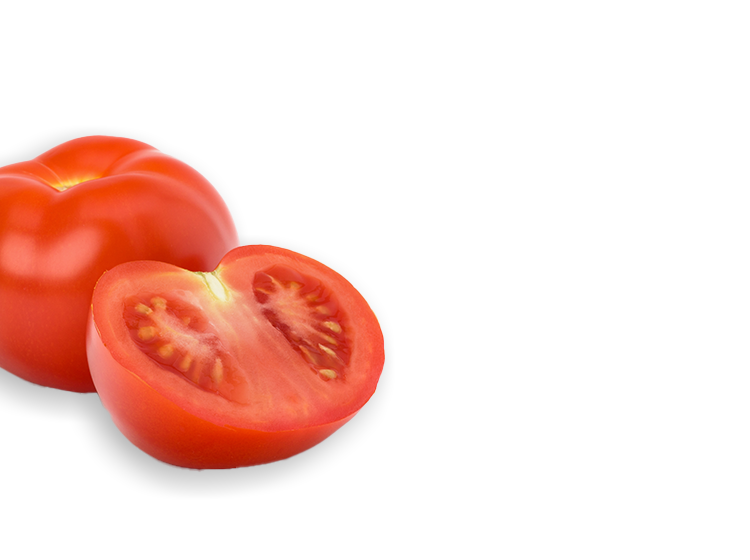 Peel and dice the sweet potato, slice the leek and put both in a steamer with the sprig of rosemary. Steam for about 20 minutes until soft.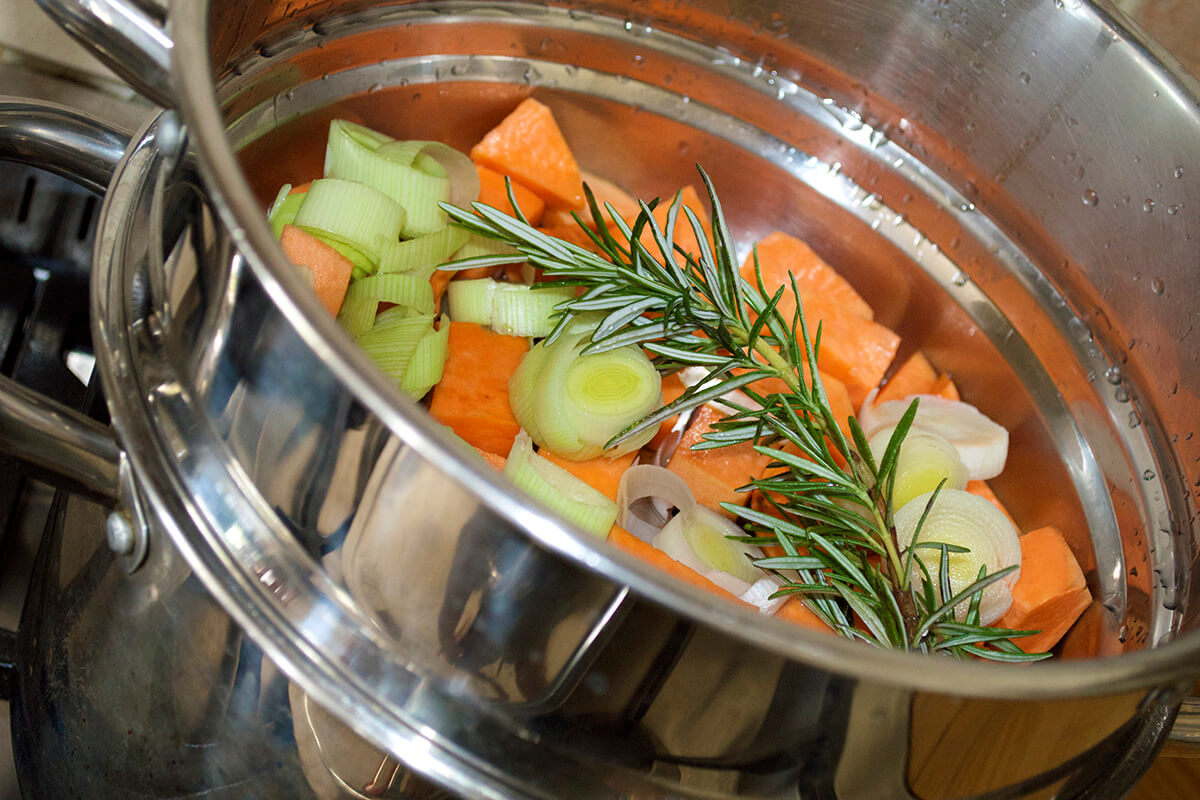 Blend together in a blender or a food processor or with an electric whisk, until smooth, include some of the softened rosemary leaves in the mix.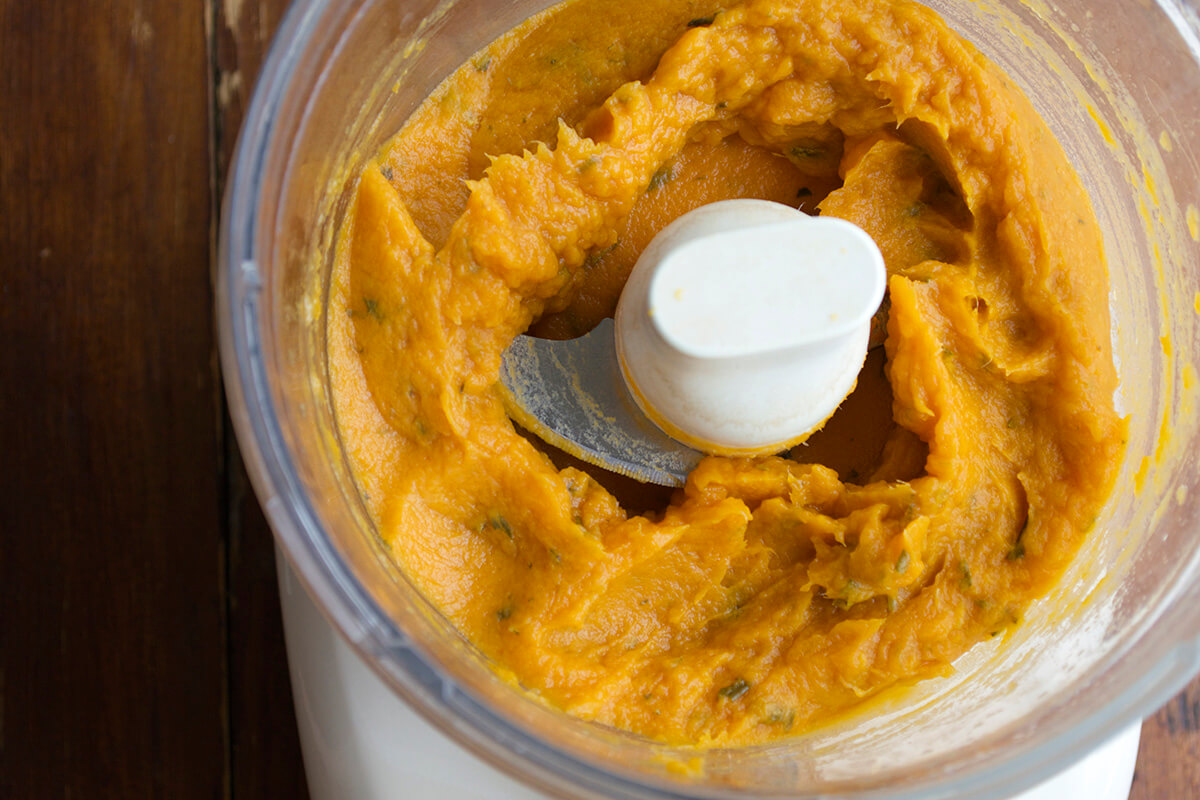 This is one of our favourite sweet potato recipes for baby! Try experimenting by adding different herbs and spices to the leek and sweet potato puree - baby will love the gently introduction of lots of exciting tastes and flavours.

It's not just sweet potato baby food, though - it also makes a great alternative mash for the rest of the family, served alongside fish or meat.
Image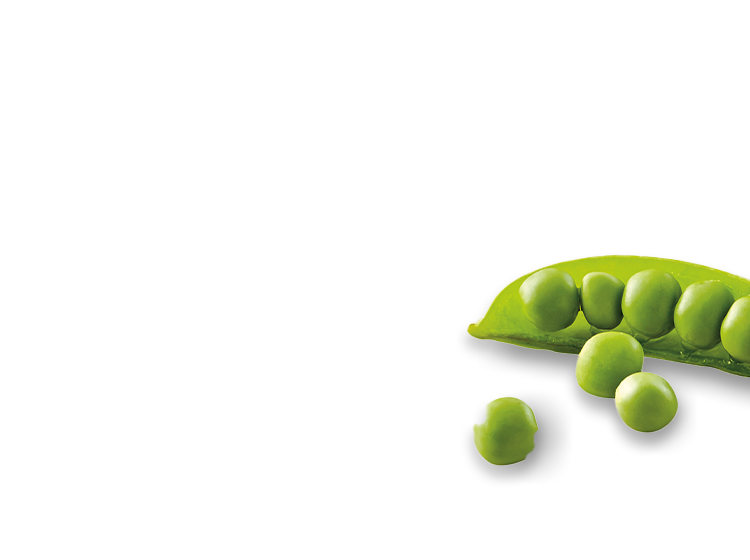 Image