Off
Recipes listing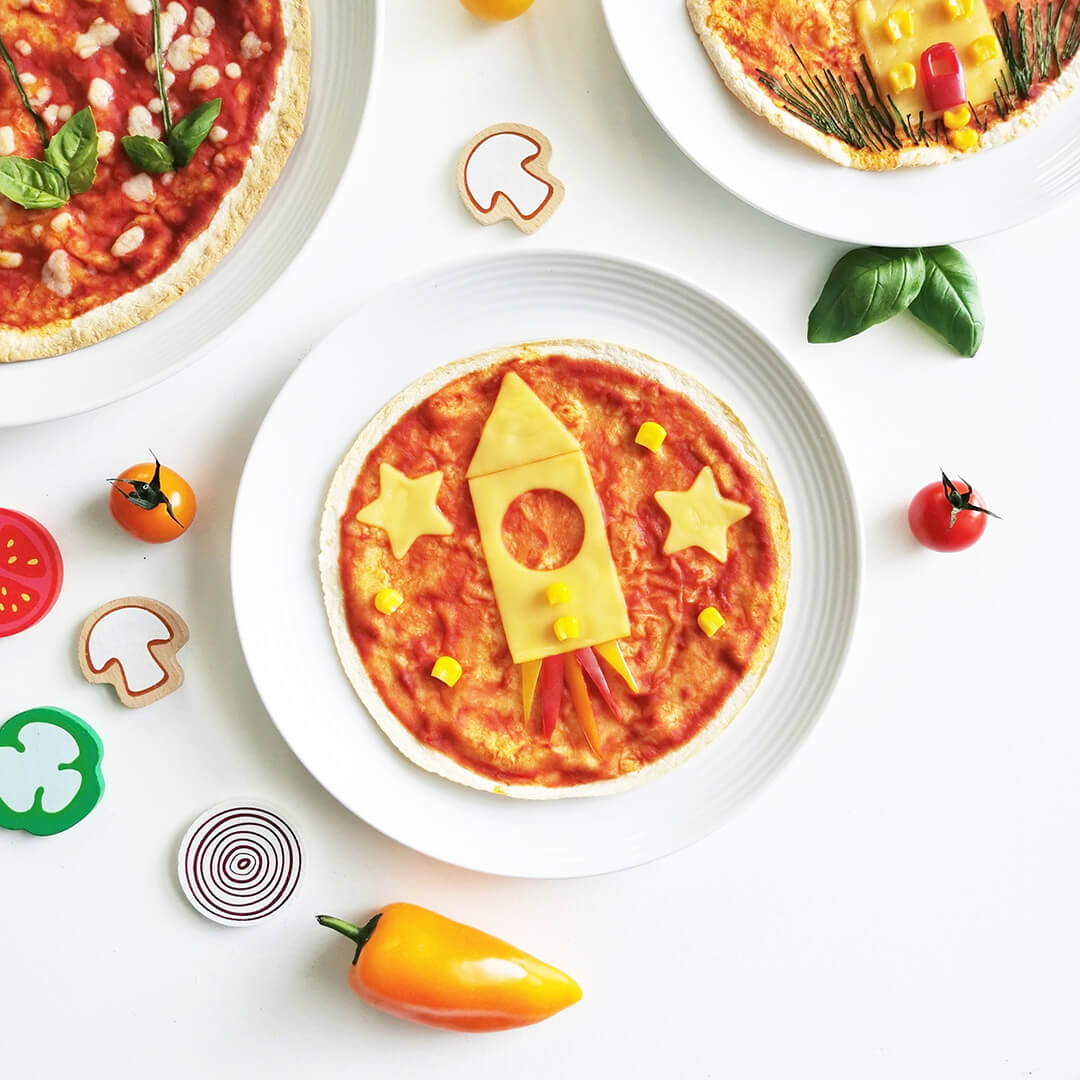 Rocket Tortilla Wrap Pizza
Let your little ones choose their favourite toppings for this tortilla wrap pizza recipe - a healthy and fun alternative to traditional pizza dough!
View Recipe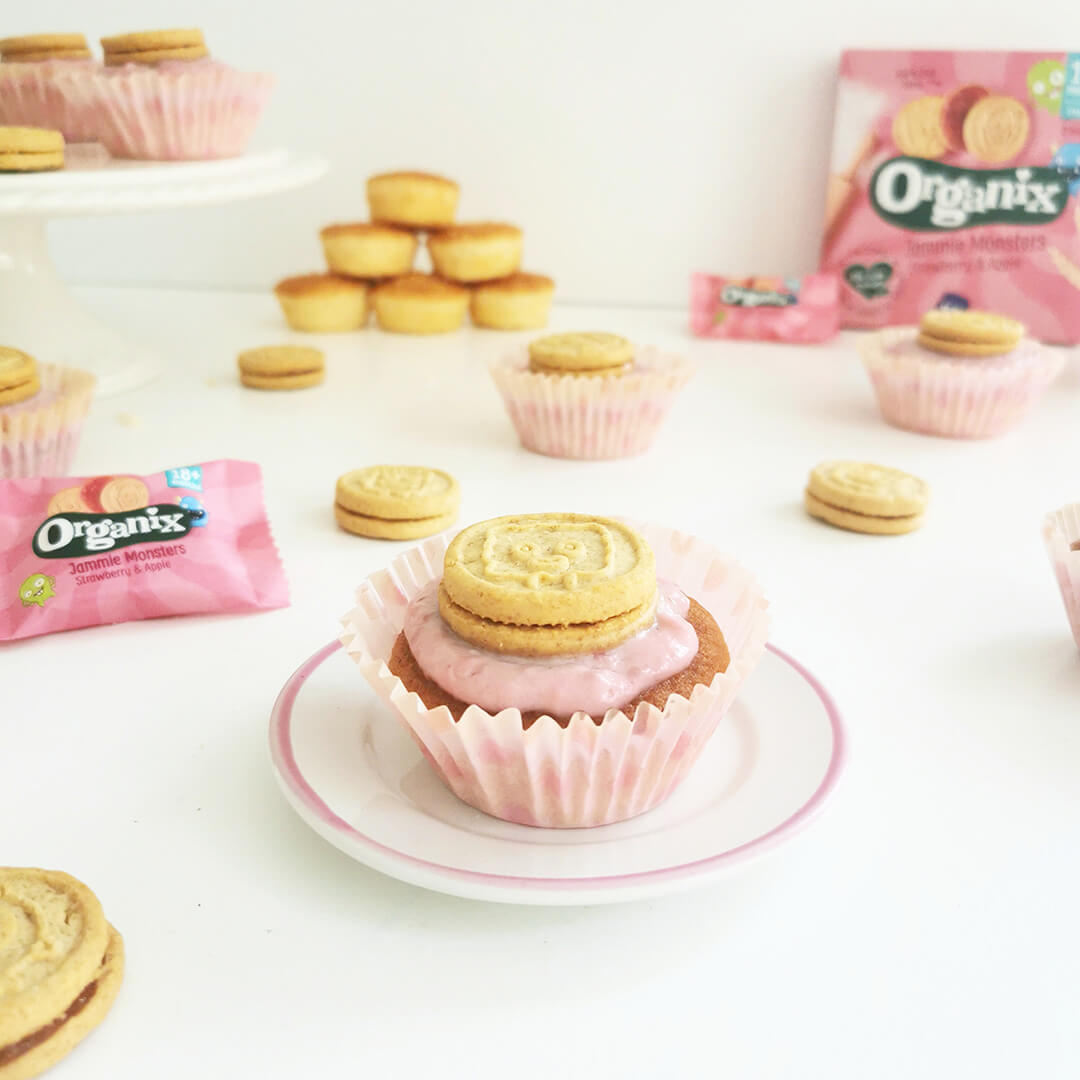 Jammie Monster Cupcakes
Bake some fun cupcakes with your toddlers and decorate with our deicious Jammie Monsters.
View Recipe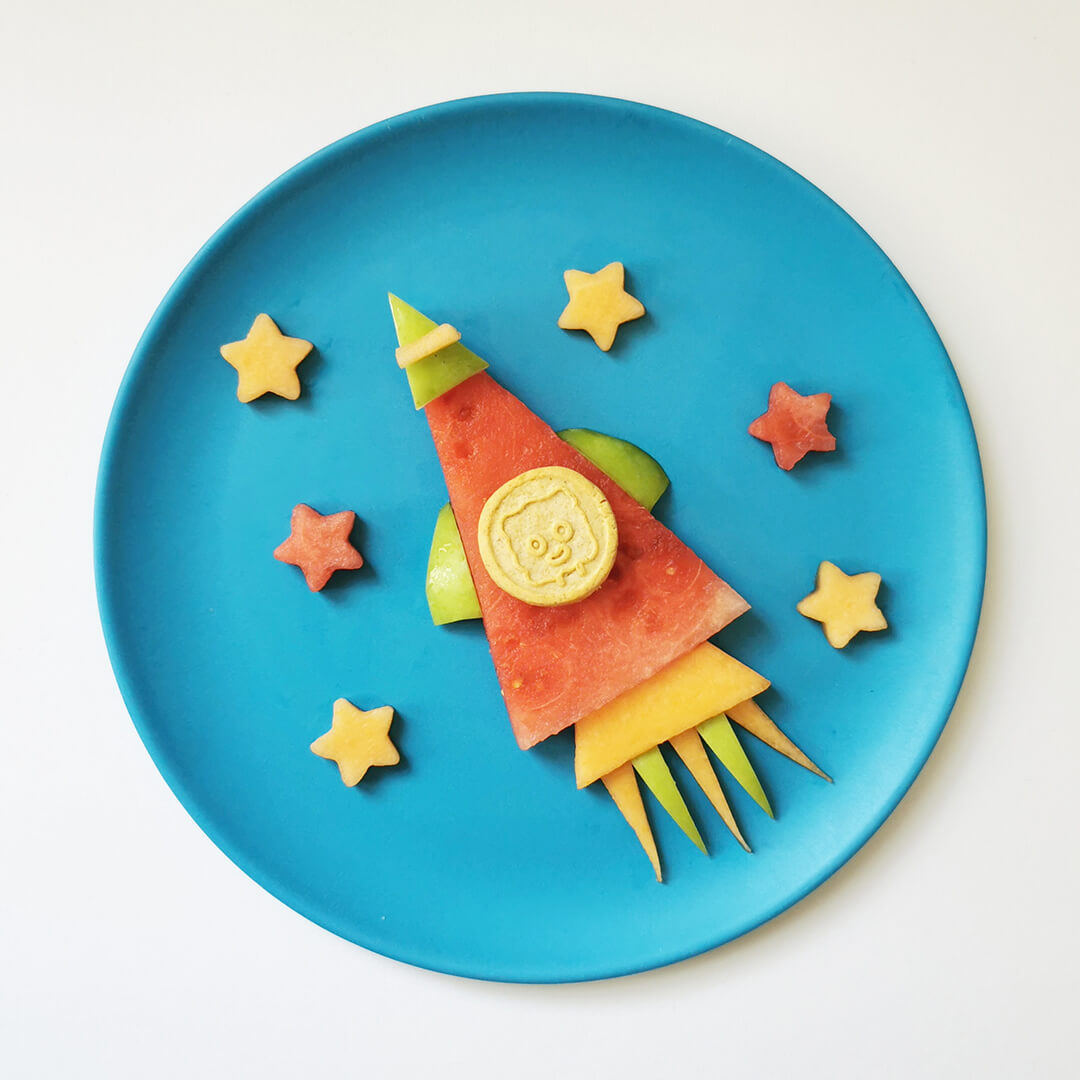 Jammie Monster Rocket
Go to infinity and beyond with our rocket fun plate made with a fun fruit salad and our Jammie Monsters. Your little explorers will love to get involved!
View Recipe