Image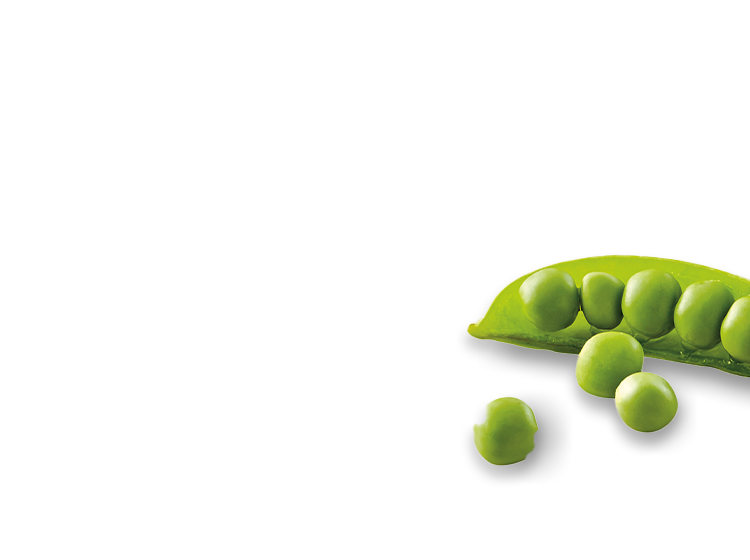 Ingredients
A bag of Veggie Mini Mix Ups

1 tbsp of peas & sweet corn

1 cheese slice                

1 mini baby cucumber
Allergens warning
This product contains:

Milk

This product is suitable for:

Gluten free, Vegetarian
Image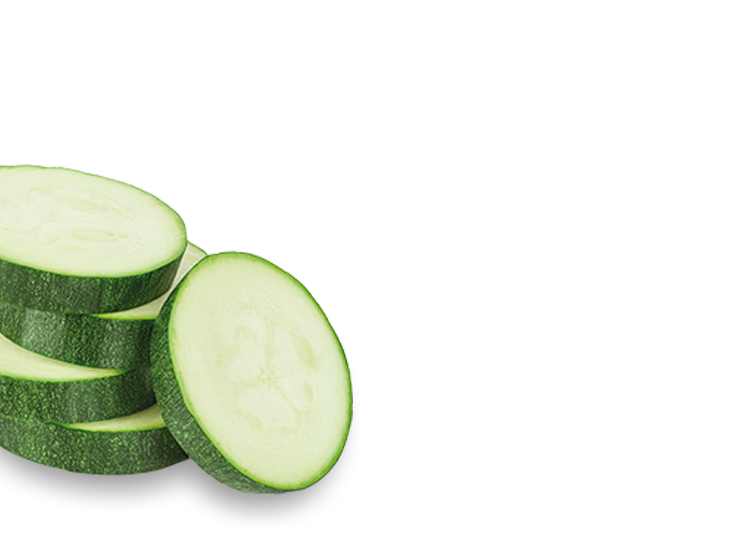 Slice the cheese into a large circle for the seahorse's head, a mini circle for the eye, a small rectangle for the snout and a large rectangle for the body and tail, plus 3 mini stars (use shape cutters if you have them).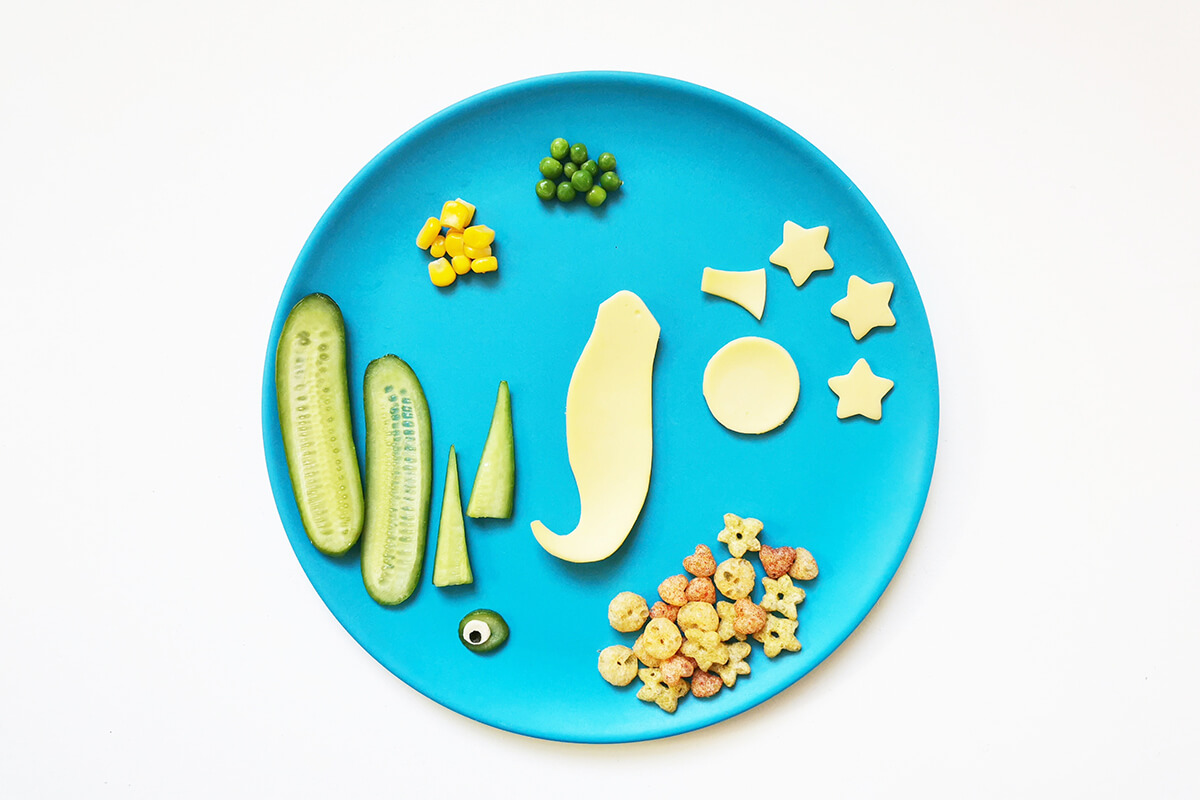 Place the cheese shapes to create the seahorse's body. Starting with the large rectangle and curling the bottom for the tail. Then place the circle for the head and small rectangle for the snout.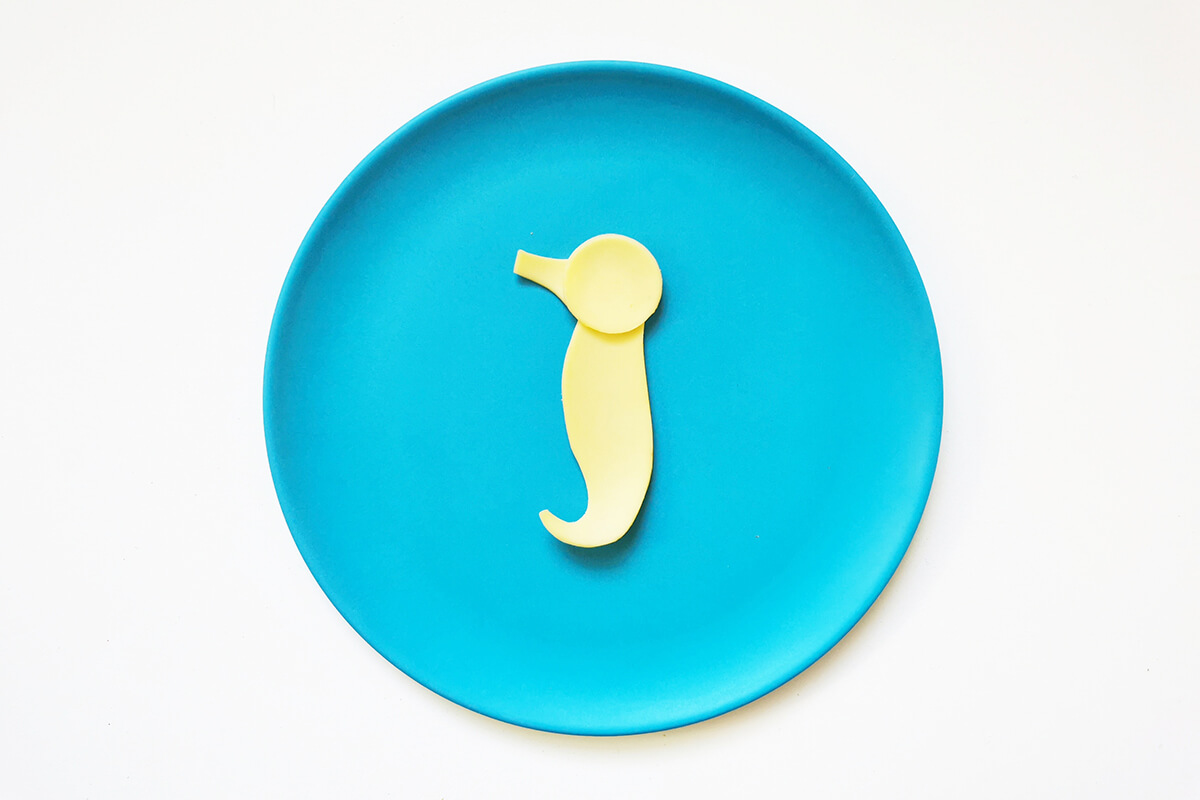 To create the eye, slice a mini cucumber circle and add the mini cheese circle and top with a pea.  Add two pieces of sweetcorn for the seahorse's fin.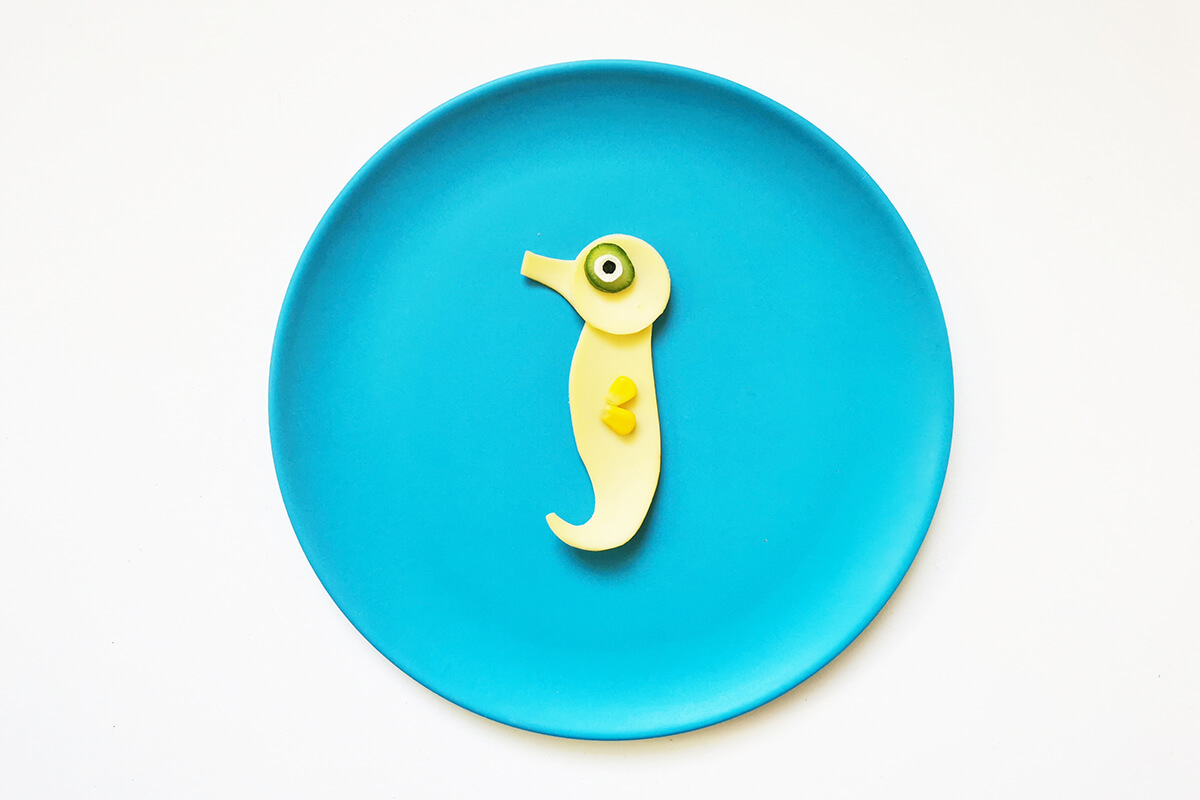 Add our Veggie Mini Mix Ups to create the fun seahorse coronet shape. Then add 3 Veggie Mini Mix Ups ups to create the blowing bubbles.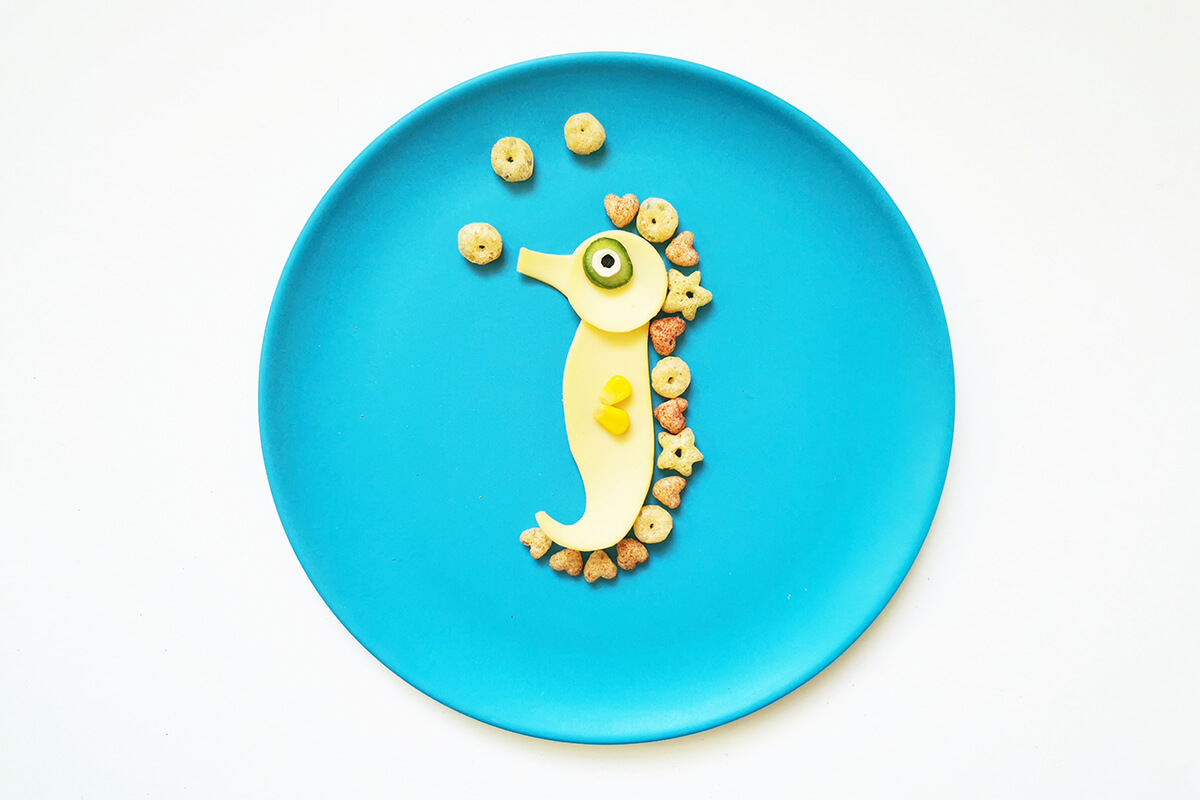 For the coral reef, add some more Veggie Mini Mix Ups and sliced cucumber along with peas and sweetcorn and top with the mini cheese stars.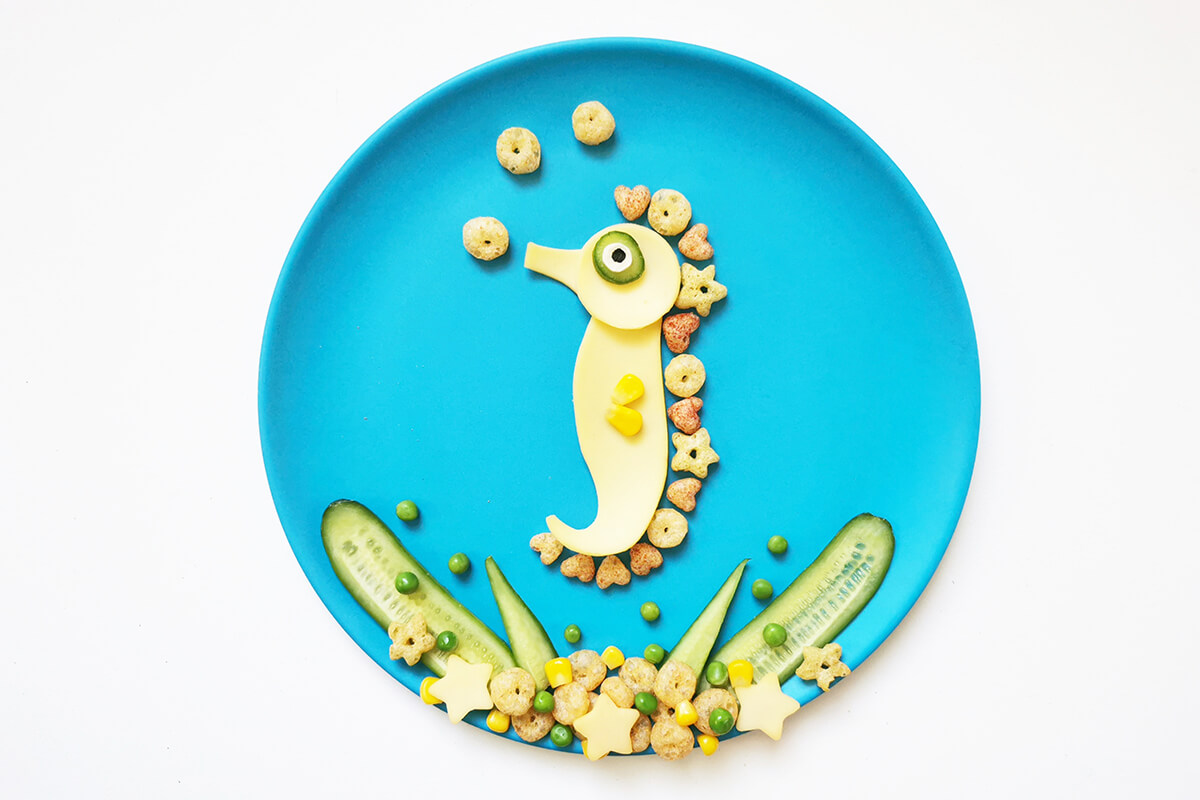 Serve on their own or in a bun with feta or goat cheese and your favourite toppings. 
Image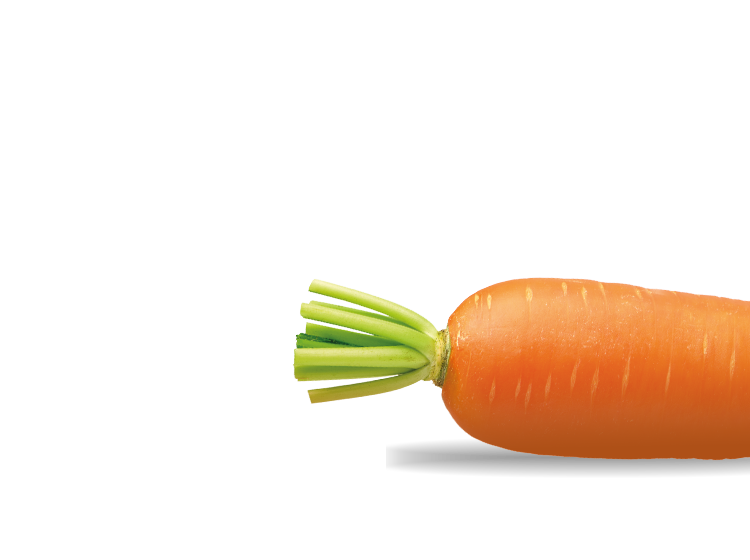 Image