Image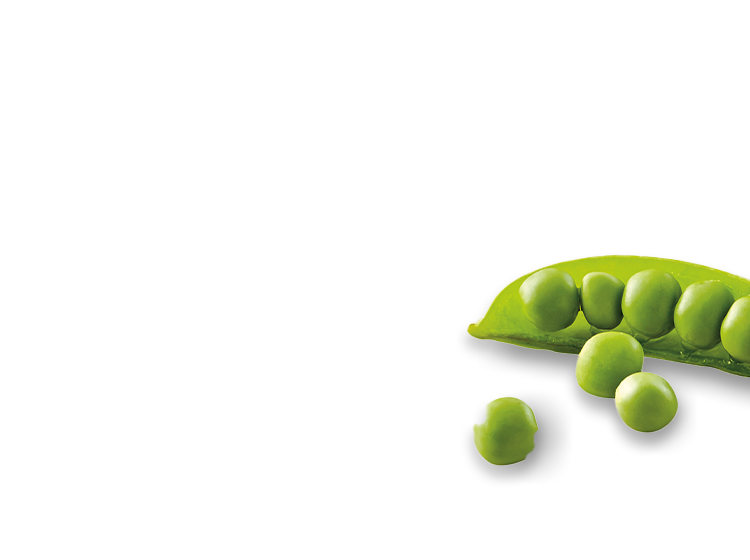 Ingredients
1 slice rye bread

½ ripe avocado

1/3 fillet of cooked unsmoked mackerel

1 ripe avocado

½ a very finely diced shallot (optional) 

Dressing:

4 tbsp extra virgin olive oil

1 tbsp blood orange juice

½ tsp maple syrup (optional)
Allergens warning
This product contains:

Gluten, Wheat

This product is suitable for:

No dairy
Image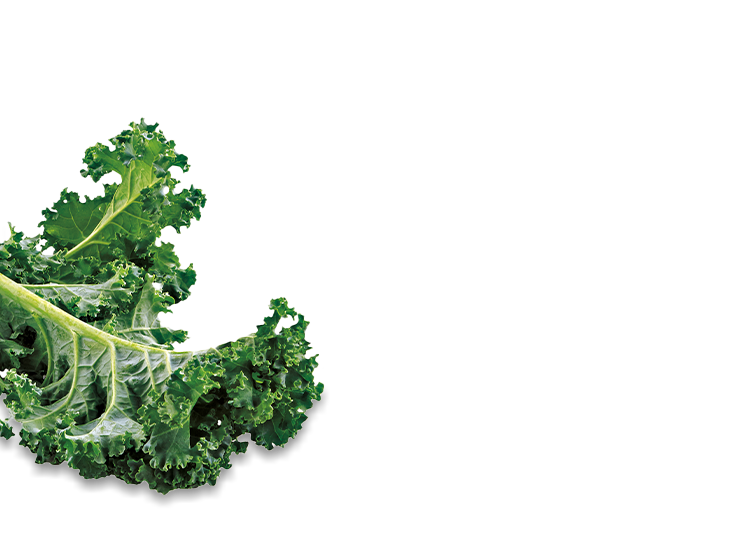 Slice or mash the avocado onto the rye bread.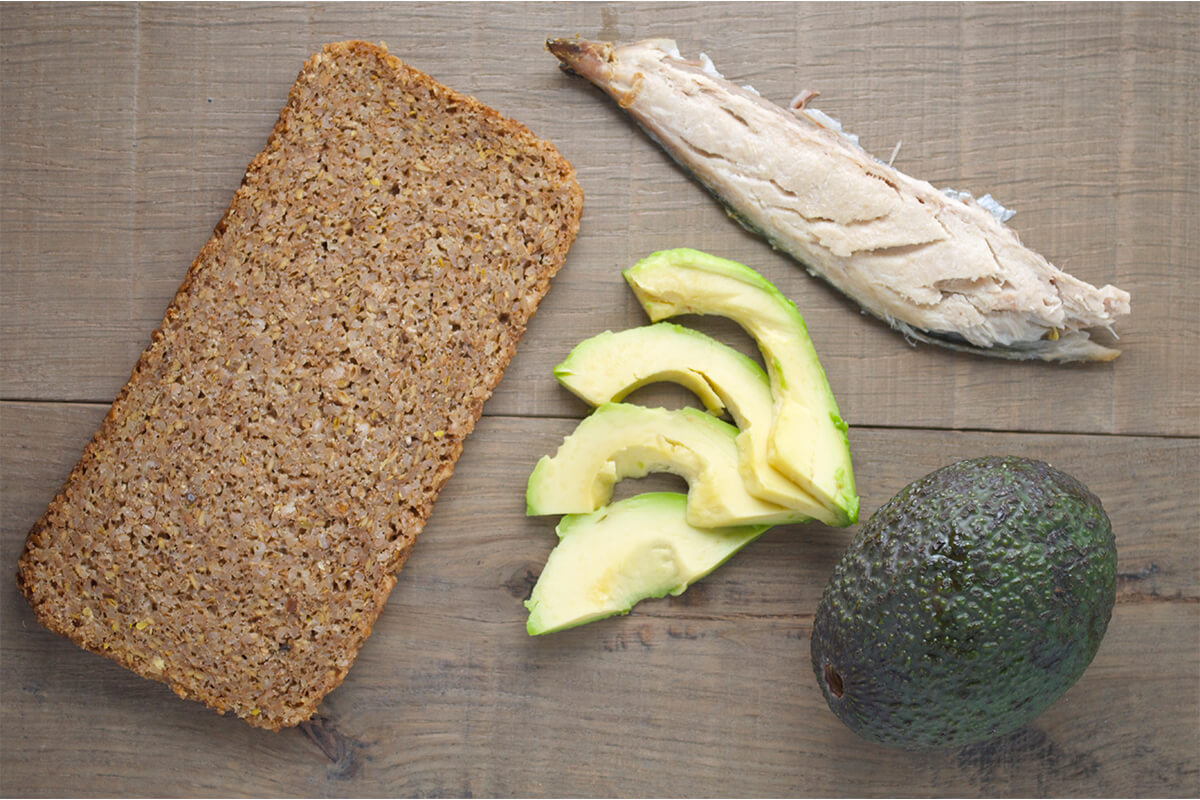 Top with flakes of cooked mackerel or the fish can be mashed into the avocado if preferred.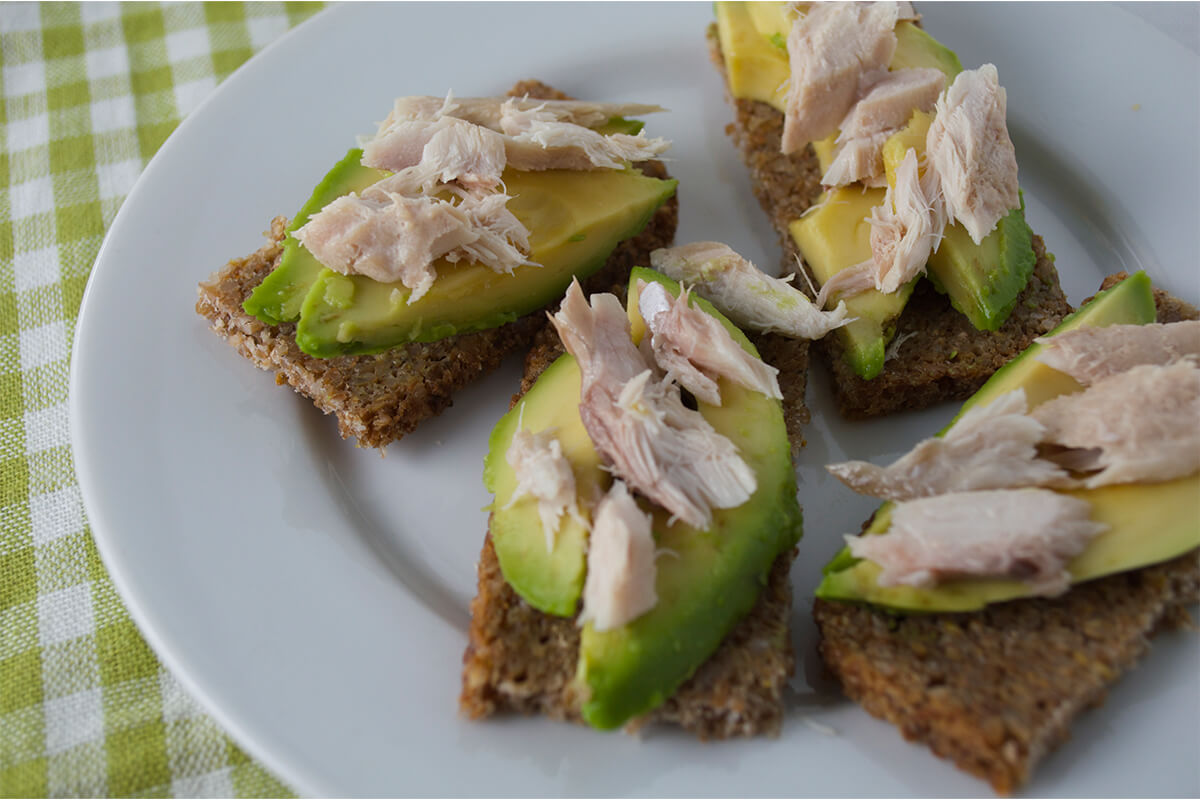 Serve as a sandwich or as a dip with veg sticks for a bit of crunch! Mackerel has a strong flavour and some little ones love it, whilst others don't want to know. As with any new flavour always try them out several times on separate occasions if you get a no the first time.
Try to choose unsmoked mackerel from a sustainable source. If you buy it fresh, it can be cooked with a squeeze of lemon in some foil for about 20 minutes in a warm oven, and then kept in the fridge for up to 3 days. Alternatively you can buy it ready cooked, or tinned.
Image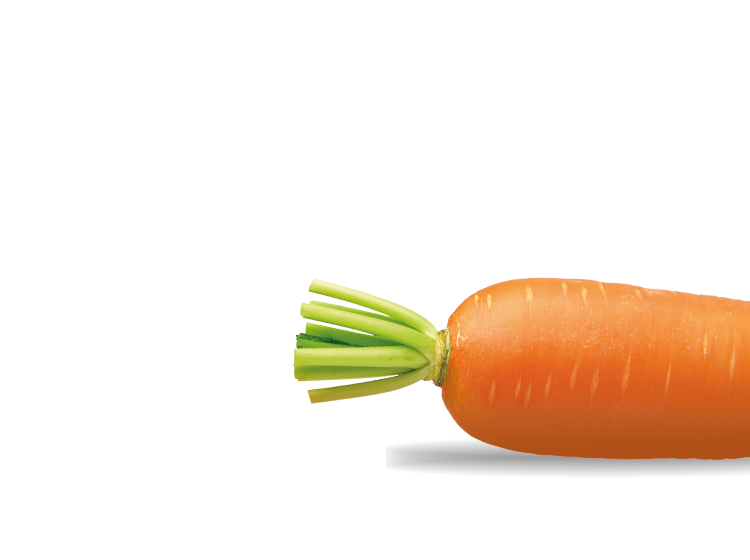 Image