Image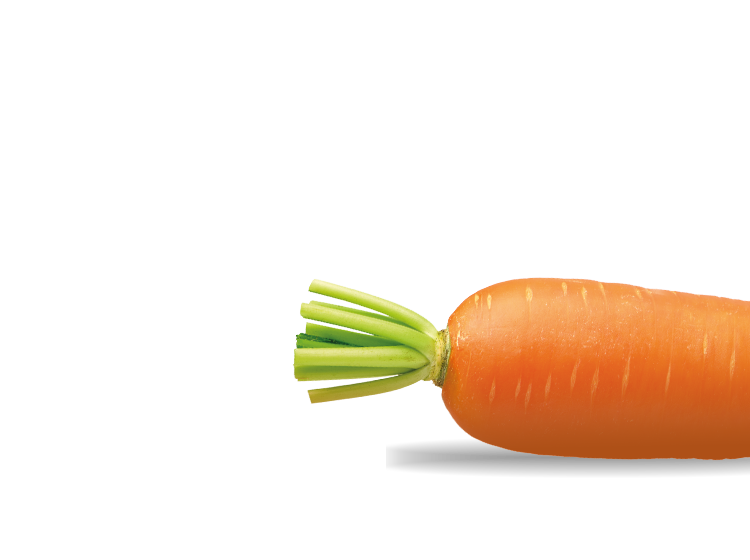 Ingredients
1 large or 2 small leeks

1 red onion

Some olive oil for frying/greasing

100g feta cheese

30g Parmesan cheese  or vegetarian equivalent

2 tsp dried mixed herbs

500g pork mince
Allergens warning
This product contains:

Milk

This product is suitable for:

Gluten free
Image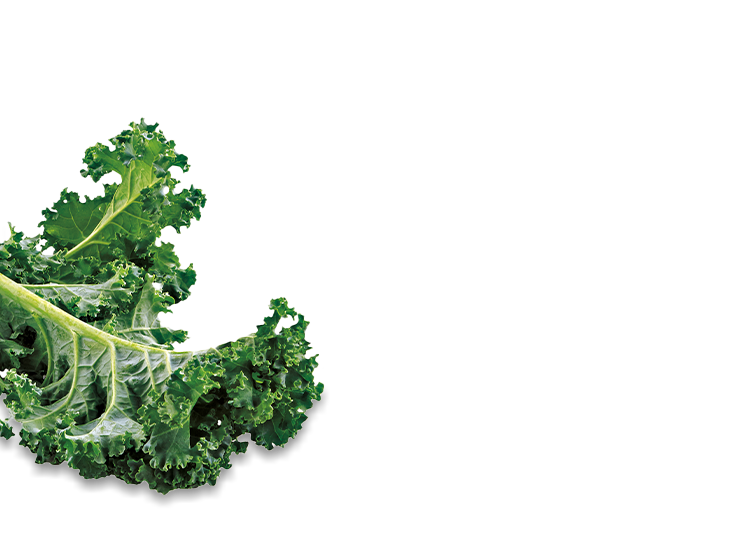 Top and tail the leek(s) and chop finely into very small pieces. Peel the red onion and finely chop. Sauté the leek and red onion over a low heat in a little olive oil until soft. Tip onto a plate and allow to cool.
In a large bowl grate the Parmesan and crumble the feta, then combine all the ingredients together until evenly mixed. You can do this by hand, or using the 'pulse' setting on a food processor. Ensure it is well combined, but don't over process.
Line a baking tray with greaseproof paper and a little olive oil, and pre-heat the oven to 180°C fan / 200°C / gas 6. With clean and slightly damp hands, shape the mixture into sausage shapes Spread out evenly over the baking tray and brush the top of each sausage with a little oil.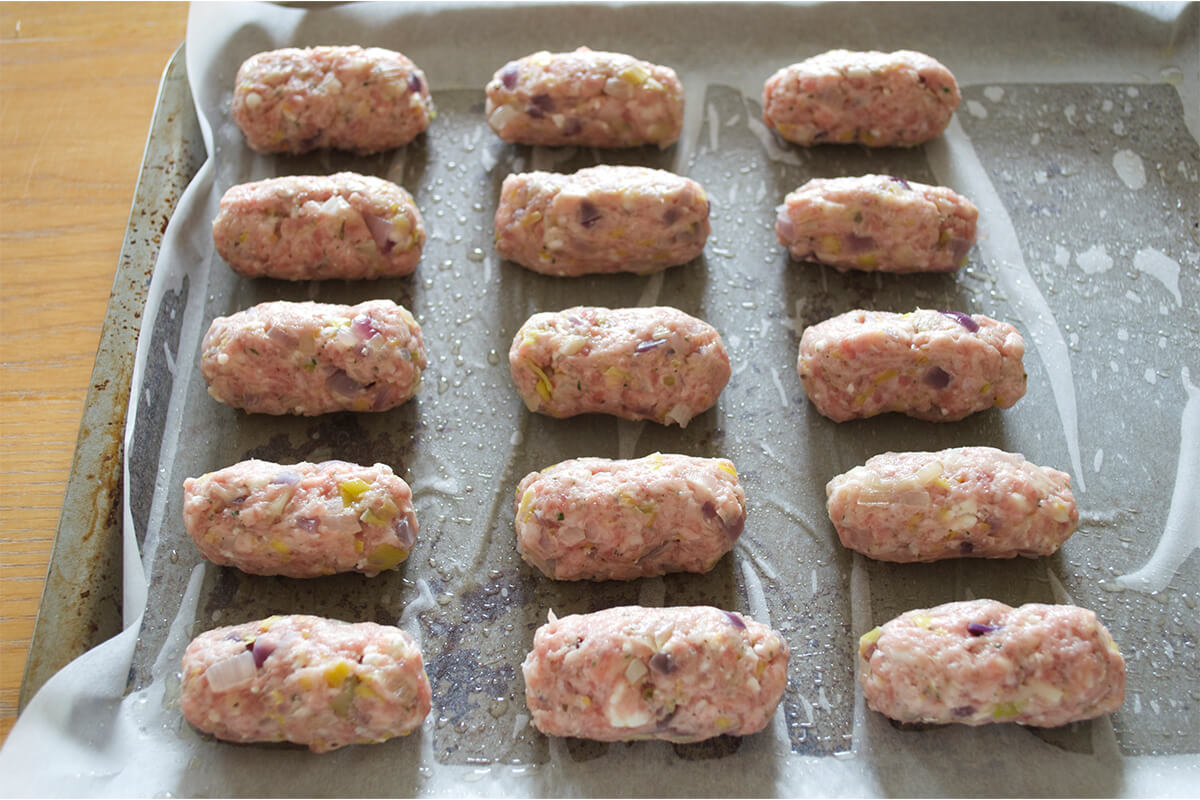 Bake for about 30-40 minutes until cooked through – cut one in half to check cooked right through. Allow to cool and serve.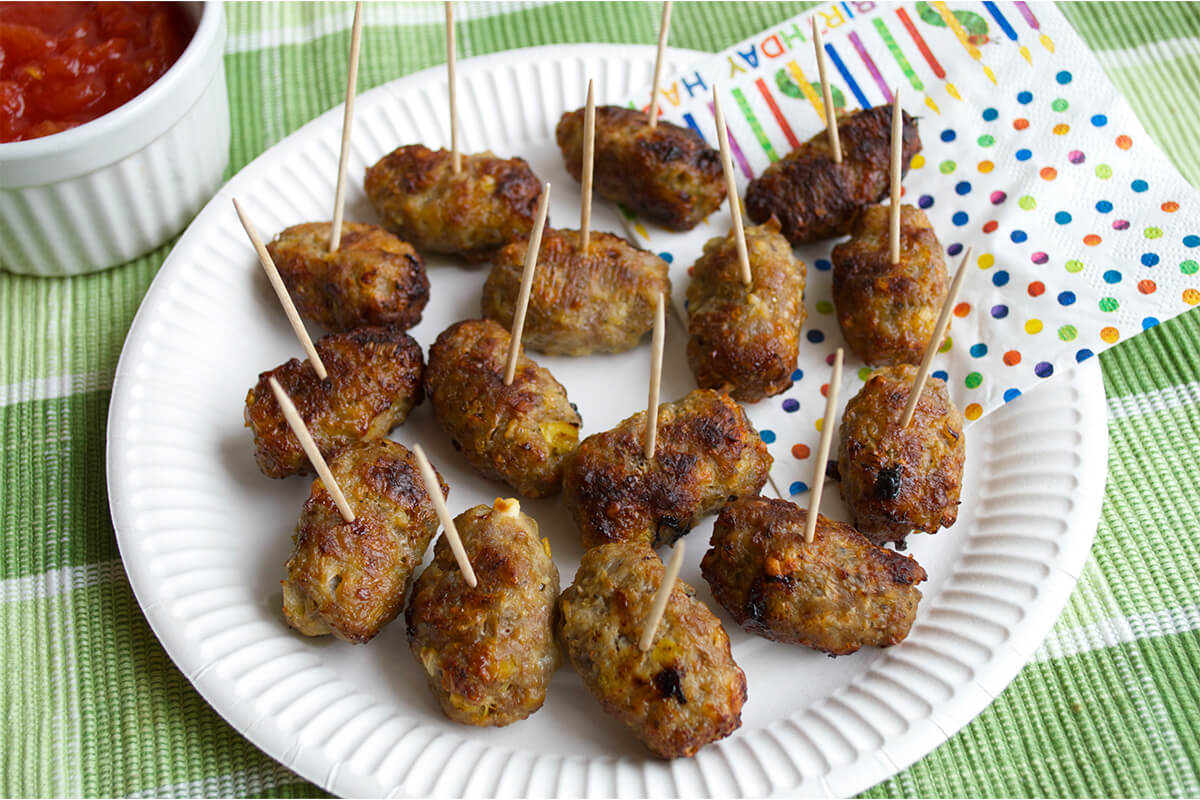 Serve on cocktail sticks with salad and other picnic or party nibbles.
You can use the sausage meat of this recipe to go on and make our Party sausage rolls.
Image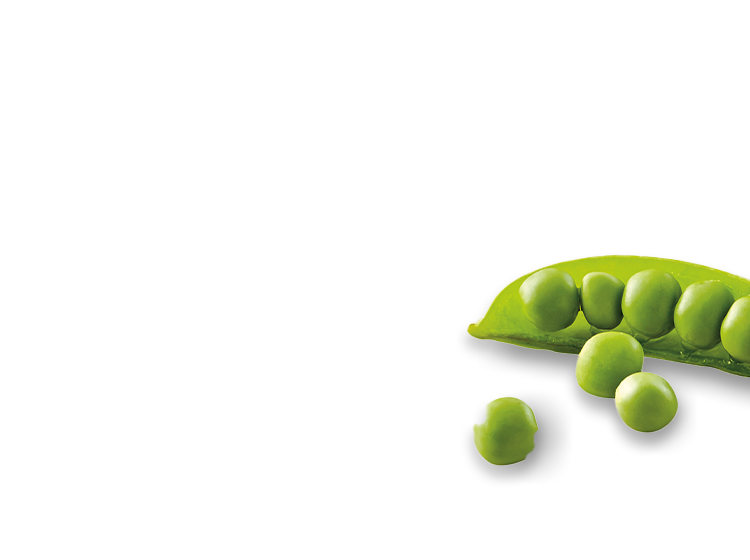 Image