Image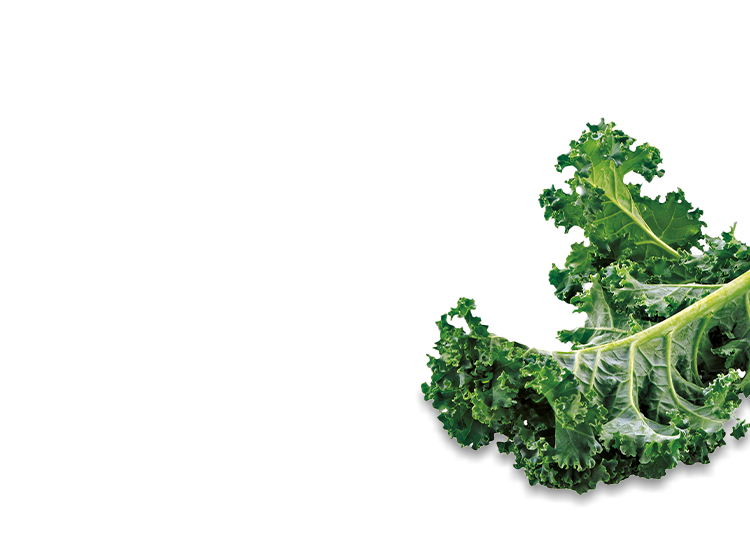 Ingredients
Dough:

250g self-raising flour/plain flour with 3 tsp. baking powder

4 tbsp olive oil

100ml warm water

Tomato sauce:

1 tin chopped tomatoes

1 onion

2 tbsp olive oil

2 cloves garlic

1 tbsp tomato puree

1 tbsp dried oregano or mixed herbs

Toppings:

Some roast chicken (or a chicken breast, a little olive oil, some fresh herbs and a clove of garlic) - optional

A red onion

A small aubergine

A handful of small tomatoes (cherry or plum or multi coloured)

A large mozzarella ball

Small handful of fresh basil

A courgette
Allergens warning
This product contains:

Milk, Gluten, Wheat

This product is suitable for:
Image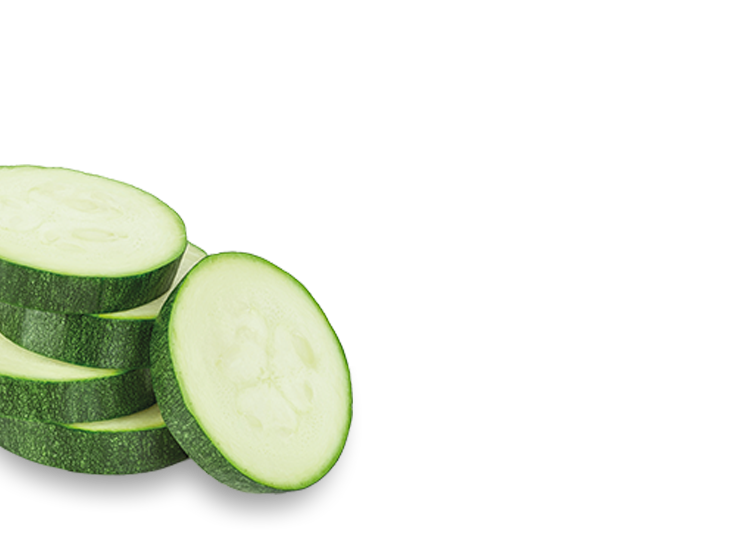 If roasting a breast of chicken specifically for these pizzas, simply place a chicken breast on a sheet of foil in a tray, drizzle with a little olive oil to keep moist, add a scattering of herbs like fresh thyme and a bashed clove of garlic in it's skin. Bake for approx. 20-25 minutes, until cooked through.
Preheat oven to 210ºC fan assisted / 230ºC / gas 8. Lightly grease and line two large baking trays. Put the flour (with baking powder mixed in) into a bowl, and make a well in the centre. Pour in the oil and most of the water, and mix together to form a dough. The dough should not be too sticky – so don't add all the water at once, add a little more than necessary.
Give the dough a good knead on a lightly floured surface, folding the dough over on itself and pressing down with the heel of your hand. Keep turning, folding and pressing until the dough is even and smooth and elastic in texture (at least 5-10 minutes). Older children love getting involved making their own pizza – and kneading the dough is one of the best jobs.
Cut the dough in half with a sharp knife to create two even balls, then divide these again to create four balls and a final time to create eight even balls of dough. Roll each ball out on a lightly floured work surface with a rolling pin into mini round pizza bases, approx. 5mm thick and transfer to baking sheet. You can roll them directly on to cut up sheets of parchment paper if you like – to make the dough easier to transfer. Why not get older children involved with dividing the dough – it's a nice simple maths challenge getting them to divide the dough into eight.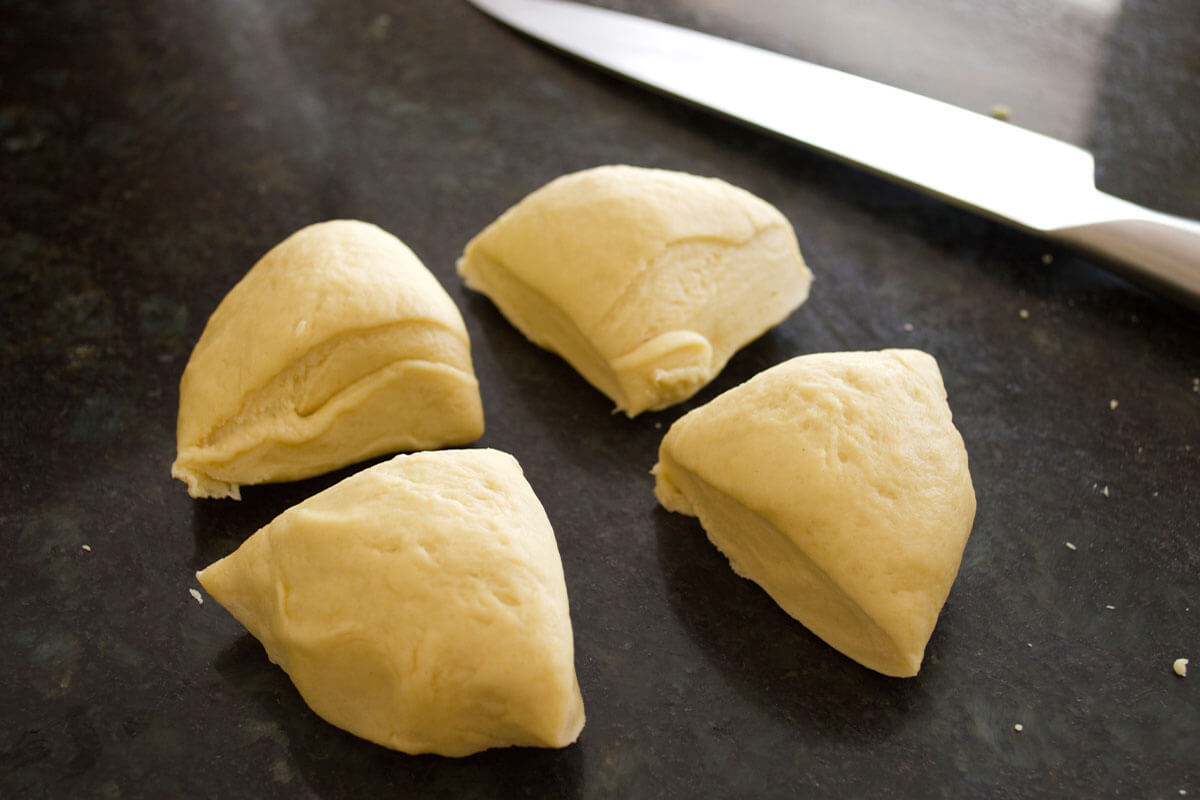 To make the tomato sauce, finely chop the onion and sauté with the oil in a frying pan over a low heat until soft, then crush the garlic and add to the pan for another couple of minutes. Add the tin of tomatoes, tomato puree and herbs and continue to sauté for another 10 minutes. The sauce should thicken and intensify. You can use the sauce as it is, or blend it until smooth in a blender if you prefer.
Top pizzas with topping of your choice, then bake in oven for 10-15 minutes, until the crusts are golden and the topping bubbling.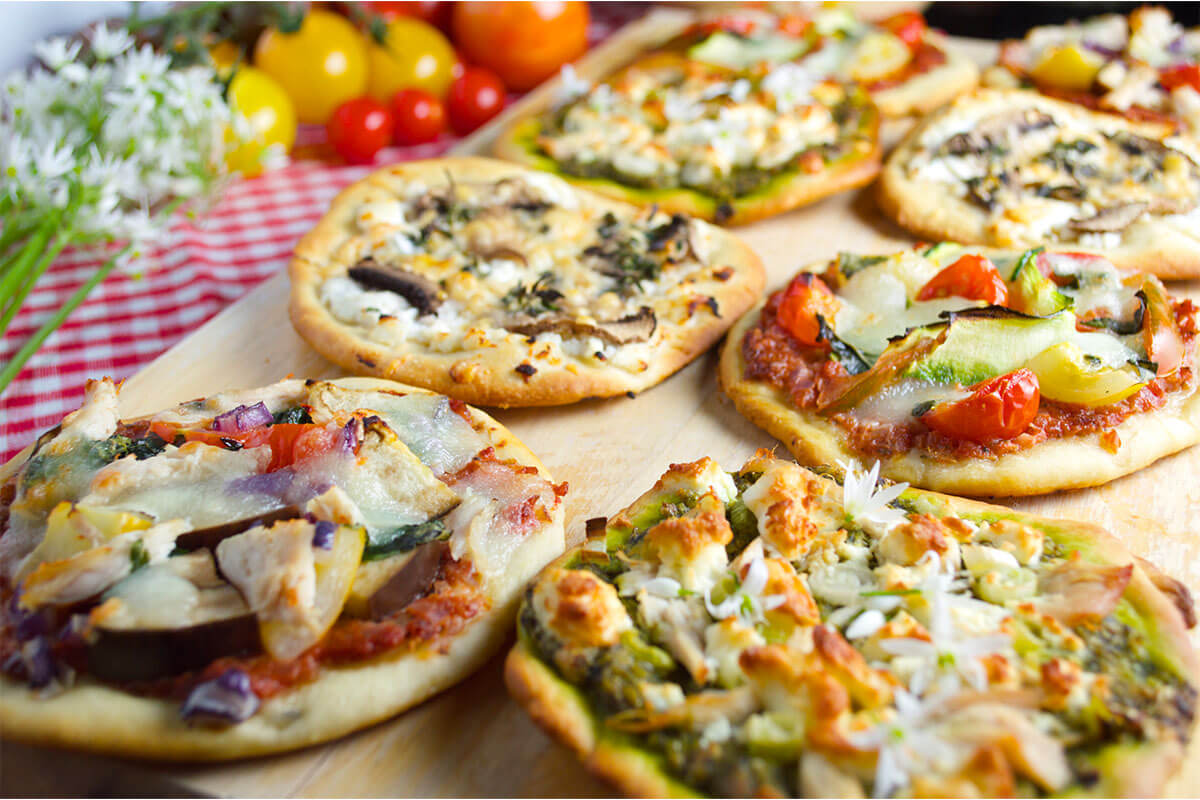 This mini pizza recipe is perfect for babies, kids and toddlers to find their favourite flavours. Why not try these topping ideas: beetroot, feta and spinach with fresh chives; minced lamb with Moroccan spices, tomato sauce, grated carrot and fresh coriander and halloumi; or brie and mushroom with watercress. Serve your mini pizzas with a fresh green salad or green veg.
Image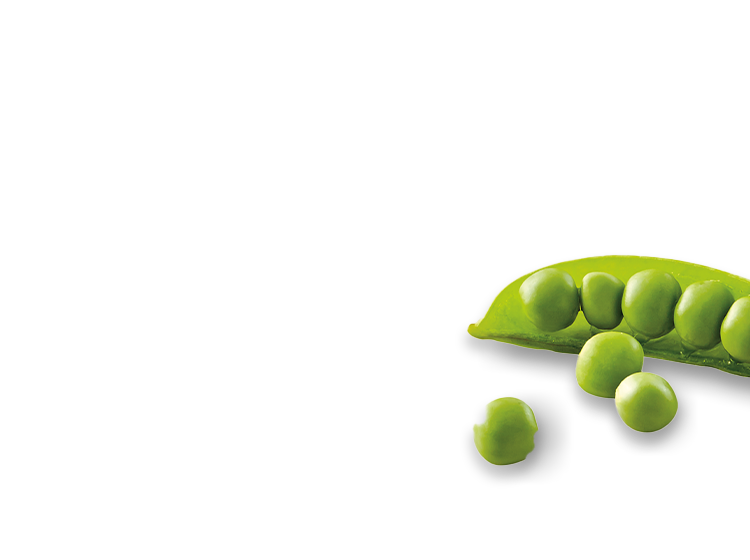 Image