Image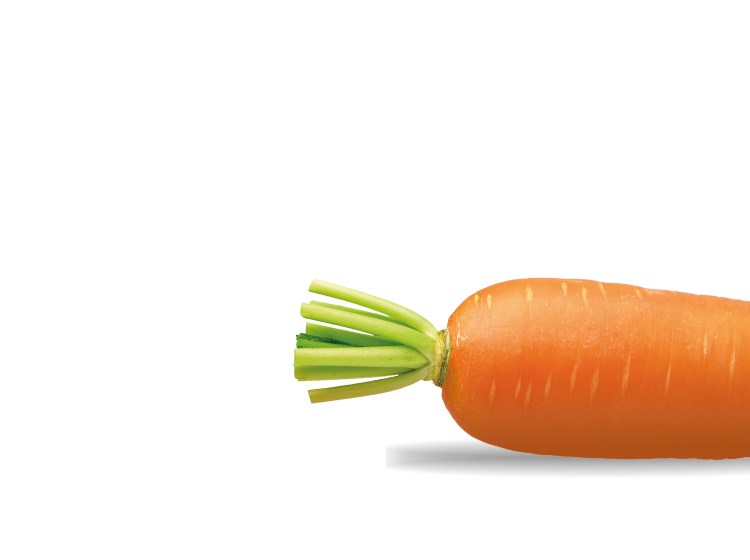 Ingredients
For the gnocchi:

½ small butternut squash

1 small potato (around 200-250g), a fluffy variety like Kind Edward or Maris Piper

1 tbsp grated Parmesan cheese or vegetarian equivalent

270g plain flour

½ tsp thyme

For the tomato and basil sauce:

400g tinned tomatoes

3 tbsp water

100g carrots, grated

50g red pepper, chopped

½ tsp garlic purée

A pinch of ground black pepper

1 large handful of basil (20g)
Allergens warning
This product contains:

Milk, Wheat, Gluten

This product is suitable for:

No dairy, Gluten free
Image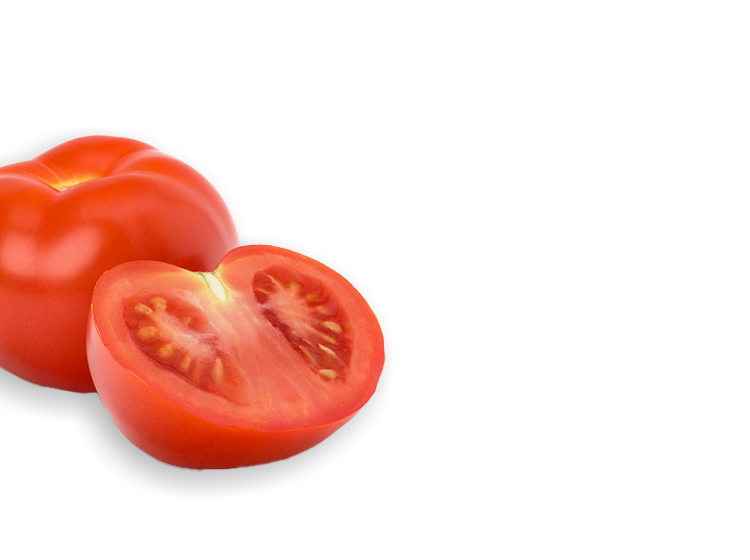 Preheat the oven to 200°C / gas 6. Cut the butternut squash into half, scoop out and discard seeds. Put on a greased baking tray with the cut side down and roast for 40-45 minutes or until tender.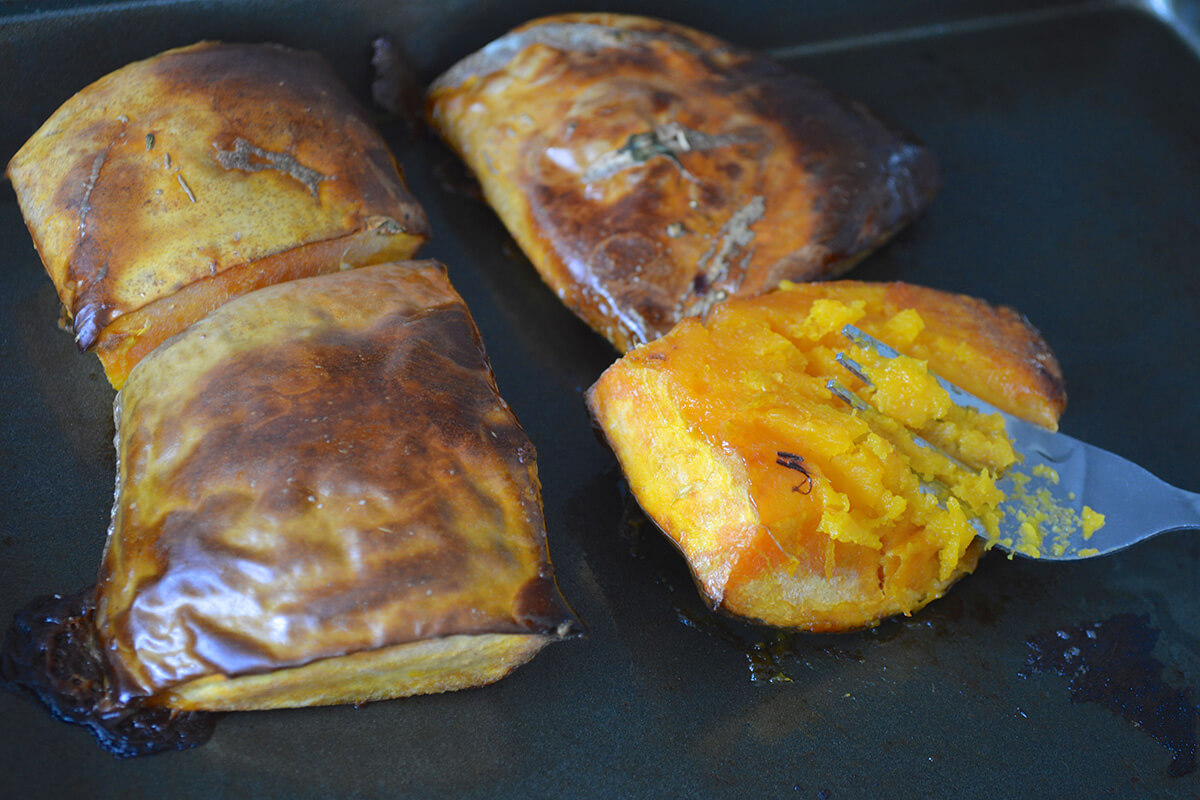 Meanwhile, peel and boil a small potato until very soft. Drain the water and let the potato steam dry. Mash the potato while it's still warm and make sure the mashed potato is dry in texture. Microwave to get rid of more moisture if necessary.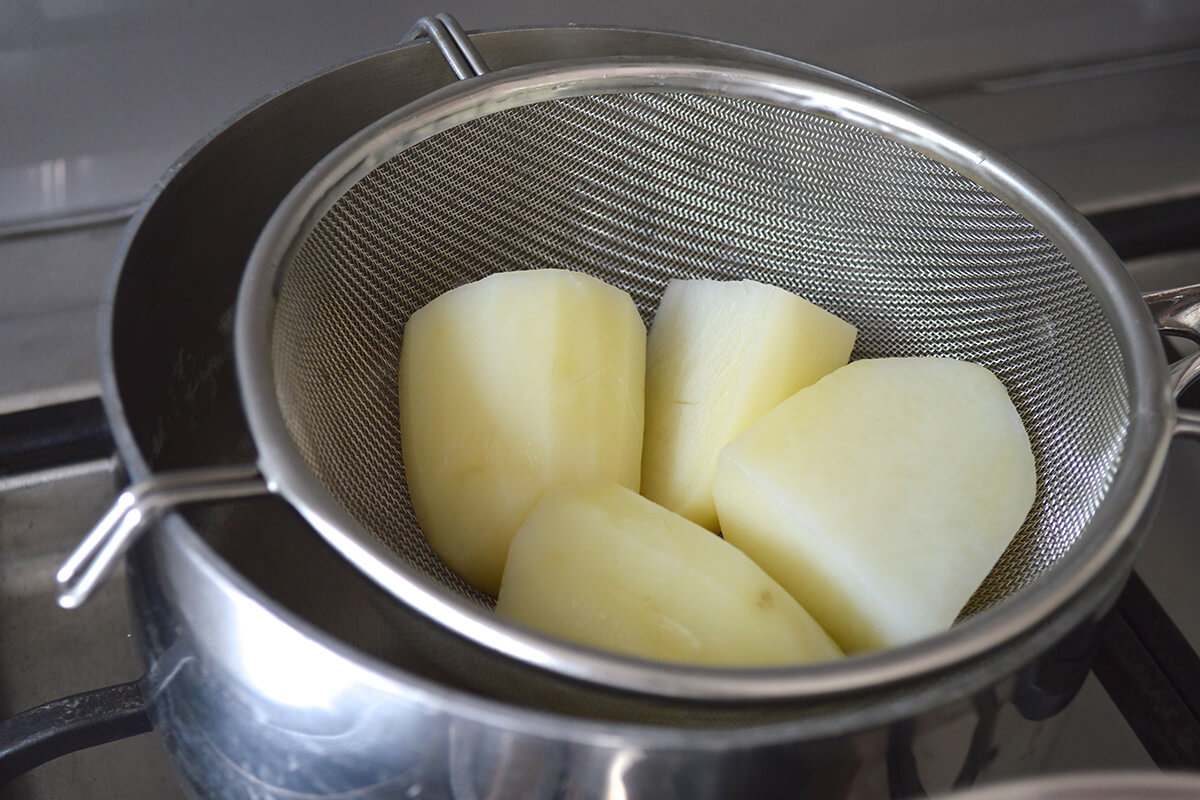 Scrape out the flesh of the cooked butternut squash onto a plate and let it cool and steam dry for 10 minutes. Mash the butternut squash into a thin layer to cool further. Microwave to get rid of more moisture if necessary. You should have a thick purée and not a wet consistency.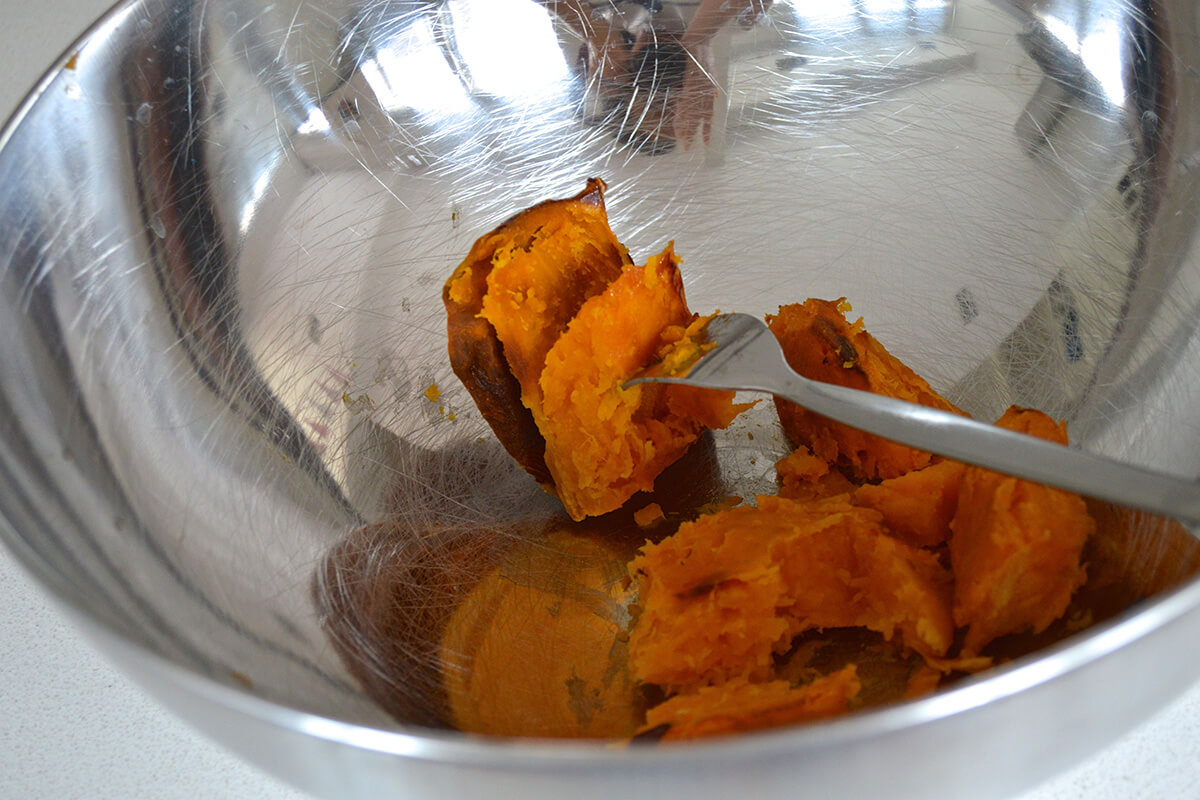 In a large bowl, combine the cooled, mashed squash, potato, Parmesan cheese or vegetarian equivalent, 220g flour and thyme. Mix with your hands until it forms very soft dough (it will pull away from the bowl). It will be a bit sticky, but add more flour if needed.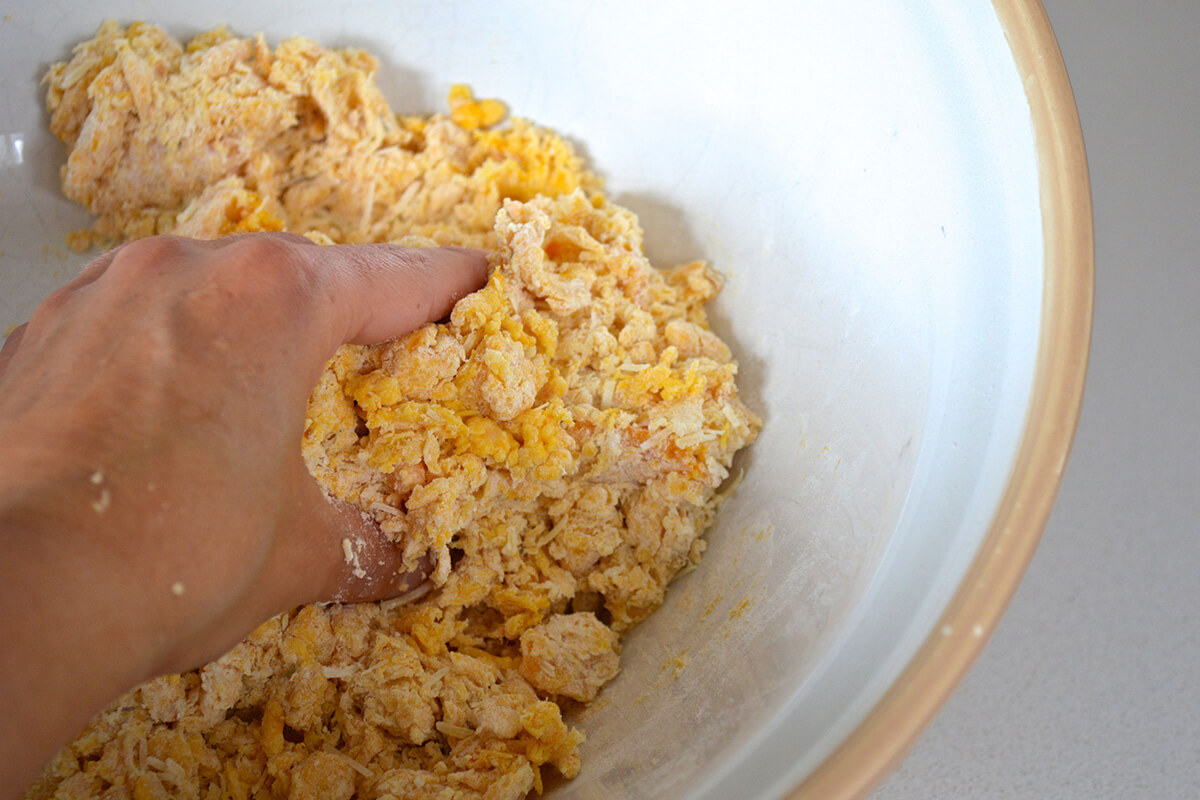 Generously flour your work surface. Take a handful of the dough and place onto the floured work surface. Roll the dough into a thin sausage shape, about 1 inch in thickness. Continue the process until you have all the dough rolled out.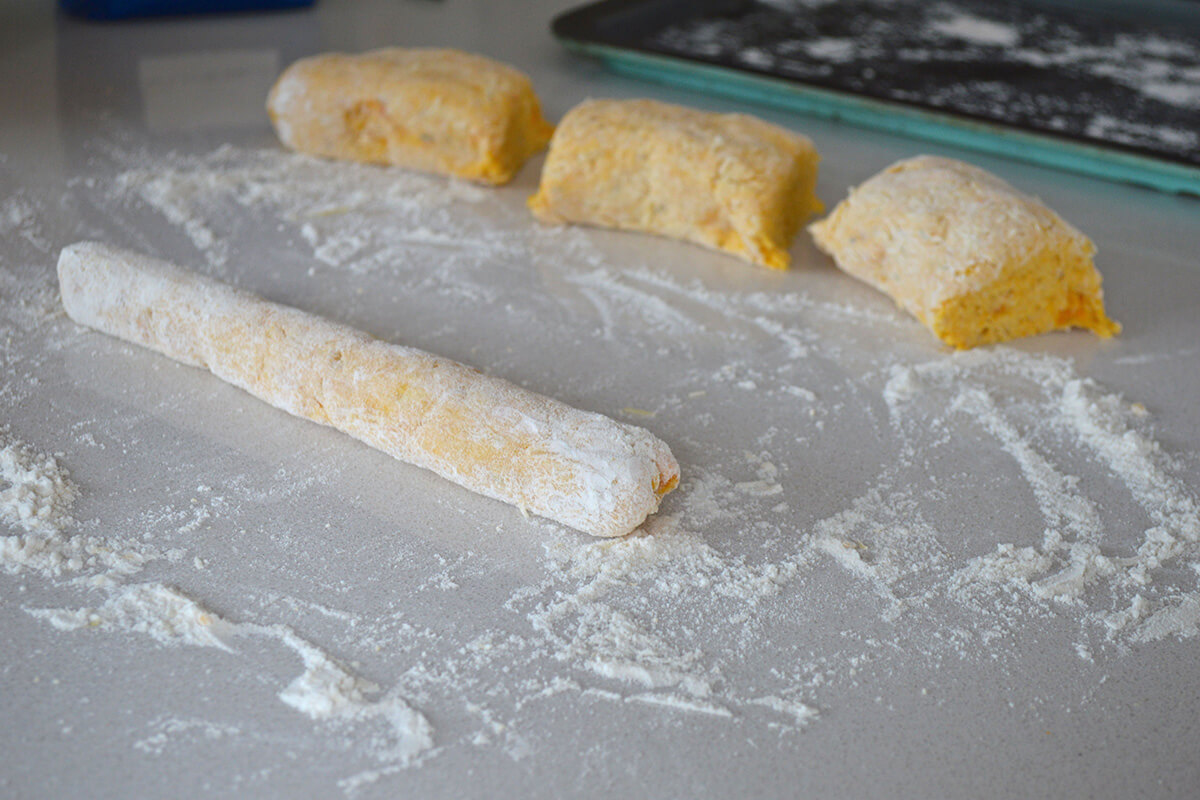 Cut the dough into small gnocchi pieces and add more flour if necessary to prevent gnocchi sticking together. Press a fork on the top of each piece to give it a stripe pattern. Put the pieces on a floured baking sheet and set aside.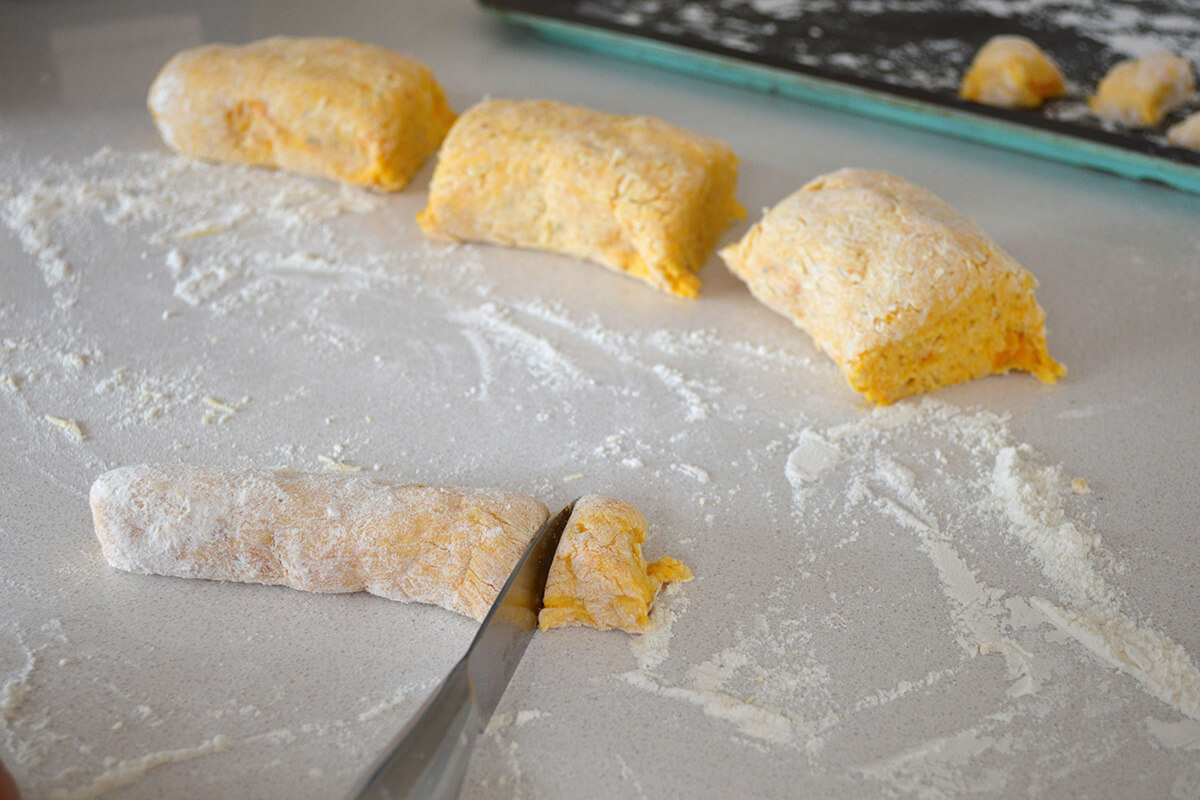 For the tomato sauce, add all ingredients apart from basil into a medium-sized sauce pan and bring to boil. Simmer for 20-30 minutes until vegetables are tender. Chop and add the basil and blend with hand blender into a sauce.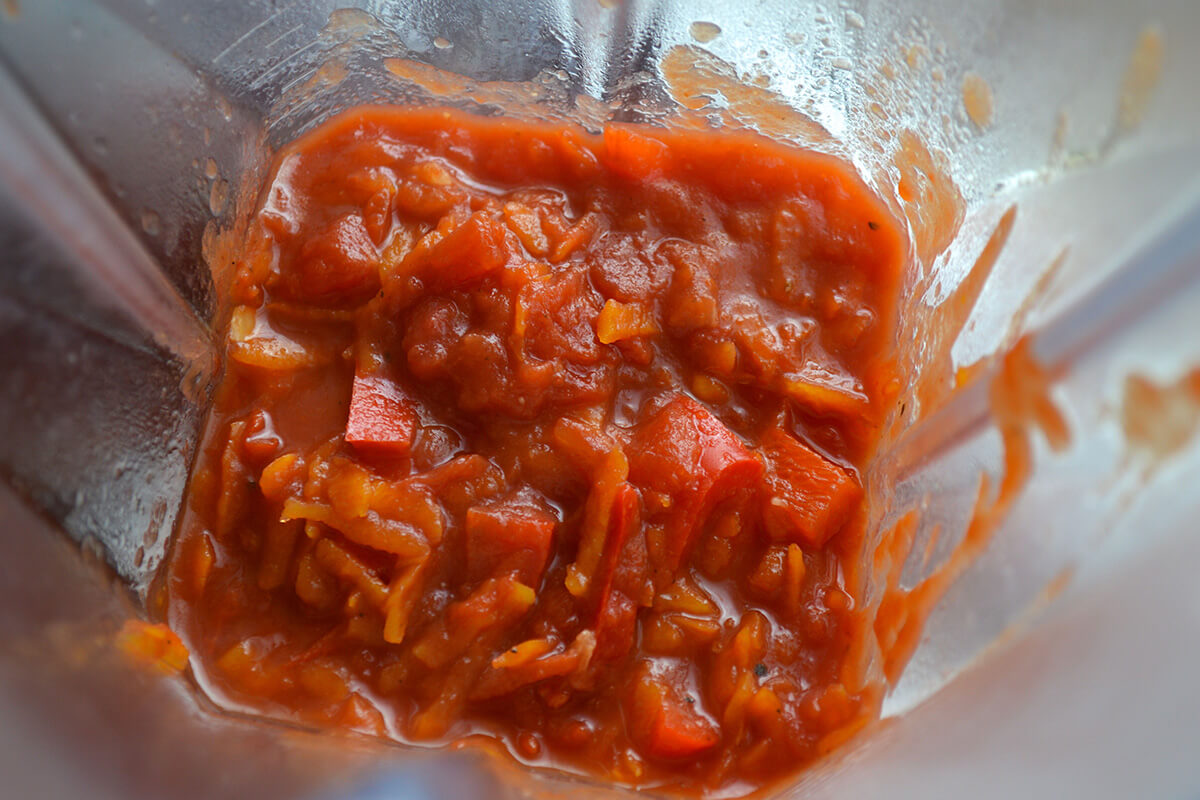 Bring a large pot of salted water to boil. Boil gnocchi in batches until they rise to the surface, for about 4 minutes; cook 30 seconds longer and then lift with a slotted spoon onto a paper towel to drain off any excess water.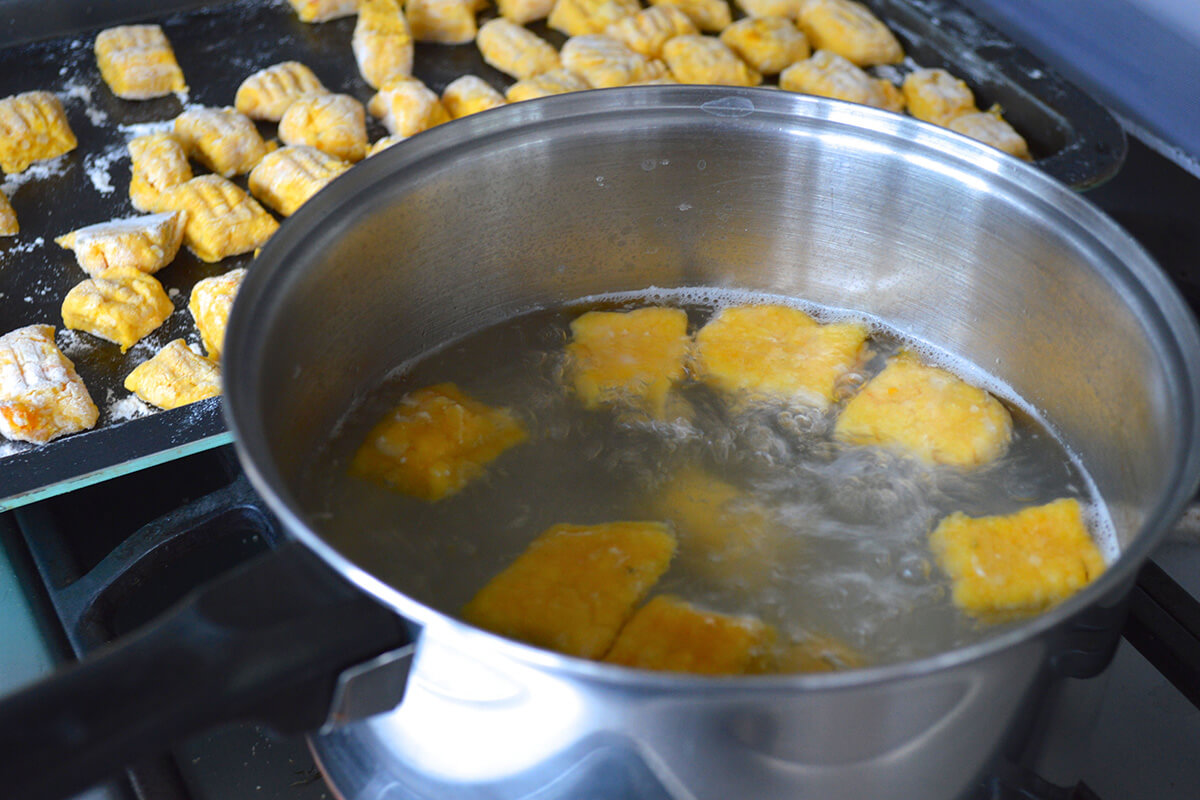 Place the cooked gnocchi into a large serving bowl and drizzle with olive oil. Add the tomato sauce over and sprinkle with Parmesan cheese or vegetarian equivalent.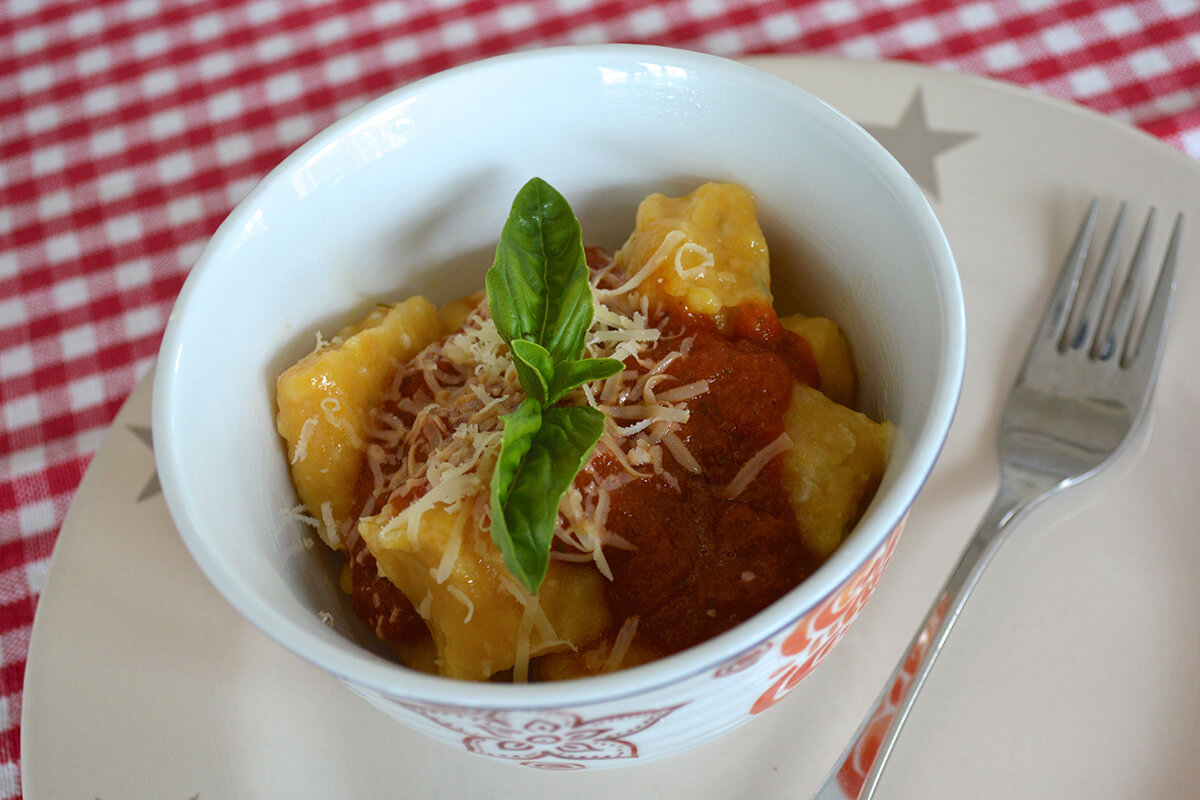 This toddler gnocchi recipe is suitable for baby led weaning from 12 months.

For older ones, why not try adding some different herbs and spices to the sauce before mixing with the baby gnocchi? They're a great way to make meal times a little bit different every day.
Image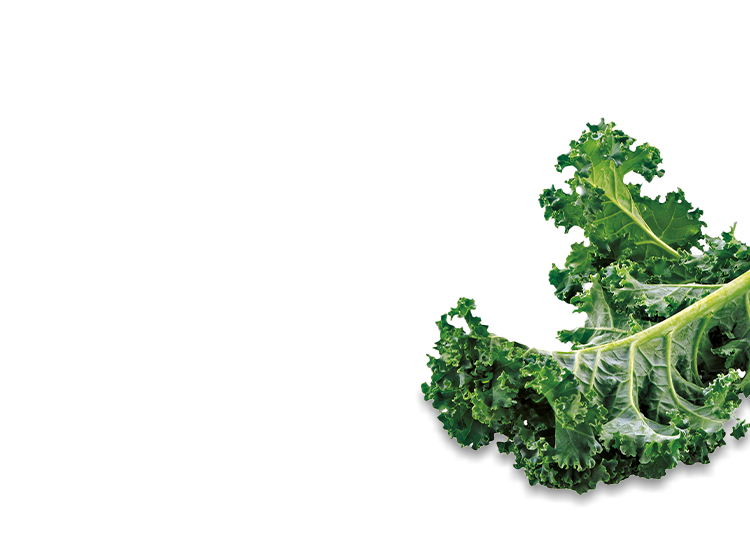 Image