Ingredients
For the pastry:

75g butter, chilled but not straight from fridge

150g plain flour

1 free-range egg

1 tbsp water (optional)

For the tart:

3 figs

2 tbsp honey

Zest of ¼ orange (optional)

1 tbsp milk
Allergens warning
This product contains:

Milk, Gluten, Wheat, Eggs

This product is suitable for:

Vegetarian
Image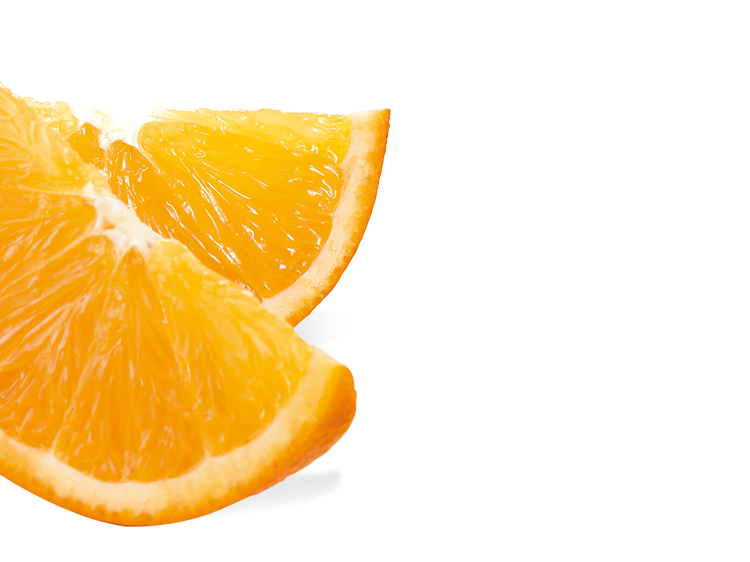 Preheat the oven to 200°C/400°F/Gas 6. To make the pastry, place the butter, flour and egg in a food processor and blend together. If the dough looks dry and does not come together, with the blender still running, gradually add the 1 tbsp. of water to bring the pastry together into a dough.
Roll the dough out onto a floured surface into a round shape and about 6mm thick. Tidy up the edges by cutting into a round shape. Place the flat dough onto a baking tray lined with greaseproof paper.
Quarter the figs and arrange standing up onto the pastry, leaving 1.5cm around the edge. Drizzle the honey onto the figs and sprinkle the zest of orange over the fig. Fold the edges in, pinching a little to make sure they stick. Brush the dough with milk to give you nice golden brown colour after baking.
Bake for about 30-35 minutes or until the pastry edges are golden brown.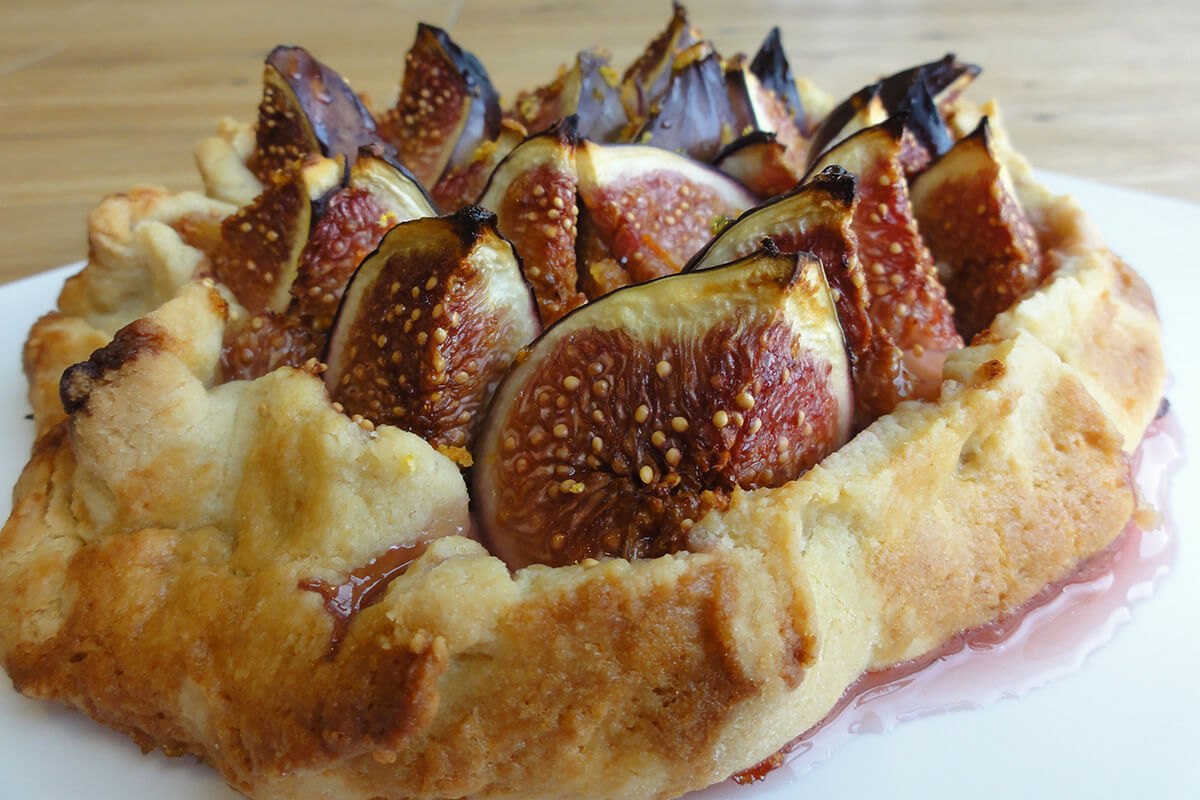 Figs are delicate and don't last long once picked so get cracking with this recipe! The tart is delicious on its own or with a dollop of full fat yogurt.
Image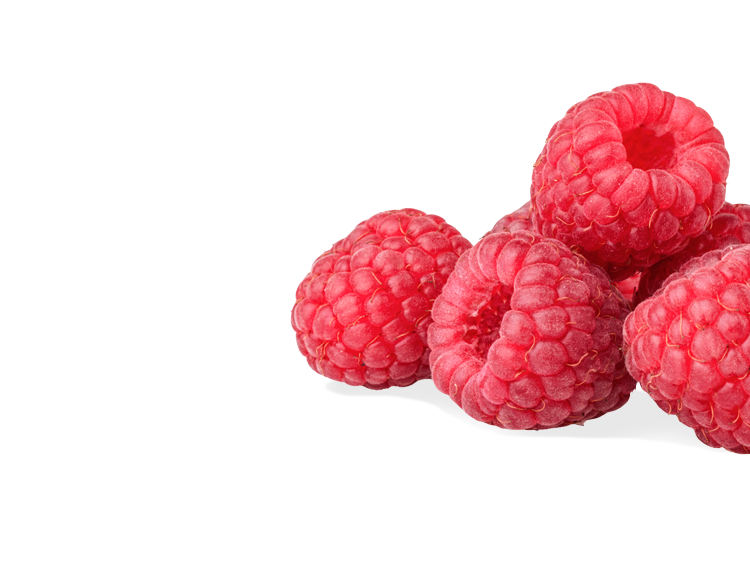 Image