Image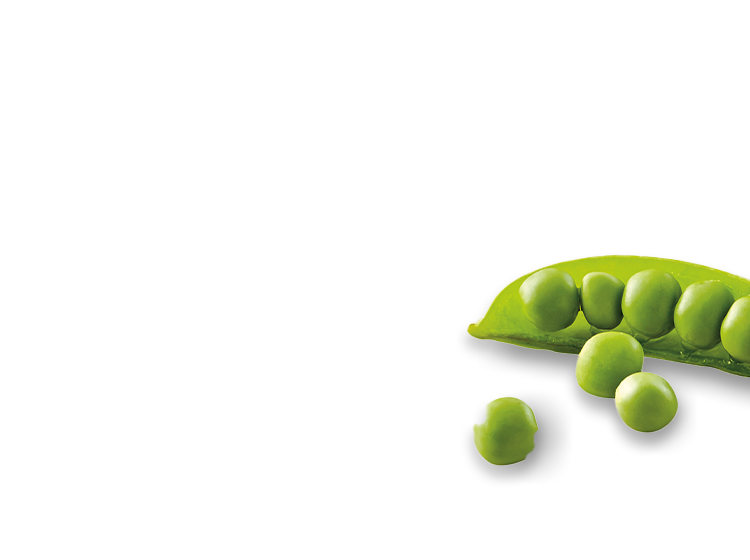 Ingredients
1 medium aubergine peeled and grated

1 large handful of fresh spinach chopped

1⁄2 red bell pepper deseeded and finely chopped

5 baby tomatoes quartered and chopped

40g frozen peas

6 eggs

50g grated cheddar cheese
Allergens warning
This product contains:

Eggs, Milk

This product is suitable for:

Vegetarian, Gluten free
Image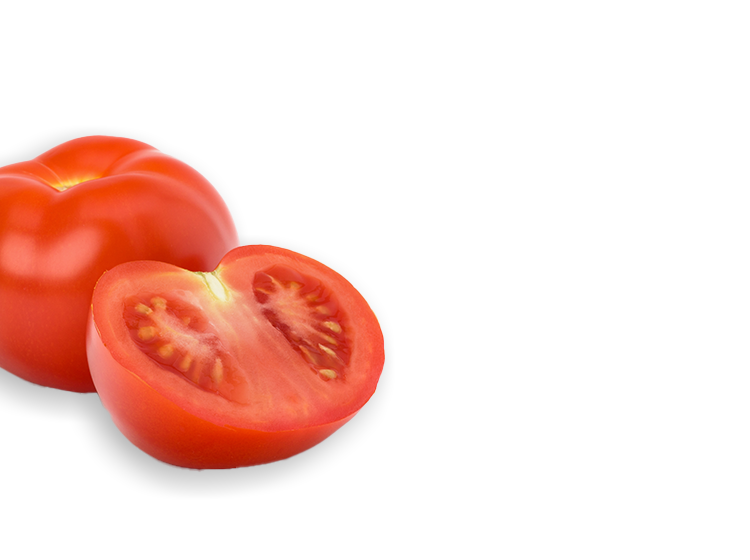 Preheat the oven 200c/180 fan. Grease 6 holes of a muffin non-stick tray. Then peel and grate the aubergine, and squeeze out any excess water using your hands or a kitchen towel, and set aside.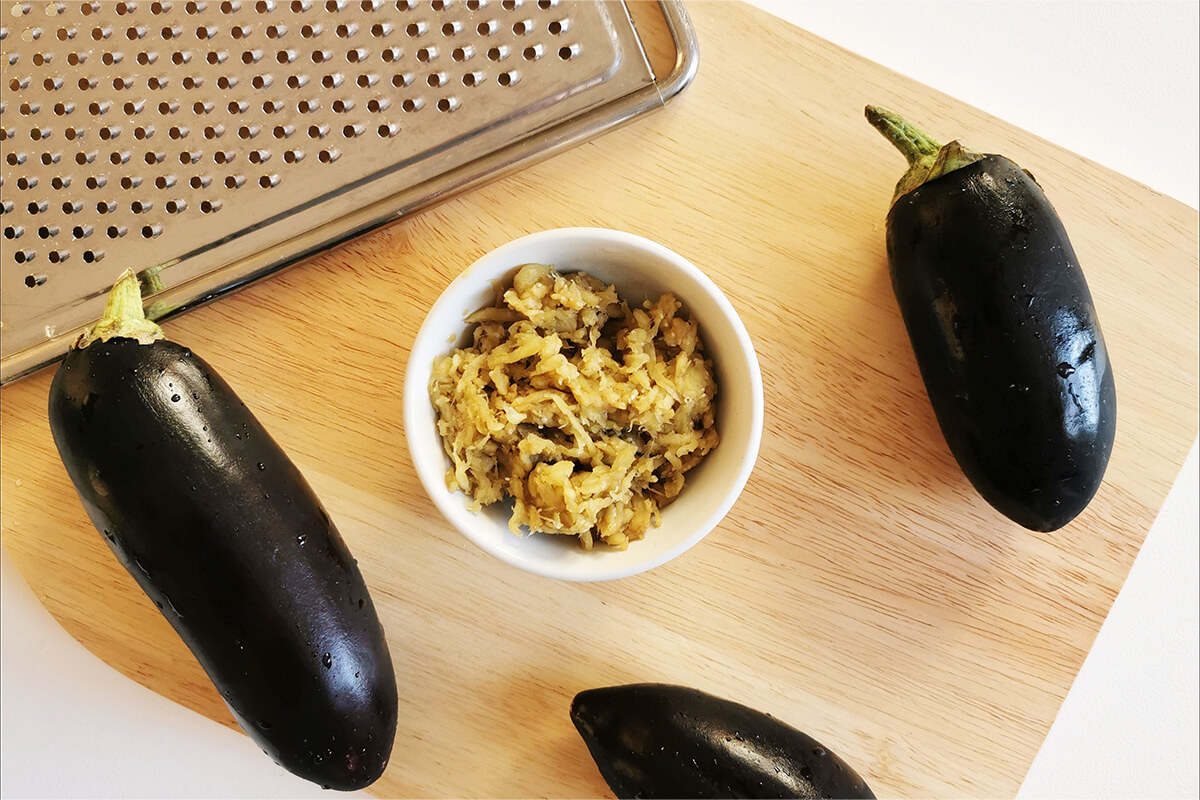 In a medium bowl, beat the eggs add the grated aubergine, chopped peppers, spinach, frozen peas, and baby tomatoes along with grated cheese. Combine well.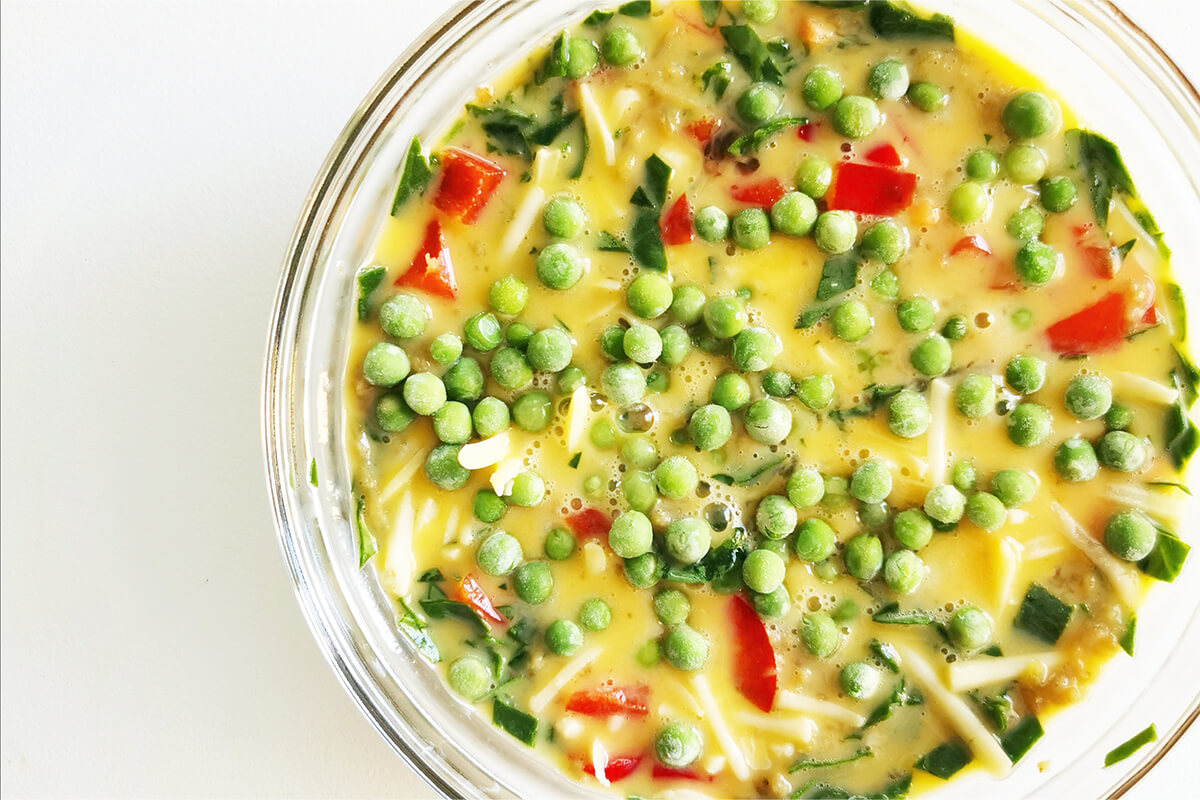 Divide the mixture between the prepared muffin holes, and bake for 15-20 minutes or until the aubergine muffins are set and lightly golden.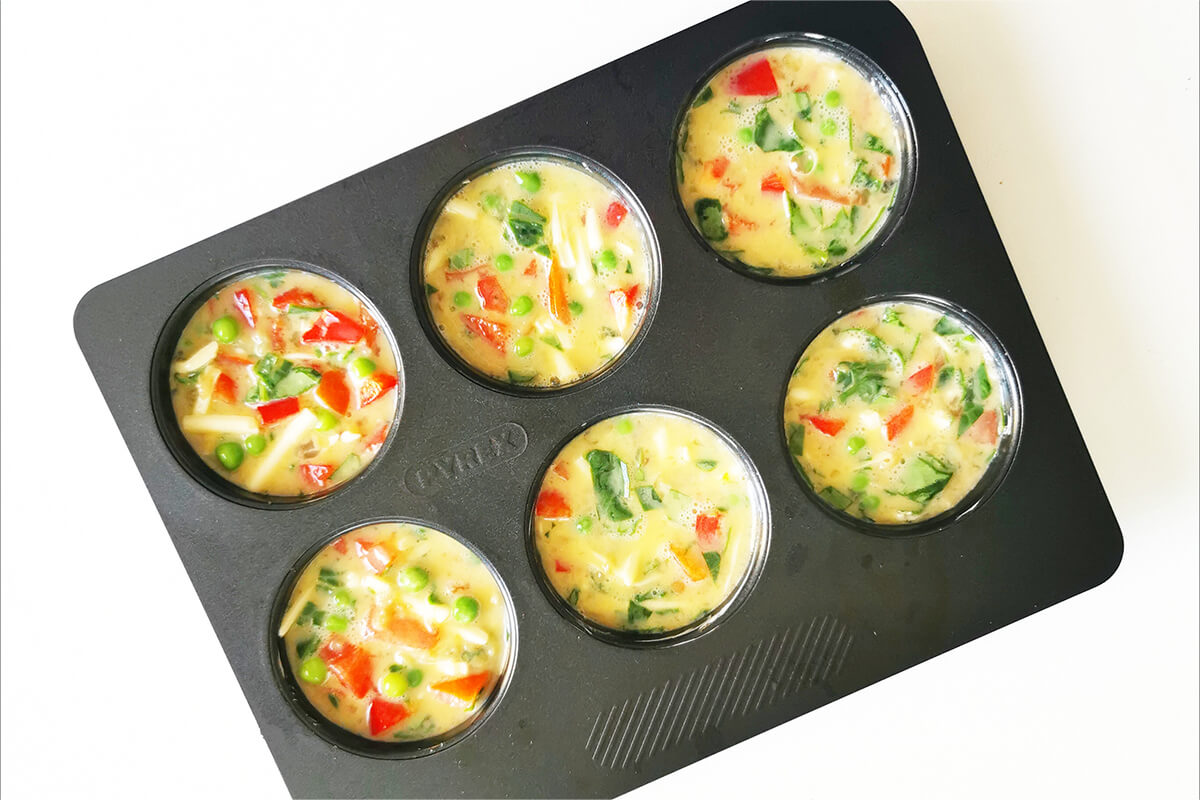 Remove from oven, and enjoy the savoury muffins once cooled!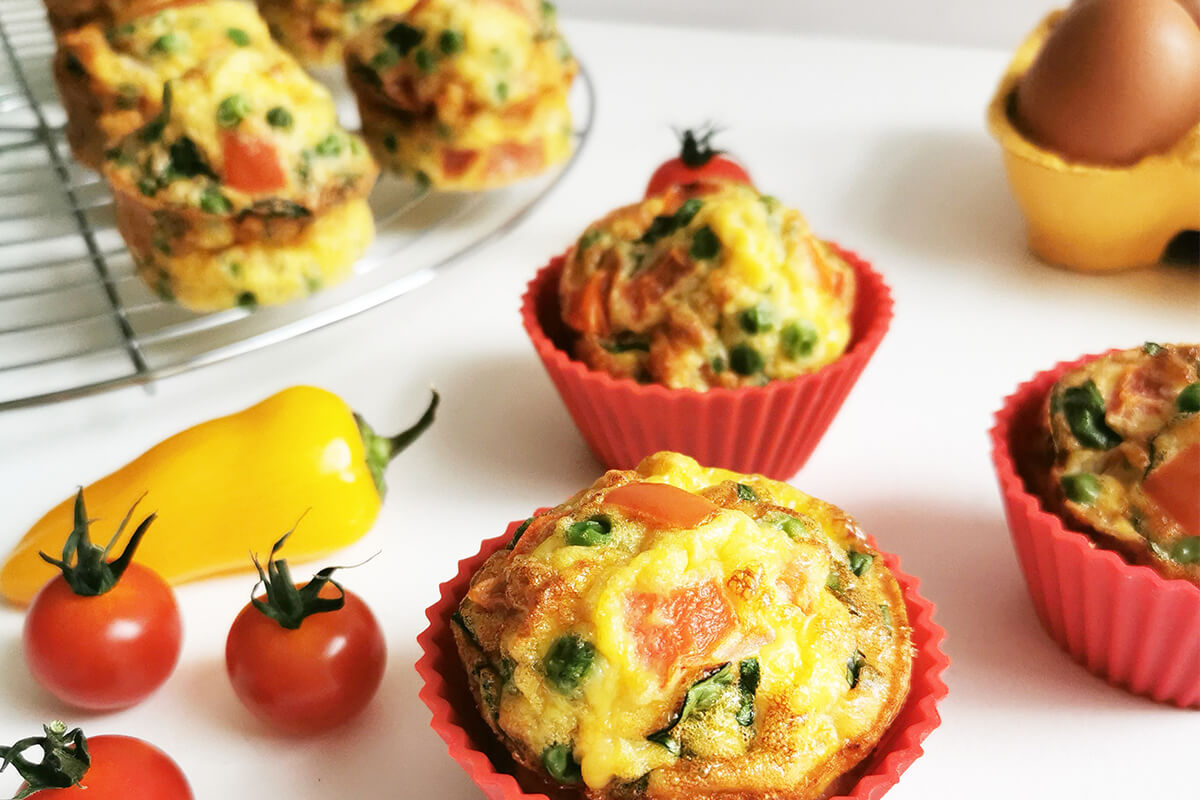 These delicious aubergine muffins can be stored in an airtight container in the refrigerator for up to 3 days or frozen up to 2 months.
Fun Veggie Fact:
Aubergine is a great nutritious super veggie, but always ensure to pick the perfect one; smooth and blemish free, ideally coloured dark purple or a lovely shade of lavender so it's not too bitter, which could upset little sensitive stomachs.
Image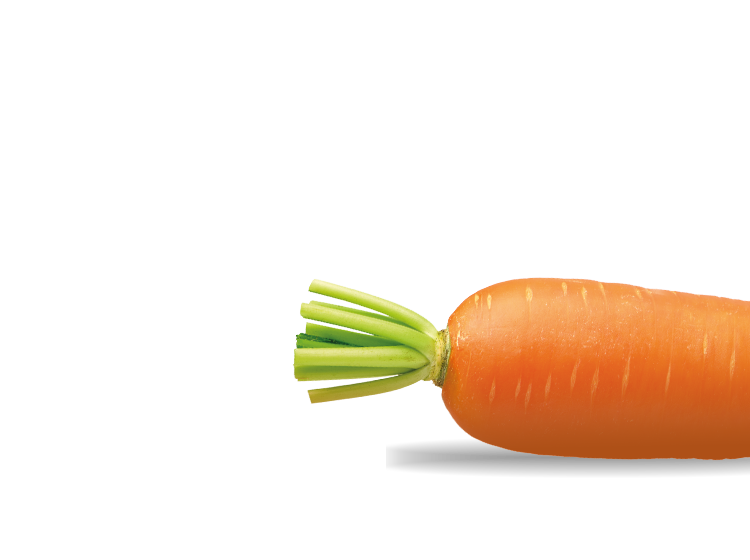 Image