Image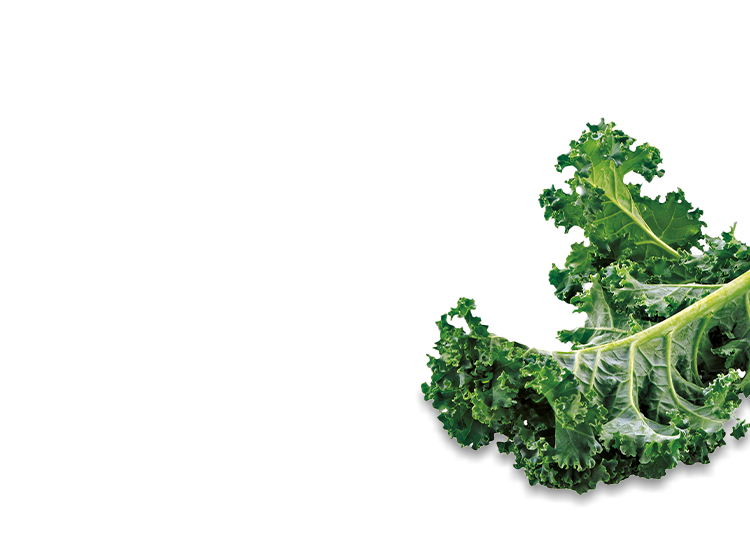 Ingredients
2 eggs

1 handful of fresh spinach (chopped)

2 tbsp. milk or plain yogurt

1 tsp. unsalted butter

1 tbsp. grated cheese
Allergens warning
This product contains:

Eggs, Milk

This product is suitable for:

Vegetarian, Gluten free
Image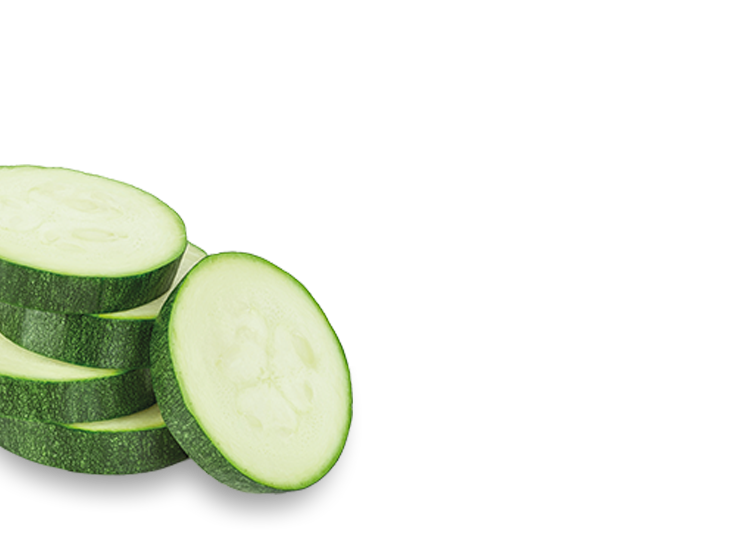 Using a medium bowl whisk the eggs.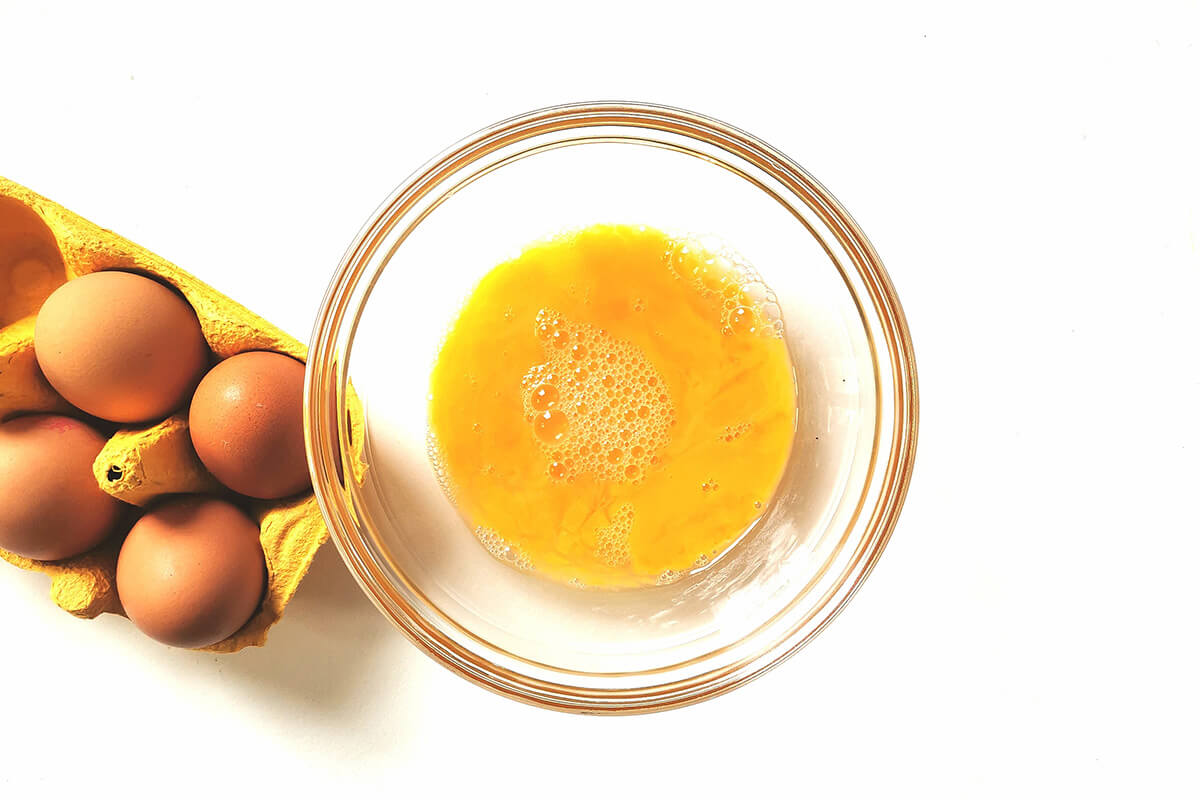 Add milk along with grated cheese and chopped spinach.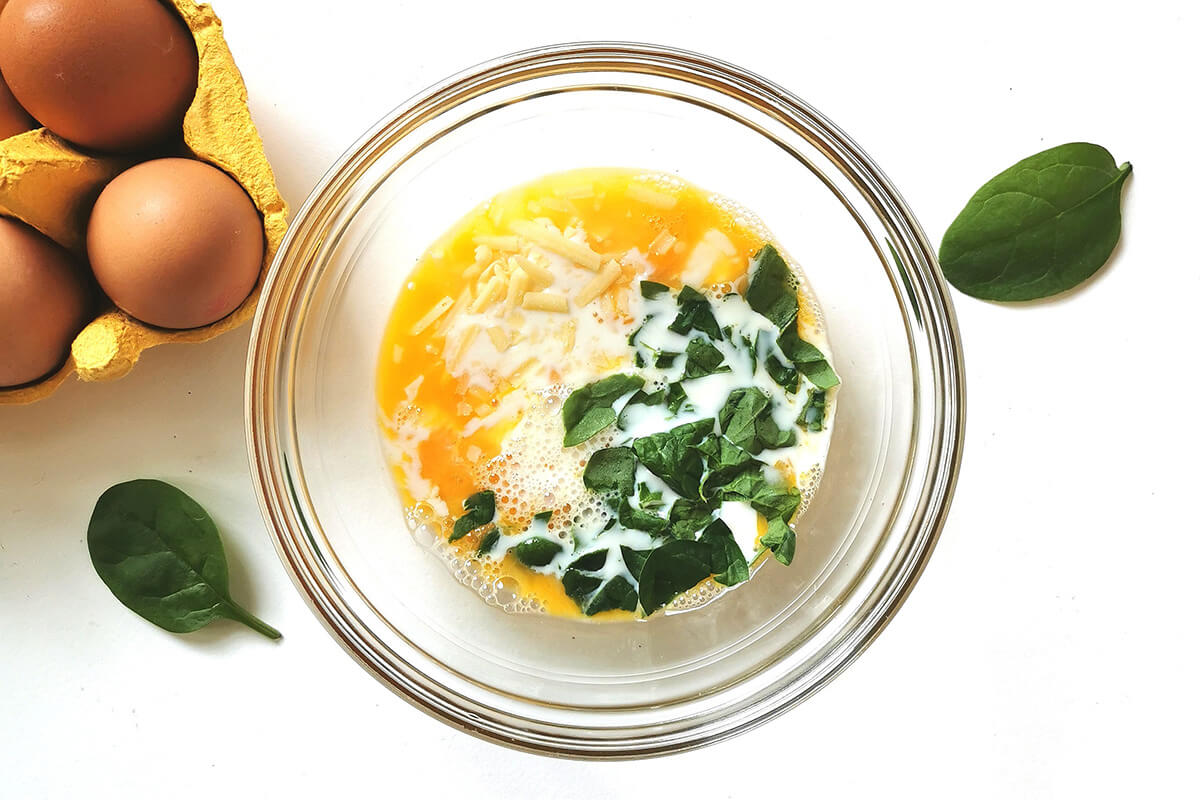 In a small pan melt the butter on medium heat, pour the egg mixture and stir the mixture slowly to scramble for around 3-4 minutes or until the eggs are fully cooked.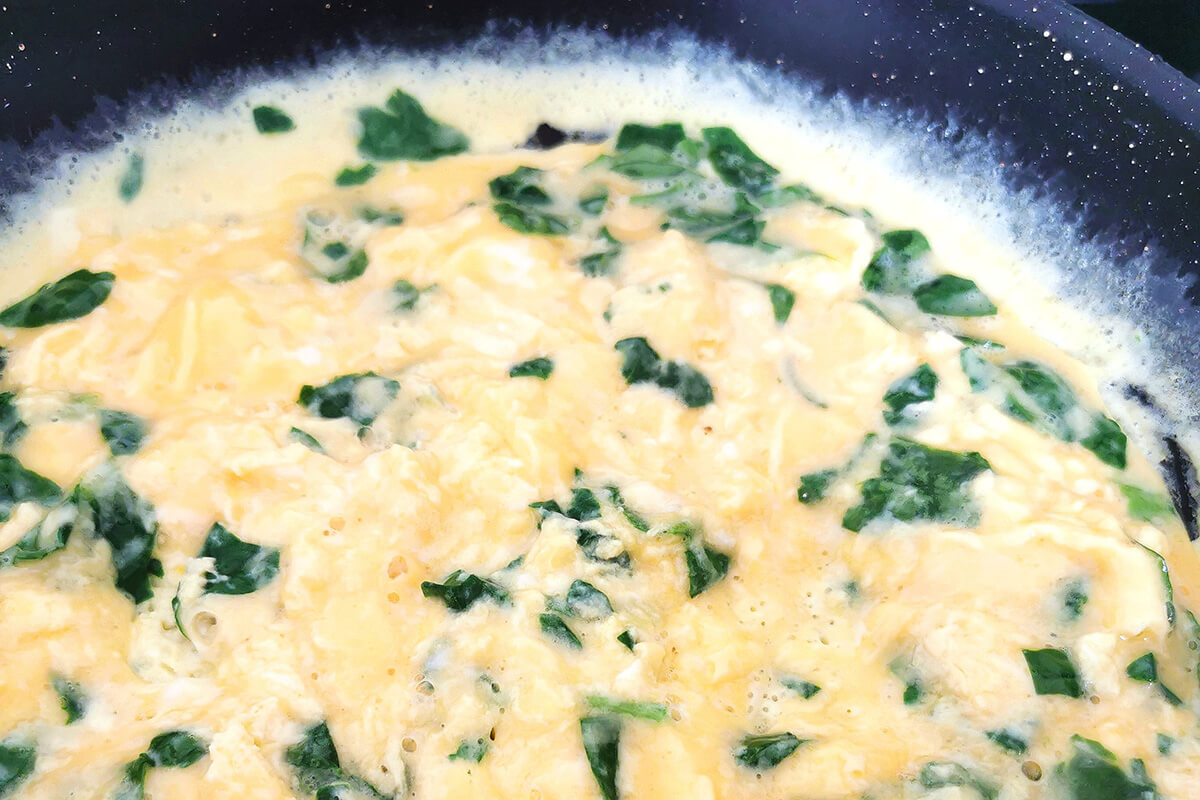 Once cool, add your super green scrambled eggs to your little ones favourite plate and enjoy.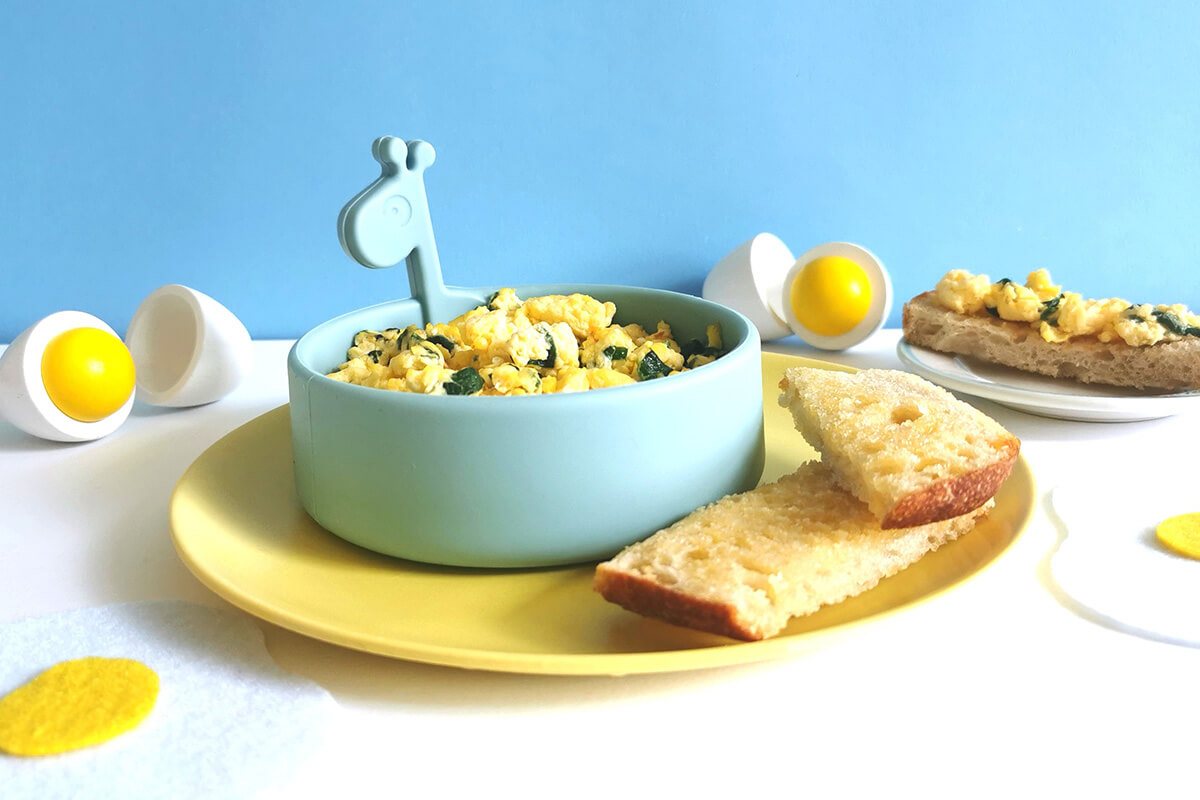 This scrambled egg recipe for babies is perfect for weaning and helping your little one practice their pincer grip. Try new tastes and textures by varying the veggies you add just make sure they're soft for your little one.
Image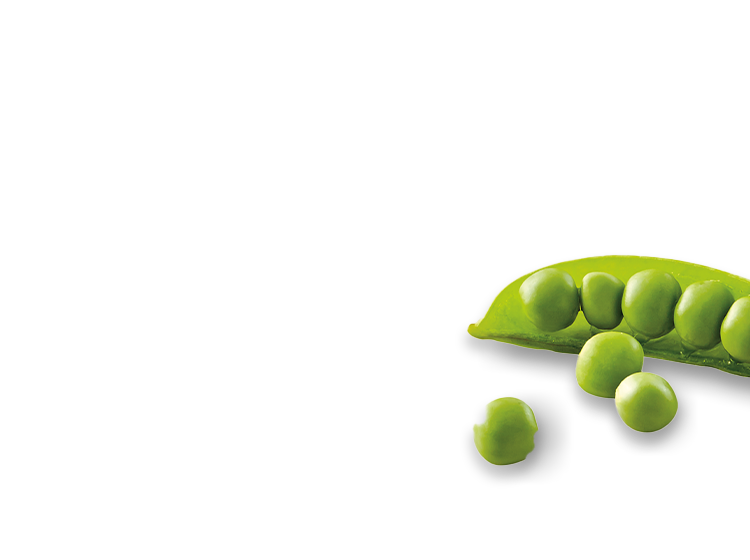 Image