Image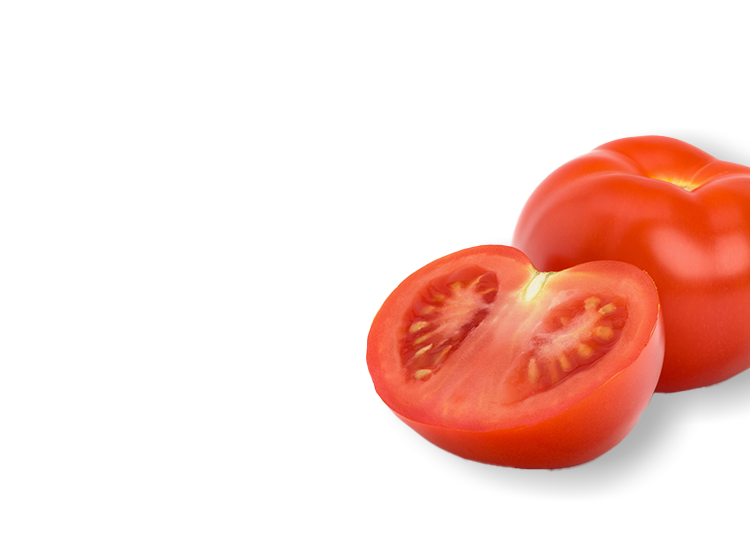 Ingredients
1 tbsp. olive oil

½ small onion (finely sliced)

½ clove garlic (minced)

1 carrot (grated)

1 400g tinned chopped tomatoes

2 tbsp. tomato puree

2 400g tins of haricot or cannellini beans (unsalted & drained)

Freshly chopped basil leaves (optional)
Allergens warning
This product contains:

No allergens

This product is suitable for:

Vegan. Vegetarian, No dairy, Gluten free
Image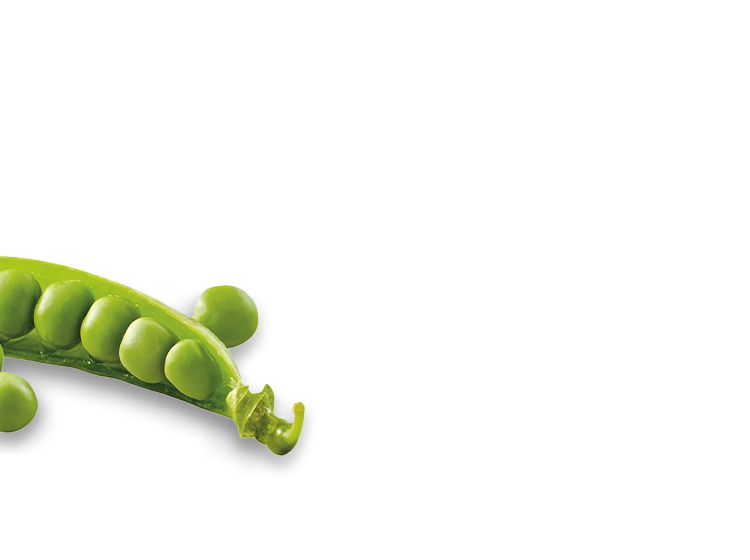 Drizzle a little olive oil in a pan over a medium heat. Then add the chopped onions, minced garlic and grated carrots and cook until soft.
Add the tinned tomatoes along with the puree and stir for around 5 minutes.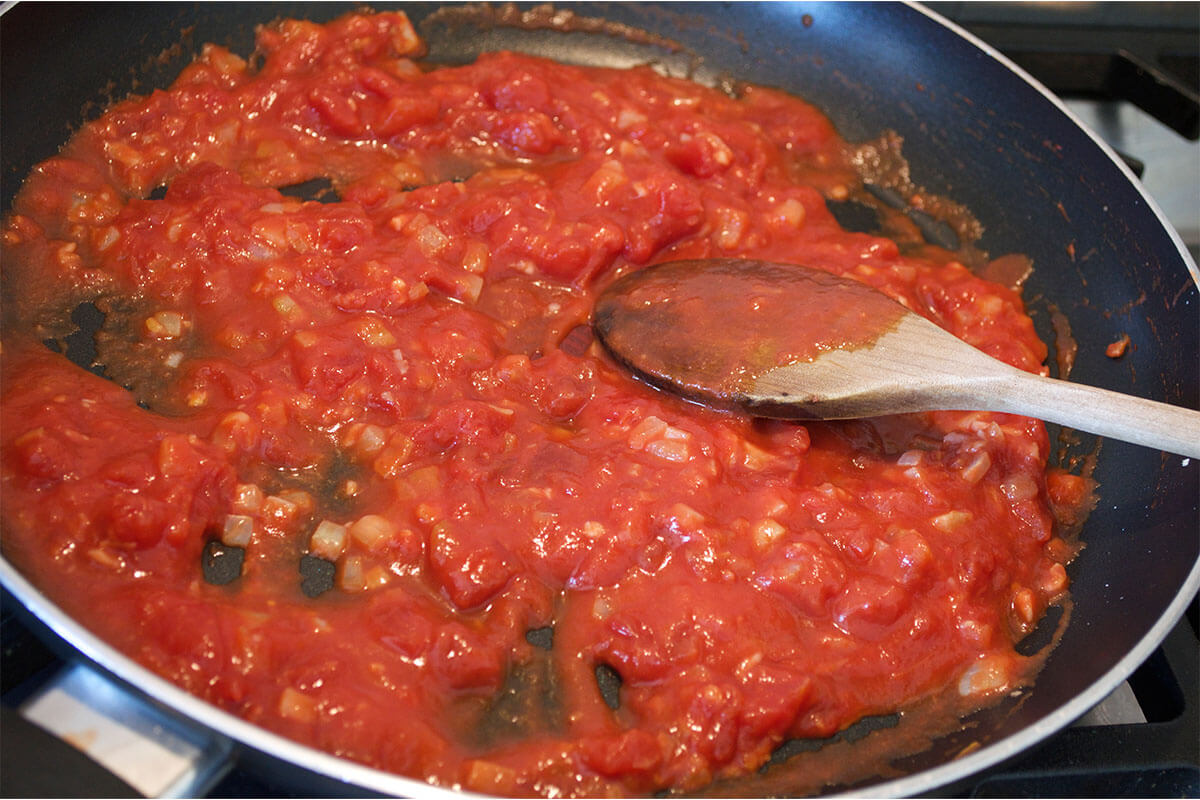 Remove from the heat, and once lightly cooled, place into a blender and blend until smooth, adding water if needed to create your desired texture.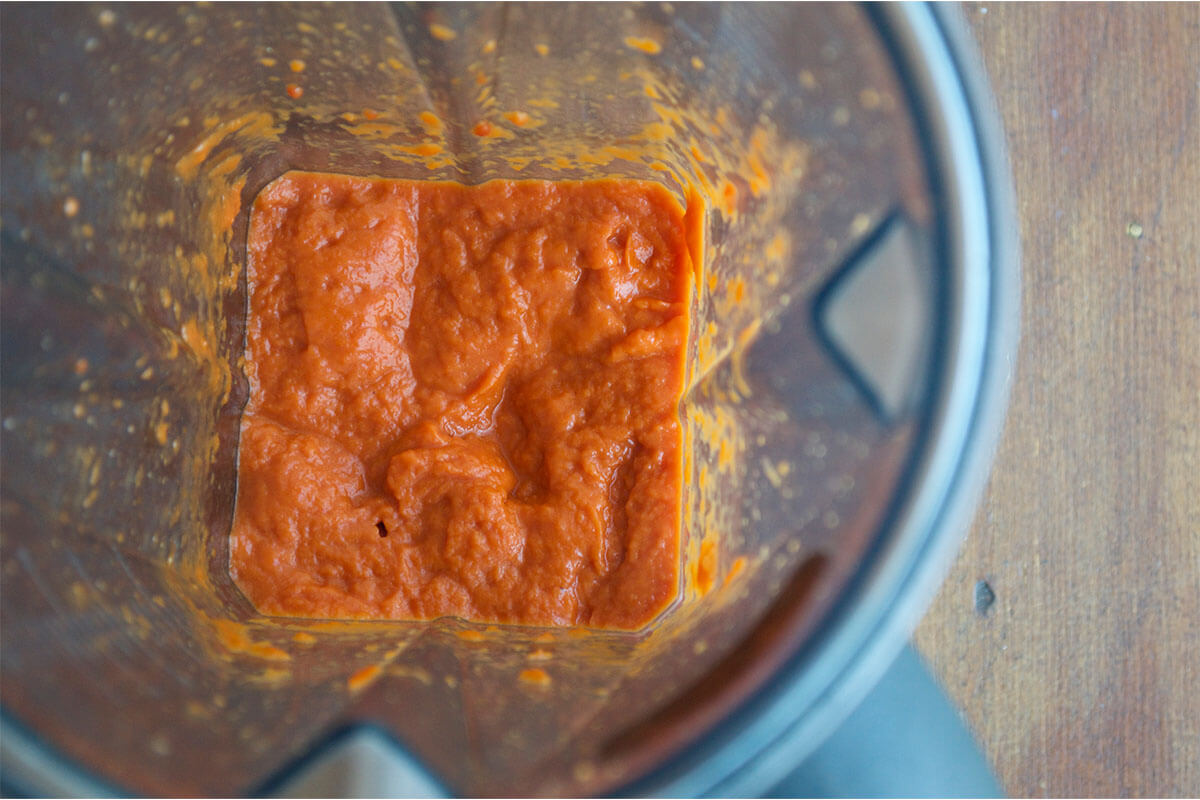 Once the veggie baked bean sauce is smooth, return to the pan and bring to boil. Add the beans, then reduce the heat and simmer for 10-15 minutes.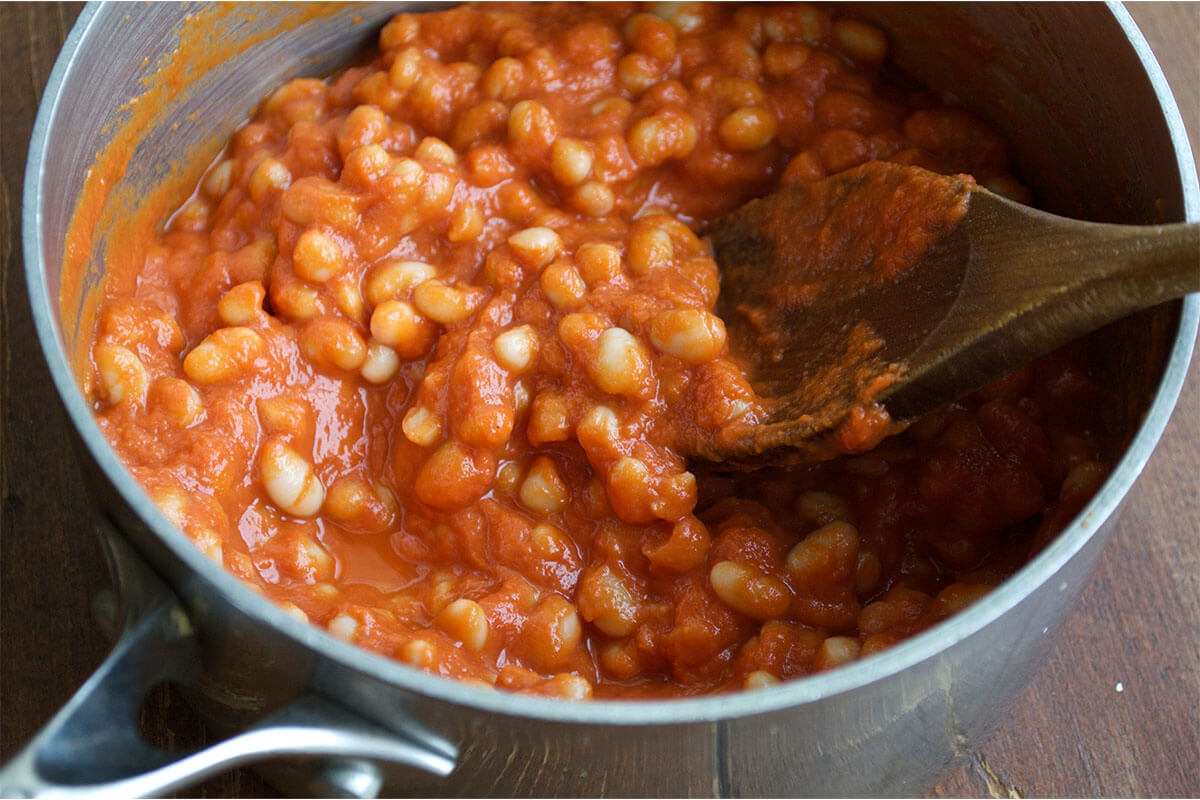 If using add the fresh basil leaves, then remove from heat and serve once cooled.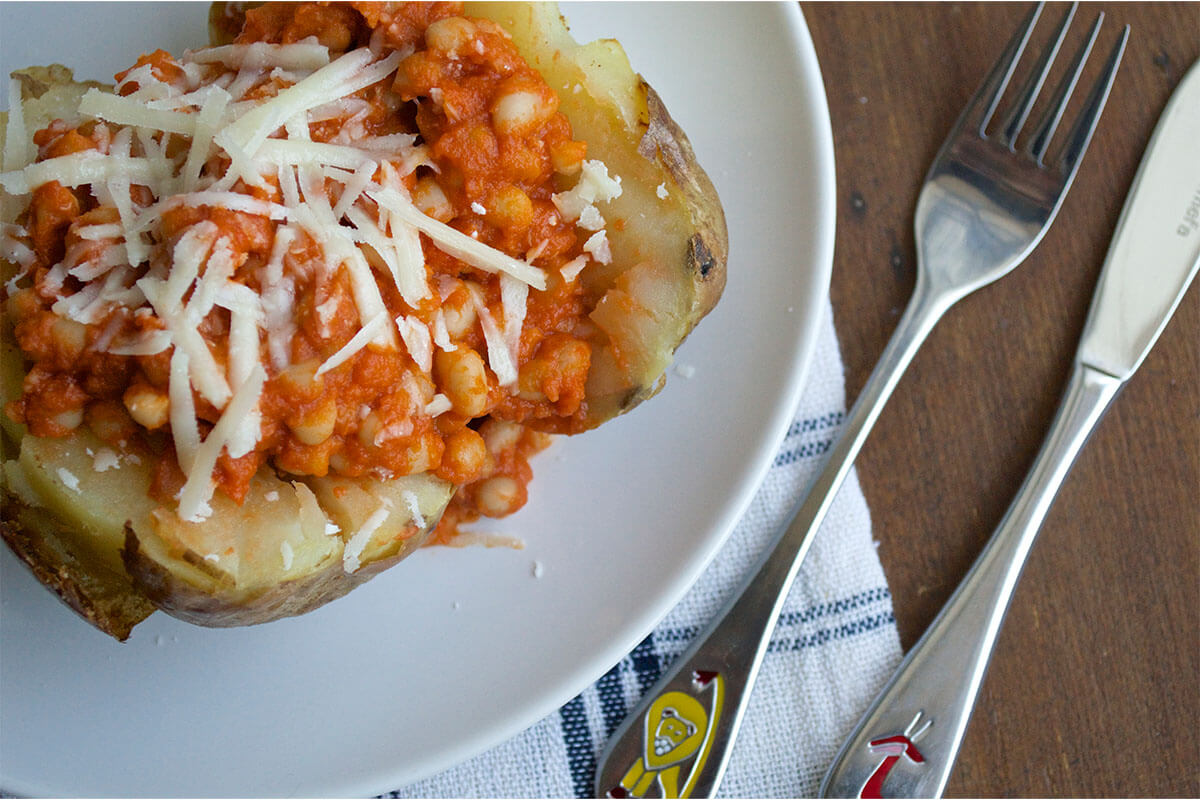 Our baked beans for babies recipe is perfect for little learners! It's full of flavour along with some hidden extra veggies to help your little one meet their 5 a day.
Once cooled, these homemade baked beans can be stored in an airtight container in the refrigerator for up to 3 days or frozen up to 3 months.
Image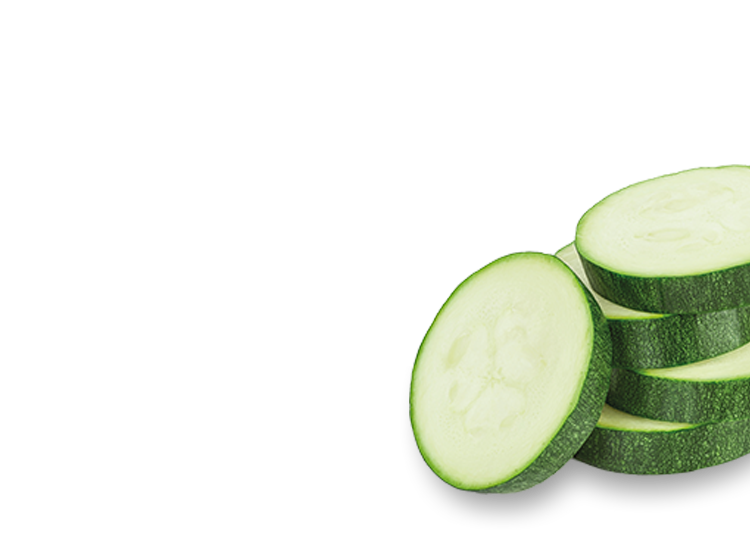 Image