Image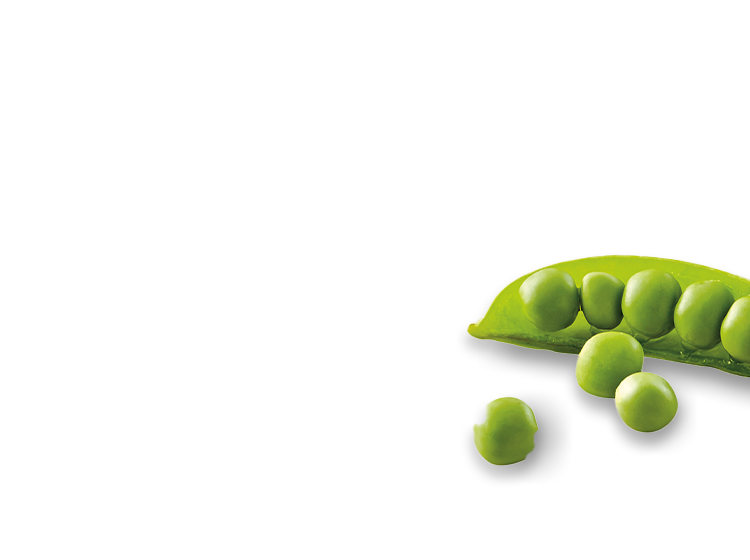 Ingredients
3 cups (150g) of fresh spinach leaves washed

1-2 tsp. of water or milk (optional)
Allergens warning
This product contains:

No allergens

This product is suitable for:

Vegetarian, Vegan, Gluten free
Image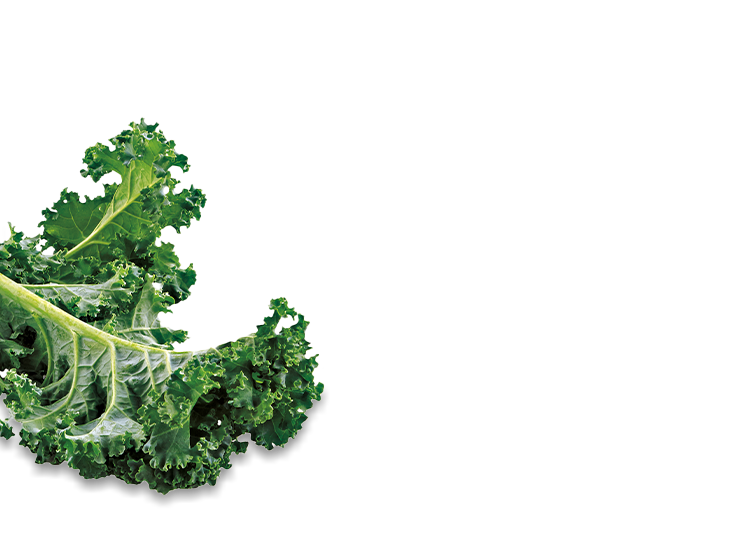 Remove the stems from the spinach and discard. Then wash thoroughly.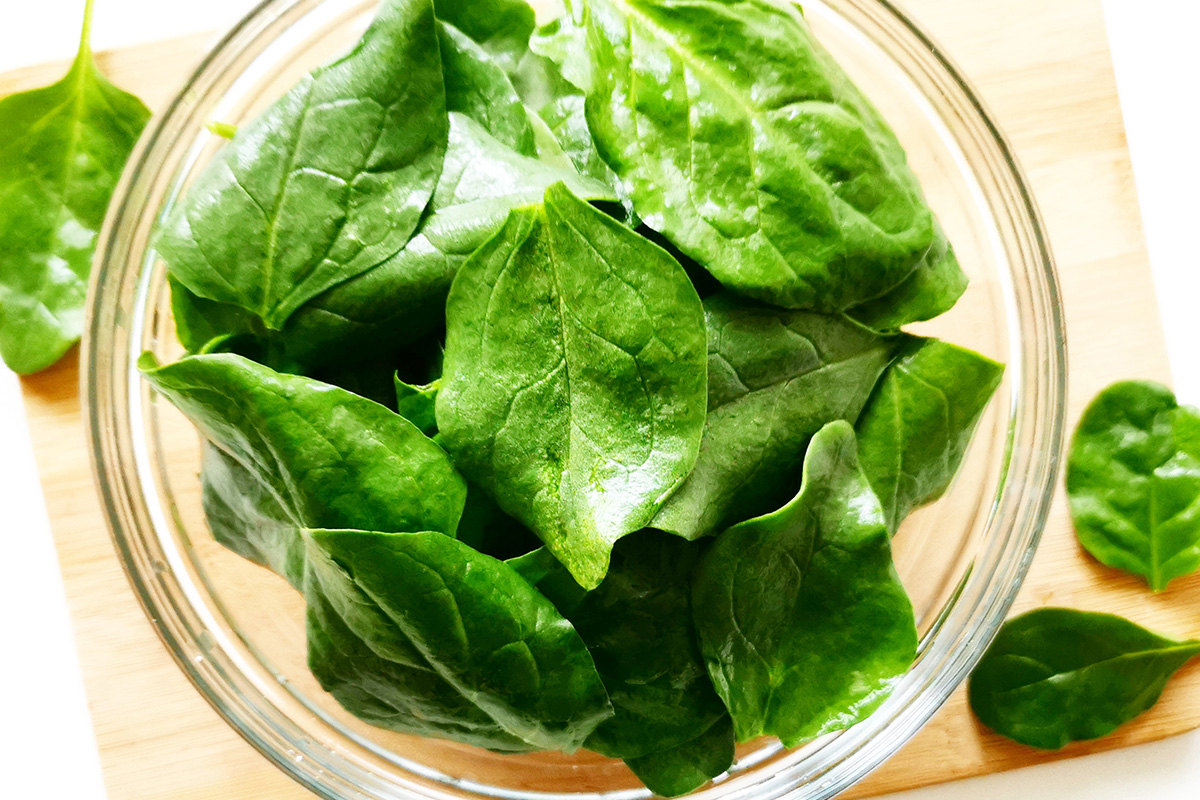 Bring a pan of water to the boil, add washed spinach and leave to blanch for around 1 minute. Drain well, gently removing any excess water.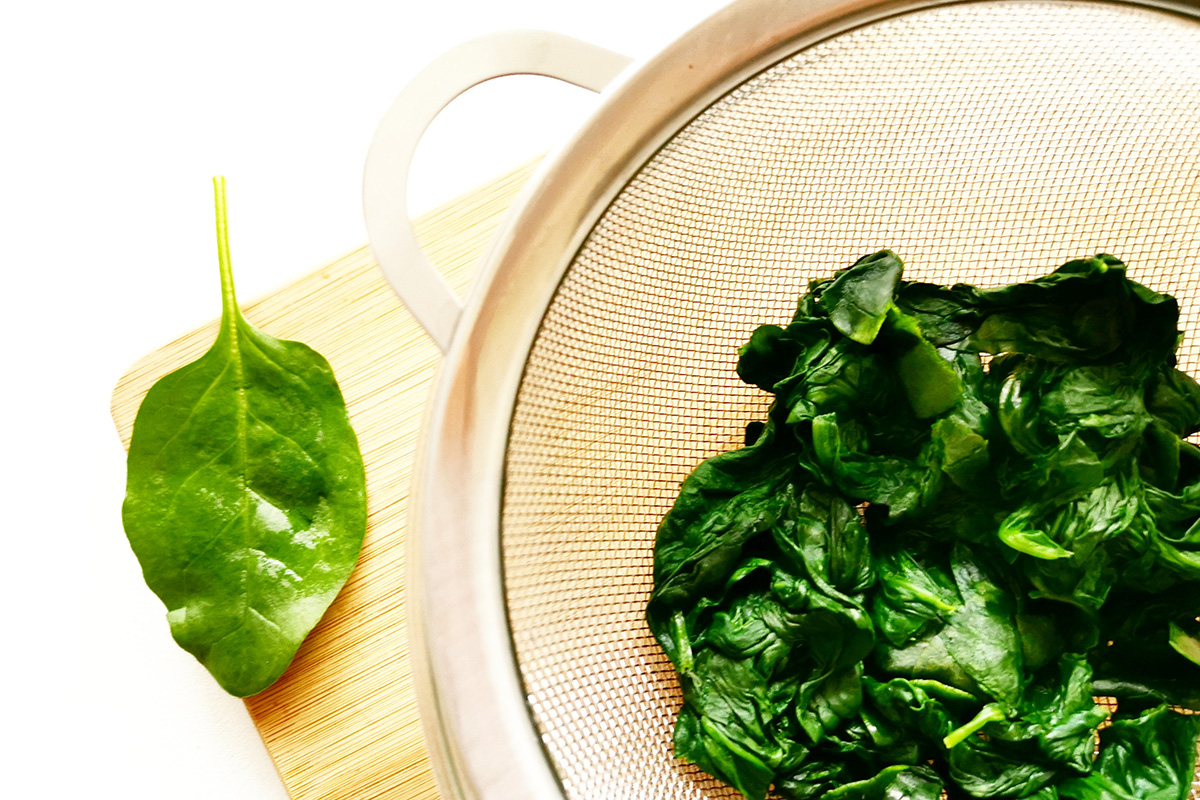 Add the spinach to a blender and blend until smooth - you can add 1-2 tsp. of water or milk to your spinach puree recipe to create your little one's preferred consistency.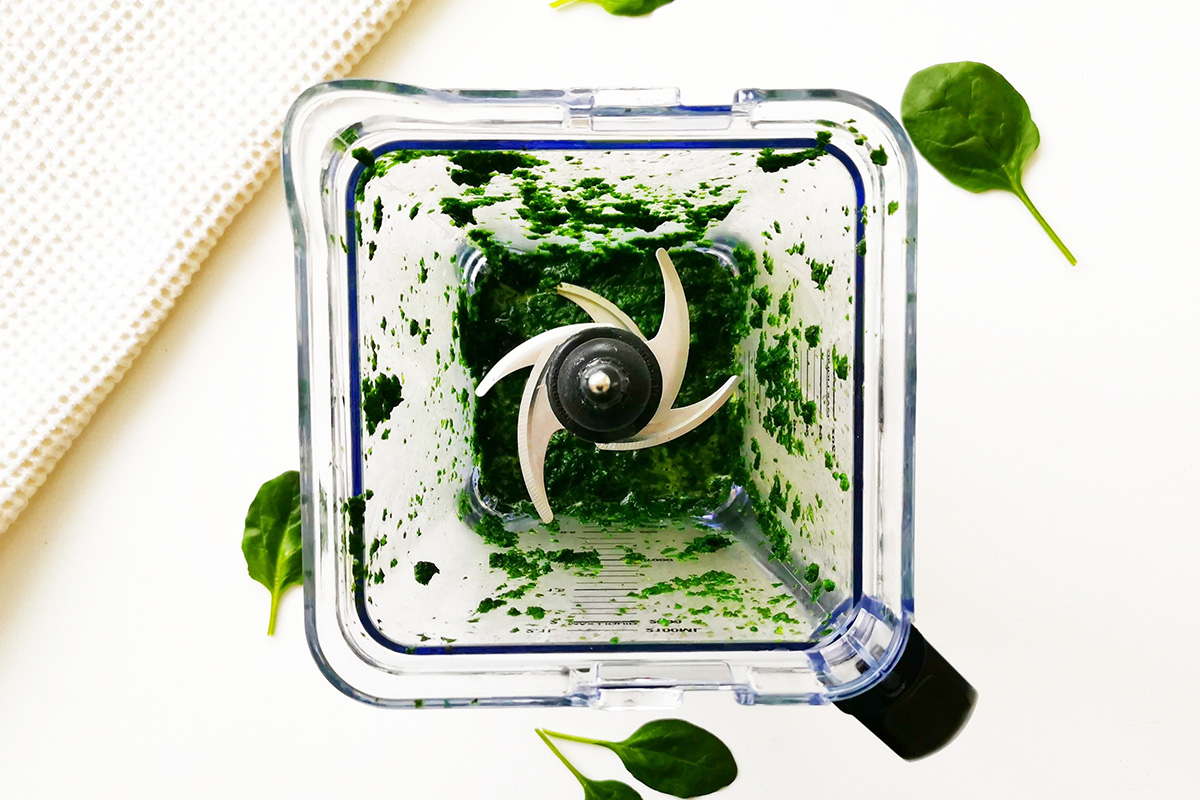 Pour the spinach puree into your baby's favourite puree dish or cup and enjoy!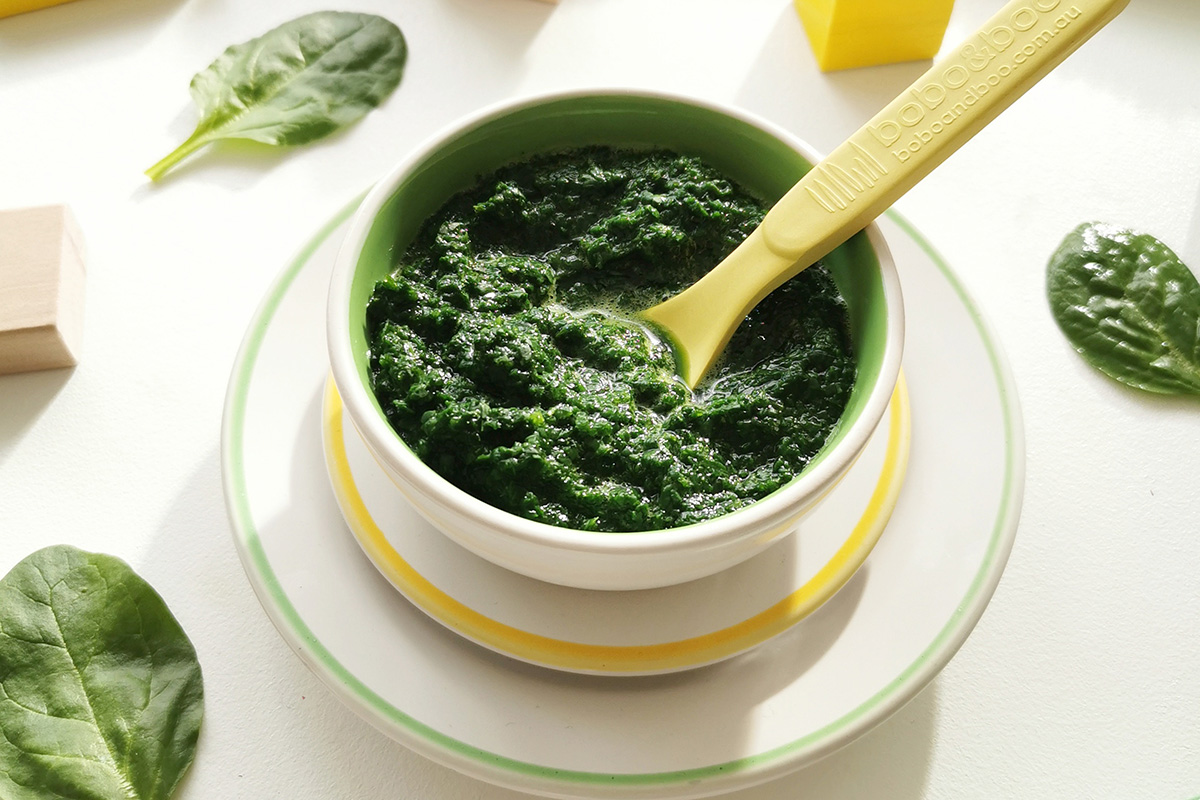 This delicious super green spinach puree recipe can be stored in an airtight container in the fridge for up to 24hours and frozen up to 2 months.
It's also perfect for creating healthy spinach veggie ice pops or a bright and healthy delicious pasta sauce!
Image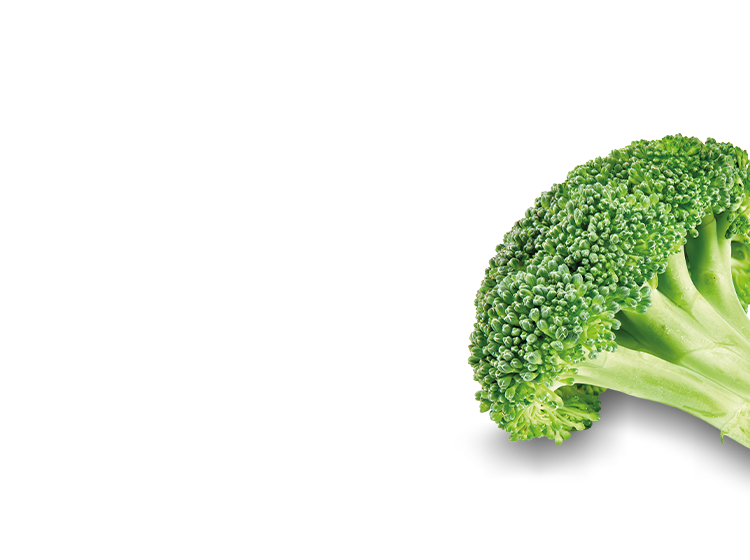 Image