Image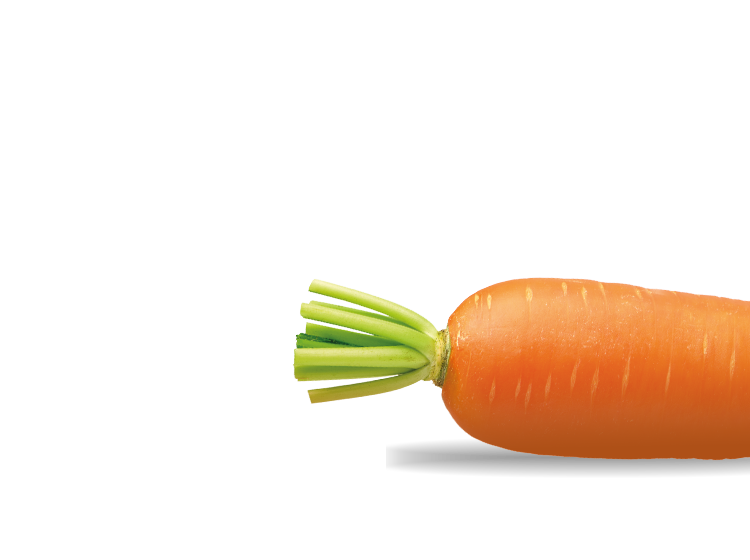 Ingredients
8 small slices (80g) of chicken or lambs liver

1 tbsp plain flour (or gluten free alternative)

1 tbsp olive oil (or sunflower oil or butter

1 tbsp tomato puree

½ tsp mixed spice

A sprinkle of ground black pepper

½ onion, finely diced

½ red or yellow pepper

2 mushrooms

1 medium carrot

1 medium potato
Allergens warning
This product contains:

Milk

This product is suitable for:

Gluten free
Image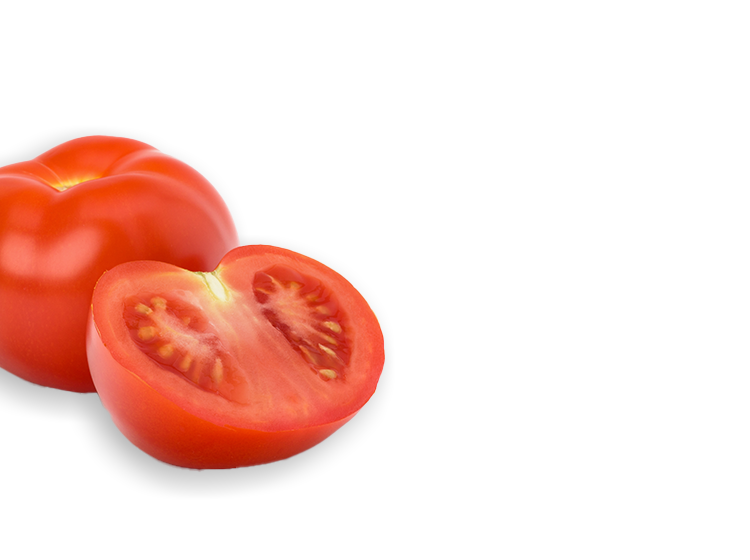 Make sure the liver is free from any vessels (these will not be very pleasant for your little one as they are difficult to chew and will not blend very easily). Soak the livers in milk to absorb the bitter flavours for half an hour before cooking.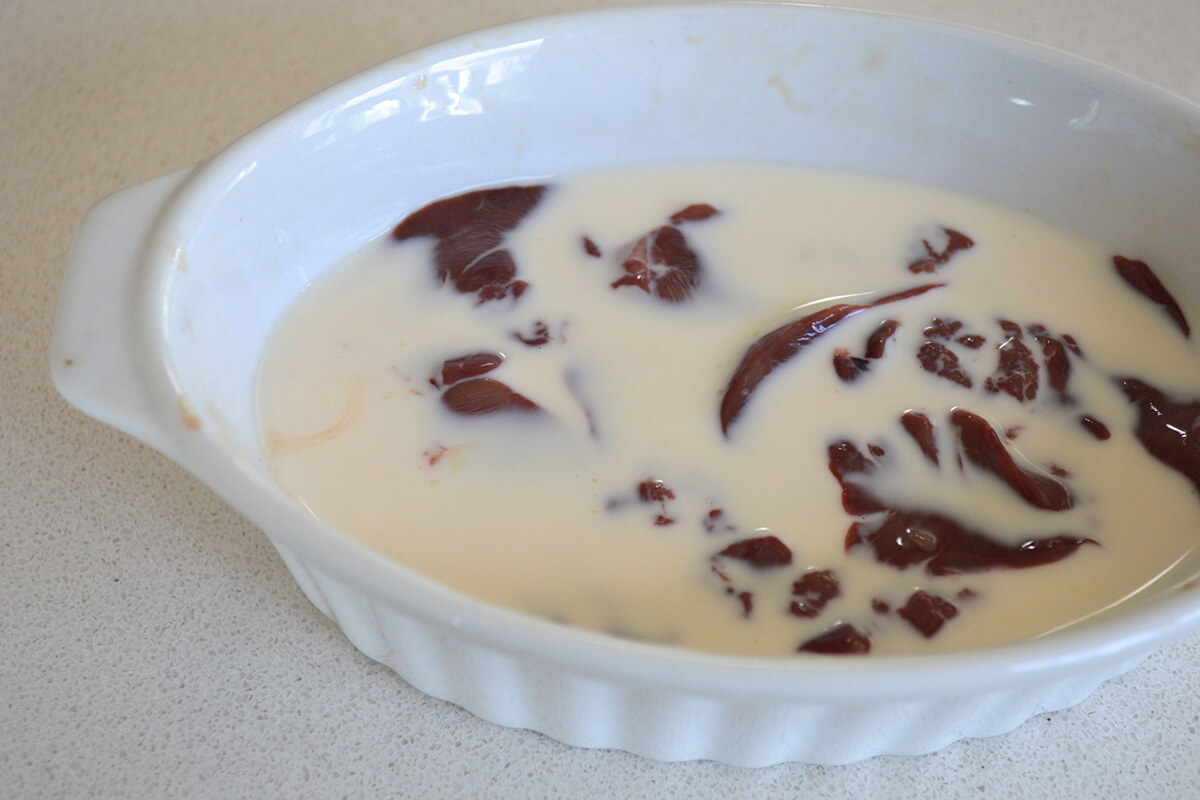 Boil some water and cook the potato, mash once ready - keep the cooking water from the potatoes for later. Finely chop the onion and carrot and slice the mushrooms.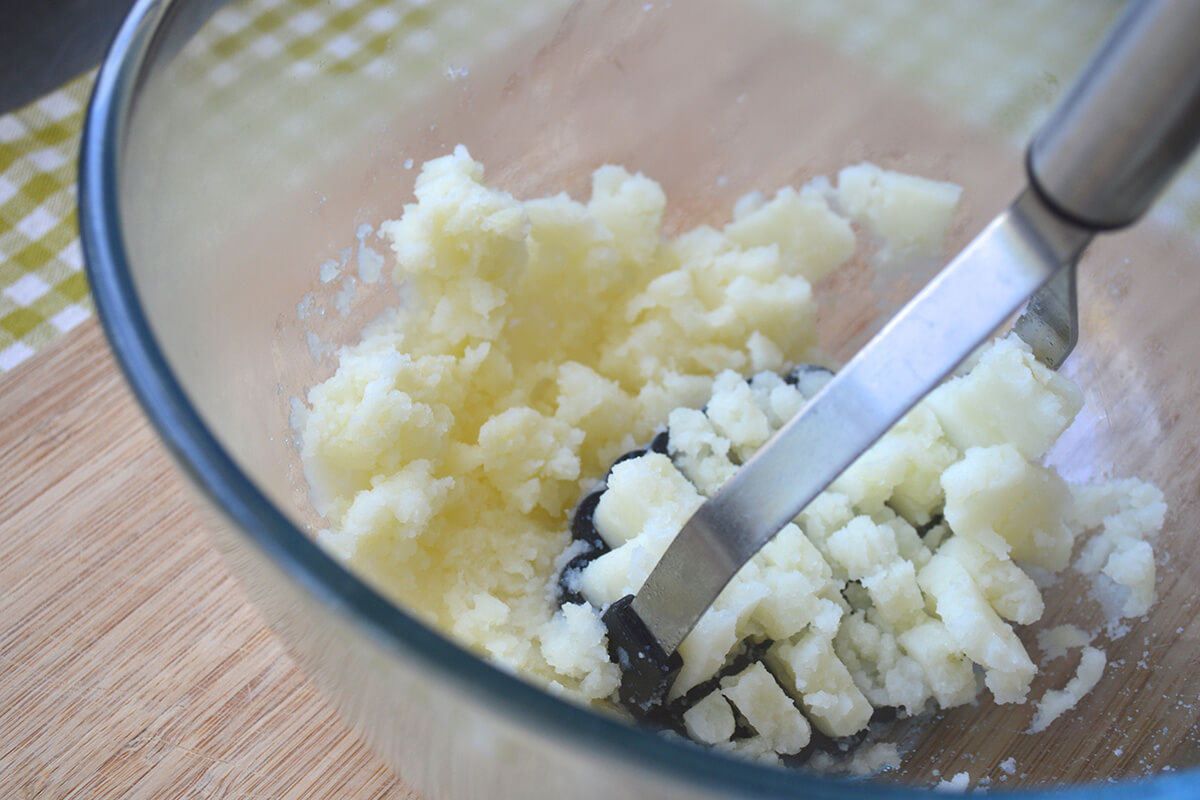 Mix the black pepper and mixed spice with the flour and roll the liver in the mixture.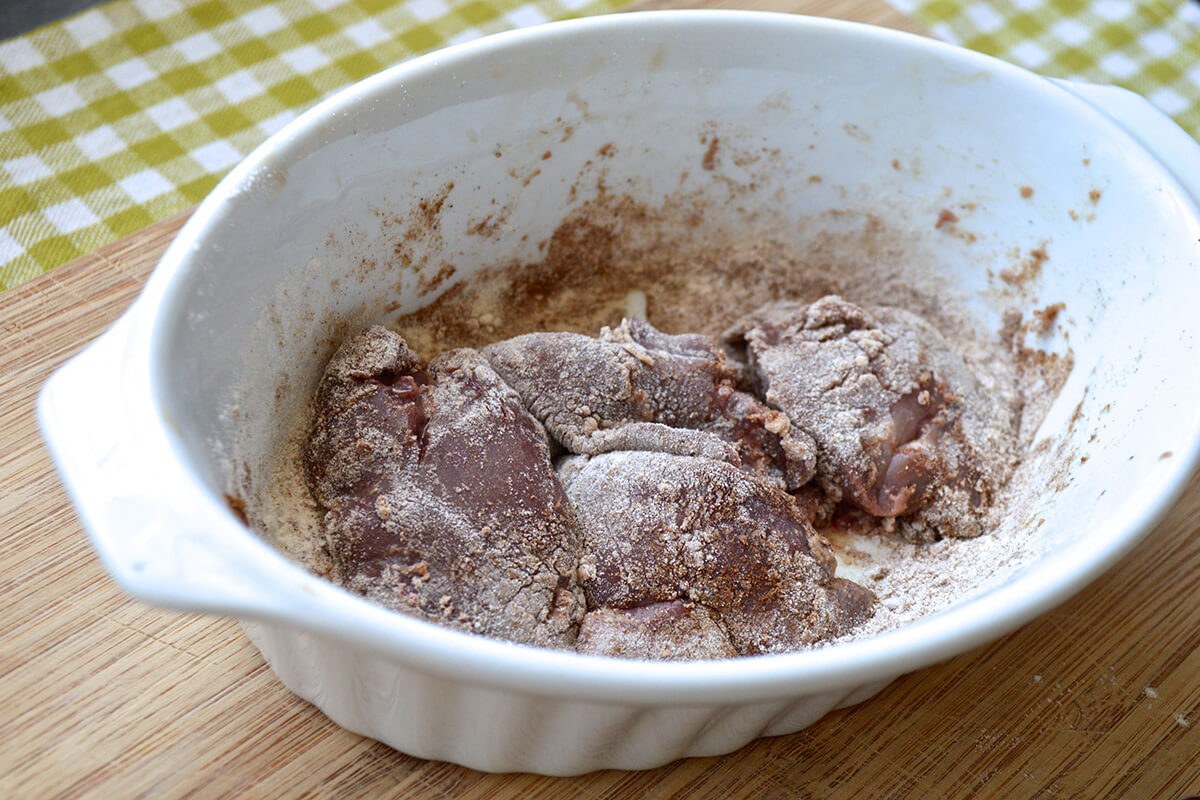 Heat up the oil in a pan and add the onions, pepper, carrots and mushrooms and sauté until slightly brown. Add the tomato puree and some of the cooking water from the potatoes. Add the liver to the pan and cook for a further 10 minutes, making sure the liver doesn't dry out.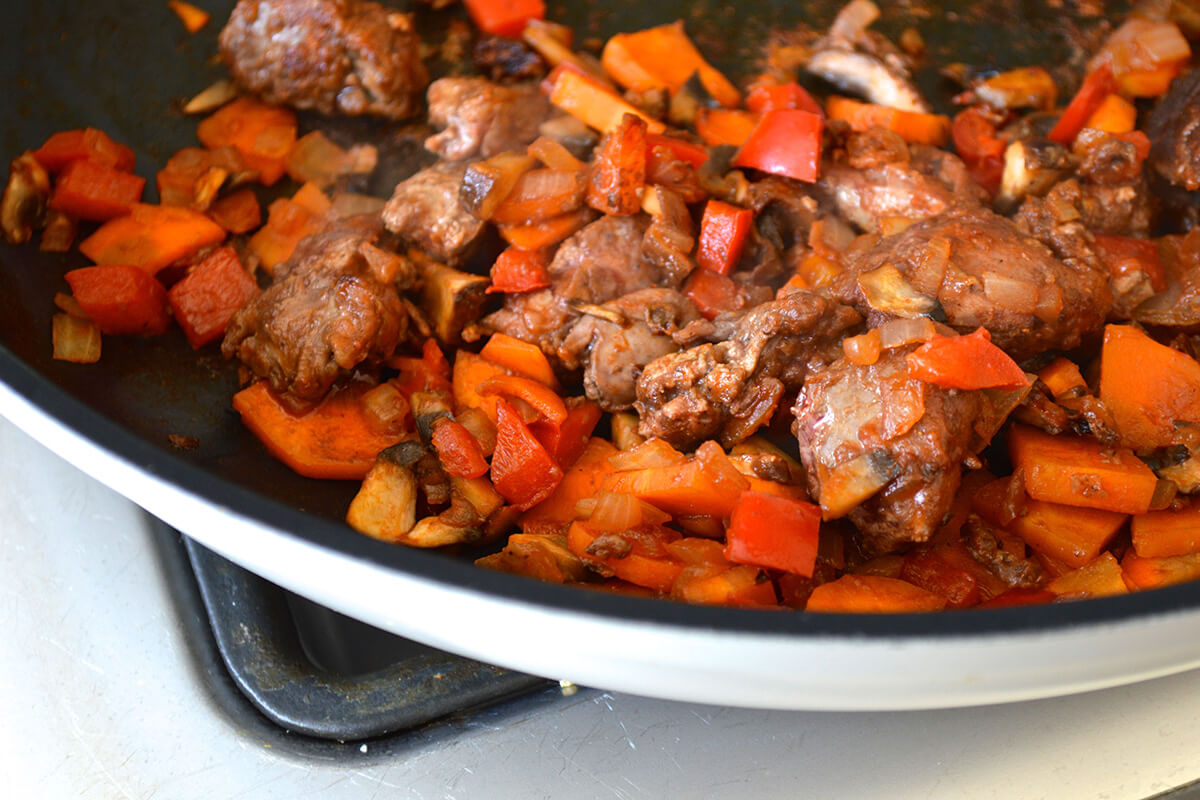 Spoon the mixture from the pan into a blender and blend to a smooth paste. Add the mashed potato to the mixture and puree. Use more water to thin the mixture if you need to.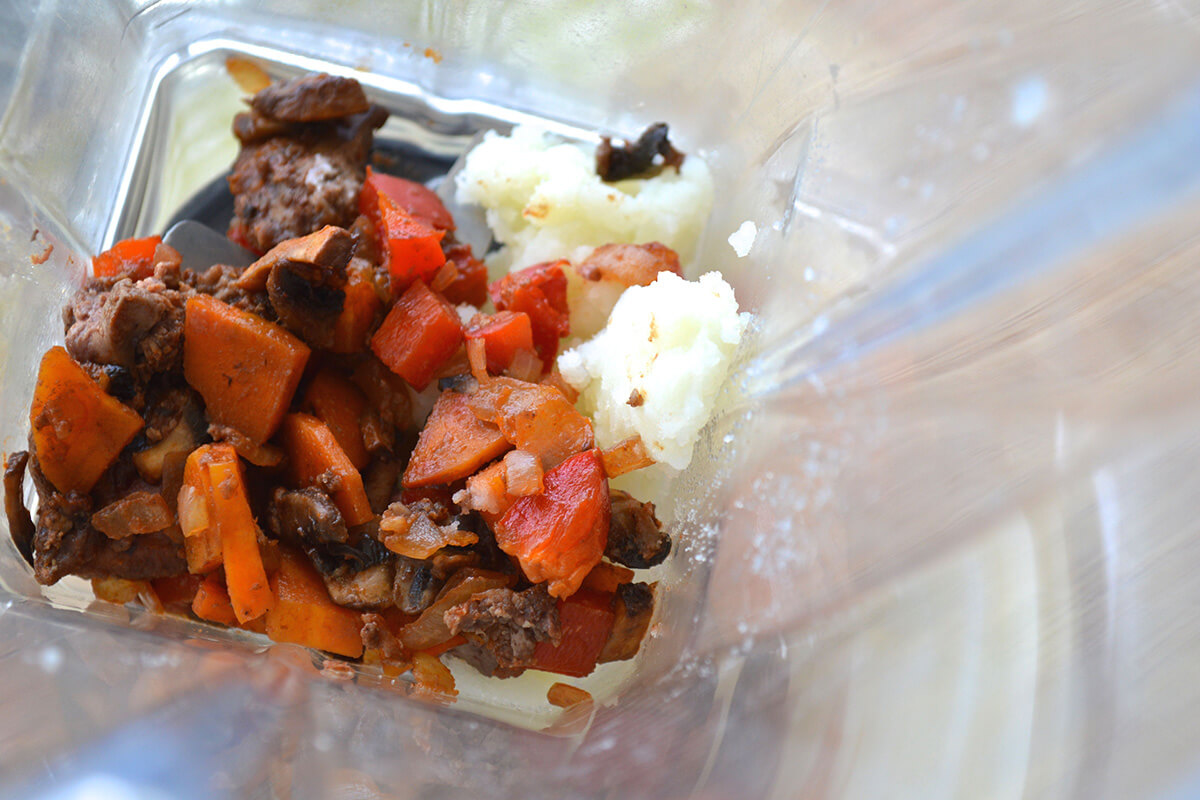 This is one of our favourite chicken liver recipes for babies as it's a great way of introducing essential nutrients to your little one's diet. If you prefer to use lamb, the liver casserole can be adapted to use lamb liver. Recipes are there to be adjusted to your preferences!

Puree right down to make a yummy chicken liver baby food, or leave slightly chunky for a tasty meal with chicken liver for toddlers.
Image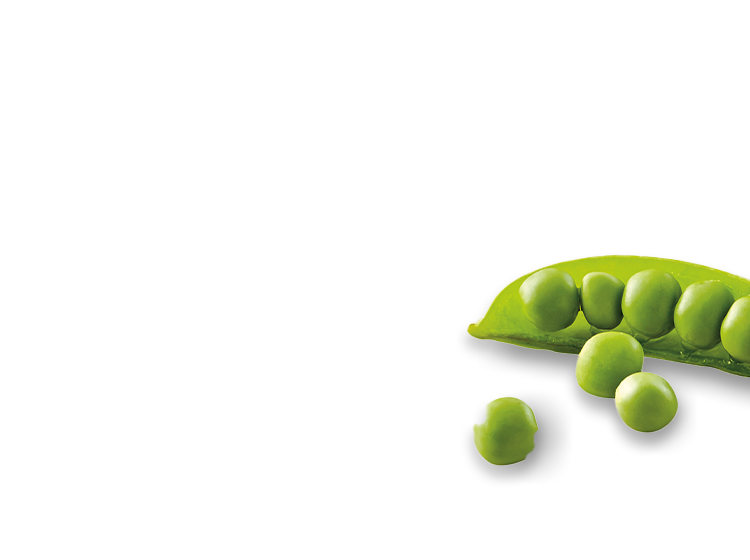 Image