Image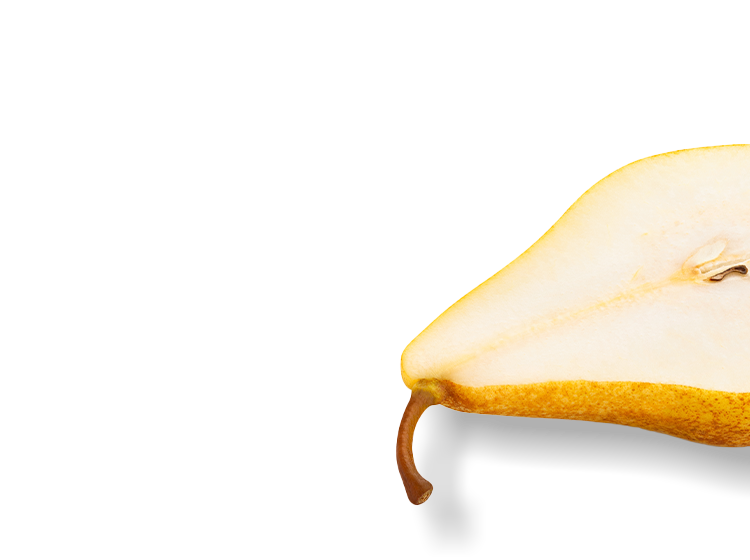 Ingredients
3 pears

A sprinkle of cinnamon

A drop of vanilla extract
Allergens warning
This product contains:

No allergens

This product is suitable for:

Gluten free, Vegan, Vegetarian, No dairy
Image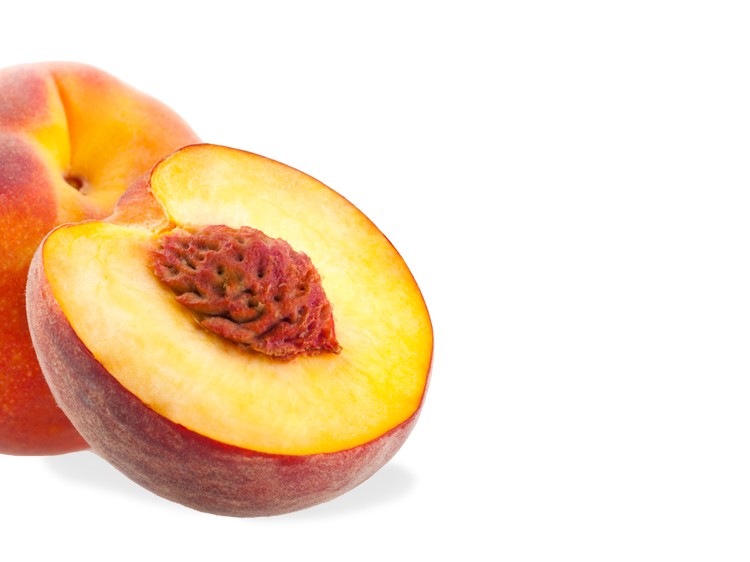 Core, peel and halve the pears.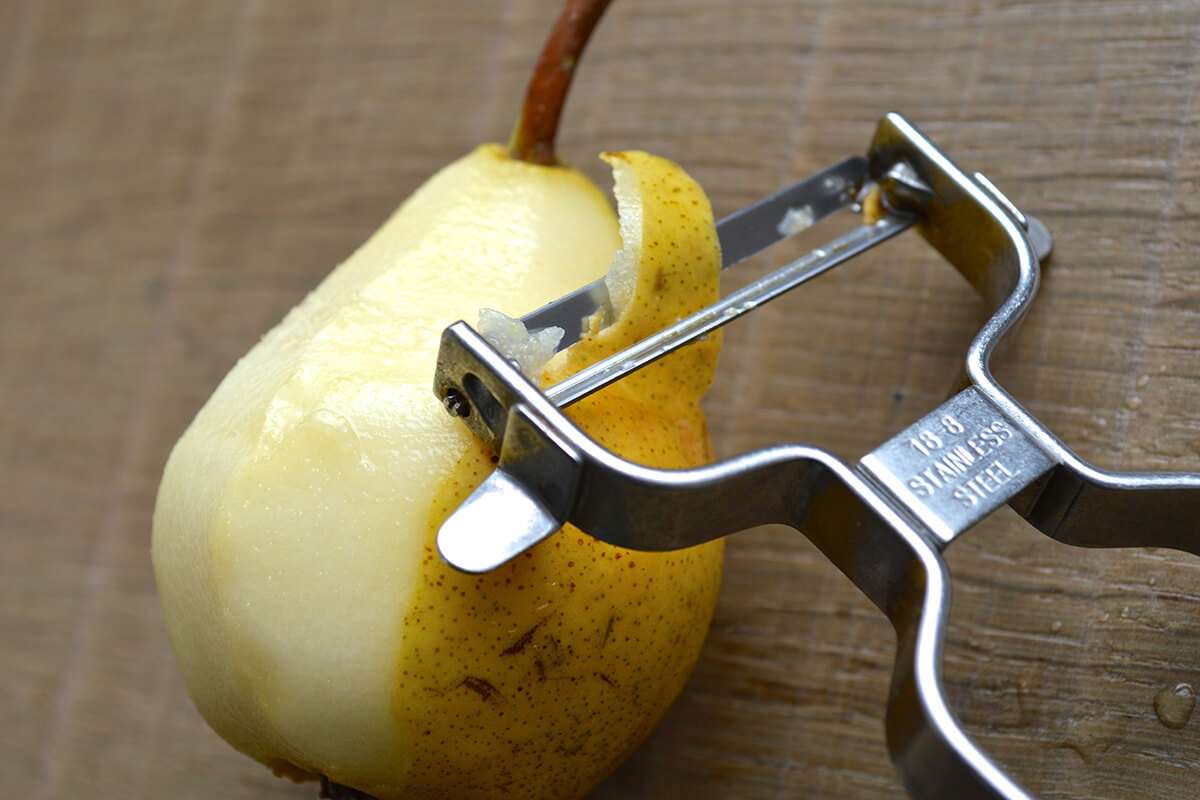 Mix the pears with the vanilla and cinnamon. Place the pear mixture in a shallow baking dish with about 1 inch of water.

Bake the pears at 180c for 25 minutes or until they are tender. Let the pears cool down and blend or mash to a consistency right for your baby. You may want to add a little water if you want a thinner mixture.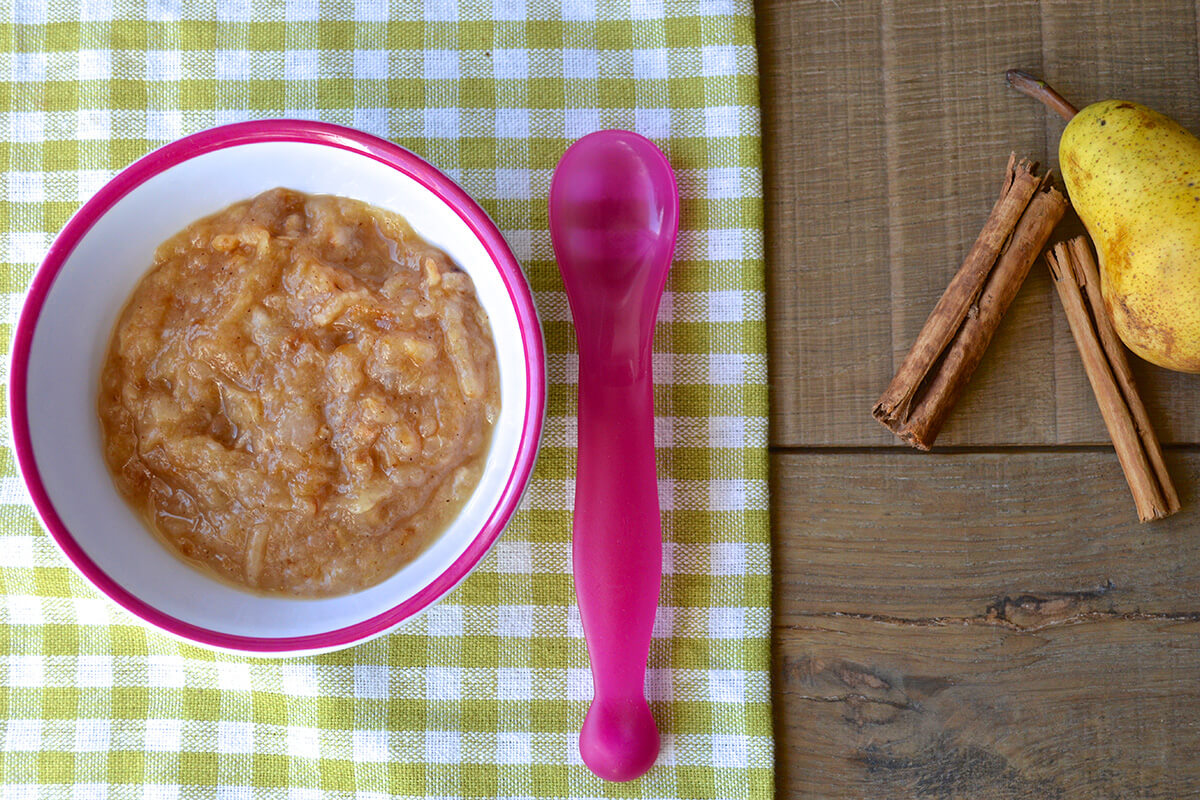 To serve our spiced pear puree for baby food and baby weaning, blend to a smooth texture or serve as a rough mash for older ones.

Now you know how simple making pear puree is, why not add a dollop of full fat yogurt for a tart twist? Delicious!
Image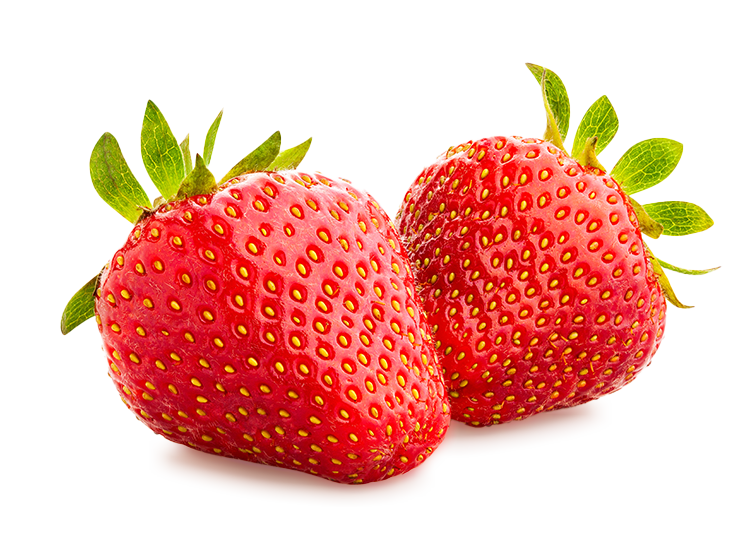 Image