Image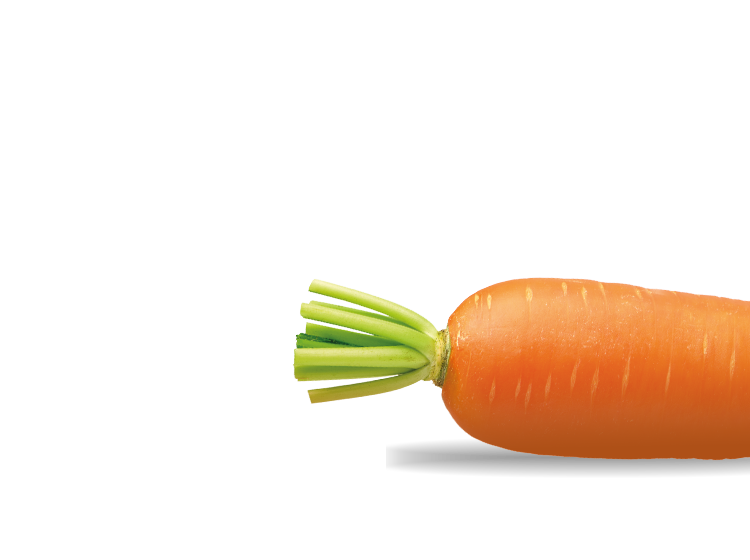 Ingredients
2 large chicken legs or thighs (cooked)

2 tbsp of dry split red lentils

1 large carrot

1 large sweet potato

1 tomato

½ clove of garlic

350ml chicken stock (ideally homemade with no added salt, or a low salt alternative)

10g olive oil
Allergens warning
This product contains:

This product is suitable for:

Gluten free, Vegetarian
Image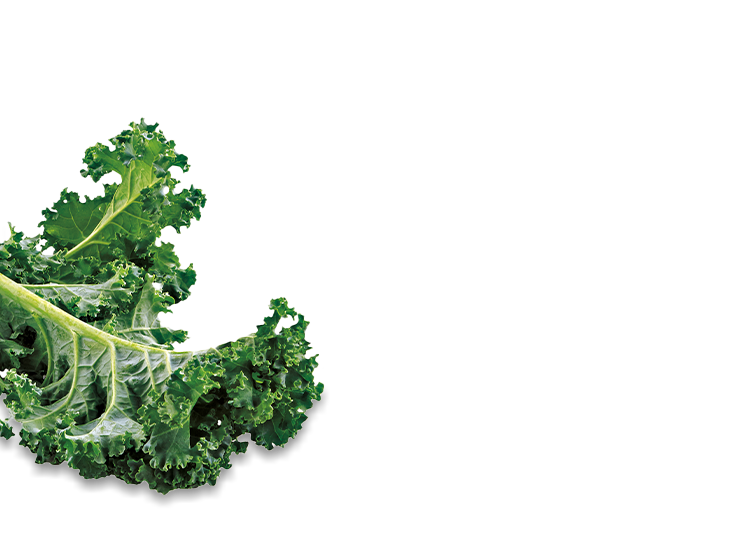 Heat the olive oil in a pan and add the crushed garlic and fry for a minute. Finely chop the carrot and sweet potato into cubes then add to the pan. Sauté for a couple of minutes.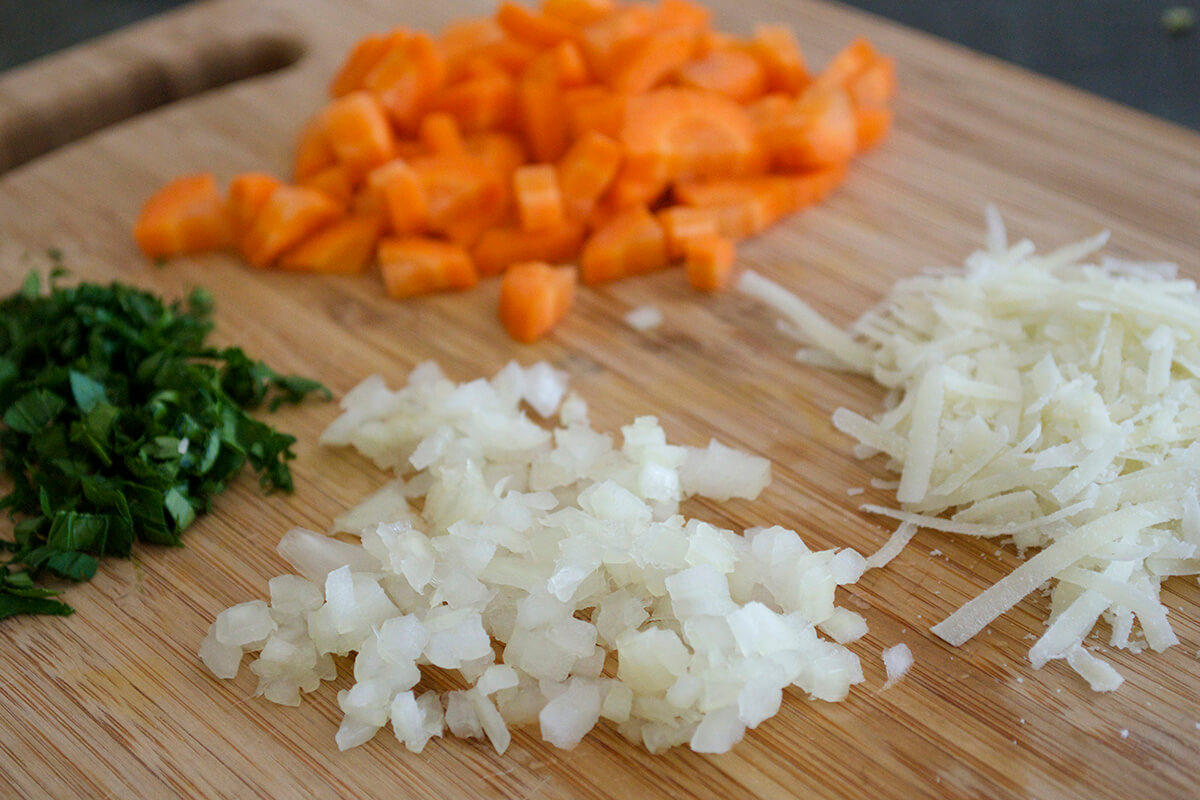 Peel and de-seed the tomato, then chop and add to the pan (to make the tomato easy to peel simply plunge into boiling water for a couple of minutes). Next add the lentils to the pan, mix and add the stock

Bring the pan to the boil and simmer for 30 minutes. While the pan is simmering, shred the cooked chicken into small pieces and add to the pan and heat through.

Puree or mash the bake to the right consistency for your little one. As your little one grows up, why not add some peas or sweetcorn for some extra veggie goodness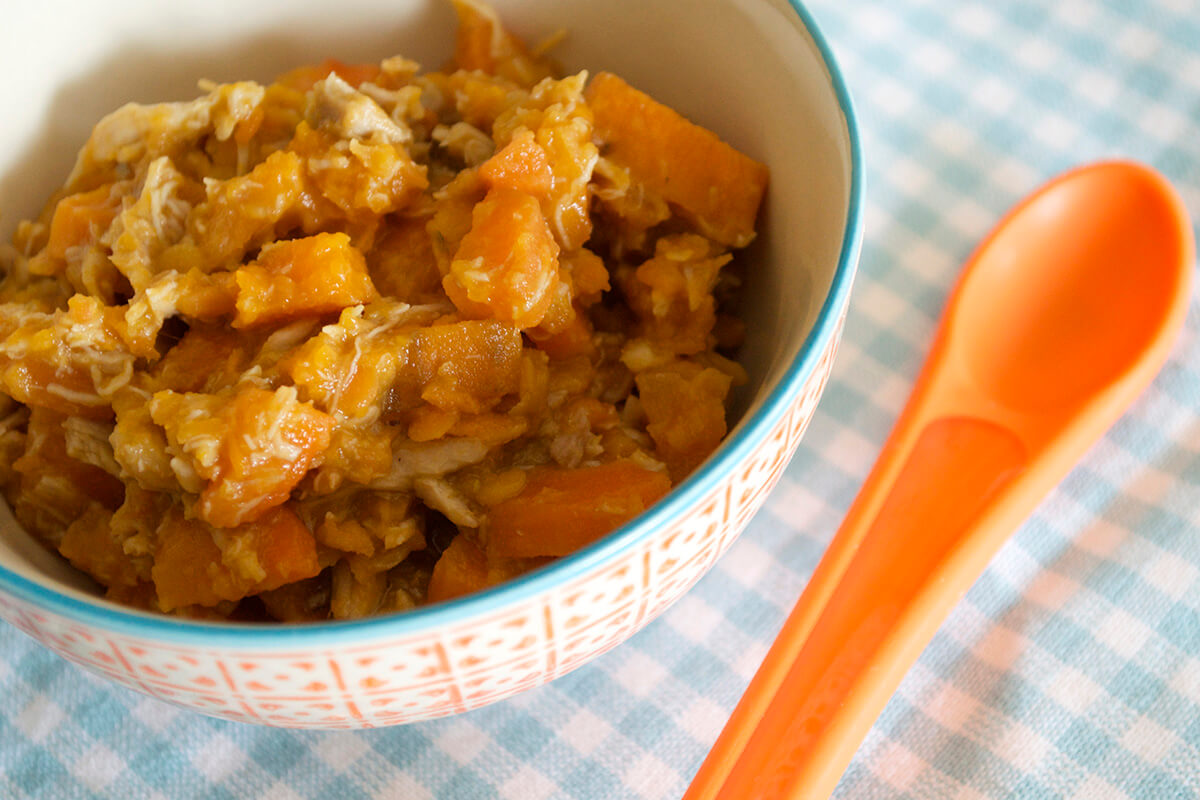 This baby chicken recipe with lentils makes a nutritious and tasty meal for babies and toddlers. If you puree the chicken and lentils for baby, it's ideal for early weaning too. Lentil baby food is also really easily reheated, so pop spare portions in the freezer for a busy day!

Once you've mastered this basic baby lentil recipe, try adding herbs and spices to gently introduce new tastes and flavours.
Image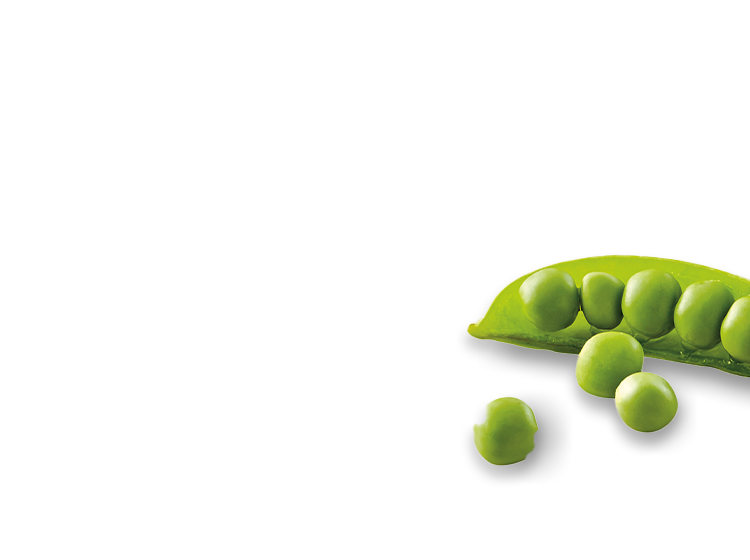 Image