Image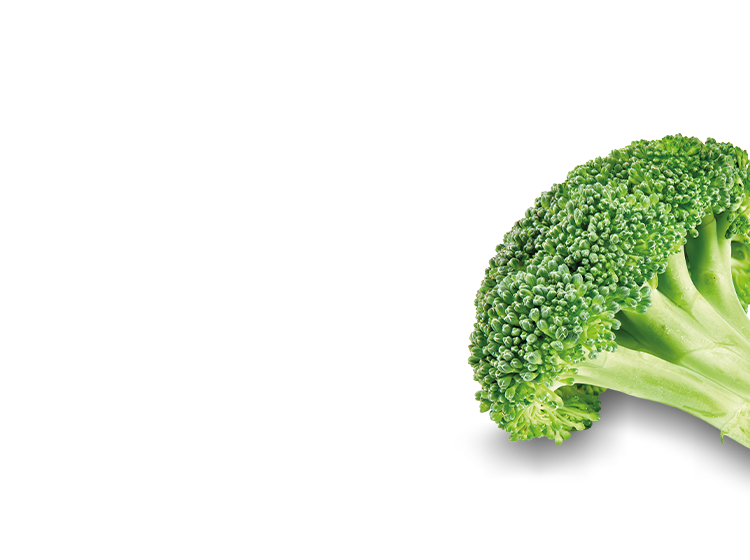 Ingredients
250g fresh beetroot

2 tbsp olive oil

½ onion

½ garlic clove

125g risotto rice (wholegrain if you can find it)

425ml hot vegetable stock (ideally homemade with no added salt, or a low salt alternative)

Handful of grated Parmesan cheese or vegetarian equivalent

2 tbsp soured cream or cream cheese
Allergens warning
This product contains:

Milk

This product is suitable for:

Vegetarian, Gluten free
Image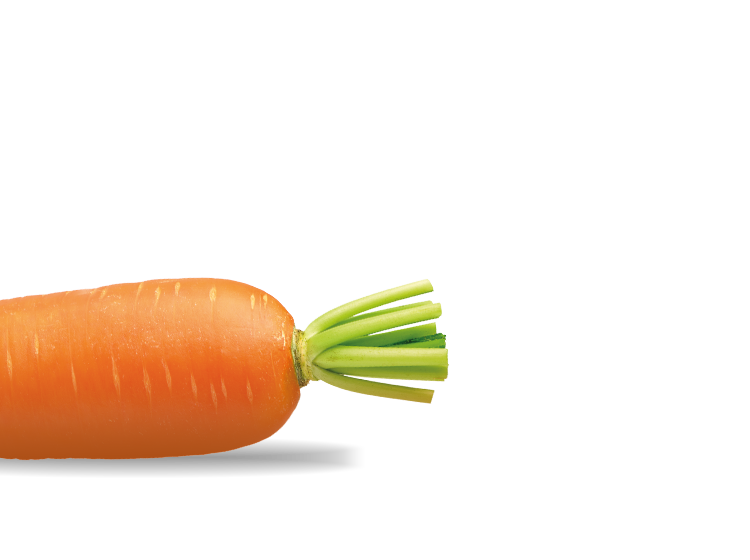 Finely chop the onion and garlic and heat oven to 180C (fan 160C) or gas mark 4. Peel and trim the beetroots (use kitchen gloves if you don't want your hands to get stained!) and cut into large wedges. Place on a large sheet of foil on a baking sheet. Toss with 1 tbsp. olive oil, season and then cook for 1 hour until the beetroot is soft.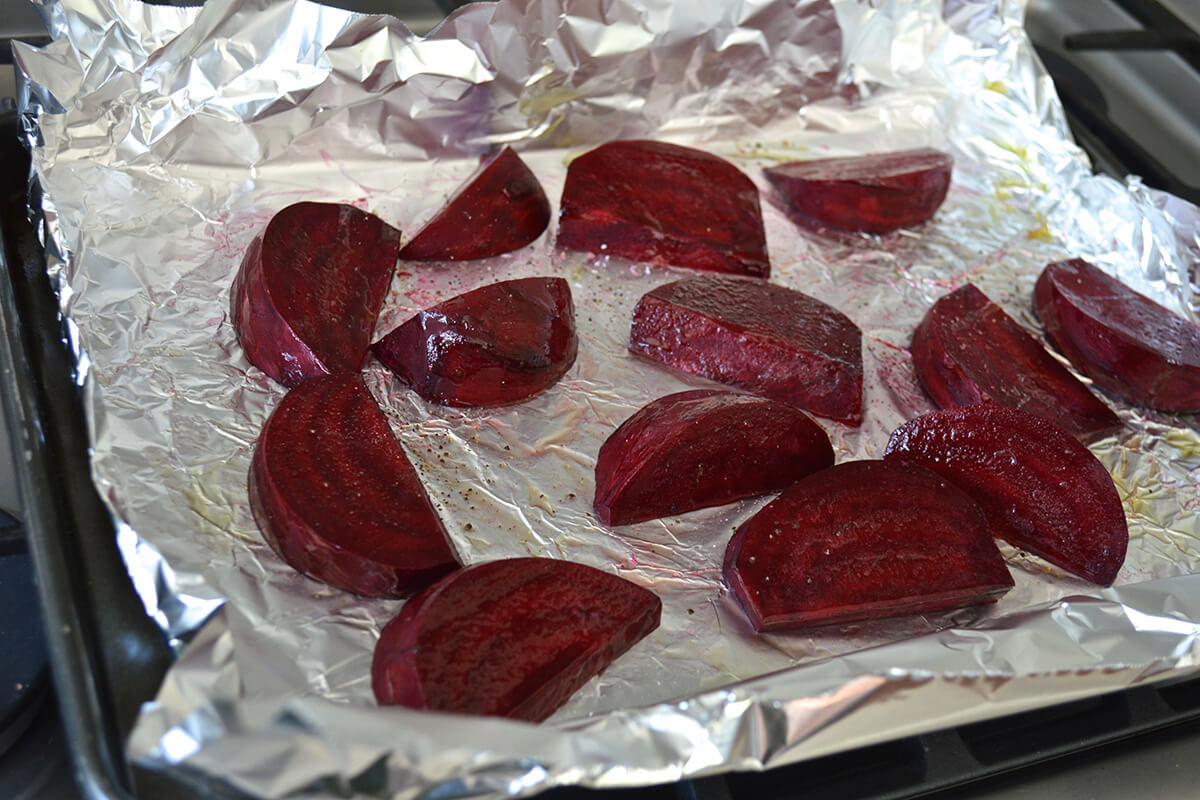 Meanwhile, heat the remaining olive oil in an ovenproof pan with a lid. Tip in the onion and garlic and cook for 3-5 minutes until they are translucent. Add the rice to the onion and garlic and stir until well coated with the butter and oil. Pour 75ml of the stock over the mixture then let the mixture bubble away for 5 minutes. Stir well, then pour over the remainder of the stock. Stir again, cover and place in the oven. Cook for 15 minutes until the rice is soft.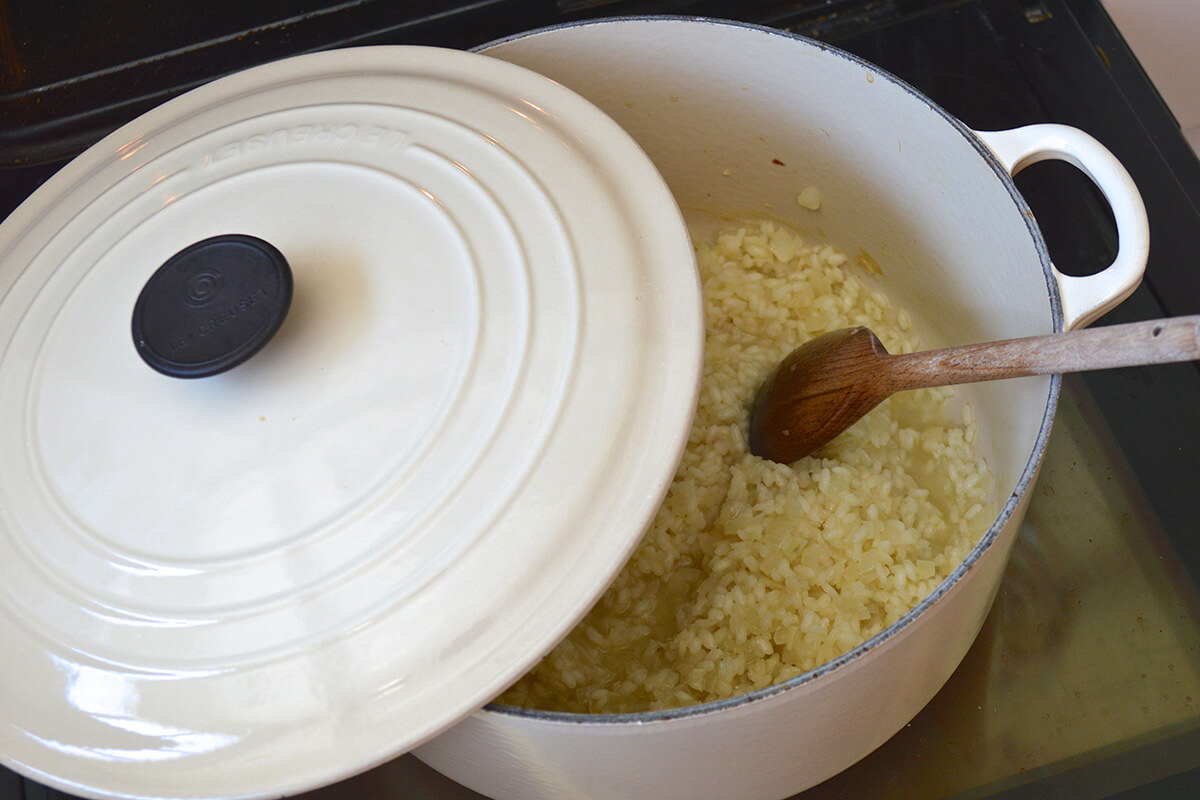 Remove the beetroot from the oven. Whizz the beetroot in a mixer to make a purée. Stir the Parmesan, soured cream/cream cheese, and beetroot purée to the risotto and whizz again to make a purée. Add more water or stock to thin the consistency if necessary.

This colourful beetroot risotto is one of our favourite beetroot recipes for babies. While the risotto can be whizzed in a mixer to make the perfect beetroot puree for baby, you can also lightly mash the beetroot rice for babies older than 6 months. Or simply serve as it is for the rest of the family!
Image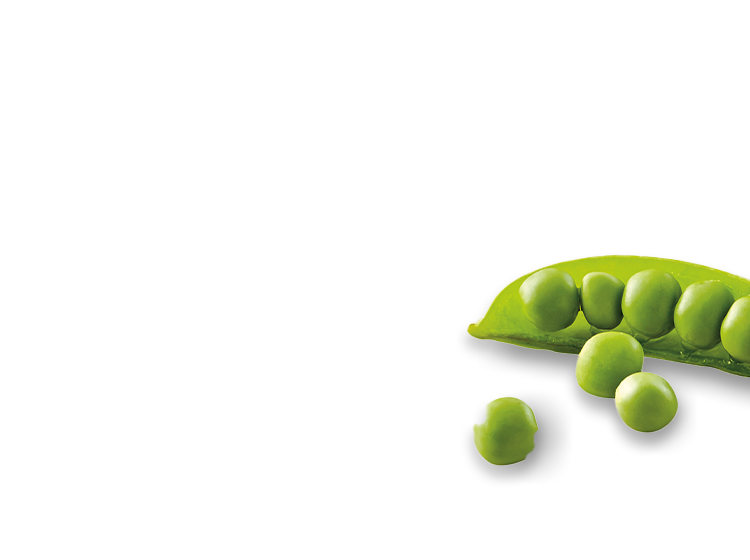 Image