Image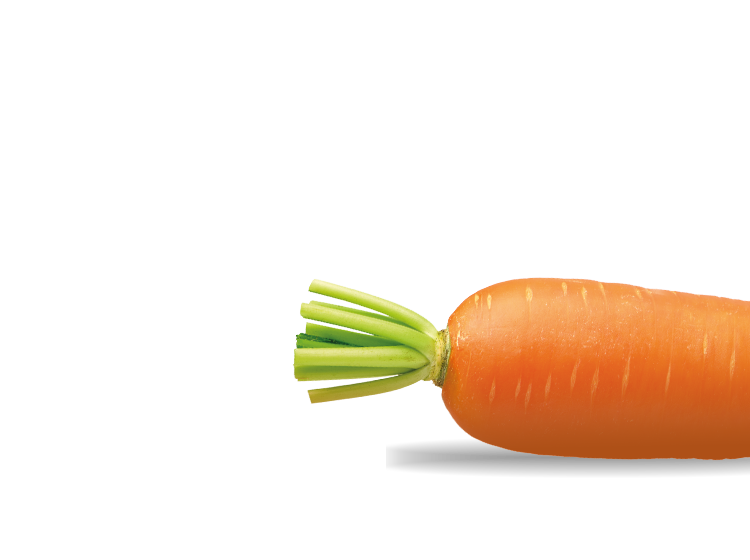 Ingredients
1 sliced chicken breast

1 medium sweet potato peeled and diced

300ml vegetable stock (low salt)
Allergens warning
This product contains:

No allergens

This product is suitable for:

No dairy, Gluten free
Image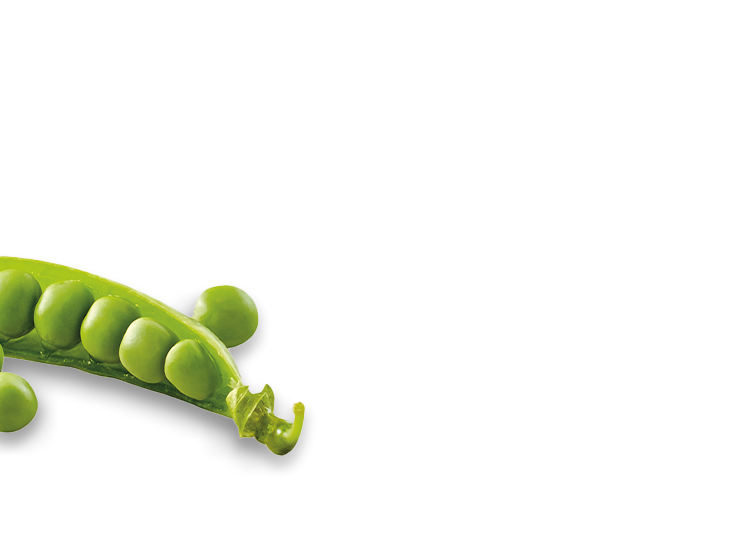 Place a large saucepan over a medium heat, add vegetable stock along with the diced carrots and potatoes and bring to boil.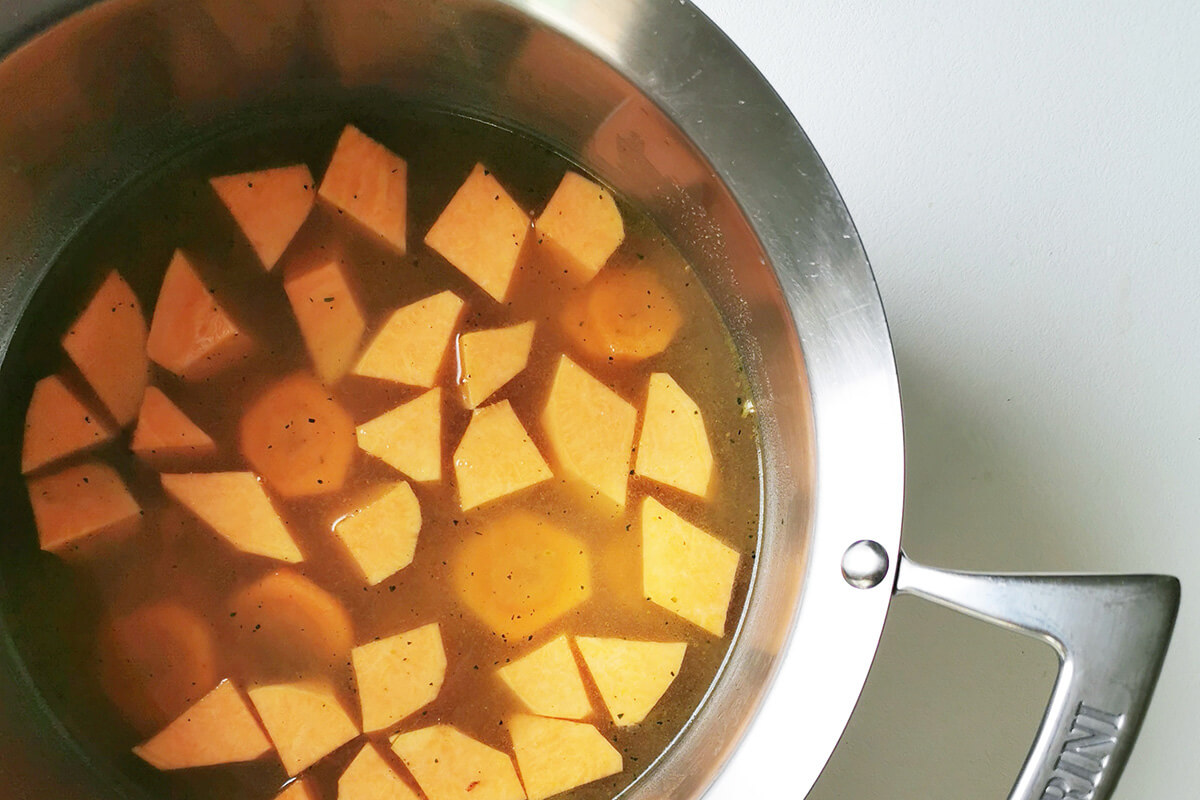 Add the sliced chicken and simmer the chicken puree for 15 minutes, or until cooked through.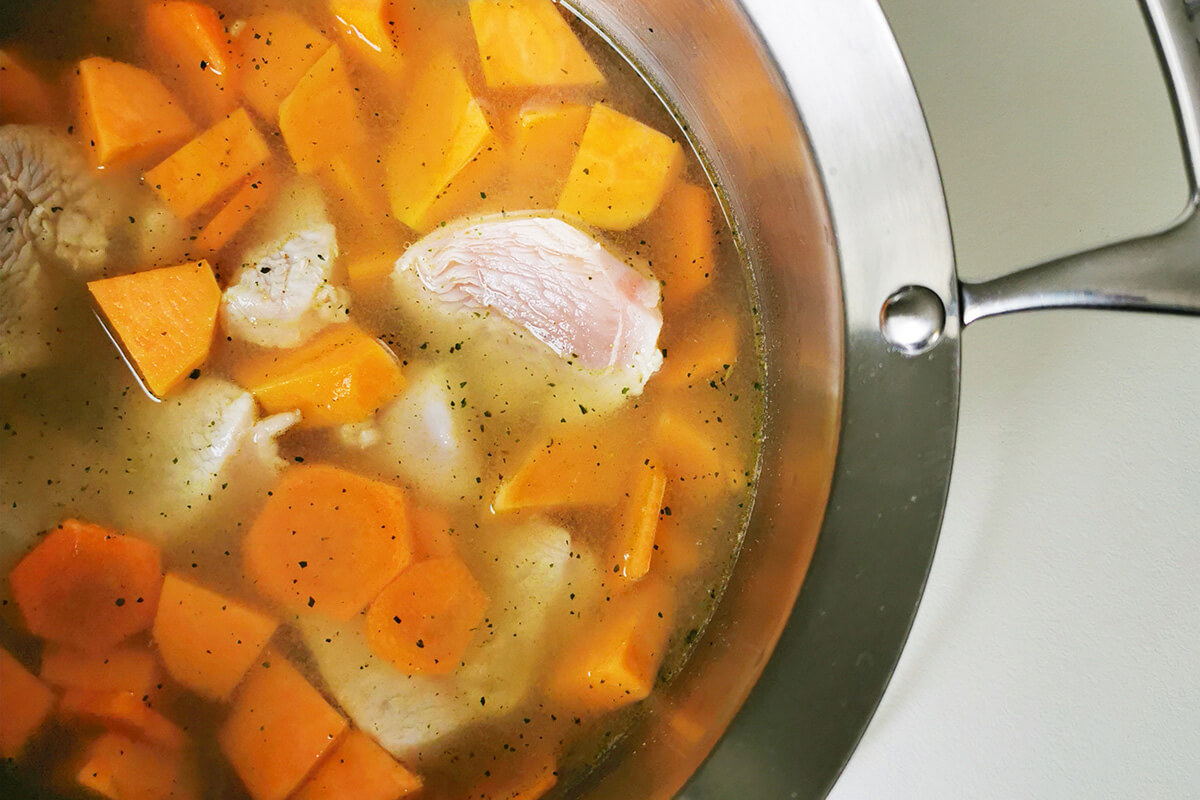 Remove from heat. Once lightly cooled drain and place stock liquid aside. Transfer vegetables, chicken and 4 tbsp of the stock to the blender and blend to desired consistency, adding more stock if needed.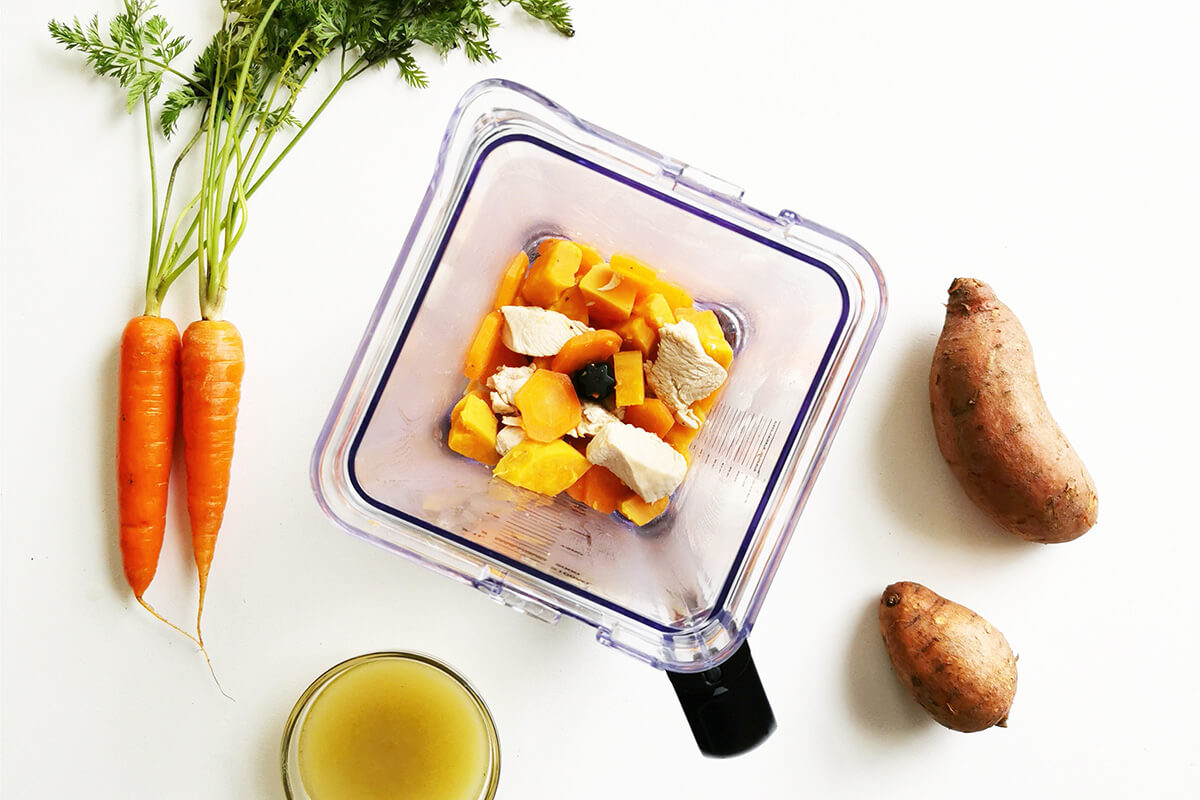 Pour the chicken puree into your baby's favourite puree cup or bowl and enjoy!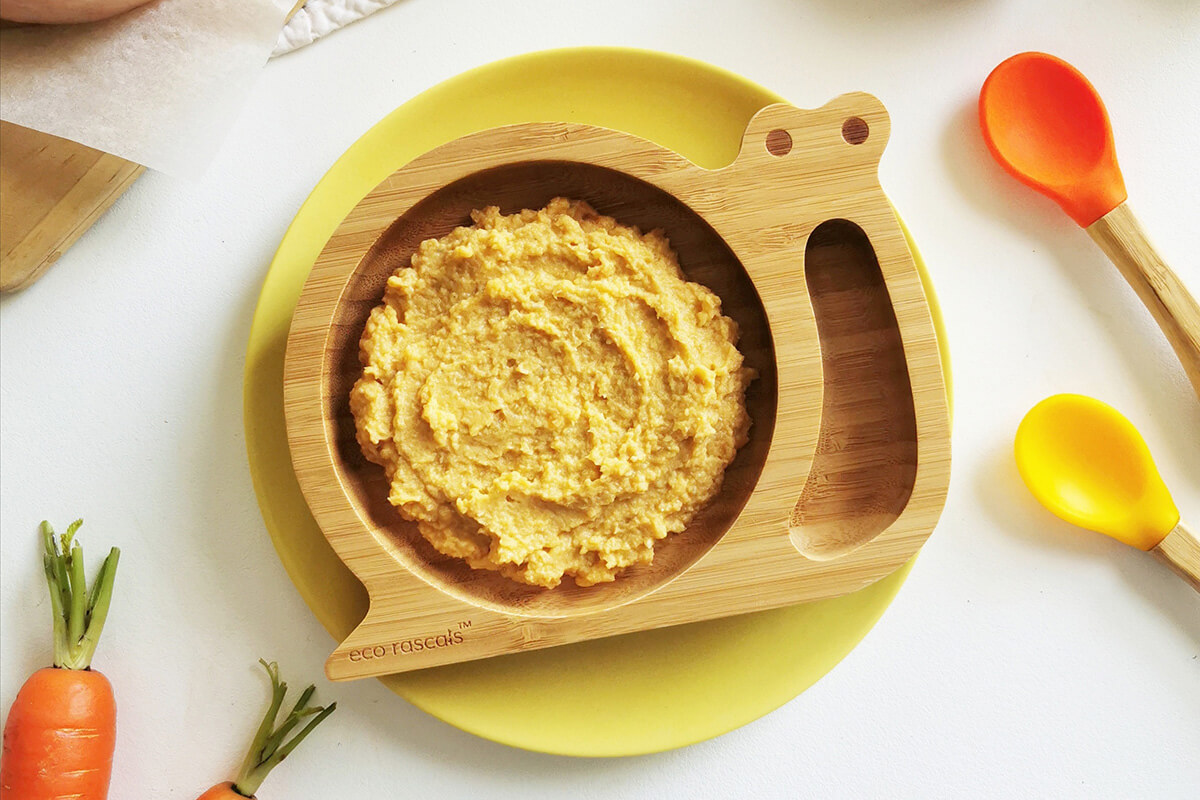 You can store this delicious healthy chicken puree recipe for baby and toddlers in an airtight container in the fridge for 2-3 days or frozen for up to 2 months.
Image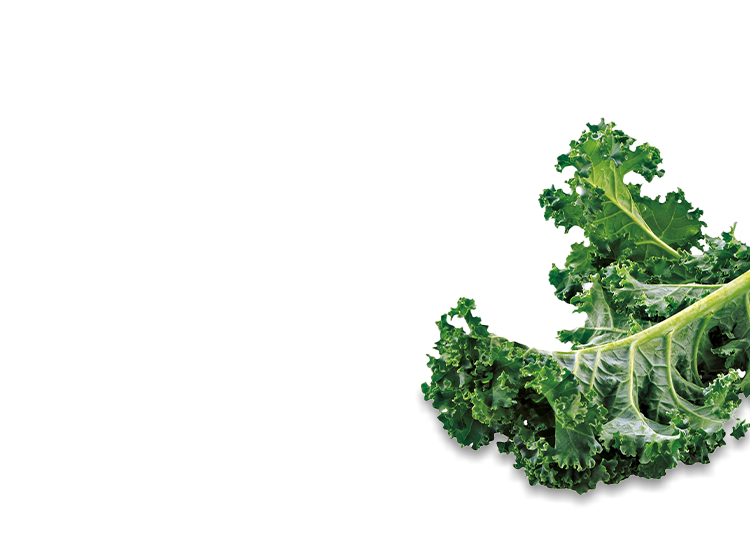 Image