Image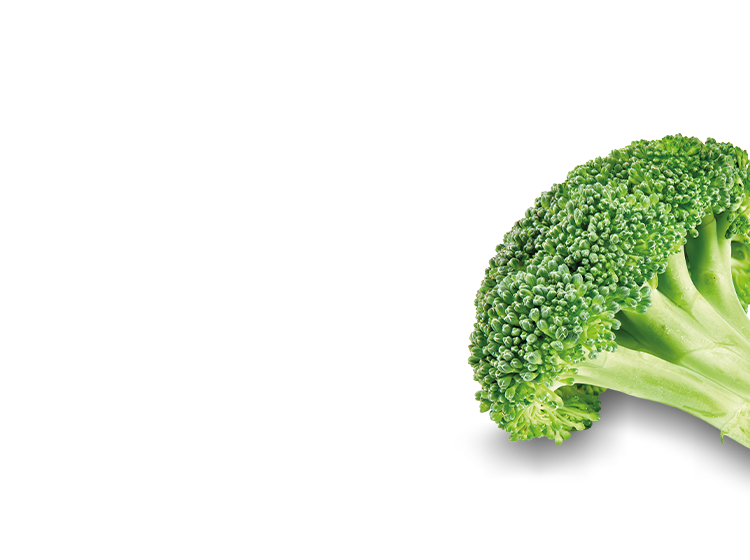 Ingredients
120g broccoli (about 10 small florets)

105g cauliflower (about 6 small florets)

30g unsalted butter

15g plain flour

A little freshly grated nutmeg

245ml whole milk

70g cheddar cheese, grated
Allergens warning
This product contains:

Wheat, Milk, Gluten

This product is suitable for:

Vegetarian
Image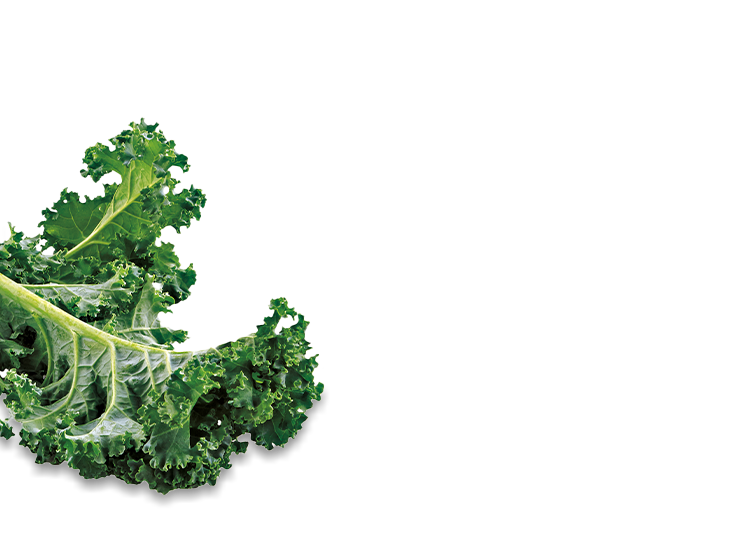 Boil the broccoli and cauliflower on the hob until a knife passes through the stalks easily. Drain and leave to cool a little.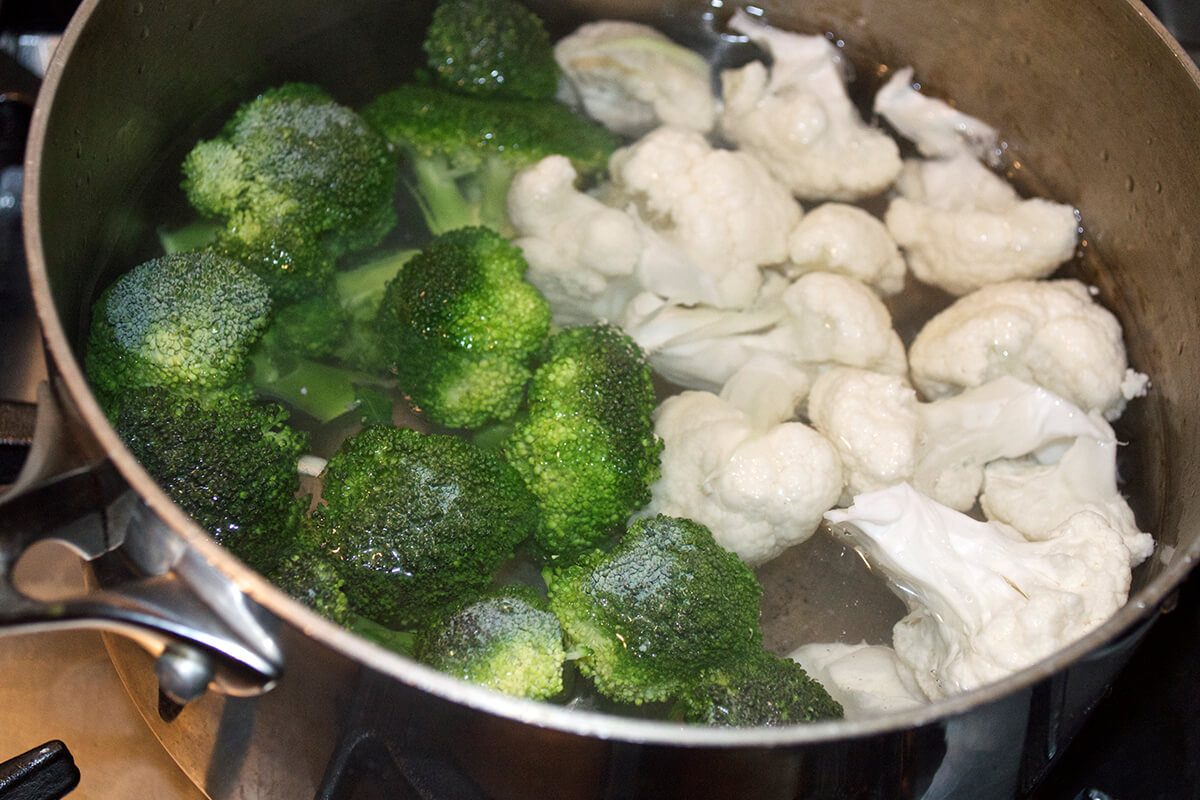 Melt the butter in a small saucepan over a low heat then add the flour and nutmeg and whisk well until melted. Allow the flour to cook for about a minute at this heat then add the milk gradually, whisking continually. Keep whisking and turn the heat up a little. After about 5 minutes, the white sauce should have thickened a little.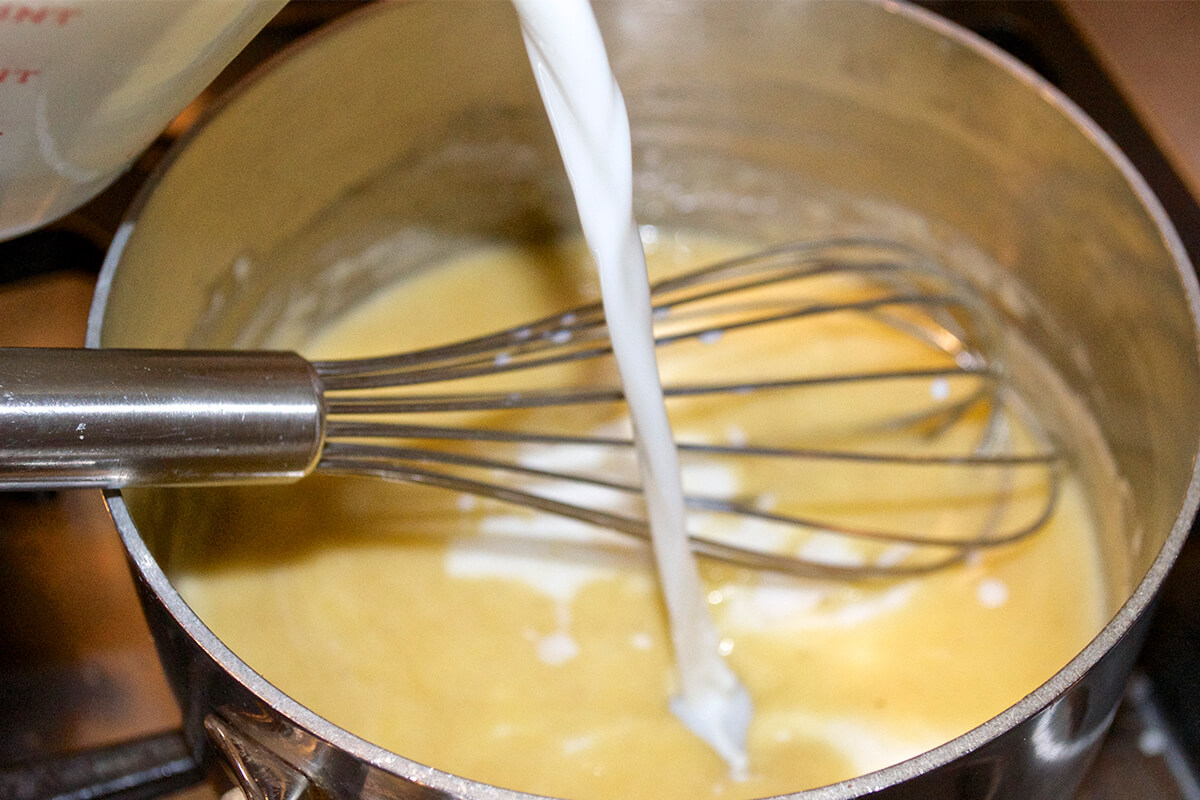 Remove from the heat and add the cheese. Stir well. Allow to cool for 5 minutes then add the broccoli and cauliflower before either serving with some sticks of cheddar cheese or pureeing for younger babies

Our cauliflower broccoli cheese is a dish with family appeal! Experiment with different cheeses to see what your little one likes best. Simply follow the baby cauliflower cheese recipe as normal and switch out the cheese for your family's favourite strength.

Once made, store the cauliflower cheese for babies in the fridge in an airtight container for 3 days or freezes well for 1 month. Defrost in the fridge overnight and reheat on the hob or in the microwave until piping hot. Stir well and always check the heat of baby food before serving.
Image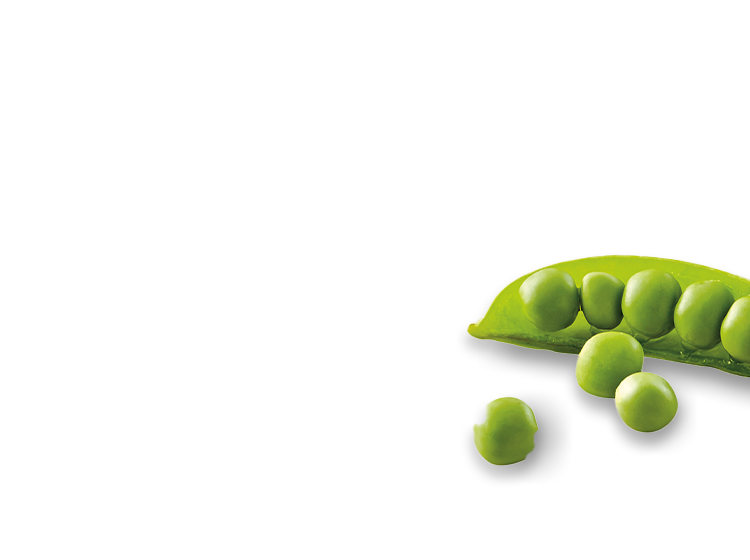 Image