Image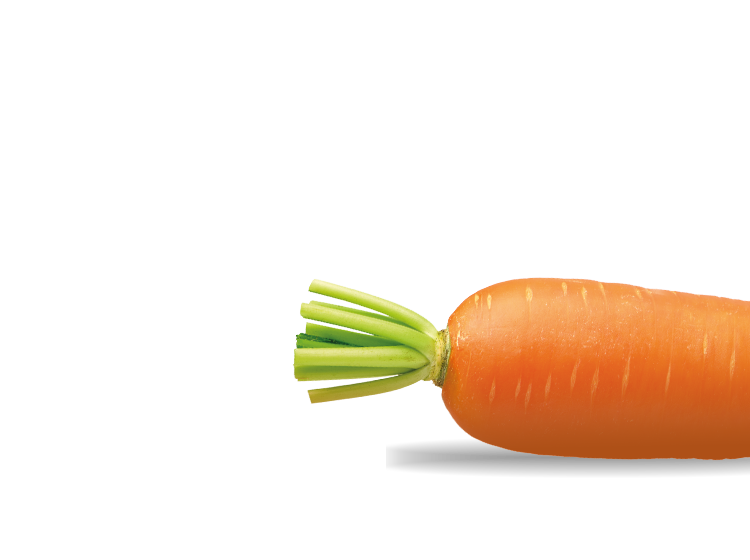 Ingredients
½ butternut squash

2 tbsp olive oil or coconut oil

1 onion

2 cloves of garlic

1/2 inch piece of fresh ginger (or more to taste)

100g red lentils

300ml water (extra may be required)

1 400ml can of coconut milk

1 tsp garam masala
Allergens warning
This product contains:

No allergens

This product is suitable for:

Vegan, Vegetarian, Gluten Free, No dairy
Image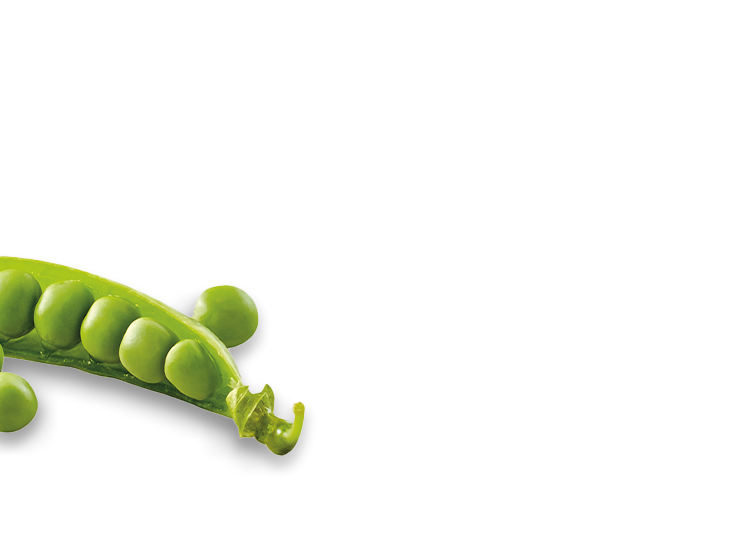 Preheat your oven to 200°C / 180°C fan / gas mark 6. Chop the top off the butternut squash, then cut in half from top to bottom and remove the seeds with a spoon. Place onto a baking tray and drizzle on 1 tbsp. of oil. Bake for about 35 - 40 minutes until soft. You can save some time by roasting both halves of the squash and reserve the other half for another recipe later in the week. It will keep in the fridge for up to 4 days in an air tight tub.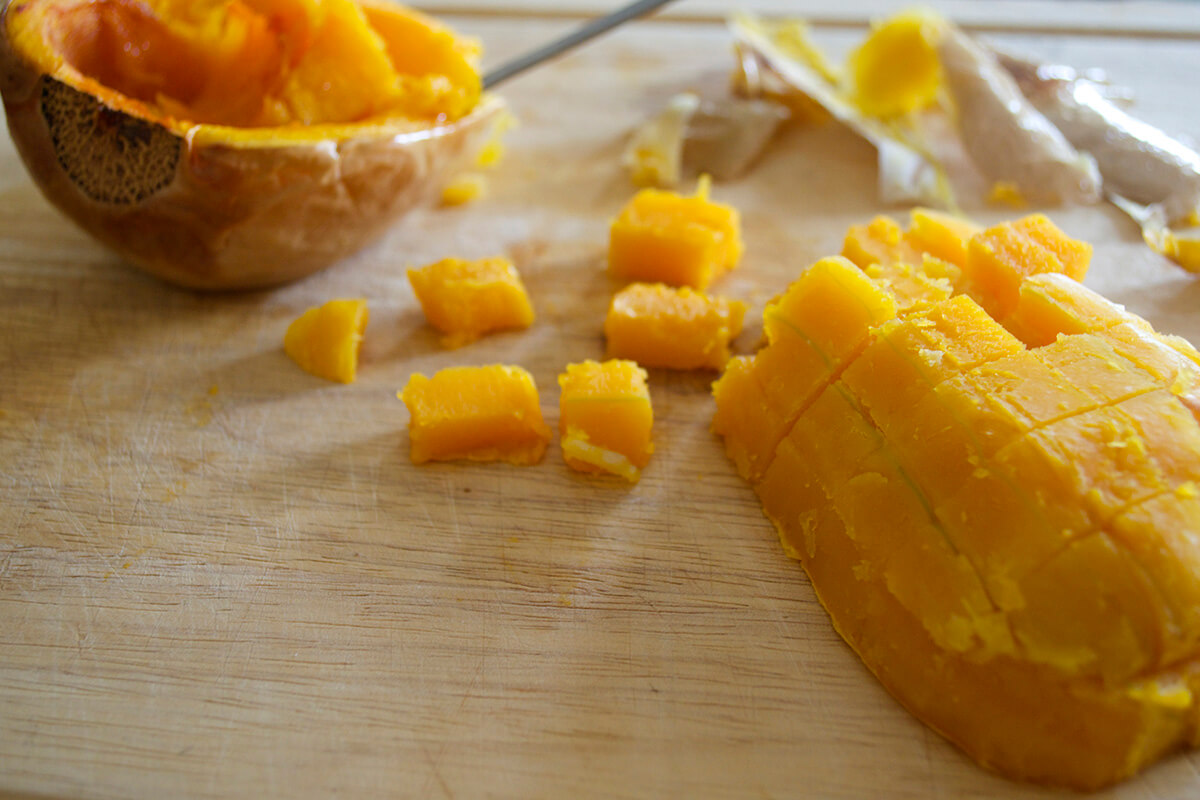 Meanwhile, finely chop the onion, peel and crush the garlic and peel and finely grate the ginger. Heat 1 tbsp. of oil in a heavy based, large, wide pan and add the onion. Cook over a medium heat until soft, then add the garlic and ginger for another minute.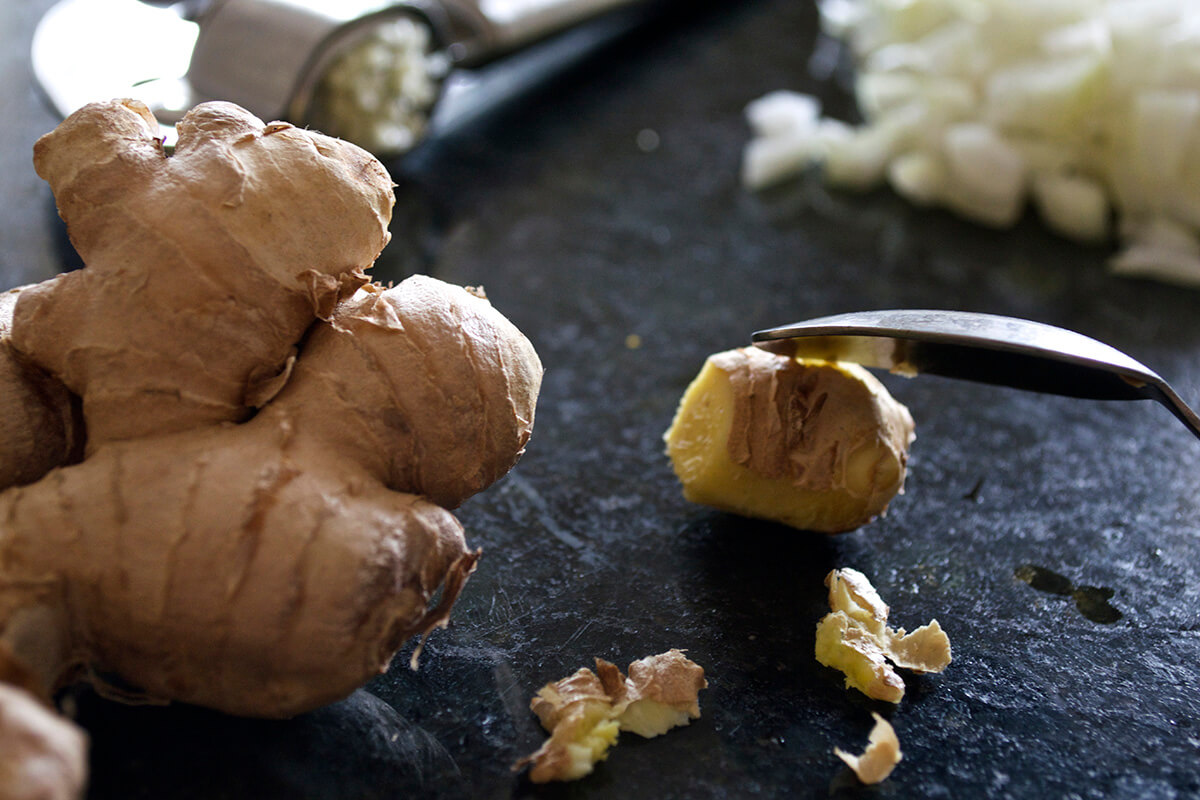 Rinse the lentils, then add to the pan. Pour over 300ml water, stir well and bring to a gentle boil, then leave to simmer gently on a low heat for about 30 minutes. Stir occasionally and add a splash of extra water if the pan gets too dry, the lentils should be submerged under the liquid until they have softened and become mushy.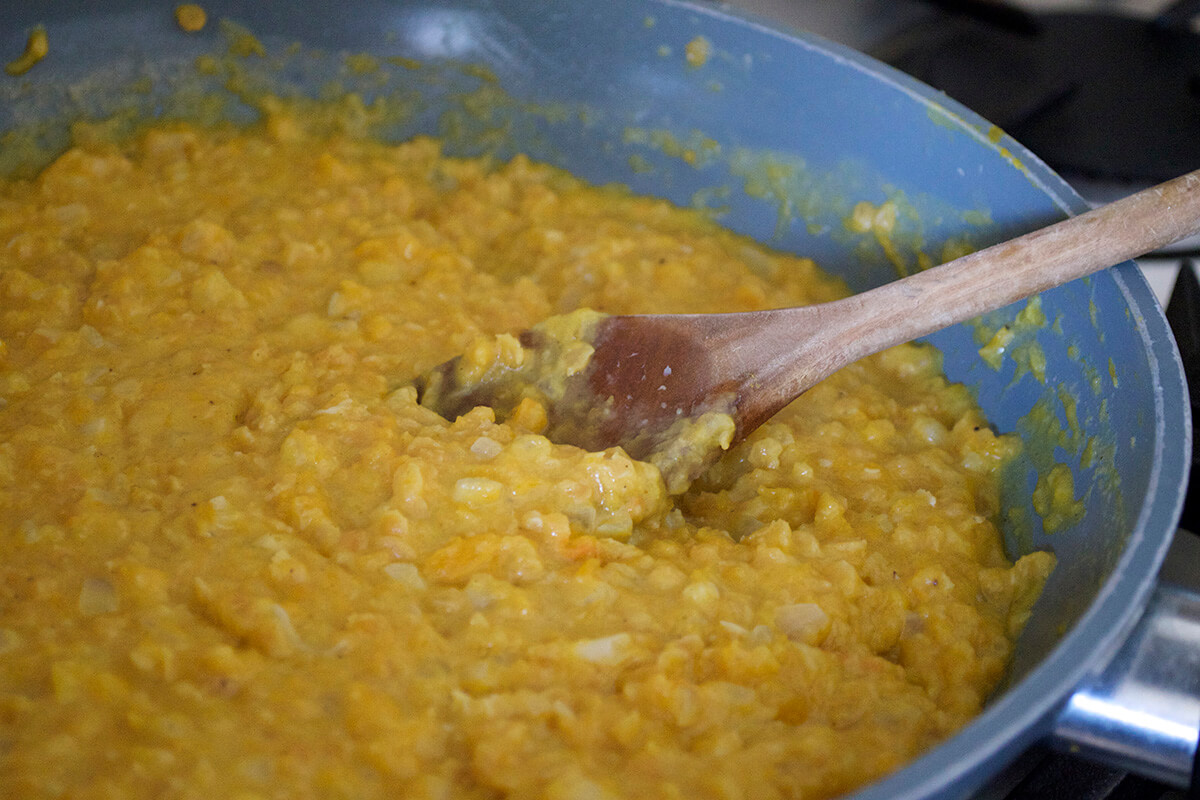 When the butternut squash is roasted, scoop out the soft flesh, mash with the back of the spoon and add to the pan with the mushy lentils, stirring thoroughly. Then stir in the coconut milk and heat through gently (you may not need all the coconut milk, depending on how thick or thin you want the puree to be). Season with garam masala then transfer to a blender and blend until beautifully smooth if you need a thinner consistency.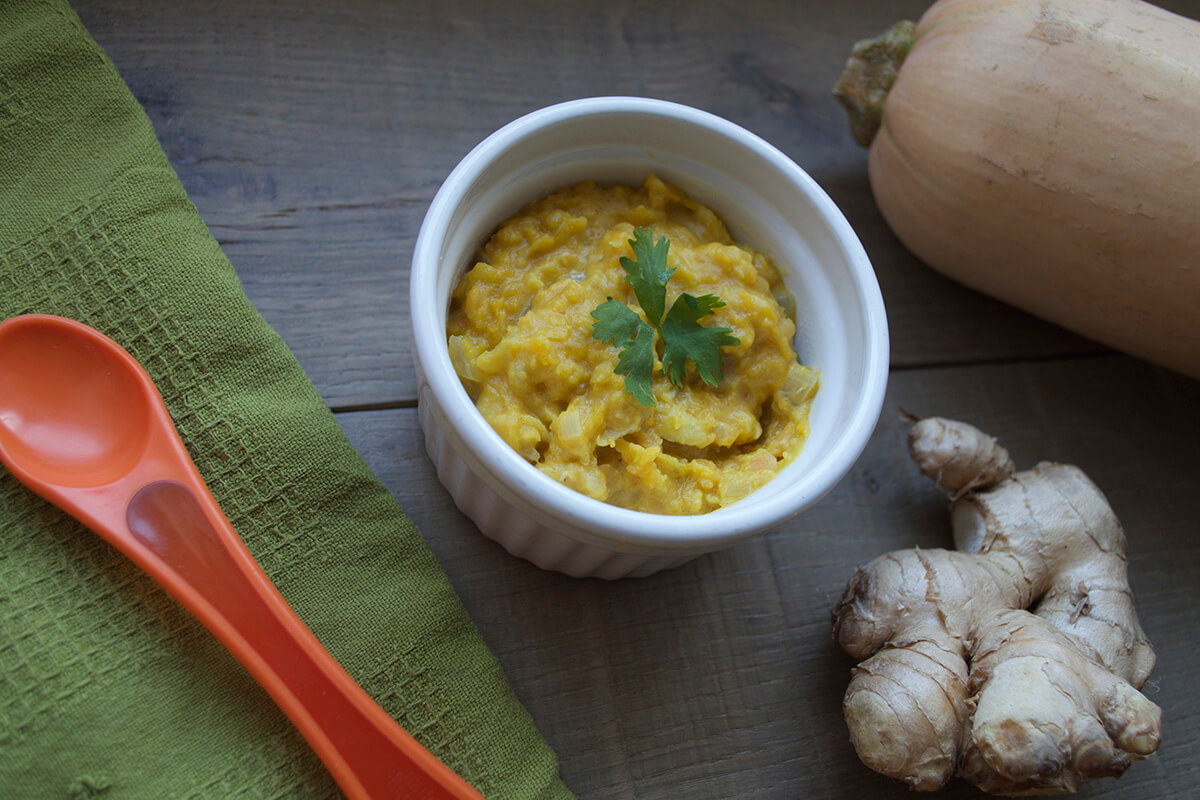 If you prefer a more textured puree, there is no need to blend, just serve straight from the pan. Also be aware that the puree will be more concentrated, as less water has been added - so a smaller portion will be better for your little one.
Image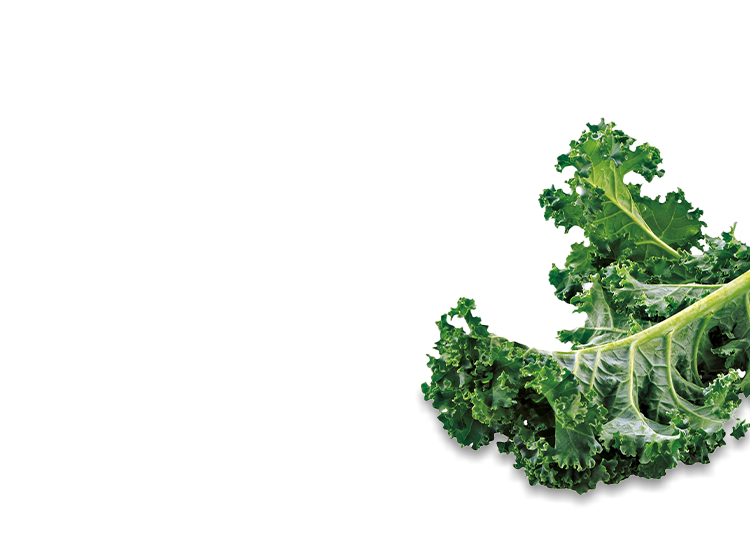 Image