Image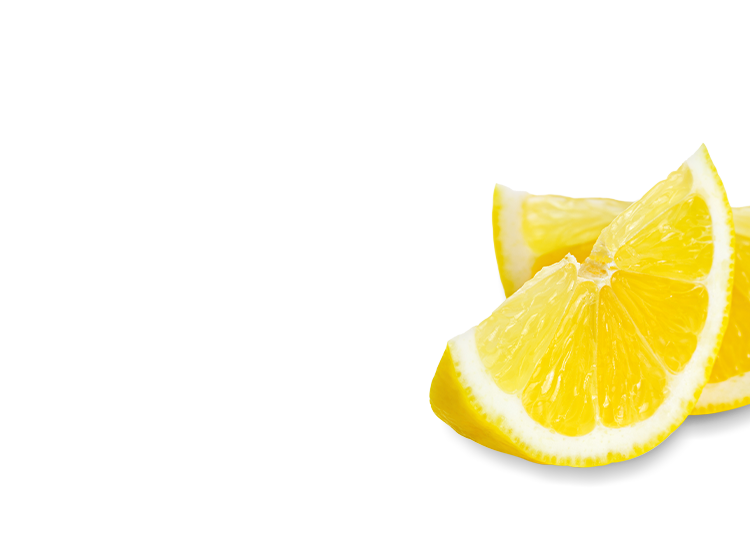 Ingredients
2 ripe avocados

2 tbsp. of Greek yogurt

2 tomatoes (seeded and chopped)

½ small red onion (finely sliced)

1 tbsp. fresh lime

1 tbsp. of fresh coriander (chopped)

1 pinch of smoked paprika (optional)
Allergens warning
This product contains:

Milk

This product is suitable for:

Vegetarian, Gluten free
Image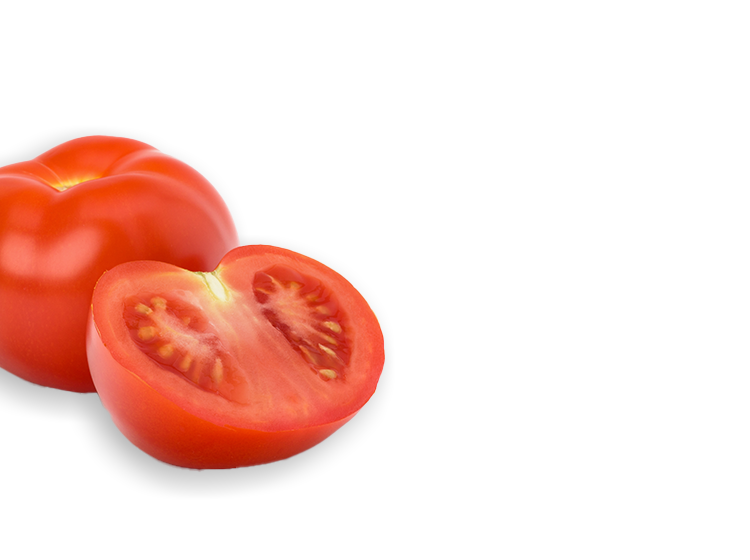 Halve and remove the pit from the avocados and scoop out the flesh. Using a fork mash, the avocados in a medium sized bowl and top with fresh lime juice.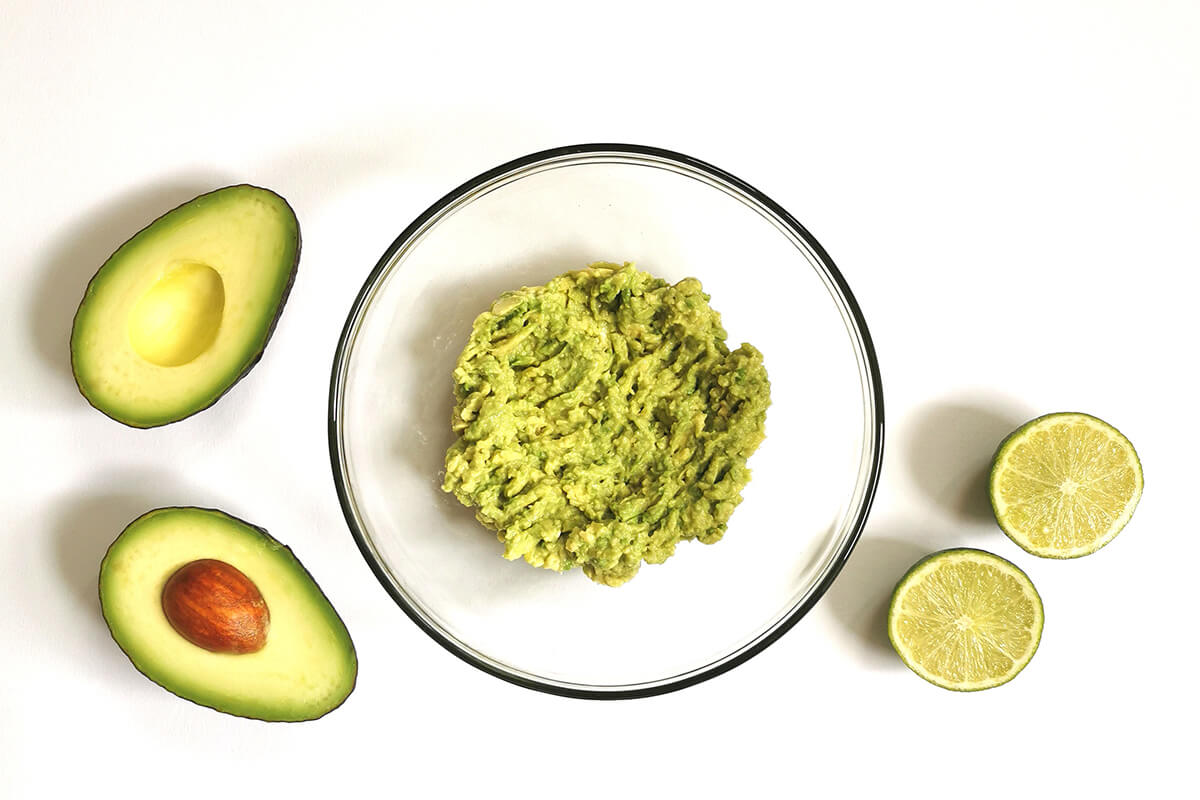 Add the chopped red onions and tomatoes.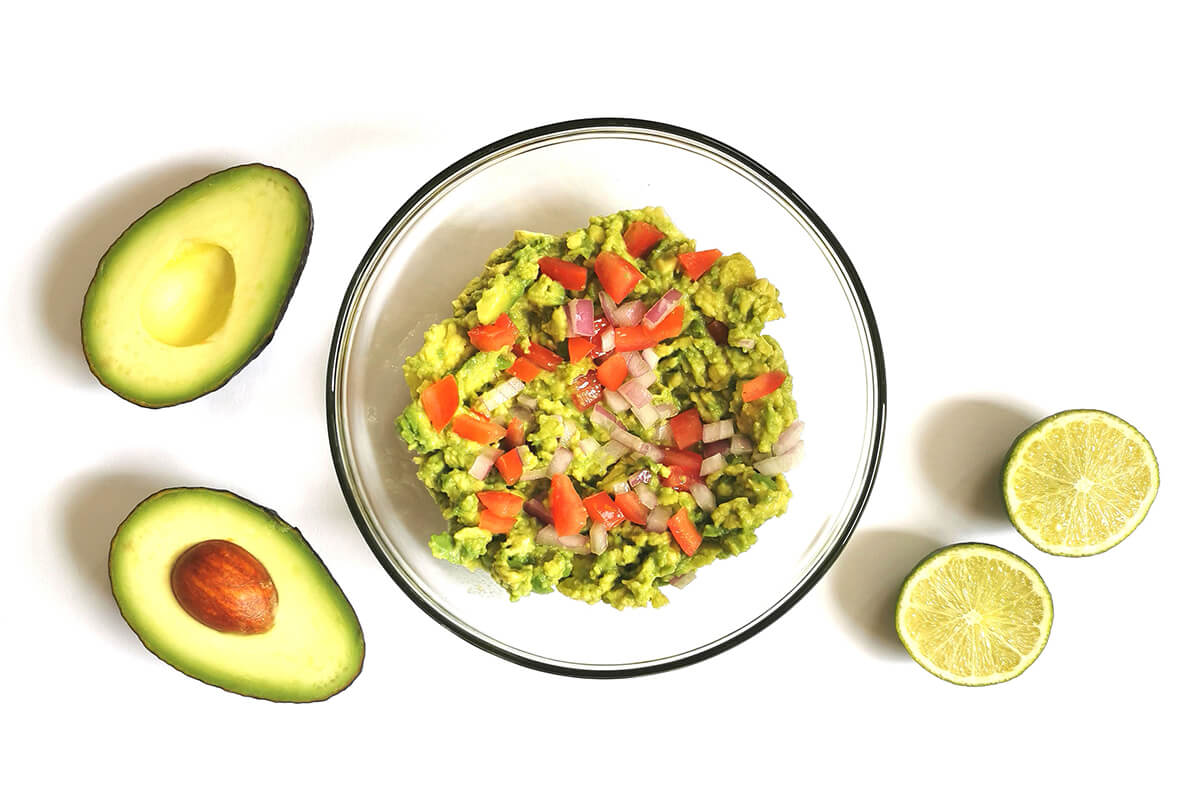 Stir in the Greek yogurt and top with the smoked paprika and coriander.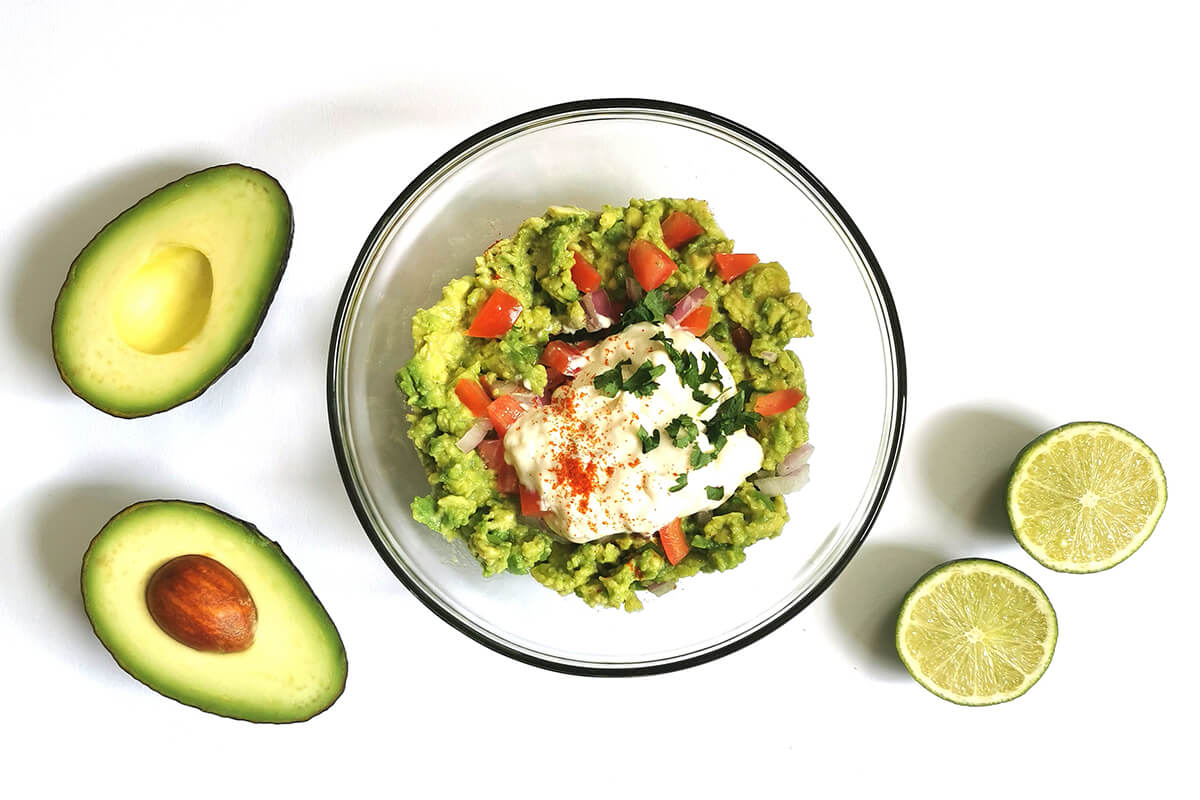 To create an extra smooth creamy texture, add to a blender and blend until super smooth.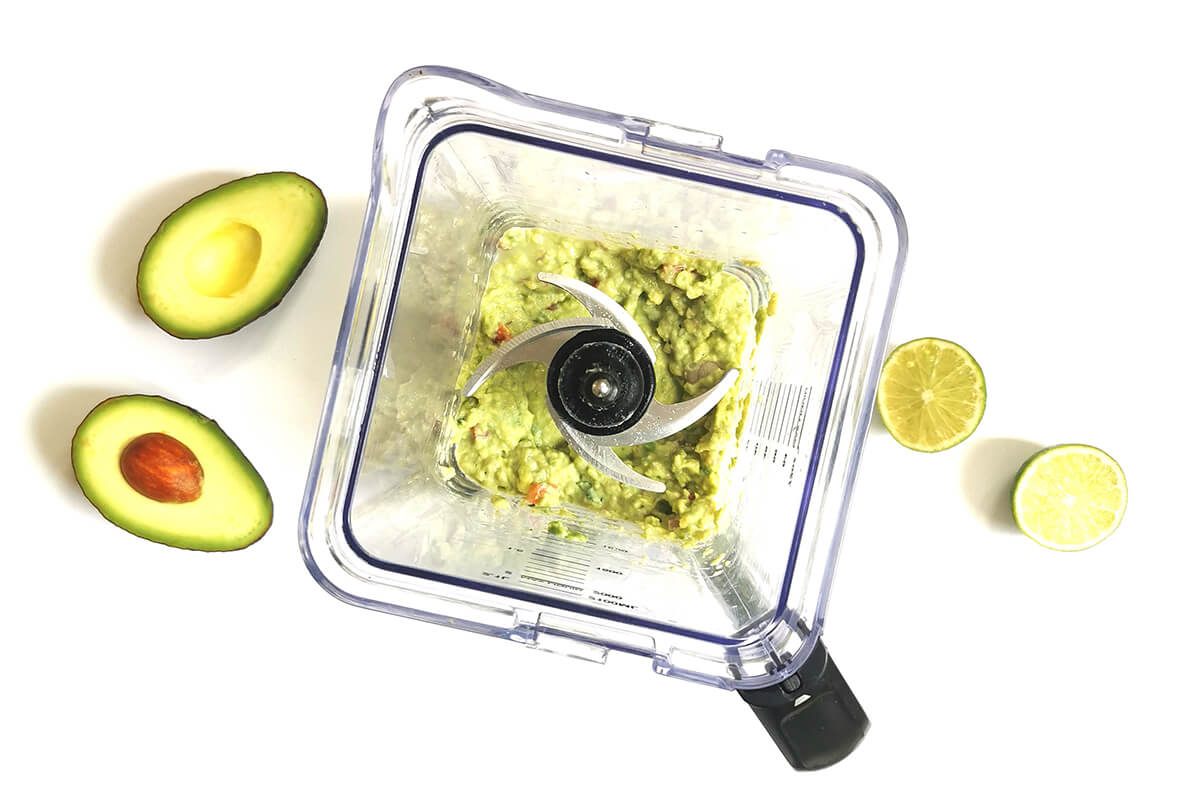 To pick the perfect ripe avocado, for our guacamole recipe ensure its firm, lightly soft but not too mushy with a rich dark skin.
Our baby guacamole is ready to eat straight away but otherwise here are a few fun tips to keep it fresh for a few hours, add a little squeeze of fresh lime juice over the top or alternatively add the avocado stone to the bowl, cover and store in the refrigerator.
Image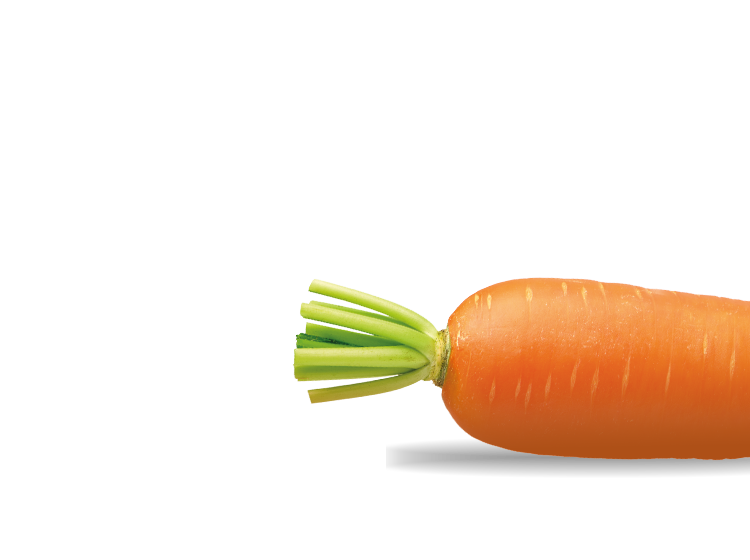 Image