Image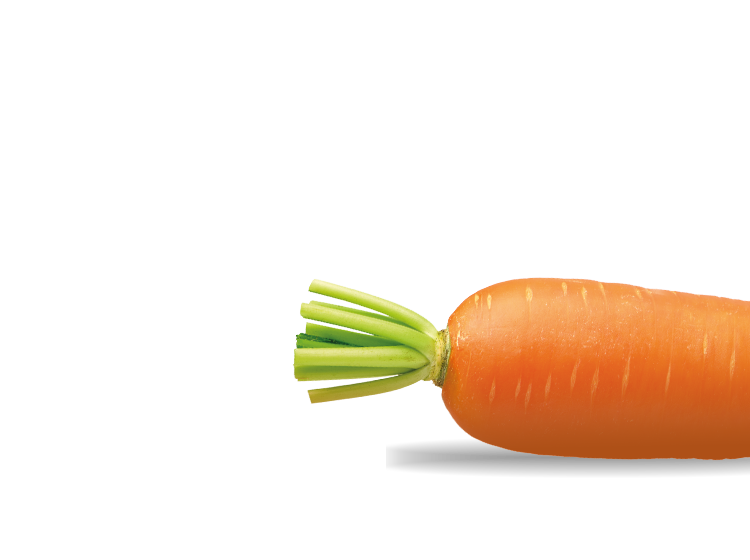 Ingredients
200g line caught white fish (like haddock or cod)

300g potatoes

1 bay leaf

1 dessert spoon of chopped flat parsley

100g frozen peas

Half pint milk (to poach the fish)
Allergens warning
This product contains:

Milk

This product is suitable for:

Gluten free
Image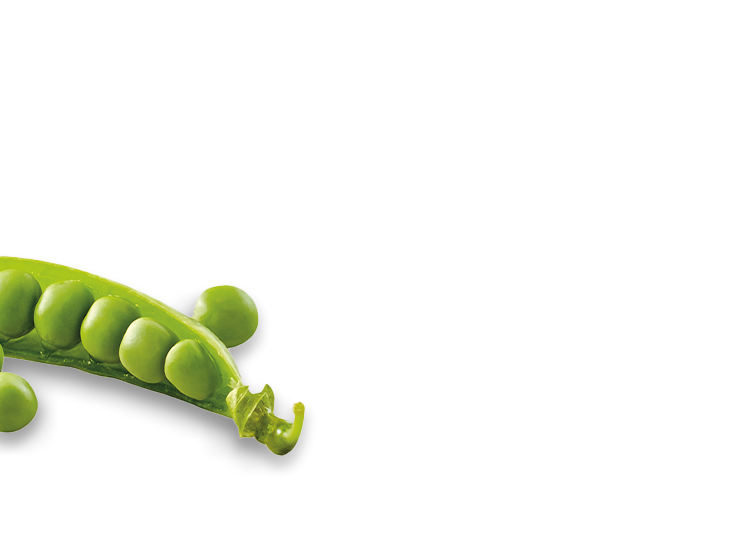 Poach the fish for 5-10 minutes in the milk with the bay leaf, until the fish is cooked, once cooked lift out the fish. Remove all the skin and bones from the fish and sieve the cooking liquid.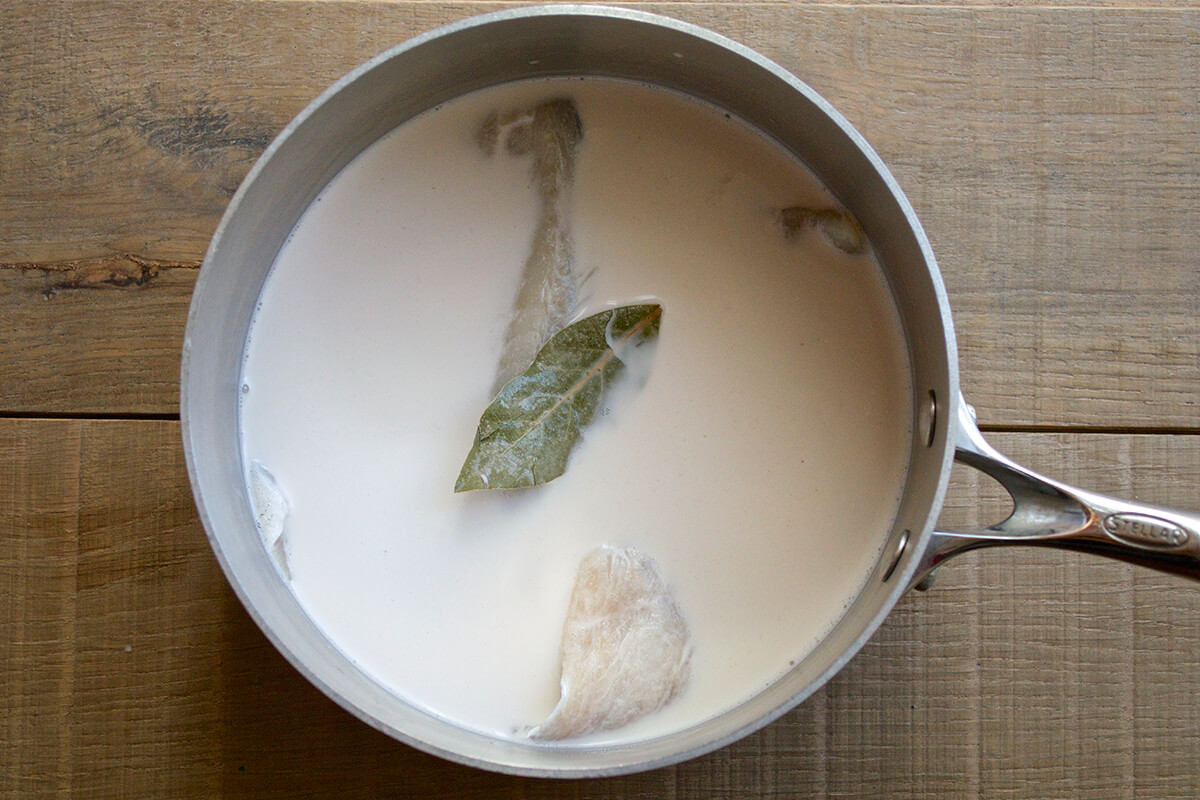 Peel and dice the potatoes, then boil for approx. 12 minutes until cooked. Add the peas to the pan for the final few minutes of cooking time, so they are cooked but still nice and green.

Drain the potato and peas, flake the fish with a fork, then place everything in a bowl and add a sprinkling of parsley.

Puree until smooth, or mash to the desired texture - add the cooking liquid to soften the mixture and achieve the right consistency for your little one.

This Baby Fish Pie recipe is one of our most popular fish recipes for babies at the start of their weaning journey. Puree it for little ones, or leave slightly lumpy to make the perfect toddler fish pie. Why not try some different herbs to add a little twist of your own?
Image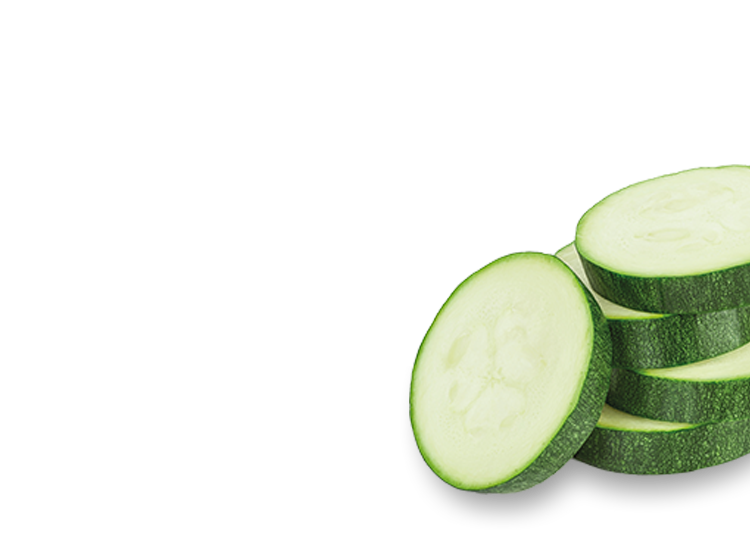 Image