Image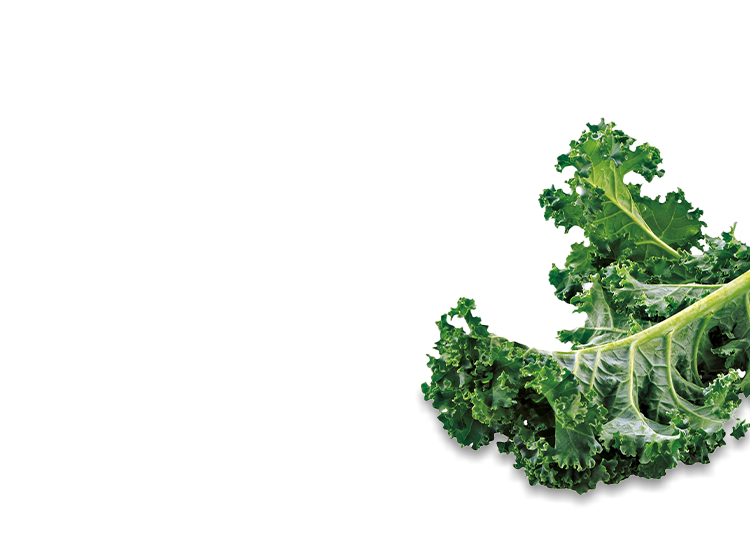 Ingredients
2 slices of fresh bread

¼ ball mozzarella

½ a ripe avocado

4 cherry tomatoes

A few fresh basil leaves
Allergens warning
This product contains:

Milk, Wheat, Gluten

This product is suitable for:

Vegetarian
Image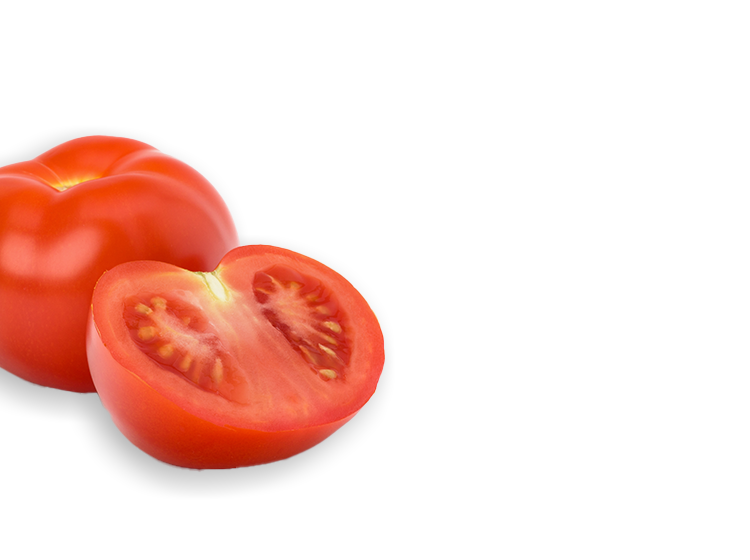 Slice the mozzarella, avocado and cherry tomatoes and finely shred the basil.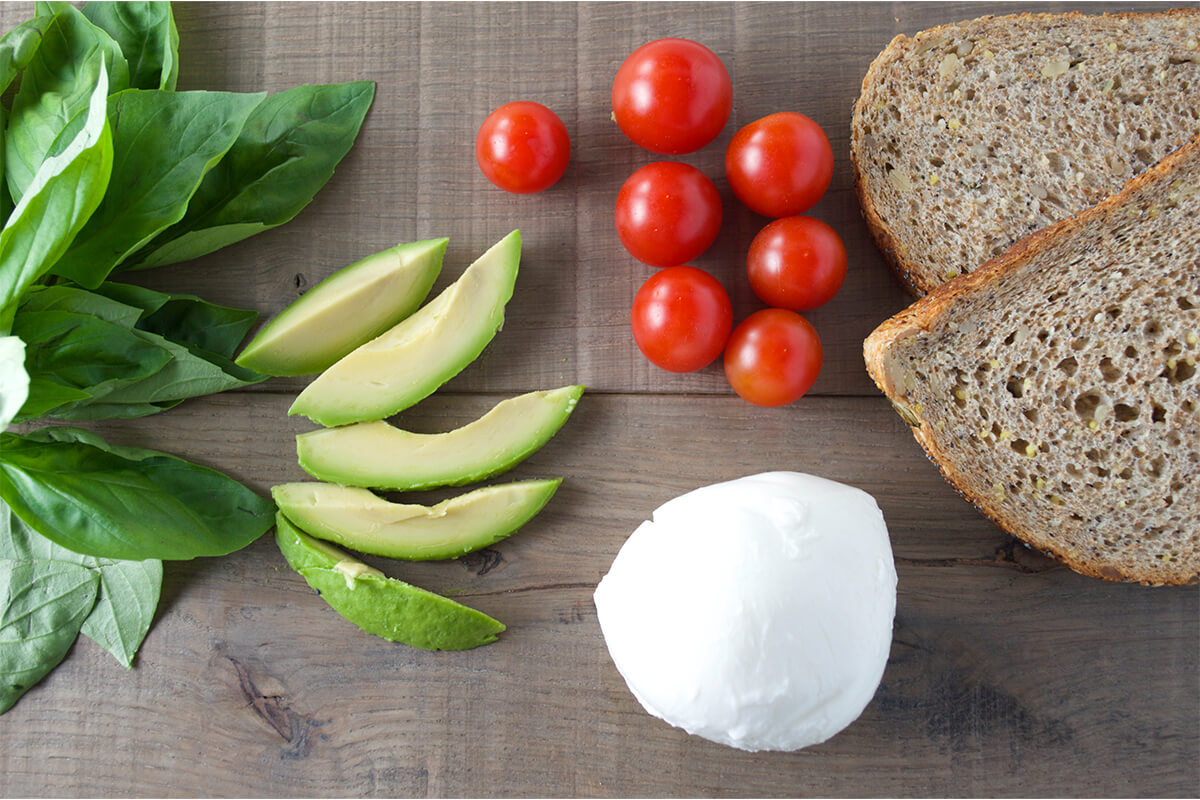 Sandwich between the slices of bread and then cut into triangles or squares to serve. Alternatively the ingredients can be mashed and chopped very small for younger babies and spread onto the bread.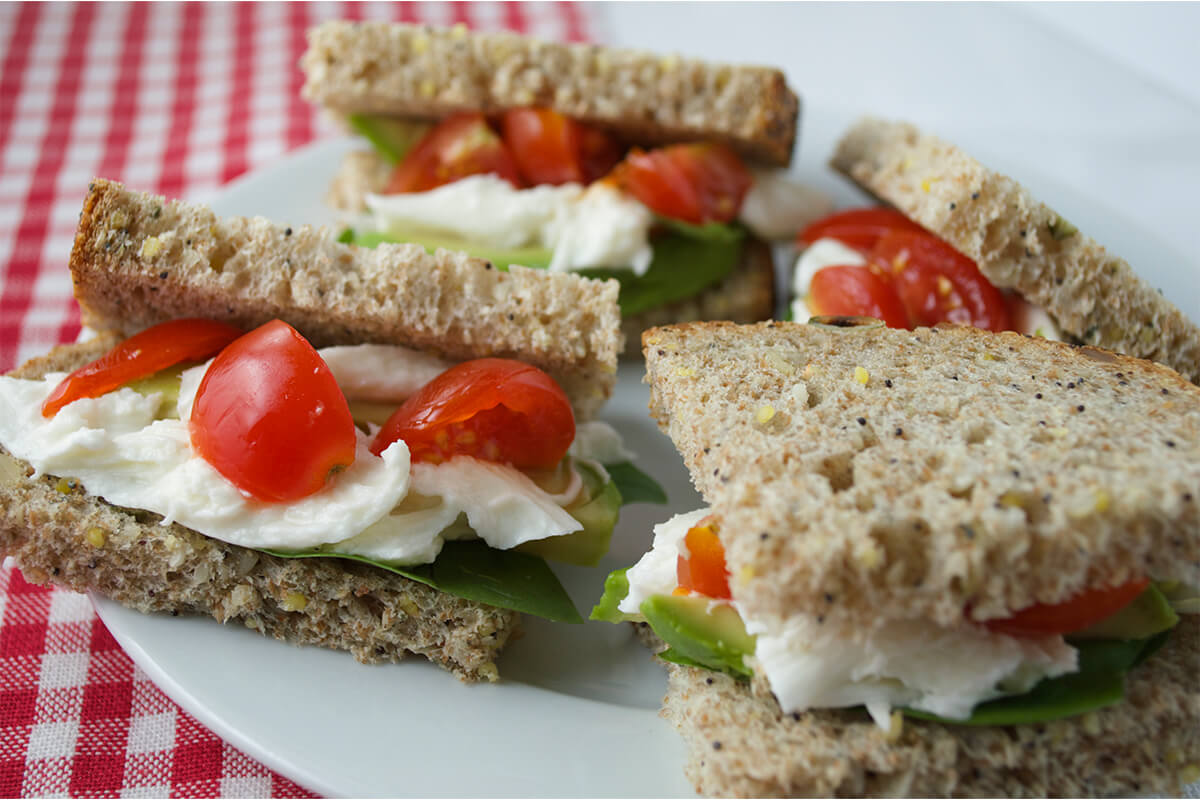 Serve in sandwiches or as a dip with veg sticks for a nice crunch (just make sure they're suitable for younger babies)
Babies tend to not deal with raw green leaves that well but it's worth them playing with them, to gradually introduce the idea. Make sure you cut the watercress up into bite size pieces (to avoid choking) that they can pick up and try - this is great for baby led weaning. Alternatively, you can very finely shred the leaves and mush together with the soft avocado and very finely chopped orange and this can then be spoon-fed. The raw shallot is quite a strong flavour and is entirely optional; see if your little one likes it on just a small mouthful of salad: it's great for them to try lots of new flavours. If not, simply leave it out.
Image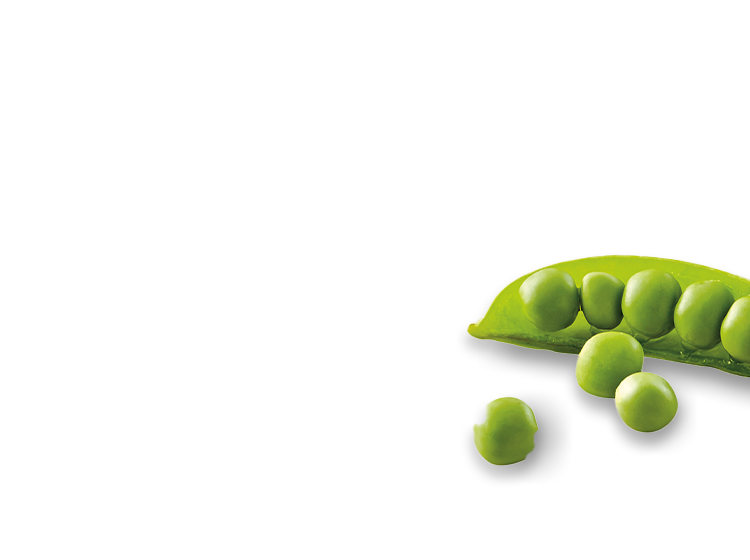 Image