Image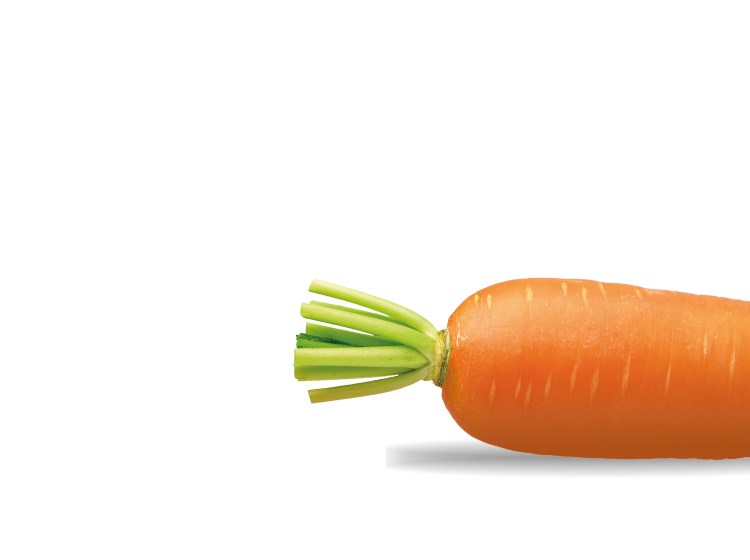 Ingredients
For the hummous:

400g canned chickpeas

Juice of 1 lemon

1 or 2 garlic cloves, crushed

1 tsp ground cumin

100ml tahini (sesame seed paste) (optional)

4 tbsp water

2 tbsp extra virgin olive oil

For the skeleton:

2 black olives

5 slices of cucumber

3 slices of pepper (red, yellow or orange)

1 cherry tomato

1 stick celery

1 carrot
Allergens warning
This product contains:

Celery

This product is suitable for:

Vegetarian, Vegan, Gluten free, No dairy
Image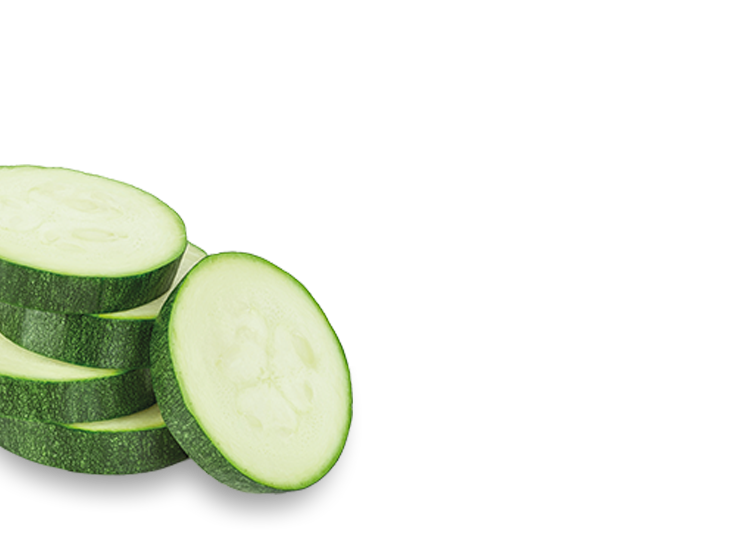 First make your hummous. Combine all the ingredients in a food processor and blitz until very smooth. If you don't have a food processor you can mash together in a bowl, but you will need to work a lot harder to get a smooth finish - it's a good workout! Children can help power the blender or mash. Go easy on the garlic, maybe start by adding half a clove then add more to taste if needed.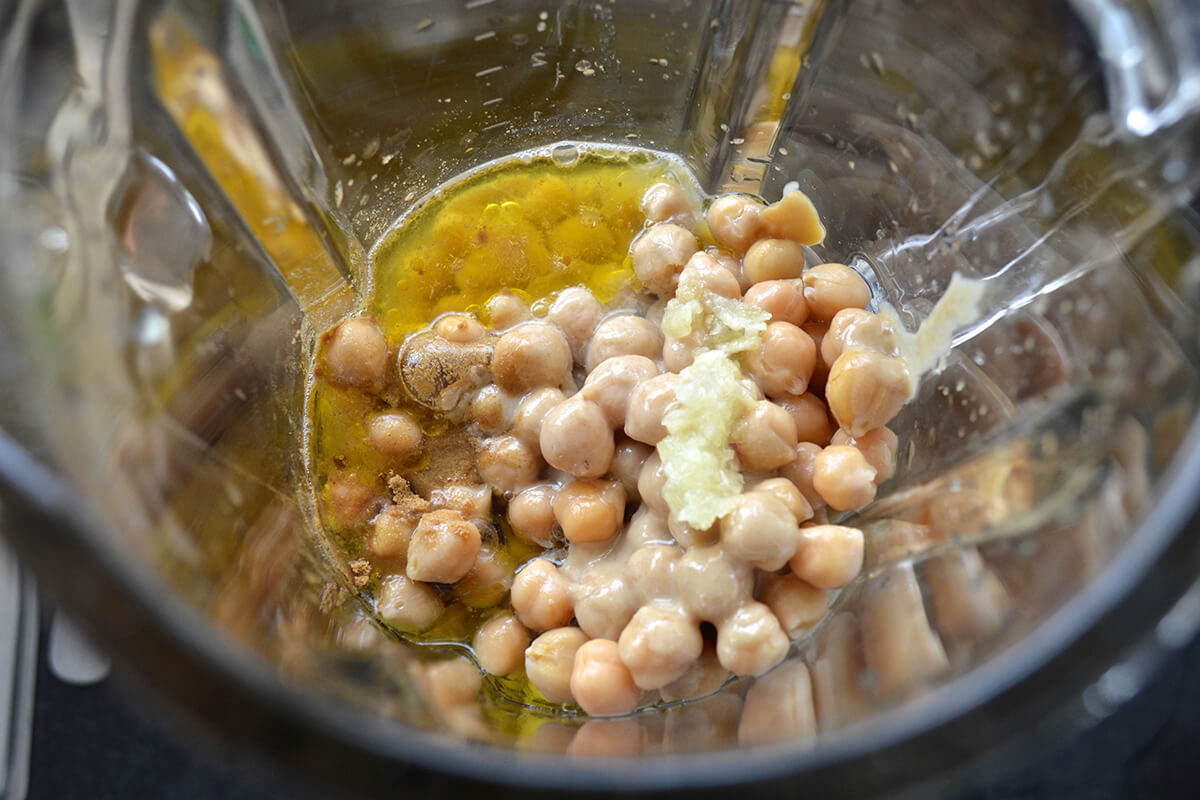 Place hummous into a small round ramekin or bowl. This is the head of your skeleton. Cut a black olive in half to make eyes and another one into small pieces to make a nose and teeth. Place onto the hummous in the shape of a face.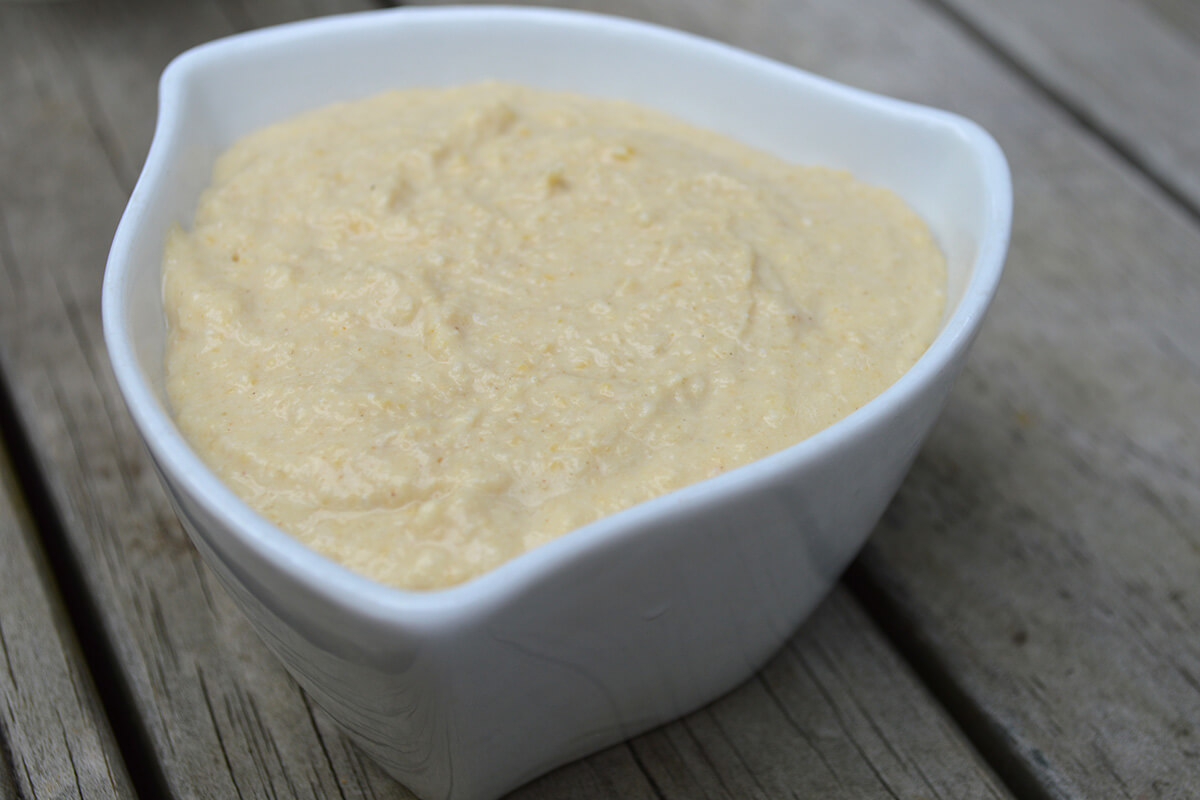 Build the skeleton. Lay out the cucumber slices into a spine. Cut a pepper in half from top to bottom, and then take long slices from top to bottom, cut these in half to create ribs for your skeleton, and lay them over the spine. Cut the cherry tomato in half and add at the bottom of the spine to make hip joints. Cut 4 thin batons from the celery stick, each one about 4cm long (suitable for little ones to gnaw on).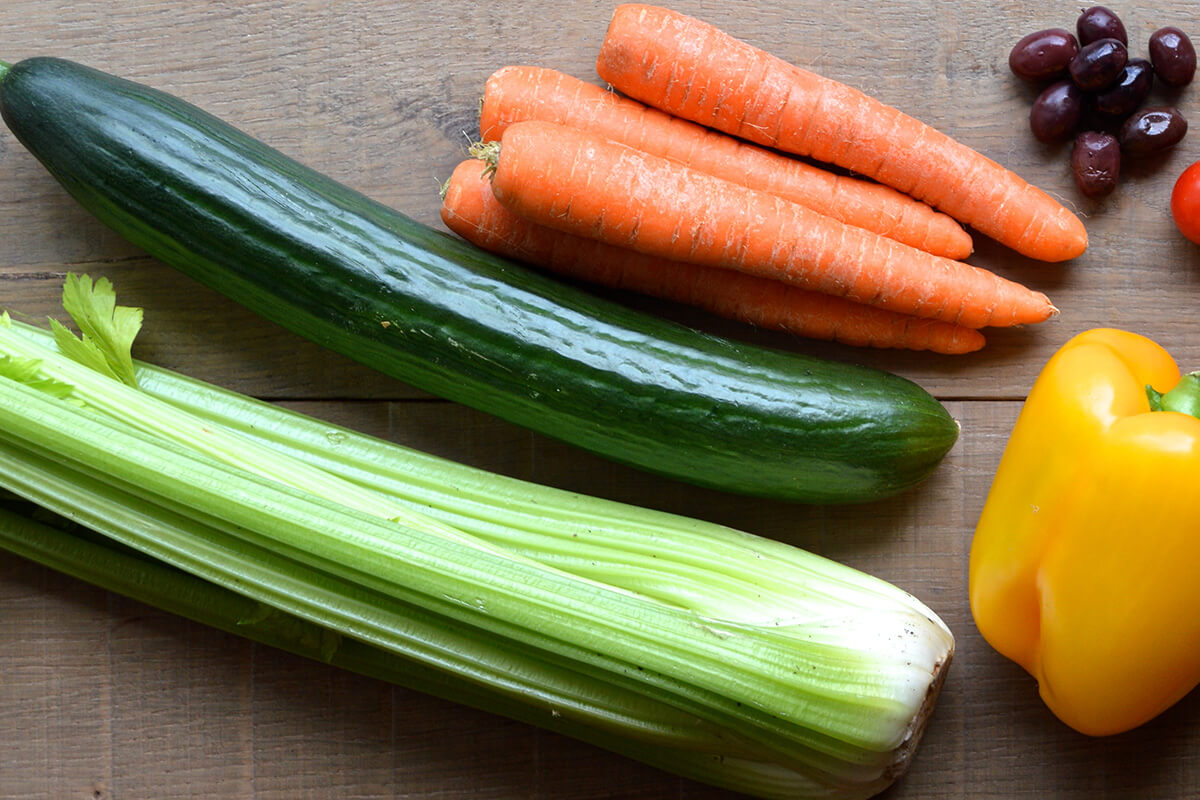 Use two sticks for each leg with a bend at the knee join. Cut the carrot into 4 thin batons and use in the same way for arms. Then cut four more cubes for hands and feet, and add to your skeleton! Now you have a spooky skeleton that will impress little ones and get them happily munching on a #No Junk treat!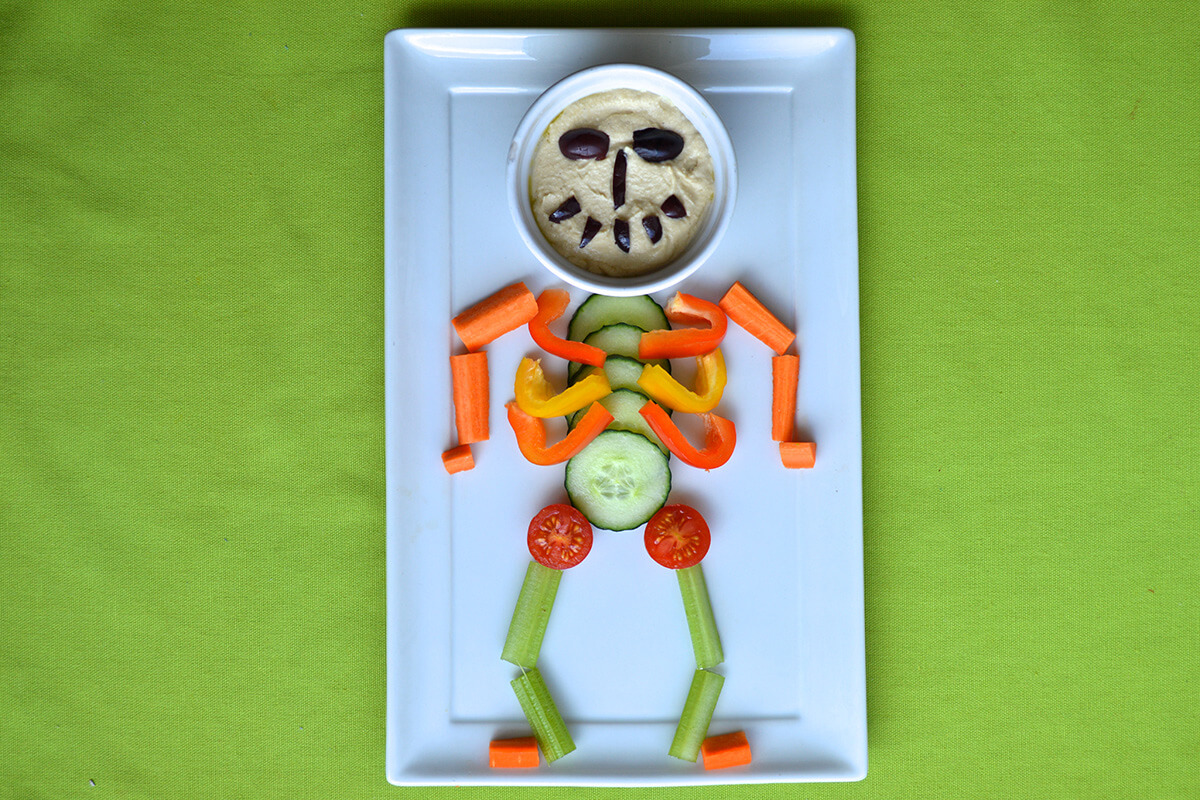 Serve straight away. Great as a Halloween centrepiece at a party and can be easily scaled up for more people. You can gently steam, blanch or boil some of the vegetables for younger babies if a softer texture is needed.
Image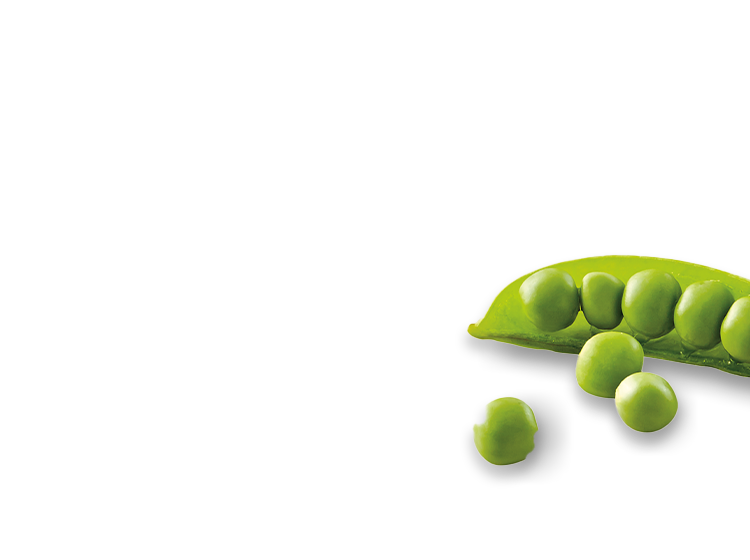 Image