Image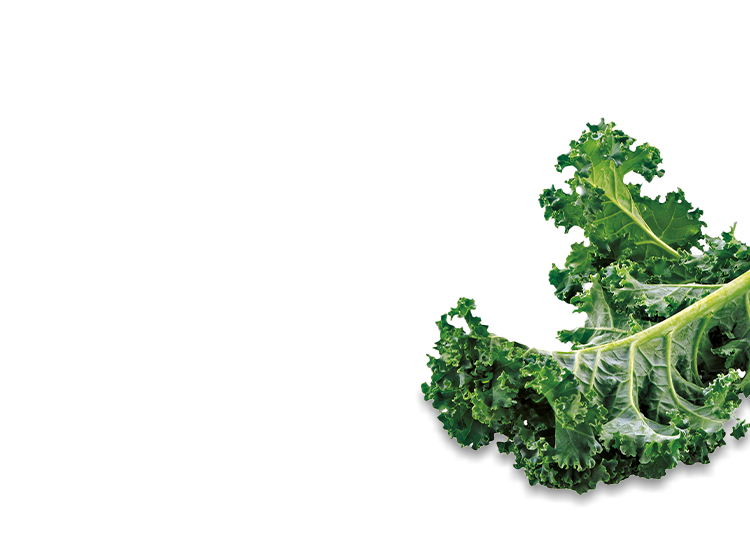 Ingredients
6 eggs

200g lean sausage meat

200g lean turkey mince

1tbsp English mustard

1 tbsp dry mixed herbs 

½ tsp freshly grated nutmeg

45g plain flour

75g breadcrumbs

Oil to spray / brush
Allergens warning
This product contains:

Gluten, Wheat, Eggs, Mustard

This product is suitable for:

No dairy
Image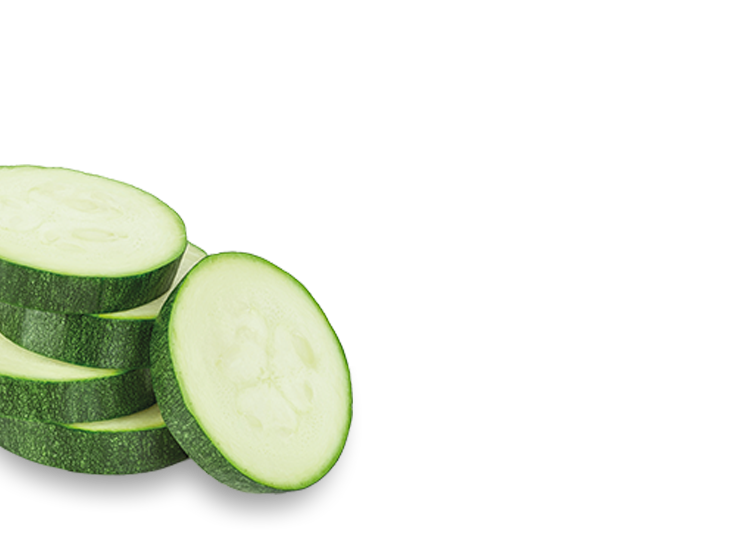 Fill a saucepan with cold water. Place four eggs in it. Bring to the boil. Cook the eggs for 5-6 mins from boiling point. Once done, drain the water. Fill the saucepan again with cold water and set aside for the eggs to cool down in the cold water. Once cooled down, peel the eggs and set aside.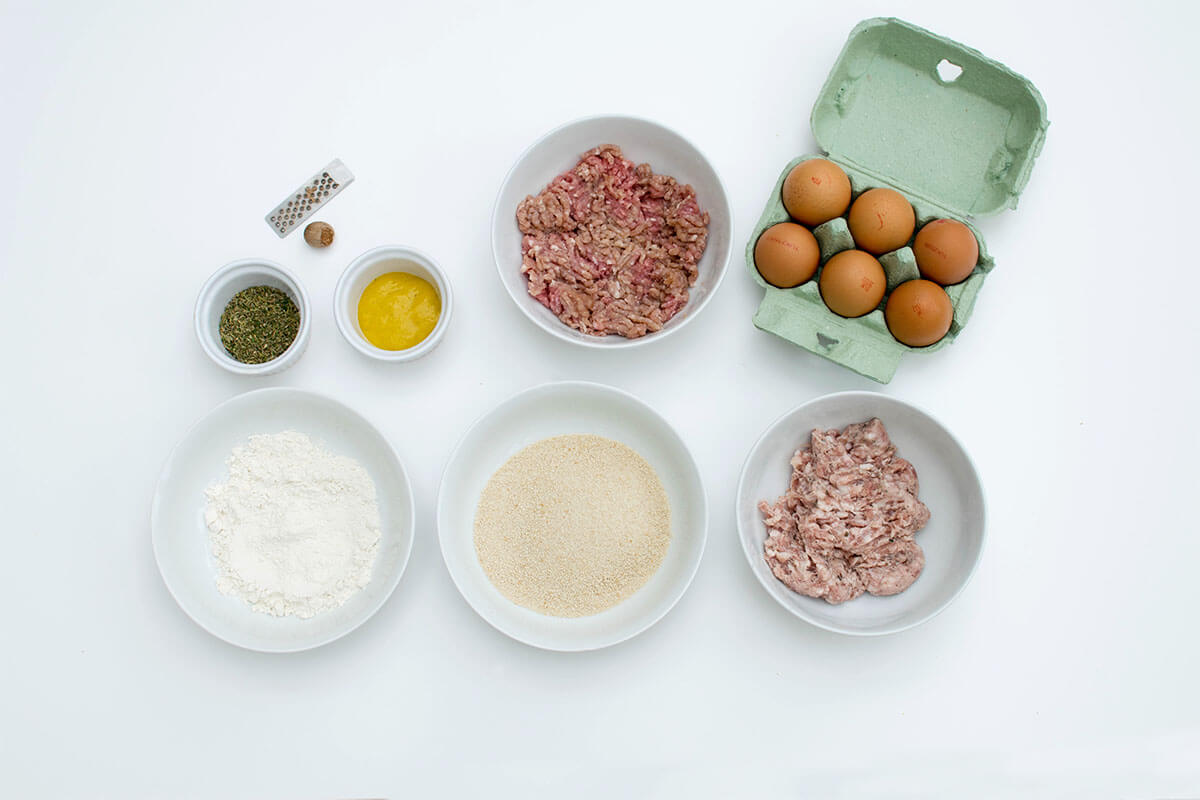 While the eggs are cooking, mix together the sausage meat, turkey mince, mustard, mixed herbs and freshly grated nutmeg.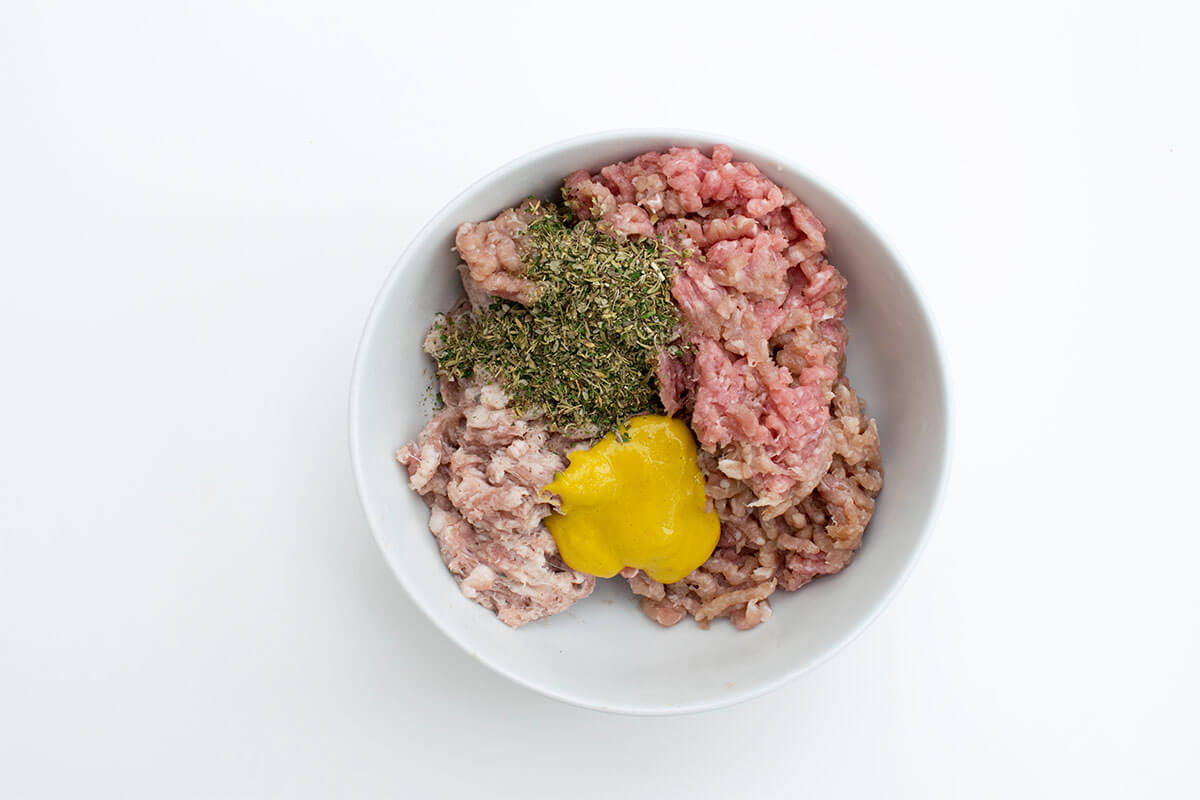 Cut one large square of cling film, put a quarter of the meat mix in the middle. Cover it with another large square of cling film. Flatten with a rolling pin to an even 1/2cm layer. This will ensure the eggs are wrapped in an even thickness of meat.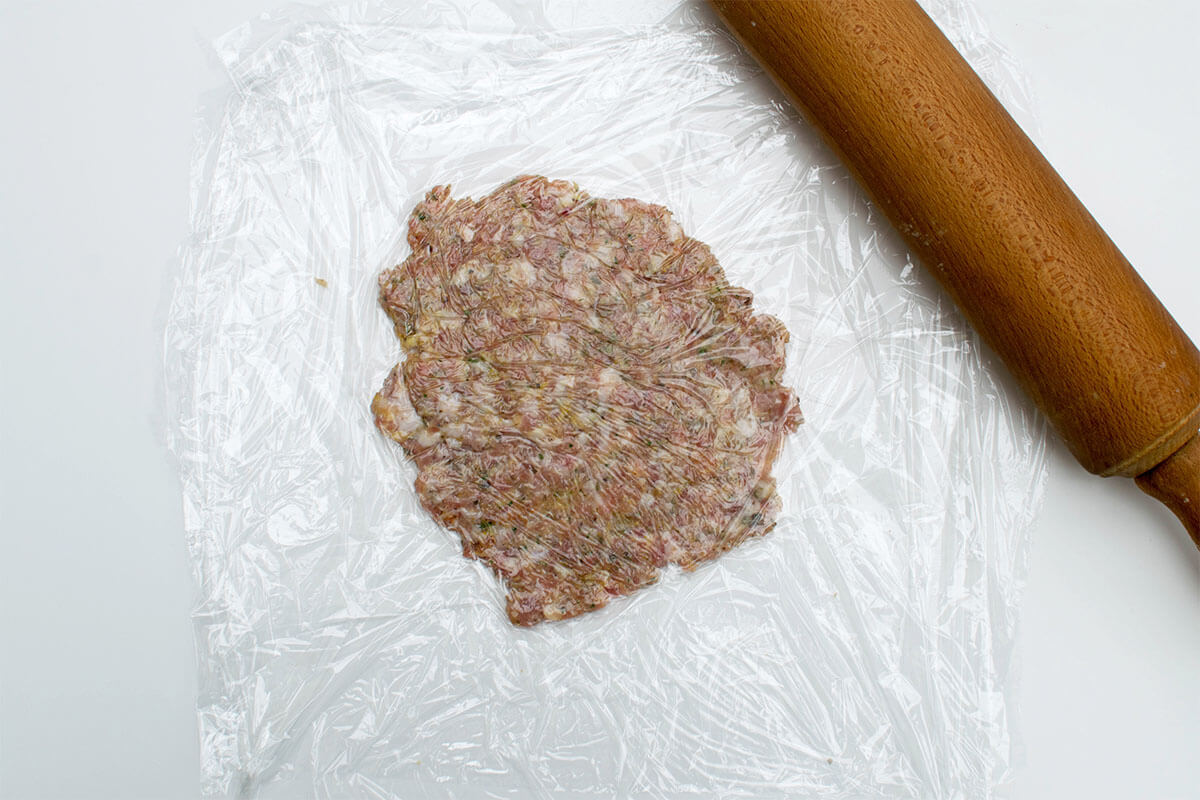 Remove top cling film. Place one egg in the middle of the meat and carefully roll the meat around the egg using the bottom cling film to help you to do this.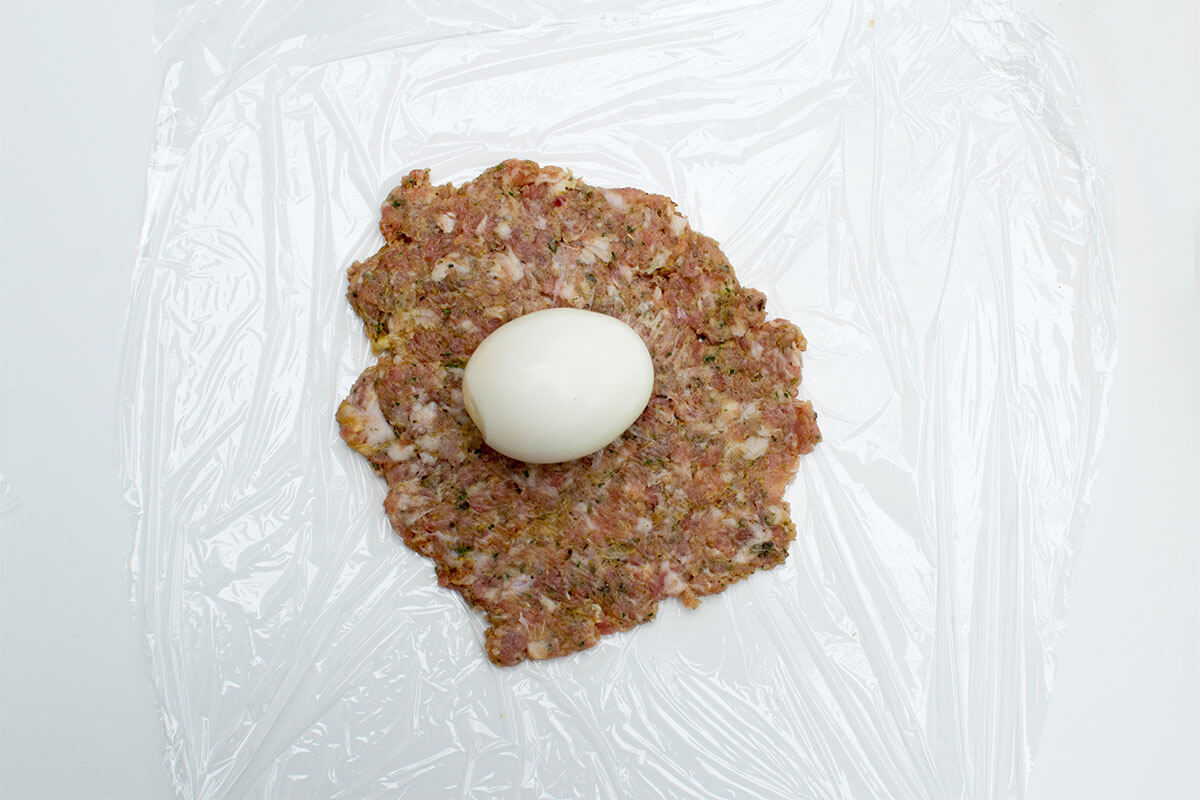 Shape meat evenly around the egg, remove any excess meat mixture. Carefully shape the meat tightly around the egg with your hands. Place the egg on a plate. Repeat these steps with the other eggs (you can reuse the same cling film squares). Once finish, put the eggs in the fridge to chill for 15 mins. Preheat the oven to 200°C / 180°C fan / Gas Mark 6 and line an oven tray with parchment paper.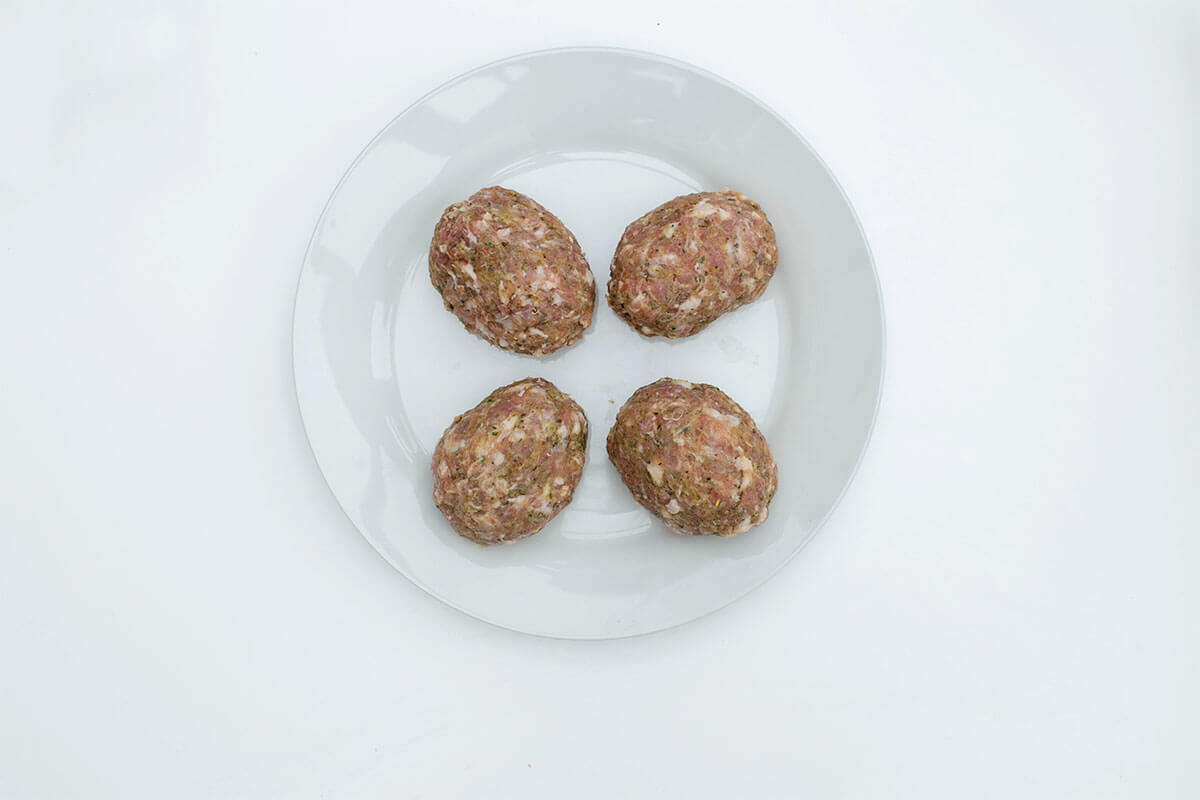 Place oven tray in front of you, along with scotch eggs. Prepare 3 bowls with each ingredient: flour, beaten egg and breadcrumb and line up in the order of flour, beaten egg and breadcrumb. Coat each scotch egg in flour, then into the egg mix, then in the breadcrumbs mix. For a second layer of breadcrumbs, roll again each scotch egg in the beaten egg mixture followed by another coating of breadcrumbs.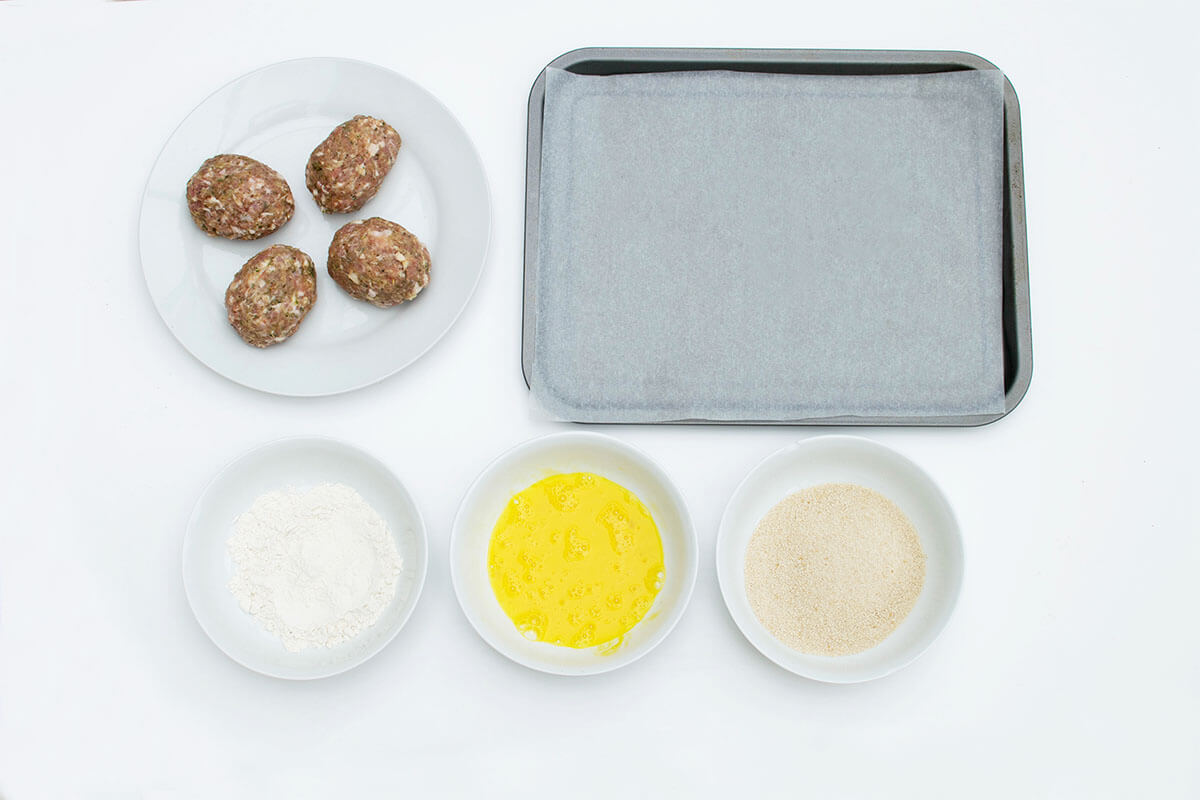 Line up the scotch eggs carefully on the oven tray as you go. Brush or spray with oil. Bake for 25 - 30mins until golden. Once done serve warm or cold with salad and condiments.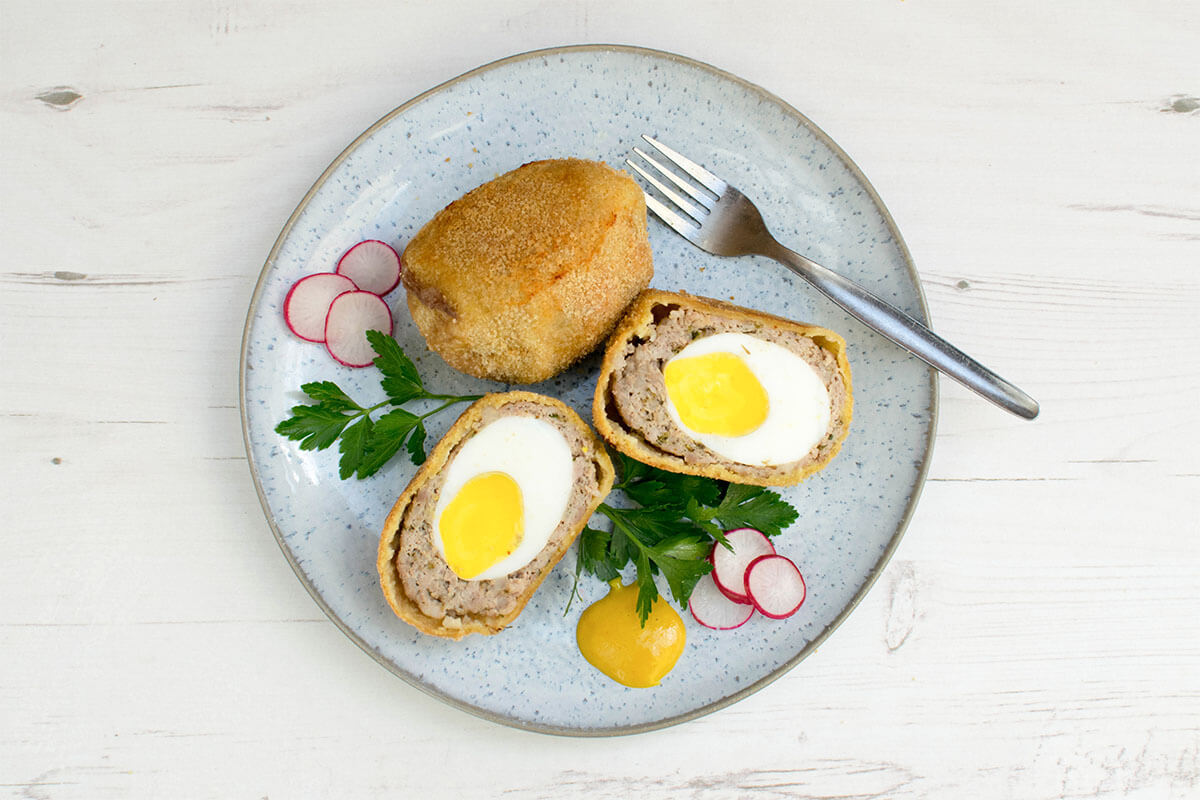 This is one of our favourite recipes to serve eggs for toddlers. As the eggs are baked not fried, our Baked Scotch Egg recipe makes an ideal toddler's lunch or picnic snack. Eat them warm or cold with your fave condiments.

Now you know how to make scotch eggs following our standard recipe, try swapping out the turkey mince for some chicken mince for a slightly different texture and flavour. Also make sure you get high quality sausage meat with around 97% meat content.
Image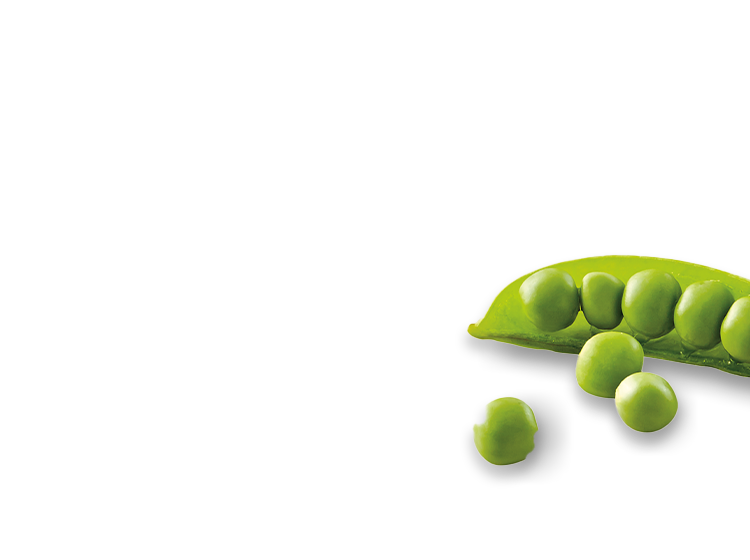 Image