Image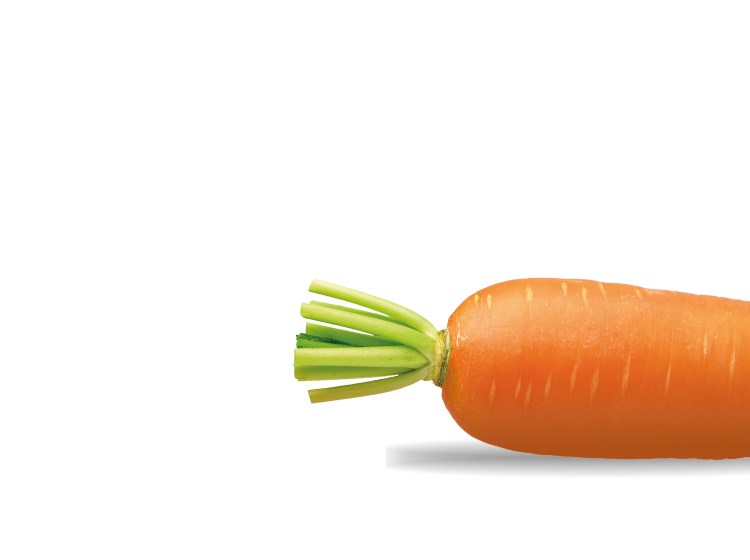 Ingredients
250g pumpkin (butternut squash or another squash can be used as a substitute if you prefer)

A few very finely chopped pecans (optional)

250g short crust pastry (homemade is best but shop bought is a fine substitute)

100ml evaporated milk

1 large egg

2 tbsp maple syrup

¼ tsp cinnamon

¼ tsp mixed spice
Allergens warning
This product contains:

Gluten, Wheat, Eggs, Milk

This product is suitable for:

Vegetarian
Image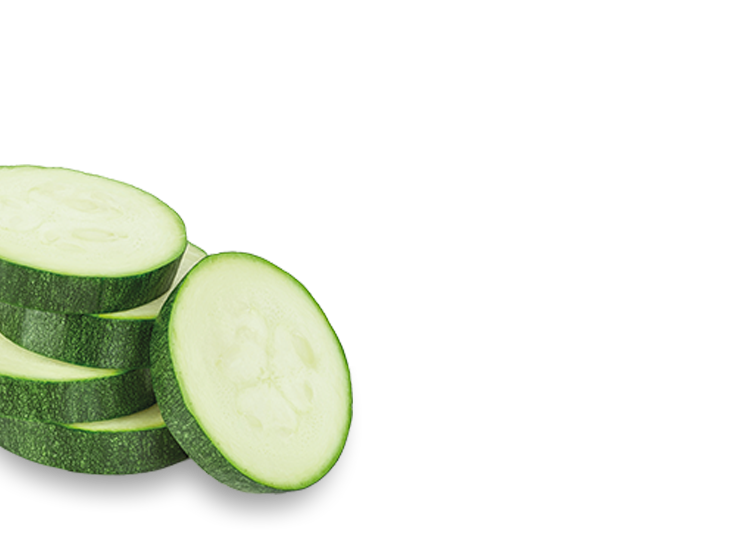 Peel and chop the pumpkin, discarding any seeds (the seeds can be roasted for a tasty snack) and chop the pecans (if using). Transfer the pumpkin to a pan of boiling water and boil until soft.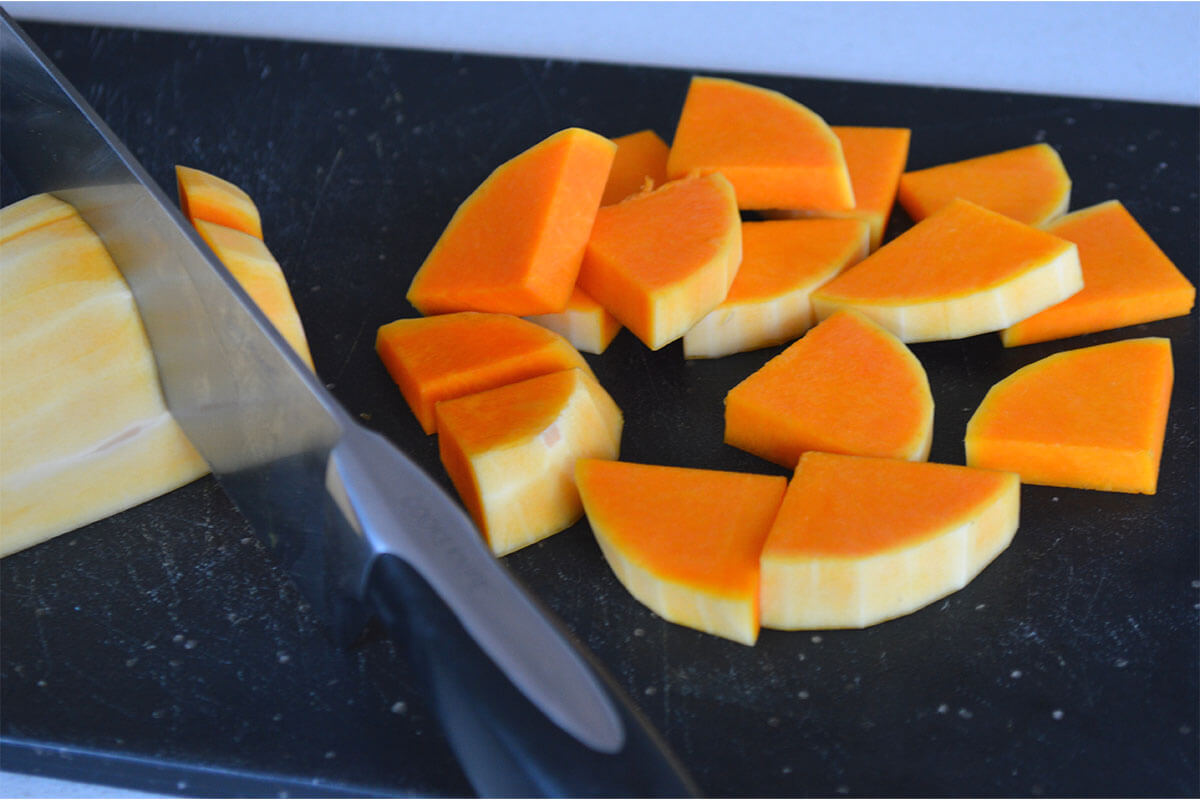 While the pumpkin is cooking, preheat your oven to 180°C / 160°C fan / gas mark 4 and roll out the pastry to 2mm in thickness. Cut the pastry into circles using a 9cm pastry cutter (you could also use a glass or simply cut around a mug of approximately the right diameter). Place the pastry circles in a shallow cupcake tin (for smaller pies use a jam tart or mince pie tin, and a smaller pastry cutter).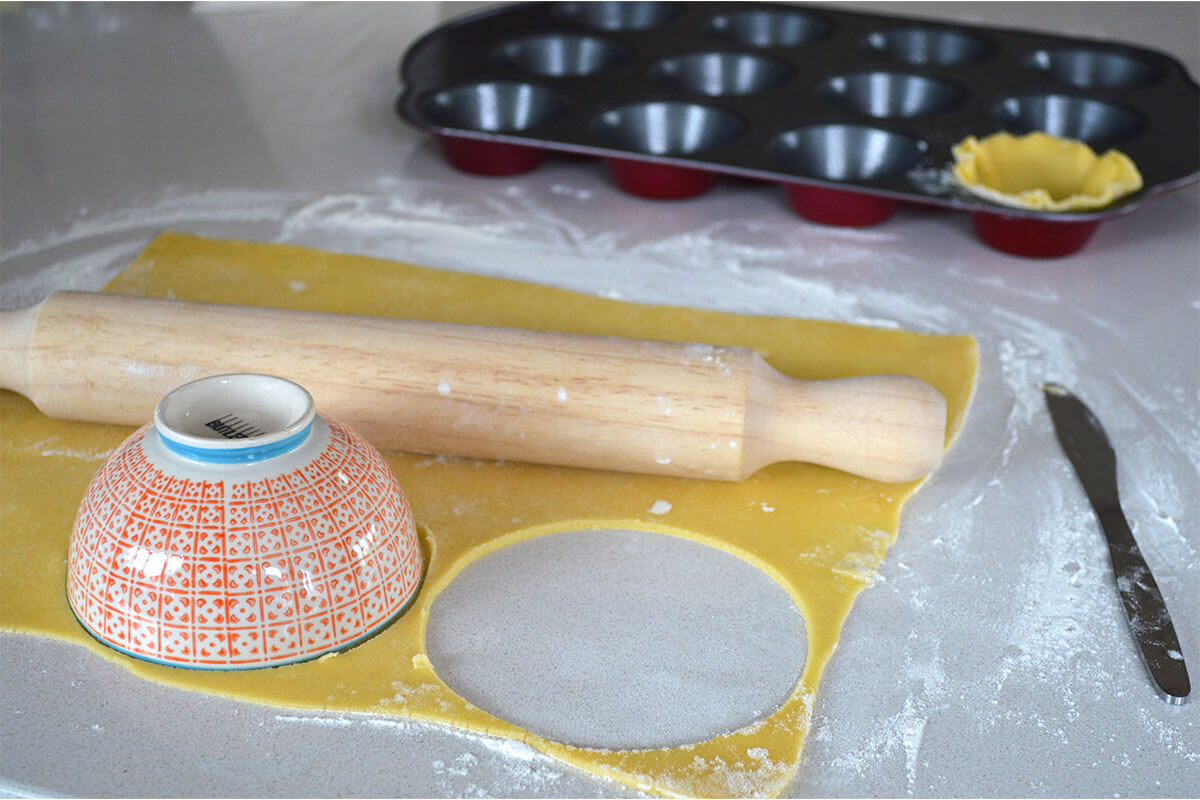 Once the pumpkin is cooked, drain then transfer to a bowl and blend to a smooth puree using a hand blender (or food processor/free-standing blender).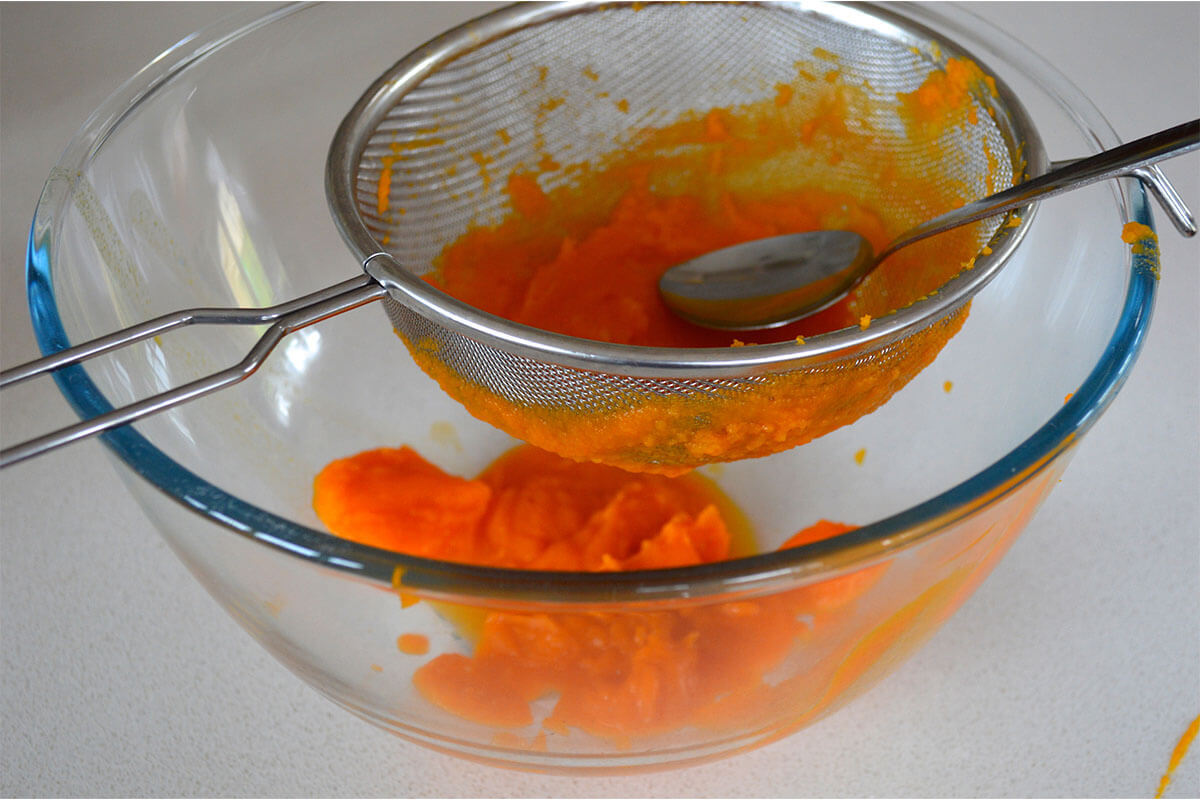 Once the pumpkin has cooled, add the evaporated milk, egg, maple syrup and spices then blend again quickly to just mix everything together. Fill each pastry case with some of the pumpkin mixture, leaving a tiny gap between the surface and the edge of the pastry. Optional – scatter a few very finely chopped pecans on top of the filling.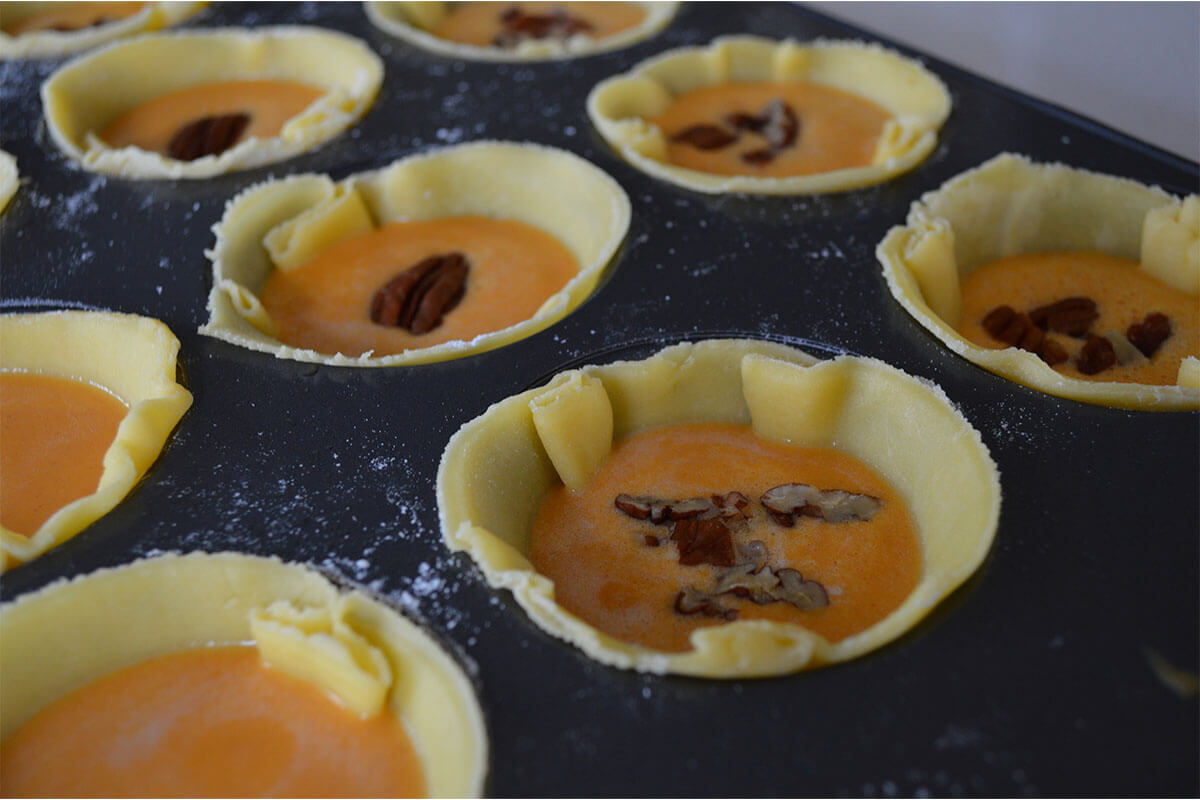 Bake for approximately 30-40mins, or until the filling has risen and is cooked through, and the pastry has browned (they may take slightly less time if you use a smaller tin). Remove from the oven and after about 5mins, transfer the pies to a wire cooling rack to cool (the filling will start to sink back down as they cool), then serve.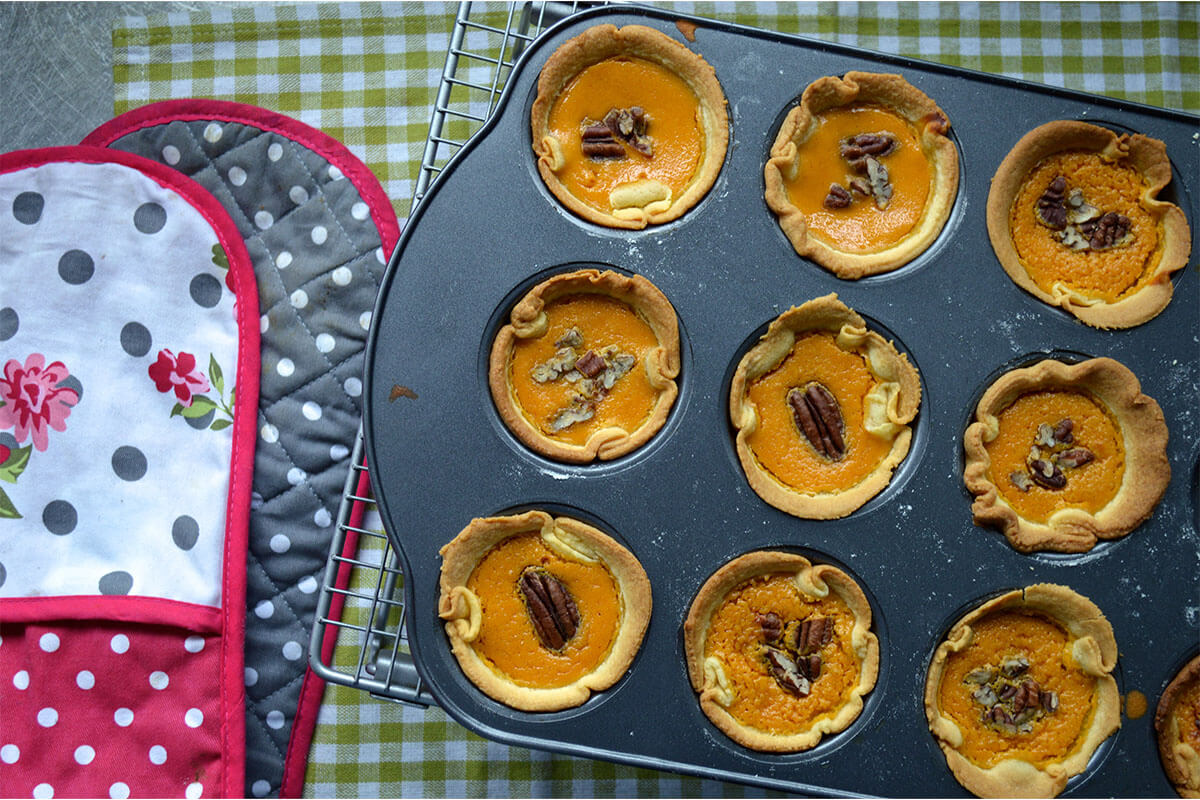 Serve with a small dollop of the maple cream or Greek yogurt. For maple cream, simply add 1 tsp. of maple syrup to 100ml of double cream and whip.
Image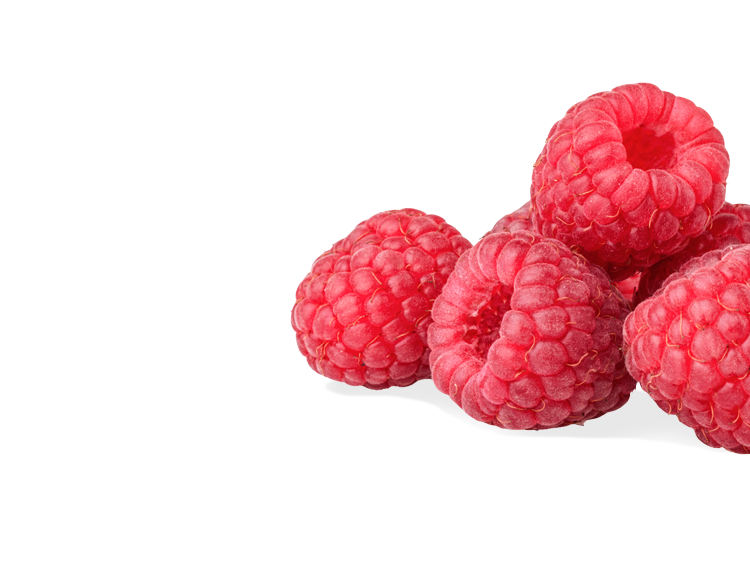 Image