Image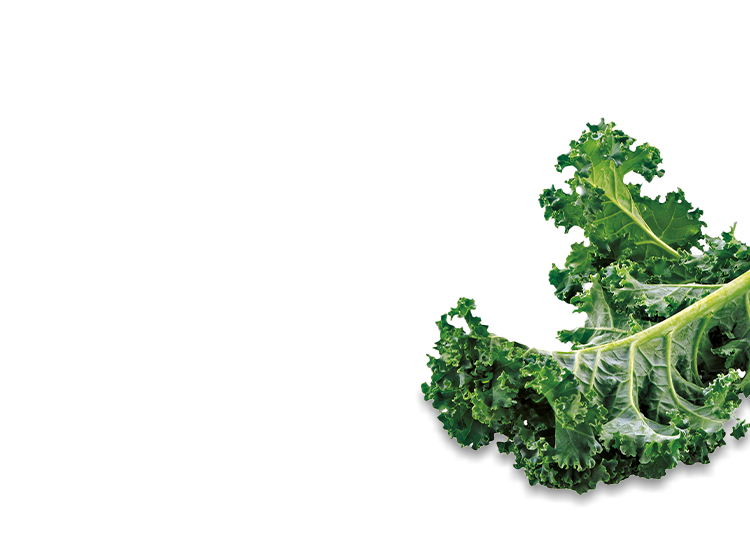 Ingredients
2 large potatoes

1 dessert spoon of olive oil

1 clove of garlic

1 sprig of thyme
Allergens warning
This product contains:

No allergens

This product is suitable for:

Vegetarian, Vegan, Gluten free, No dairy
Image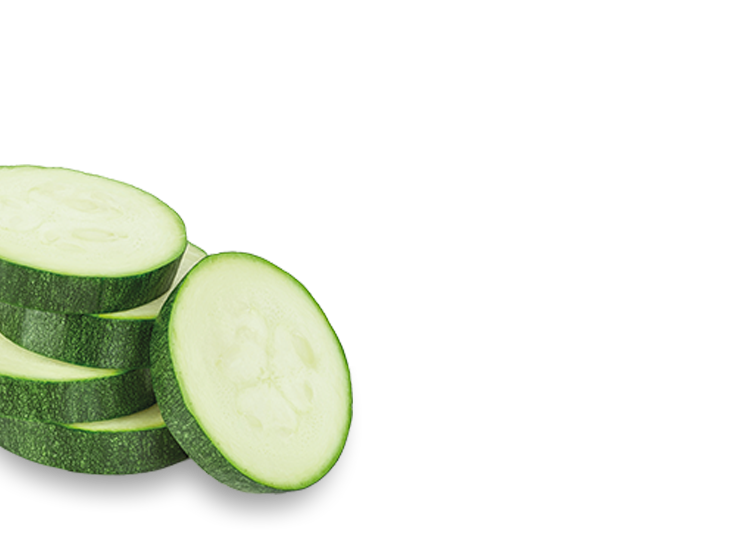 Preheat the oven 200°C. Scrub the potatoes but leave skin on, cut into wedge shaped pieces.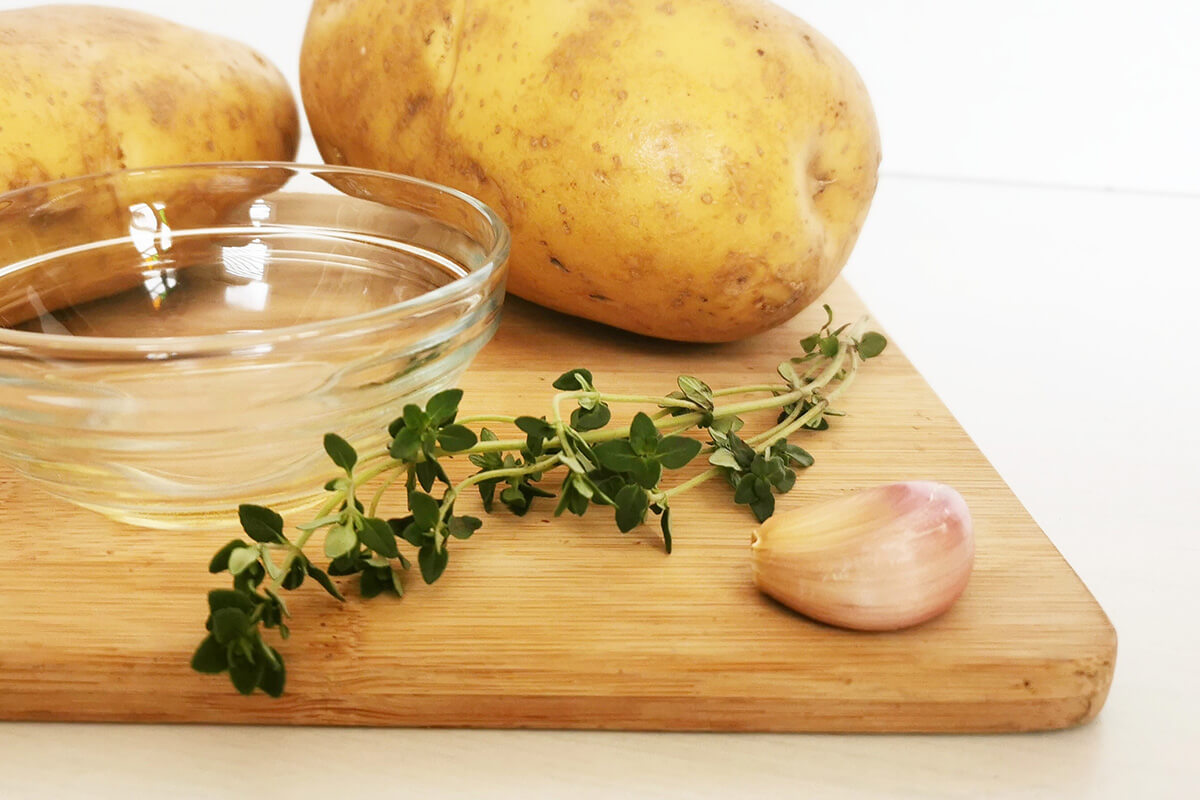 Crush in the clove of garlic and chopped fresh thyme and mix thoroughly with hands to make sure all the wedges are coated.
Place the wedges on a baking tray in preheated oven for 30-35 minutes, cook until the potatoes are soft in the middle and golden on the outside.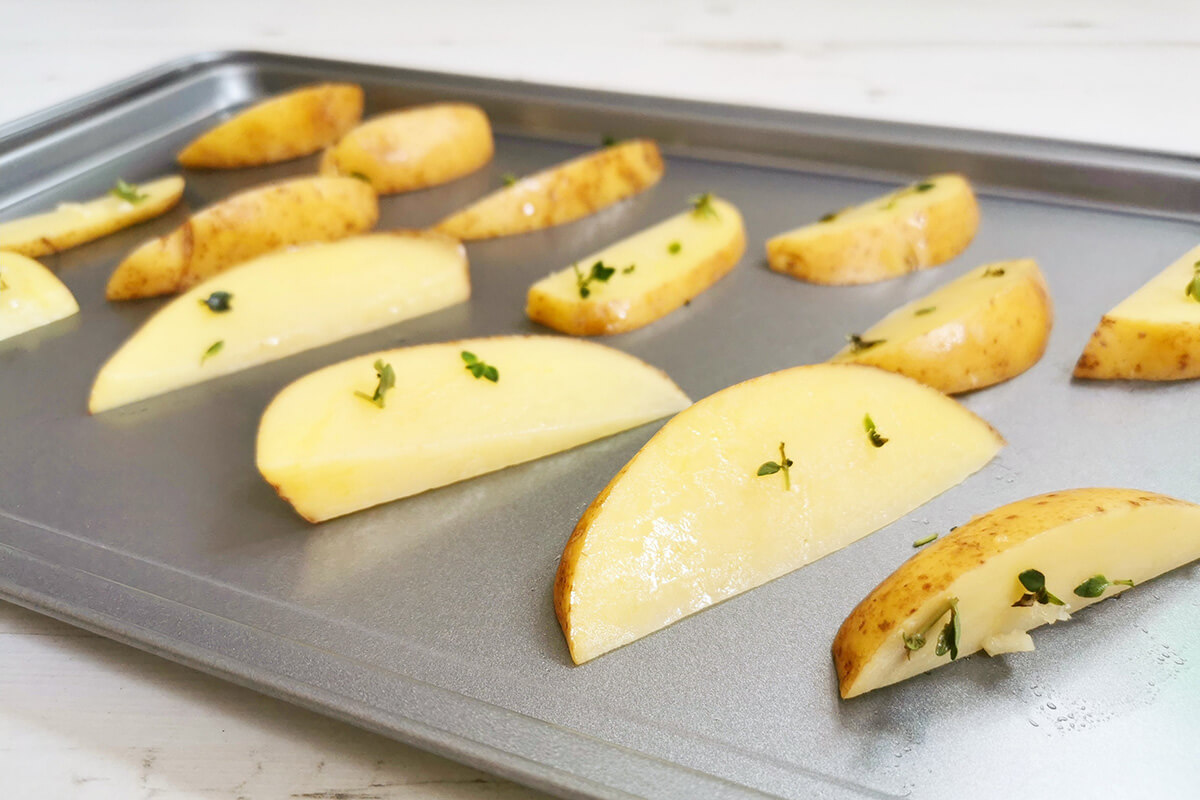 Can be served with a variety of different dishes such as chicken goujons or homemade fish fingers. Why not experiment with different herbs or spices?
Image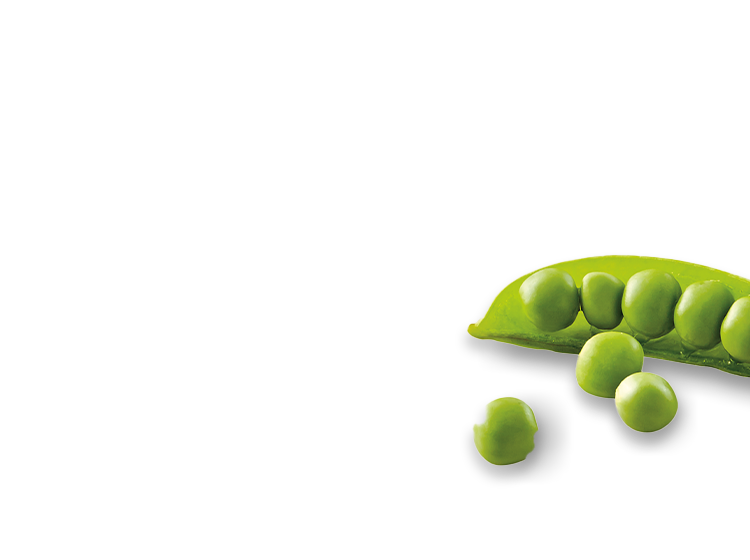 Image