Image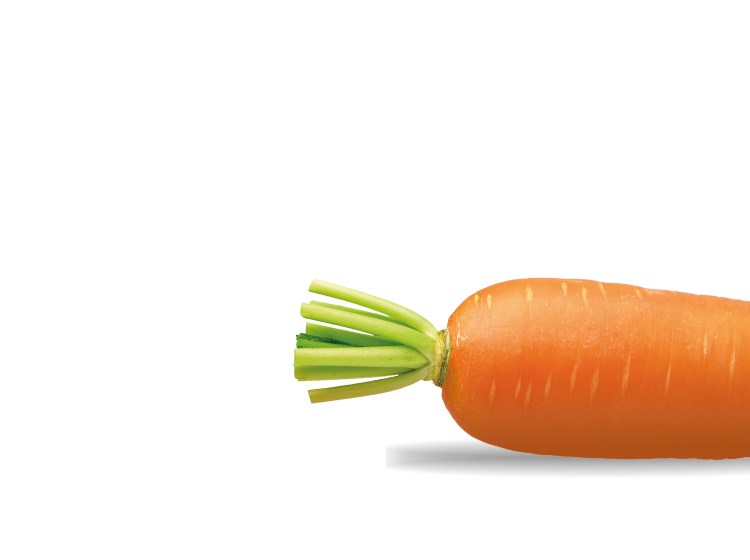 Ingredients
1 tbsp. of olive oil

1 garlic clove, crushed

1 medium onion (diced)

2 medium carrots (grated)

1 tsp. of ground cumin

150g dried red lentils (soaked 1 hour before / or overnight)

1 litre of vegetable stock 

100ml milk (or dairy free plant-based alternative)
Allergens warning
This product contains:

No allergens

This product is suitable for:

Vegetarian, Vegan, No dairy, Gluten free
Image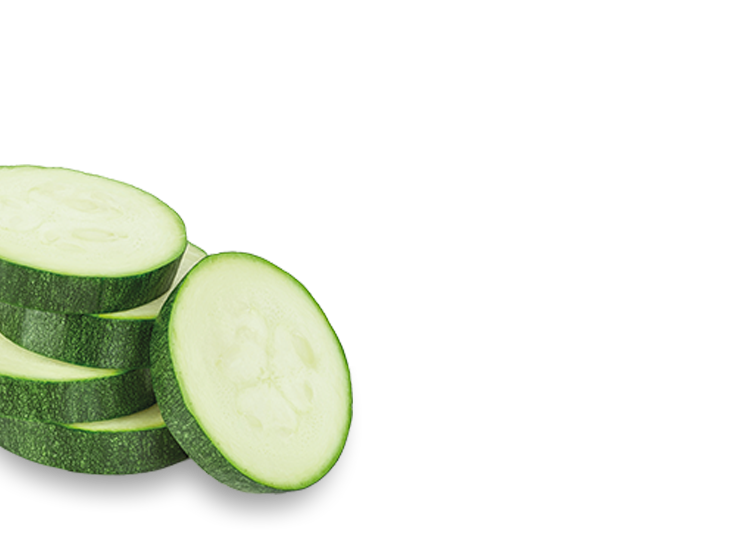 Soak lentils in advance for this baby lentil recipe. In a large pan heat the oil over a medium heat, add diced onions and crushed garlic once lightly golden stir in cumin.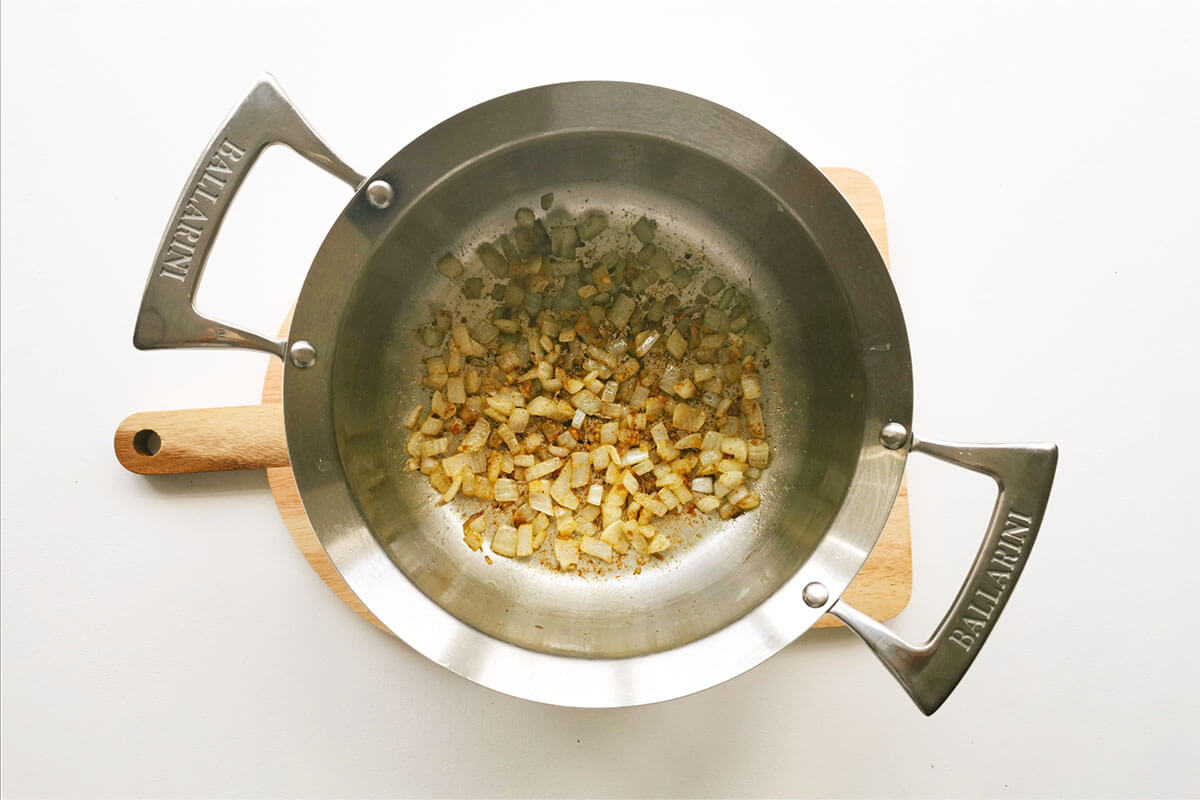 Stir in the grated carrots, lentils, sweet potatoes, vegetable stock and milk. Then bring to the boil. Reduce heat, and simmer for 20-30 minutes until the lentils and sweet potatoes are cooked and soft.
Once slightly cooled, puree with a hand blender or food processor until smooth consistency. Enjoy this baby lentil recipe!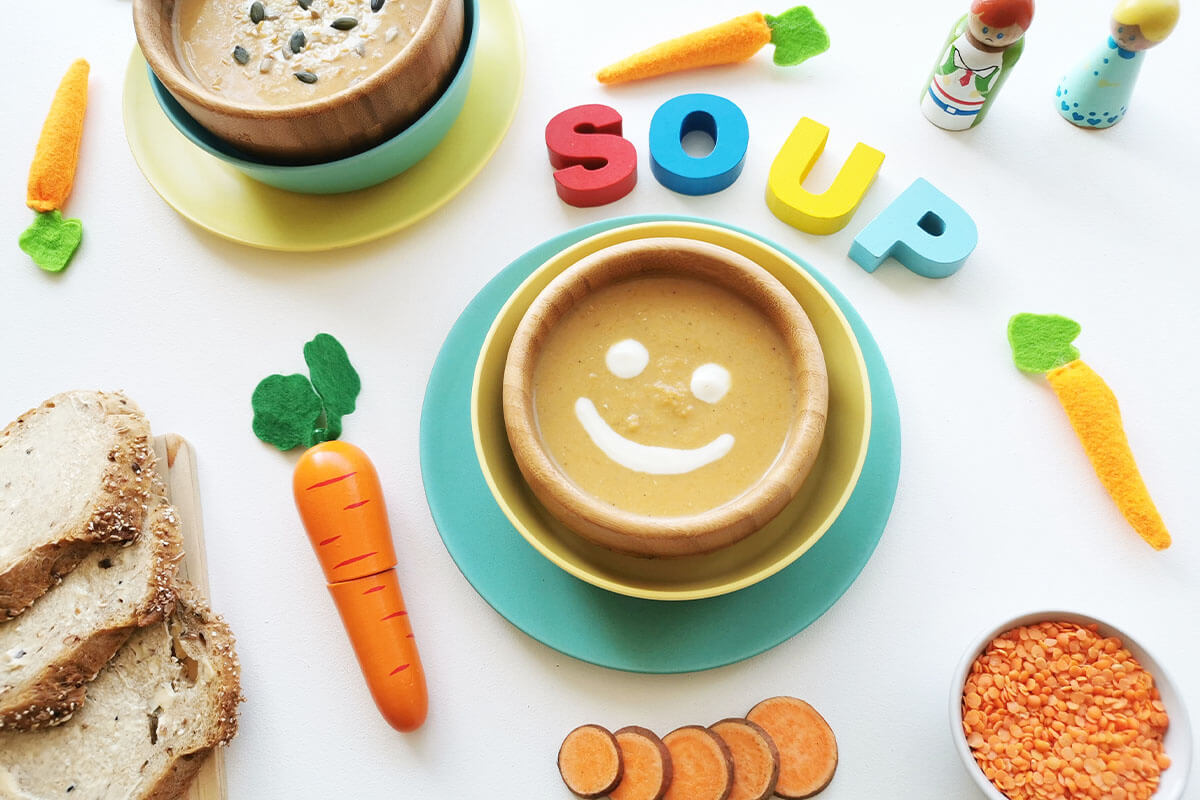 Lentils for baby are great, if desired add more water to create a thinner consistency. Top with a swirl of plain yoghurt and a side of wholegrain bread.
Image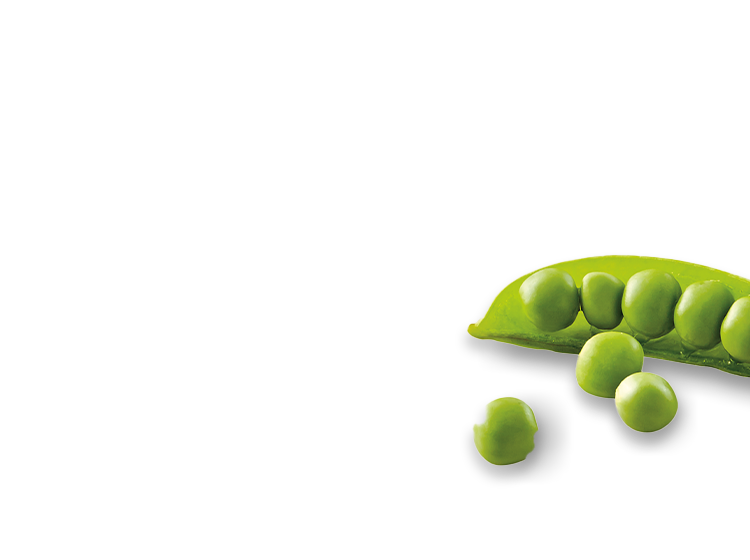 Image