Ingredients
1 bramley apple

3 tbsp honey

Grated zest of orange 

32g raisins

5-6 sheets of fresh filo pastry

50g unsalted butter, melted
Allergens warning
This product contains:

Gluten, Wheat, Milk

This product is suitable for:

Vegetarian
Image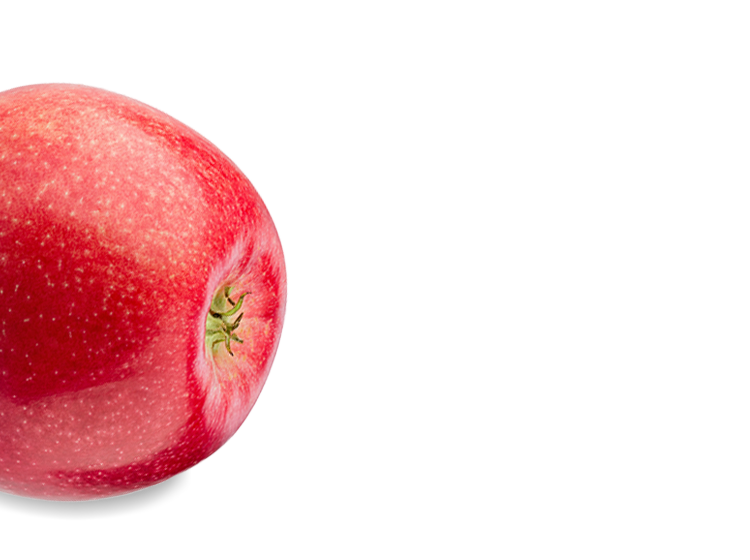 Preheat the oven to 180°C/gas mark 4. Peel the apple and cut into cubes.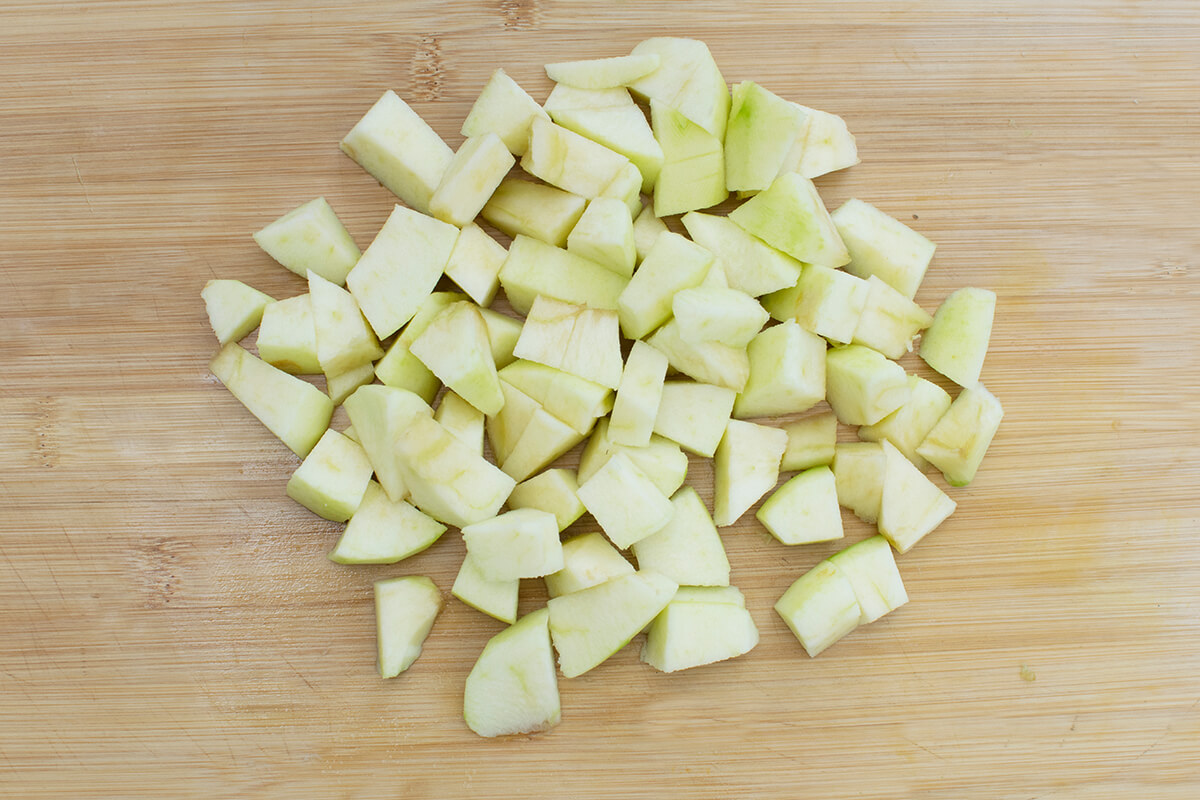 Place the apple, honey, orange zest and raisins in a pan and cook gently for 5-7 minutes, until the apple is softened. Set aside to cool.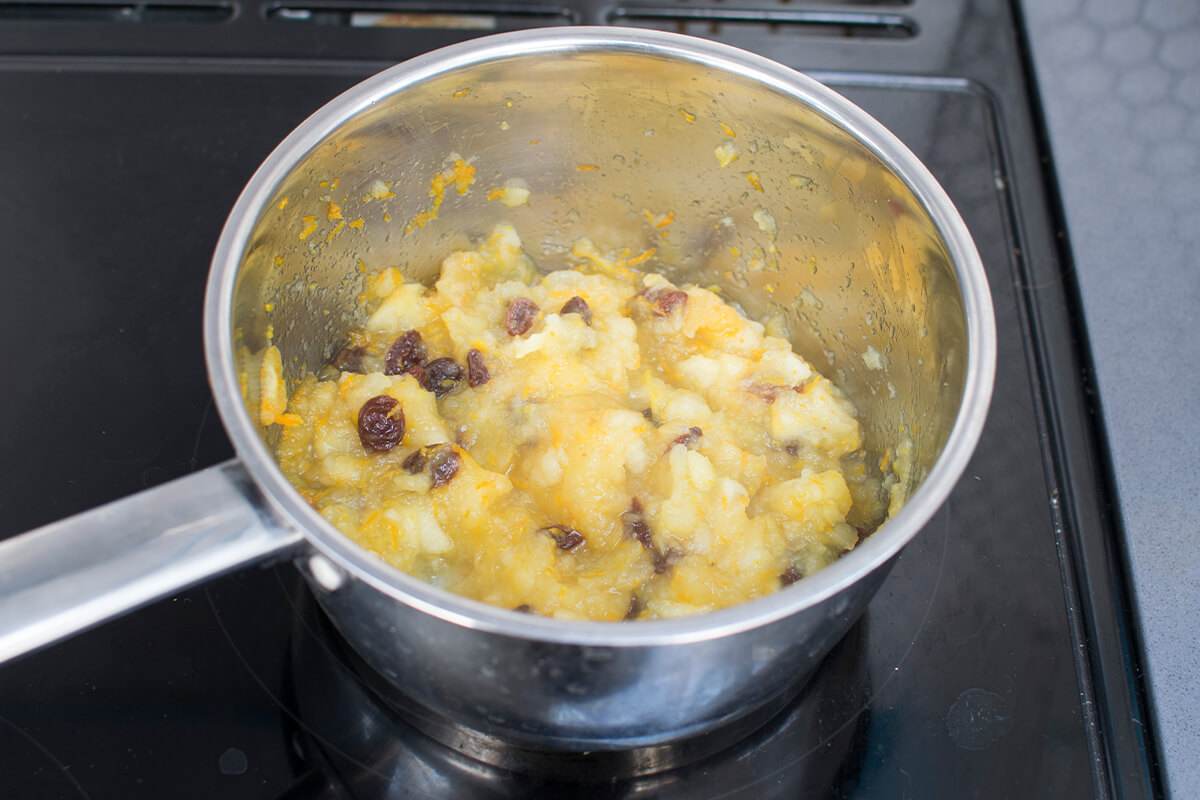 Take a sheet of filo pastry and cut in half and cover the rest of the pastry with a damp cloth, to prevent it drying out. Take one half of the pastry sheet and brush with butter and fold the pastry into a square big enough to cover a muffin tin. Gently press into a muffin tin. Repeat with the remaining pastry until you have 10-12 pastry cases.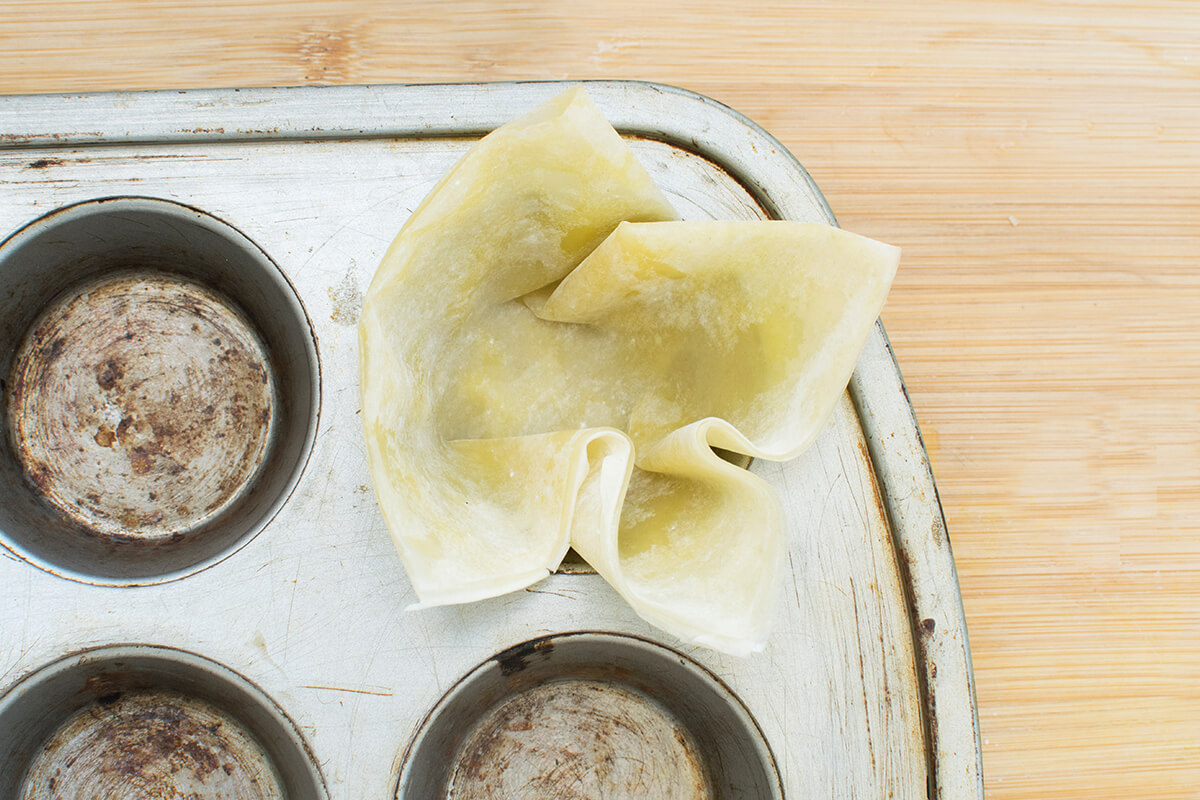 Bake for 20-25 minutes until golden brown.
Fill each case with the cooled apple mixture.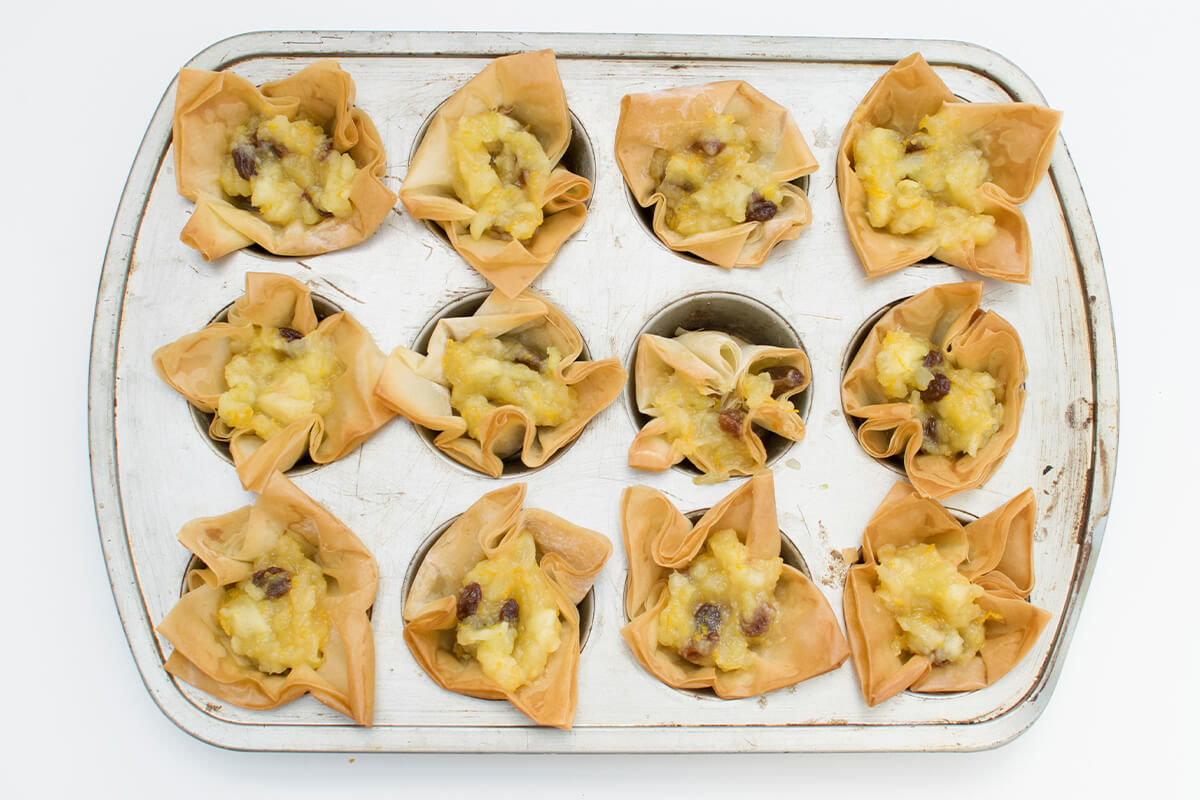 Ideal for serving with a dollop of full fat yoghurt.
Image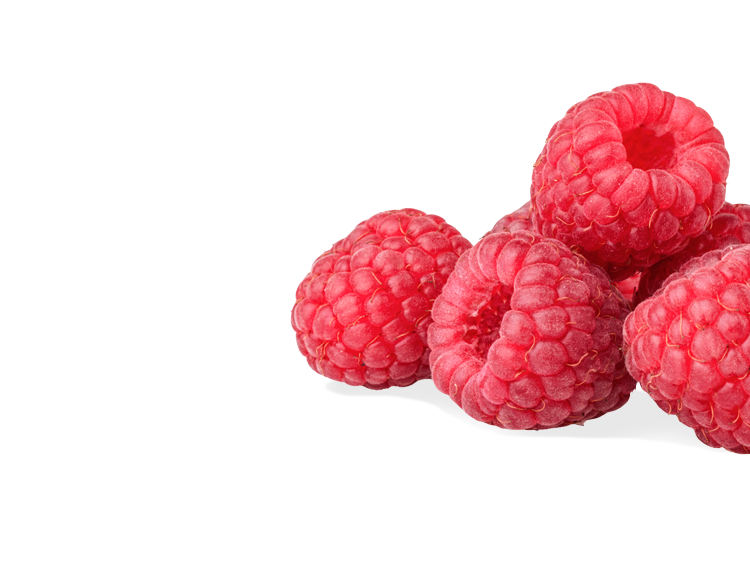 Image