Image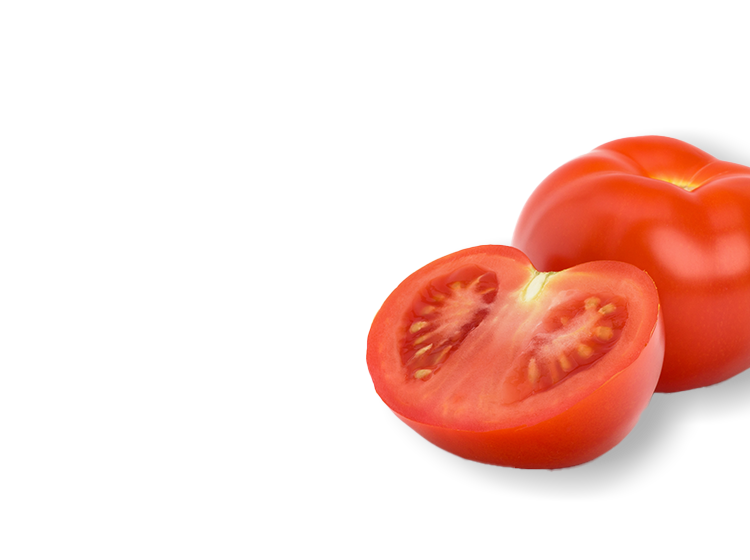 Ingredients
1 tbsp of olive oil

1 medium white onion, diced

1 Garlic cloves, crushed

2 tins (800g) of chopped tomatoes

1 tsp of mixed herbs

1 handful of fresh spinach

200g of pasta
Allergens warning
This product contains:

Gluten

This product is suitable for:

Vegetarian, Vegan, No dairy
Image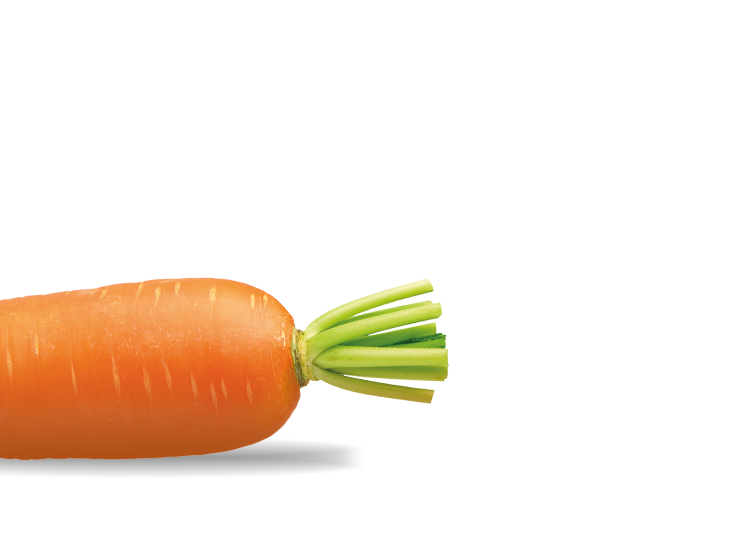 In a large pan heat the oil, add diced onions and crushed garlic for the baby pasta recipe until lightly golden.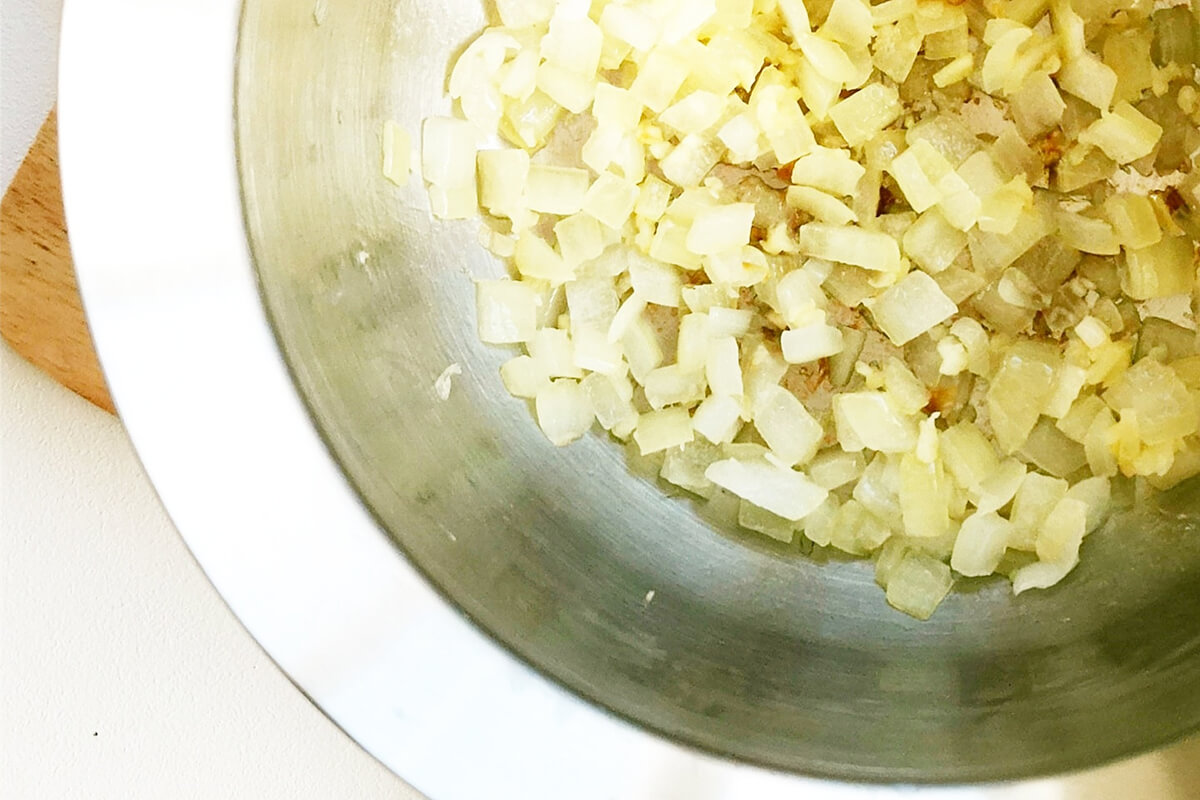 Add chopped tomatoes, herbs fresh spinach and simmer gently for 8-10 minutes. Whilst cooking, cook pasta according to instructions.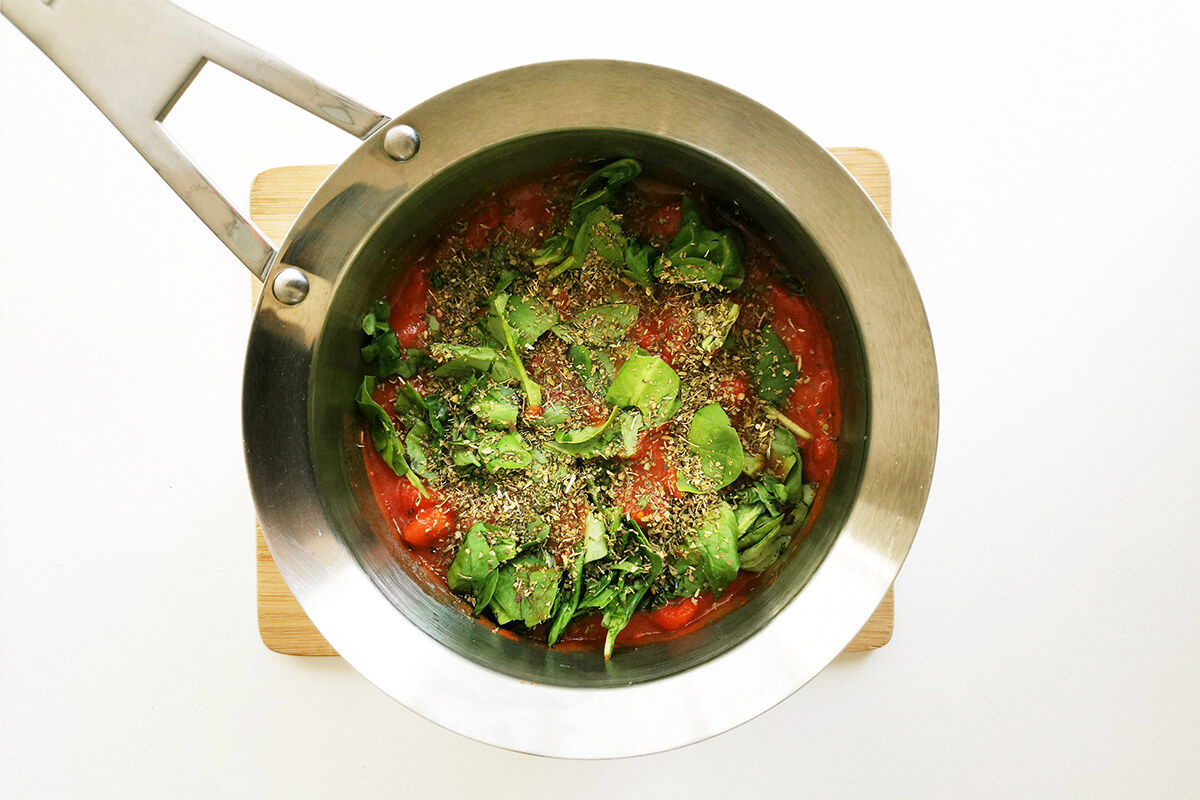 Remove sauce from heat, drain pasta, and pour over sauce – enjoy your baby tomato pasta!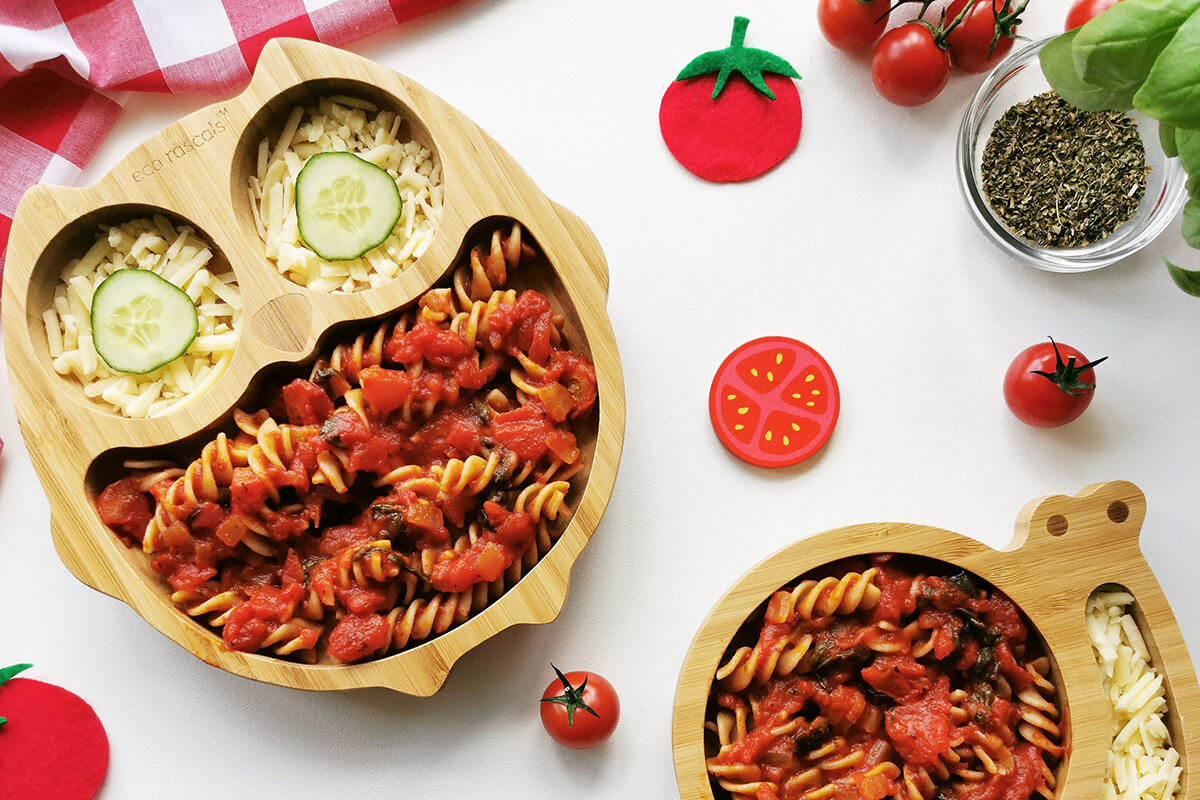 If you have any remaining baby pasta sauce left over, add to jars and store in the fridge for up to 3 days or freeze once cooled up to 3 months.

This simple baby pasta recipe is just the beginning - why not add extra veggies or herbs and spices to find your little one's new favourite?
Image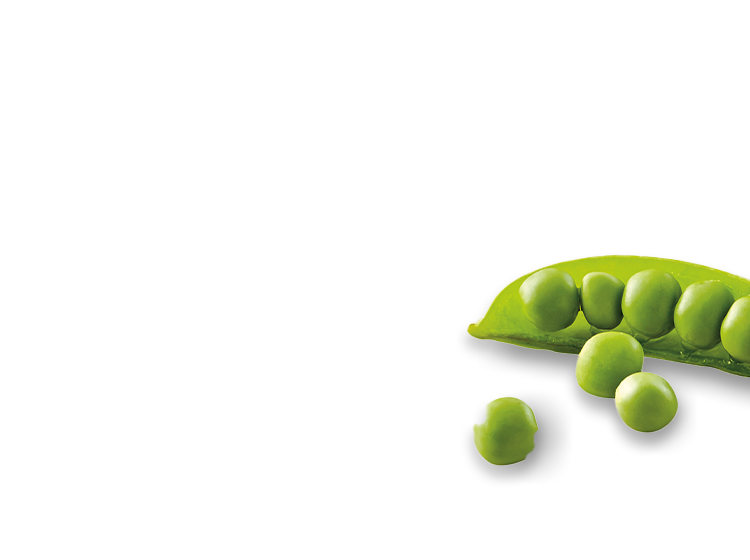 Image