Image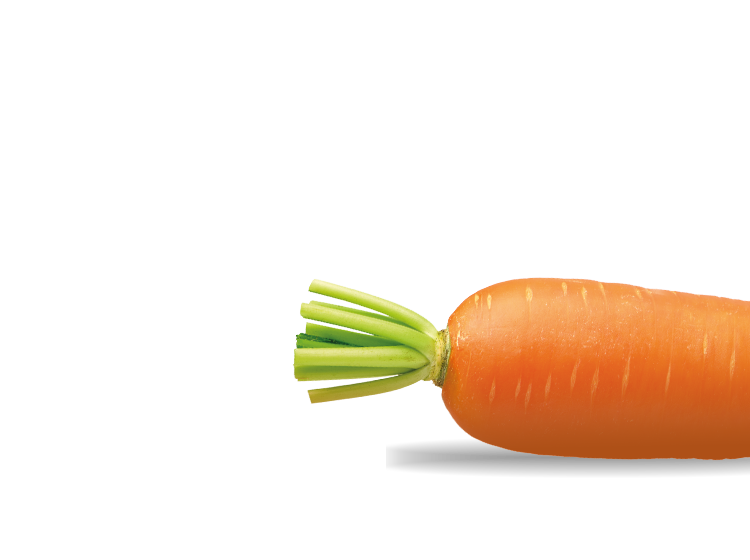 Ingredients
1 onion

2 cloves garlic

½ butternut squash

1 red pepper

2 tbsp coconut oil or olive oil

3 tsp curry powder

1 tsp garam masala

300ml hot vegetable stock (ideally homemade with no added salt, or a low salt alternative) or water – enough to cover the veg

310g brown basmati rice

2 salmon fillets, boned and skinned

½  400ml can coconut milk

150g frozen peas
Allergens warning
This product contains:

No allergens

This product is suitable for:

Gluten free, No dairy

Please note:

This recipe serves 4 adults and a baby
Image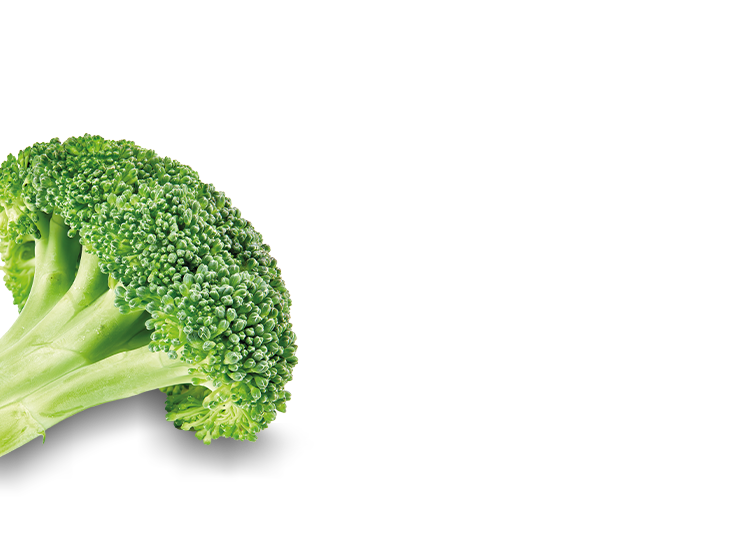 Finely chop the onion, crush the garlic, peel the butternut squash and dice into approx 1cm pieces along with the pepper. Heat the oil in a large, heavy based saucepan and add the onion. Sauté over a low heat until soft, then add the crushed garlic for another minute.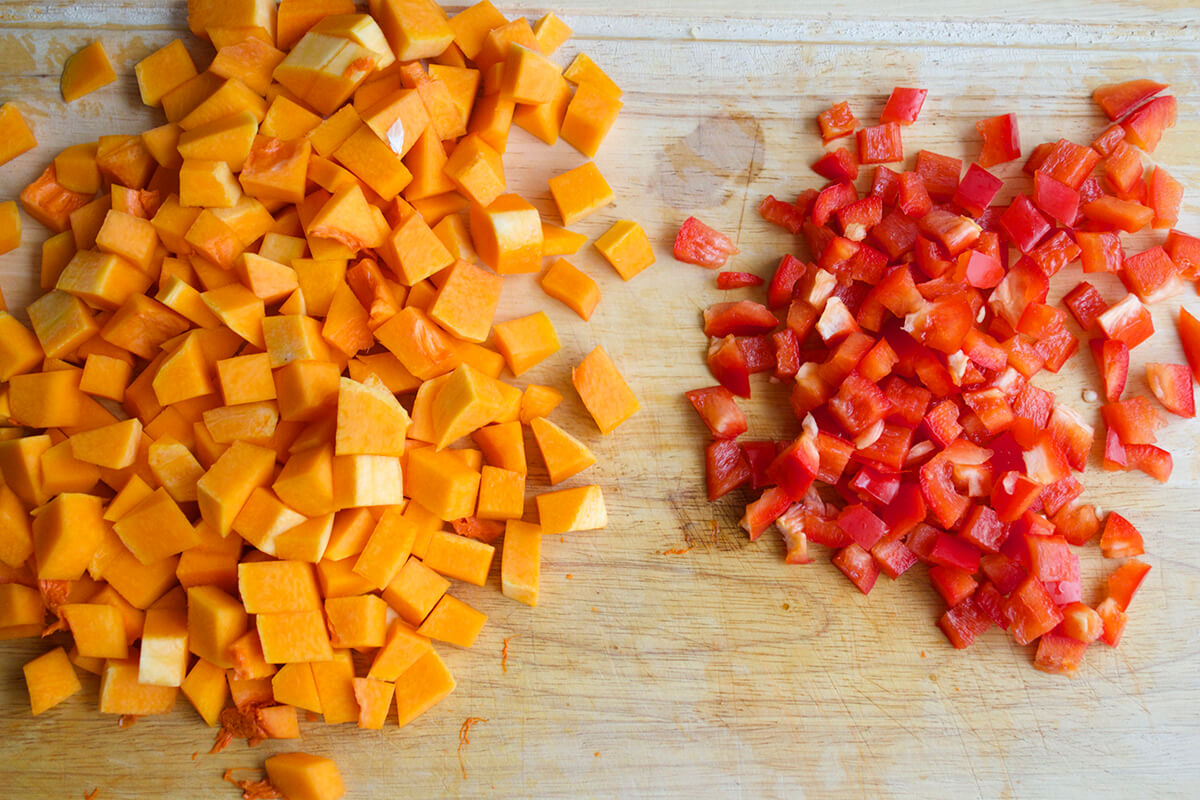 Add the butternut squash and pepper to the pan, then add the curry powder and garam masala and stir to coat. Pour over the hot stock to cover the vegetables and bring to the boil, then reduce the heat to a simmer. Cook for approx. 20 minutes, until the squash has softened.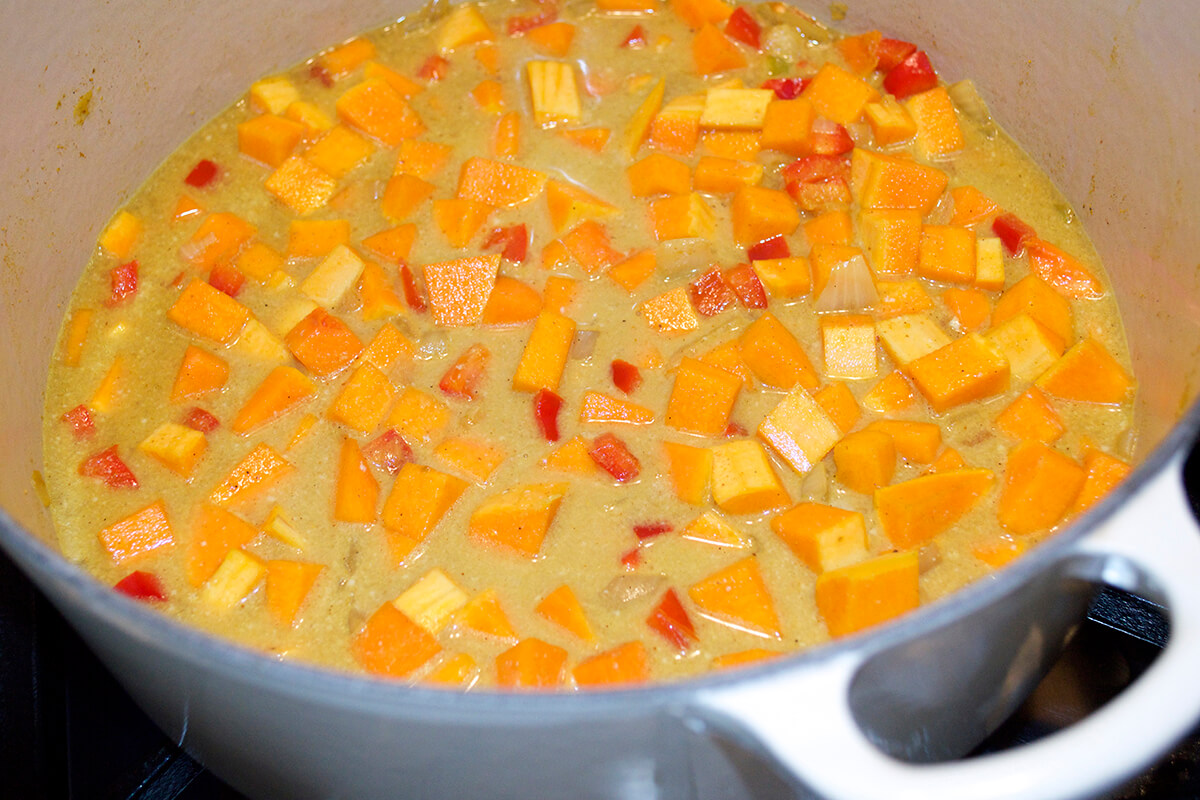 Whilst your curry is cooking, rinse the rice and cook according to the pack instructions until soft and tender. Remove the skin from the salmon fillets if not already removed, and cut into small bite sized pieces with scissors (smaller for babies).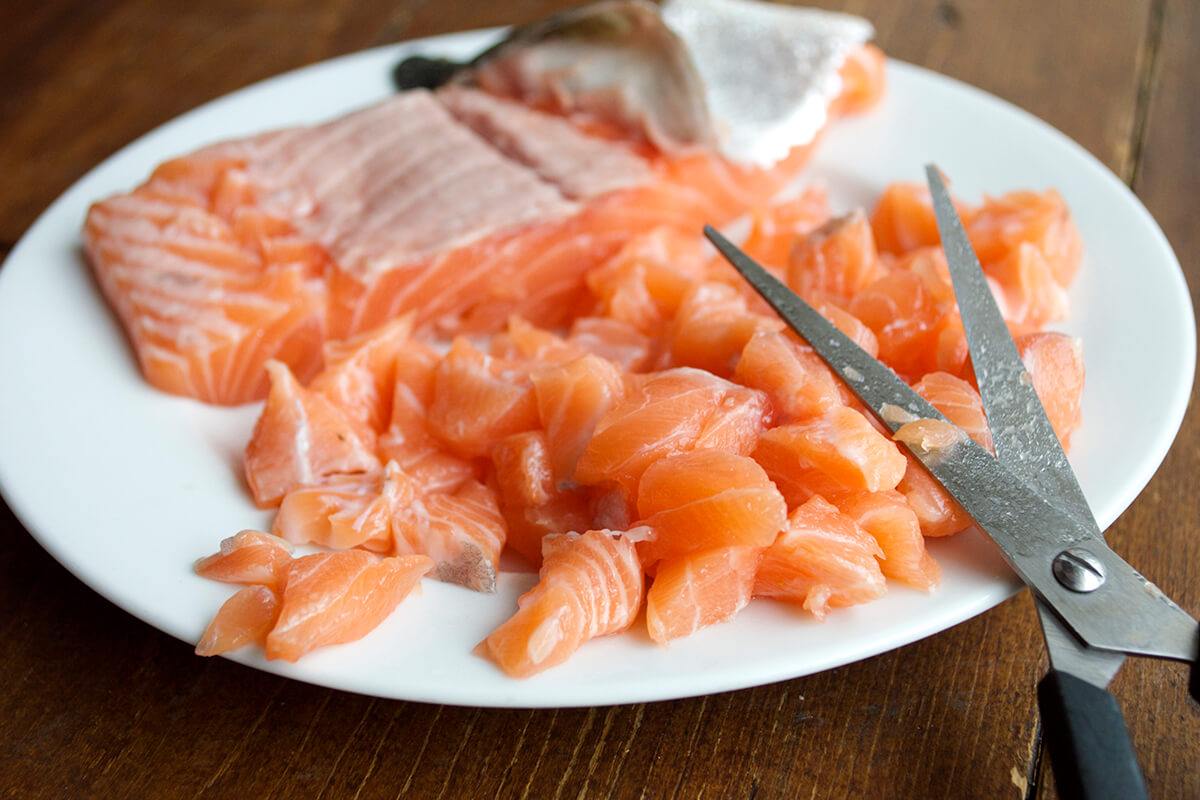 Add the salmon, coconut milk and the peas to the pan about five minutes before the end of the cooking time. Ensure the salmon pieces are cooked right through and all the veg is tender. Serve with the brown rice, fresh coriander and a squeeze of lime - tasty!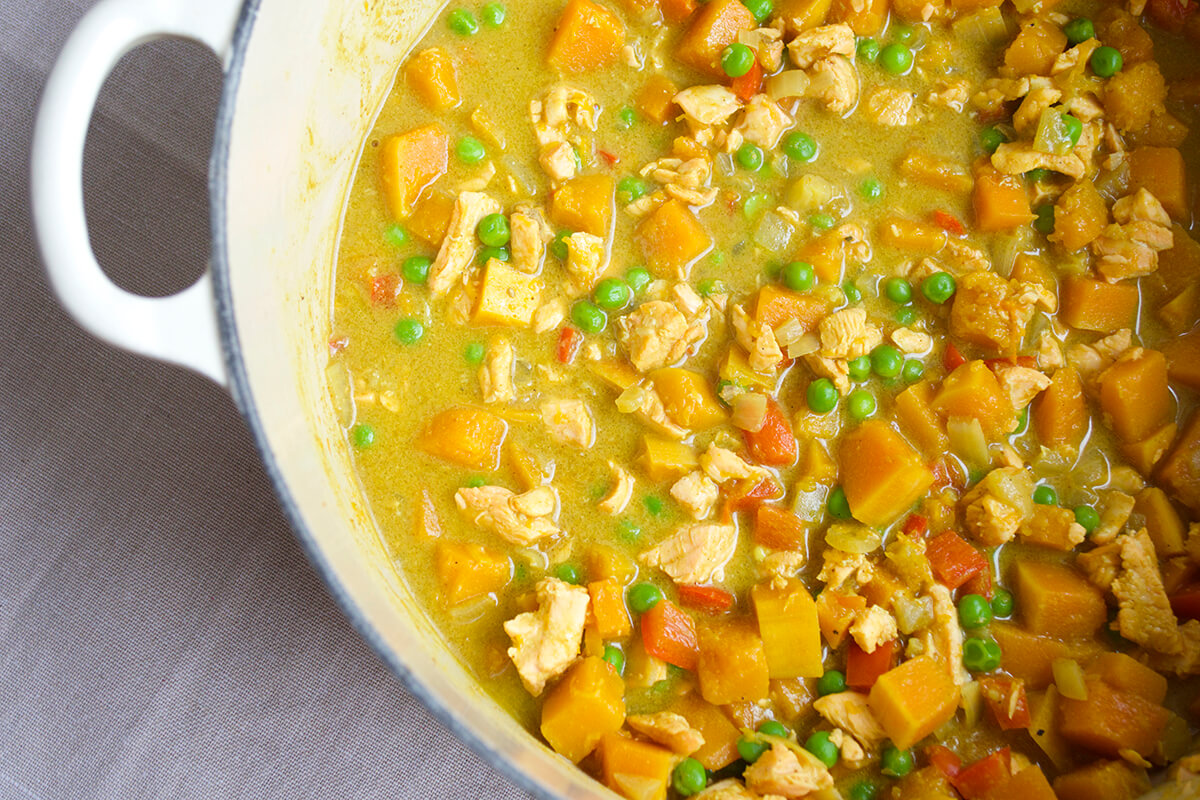 Though we call it a salmon curry, this classic butternut squash curry recipe is great for those not keen on fish, as the mild curry flavour and sweet butternut squash are the big flavours here. It's also a great way to introduce baby curry to toddlers and older children.

If you do want to freeze this recipe, make sure you make fresh rice each time (as you shouldn't freeze rice).
Image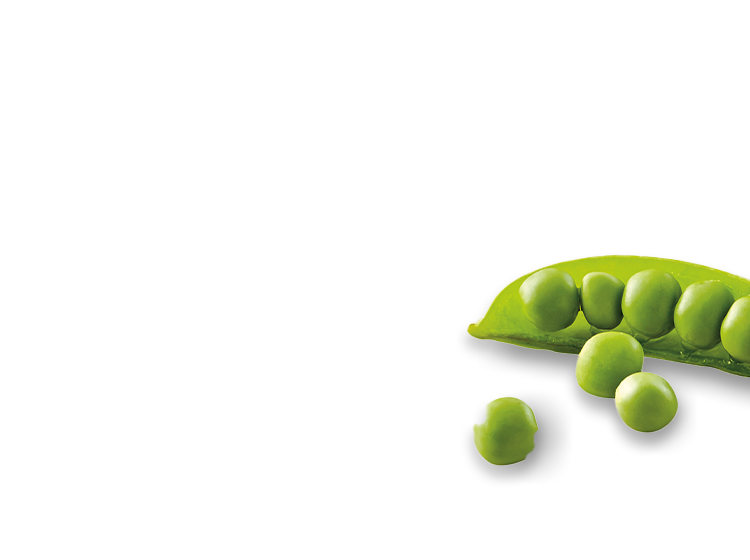 Image