Image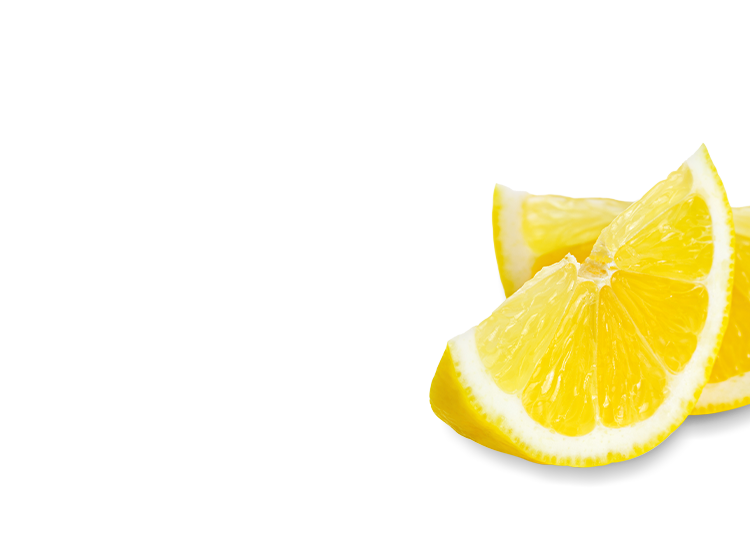 Ingredients
4 medium sweet potatoes

2-3 tbsp vegetable oil

1 onion

2 garlic cloves

1 tbsp mild curry powder

1 tbsp tomato paste

400g can chopped tomatoes

400ml coconut milk

300ml water or homemade vegetable stock

400g can chickpeas

250g spinach leaves

Lemon juice to taste

Coriander leaves to serve
Allergens warning
This product contains:

No allergens

This product is suitable for:

Vegan, Vegetarian, Gluten free, No dairy
Image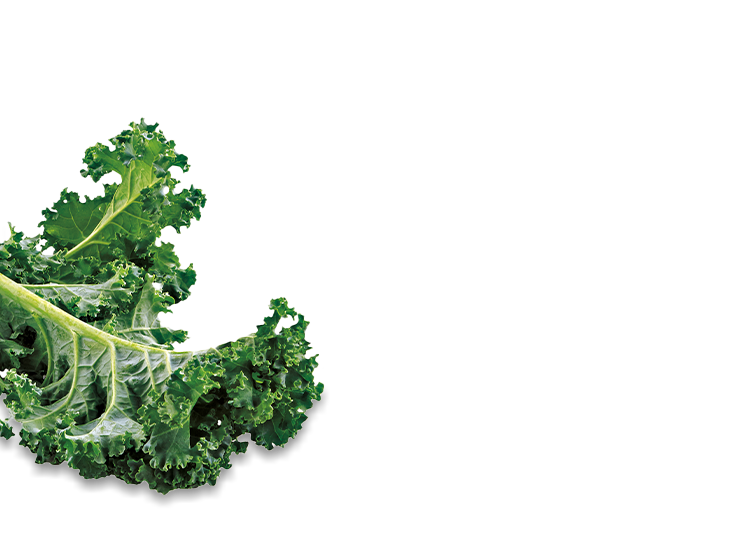 Heat oven to 200C/180C fan/gas 6. Wash the sweet potatoes. Place on a baking tray. Pierce all over with a fork. Drizzle some vegetable oil on top. Cook for 30-50mins until soft. Cooking size will depend on the size of the sweet potatoes. Alternatively, once pierced and drizzled with oil, you can bake them in the microwave (around 10-15 minutes on 900 W).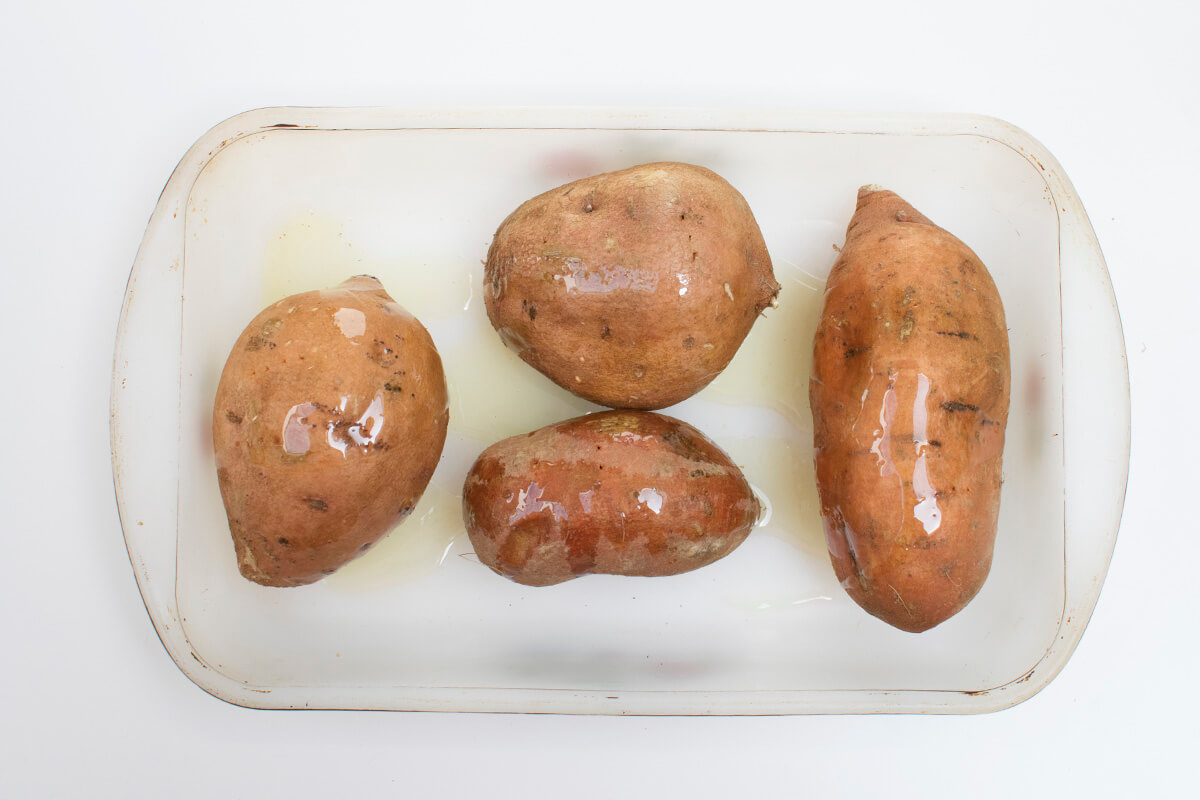 Slice onions finely and crush the garlic clove. Heat some olive oil in a large saucepan. Add finely chopped onion and crushed garlic, followed by mild curry powder and tomato paste. Cook until onion is soft.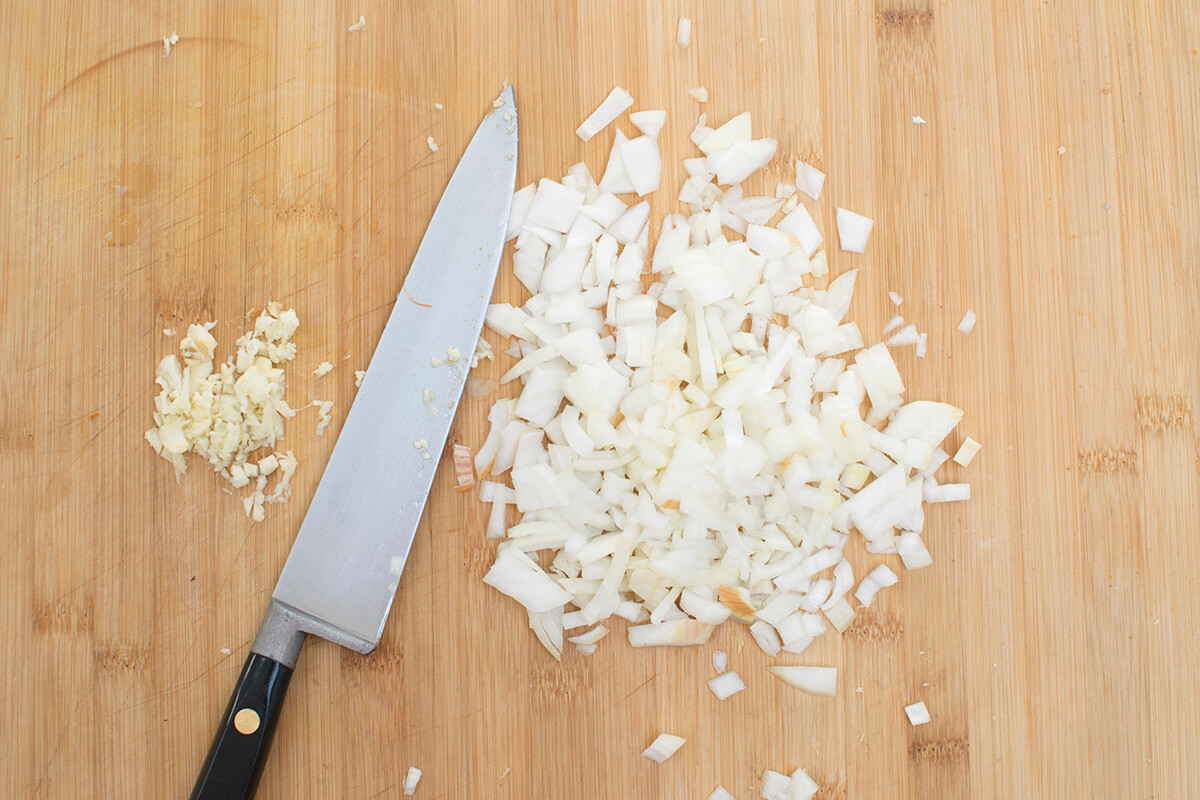 Add can of chopped tomatoes, coconut milk, water (or stock) and spinach. Cook under medium heat for around 15 minutes, until spinach has wilted and sauce has thickened.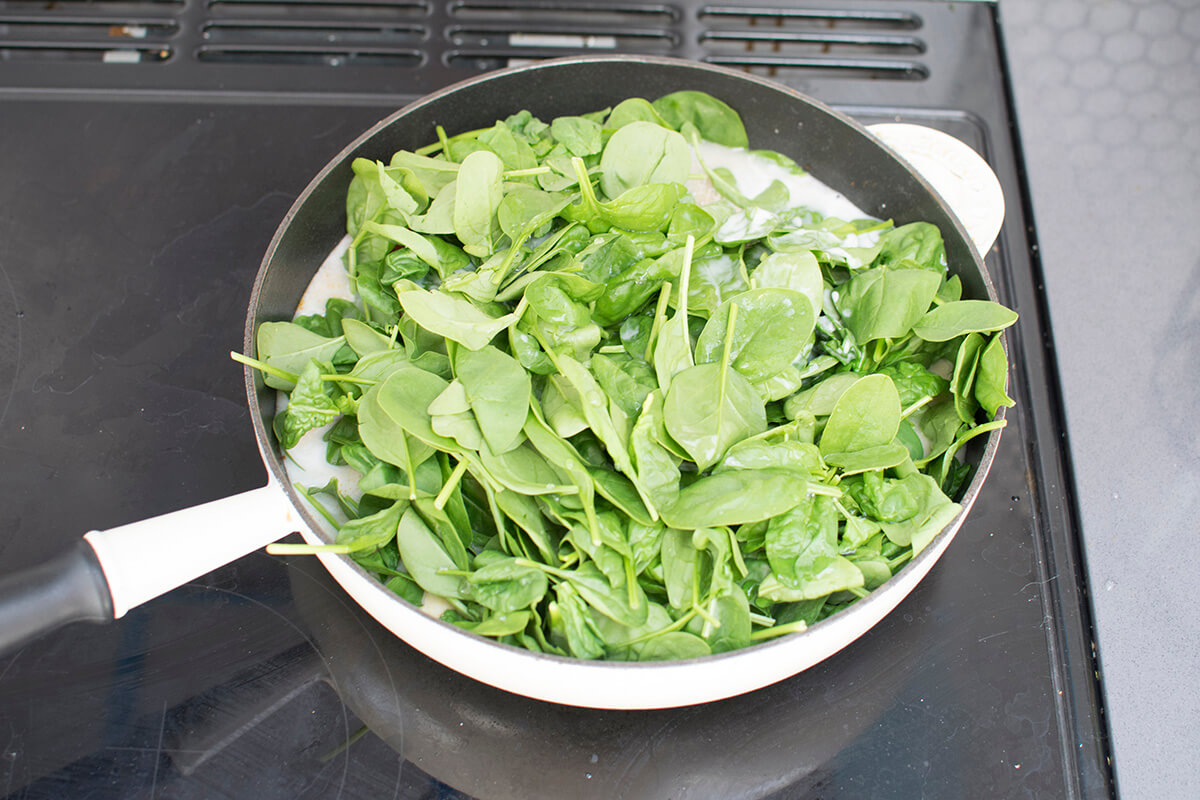 Add drained chickpeas. Cook for another 5 mins. Season to taste with lemon juice.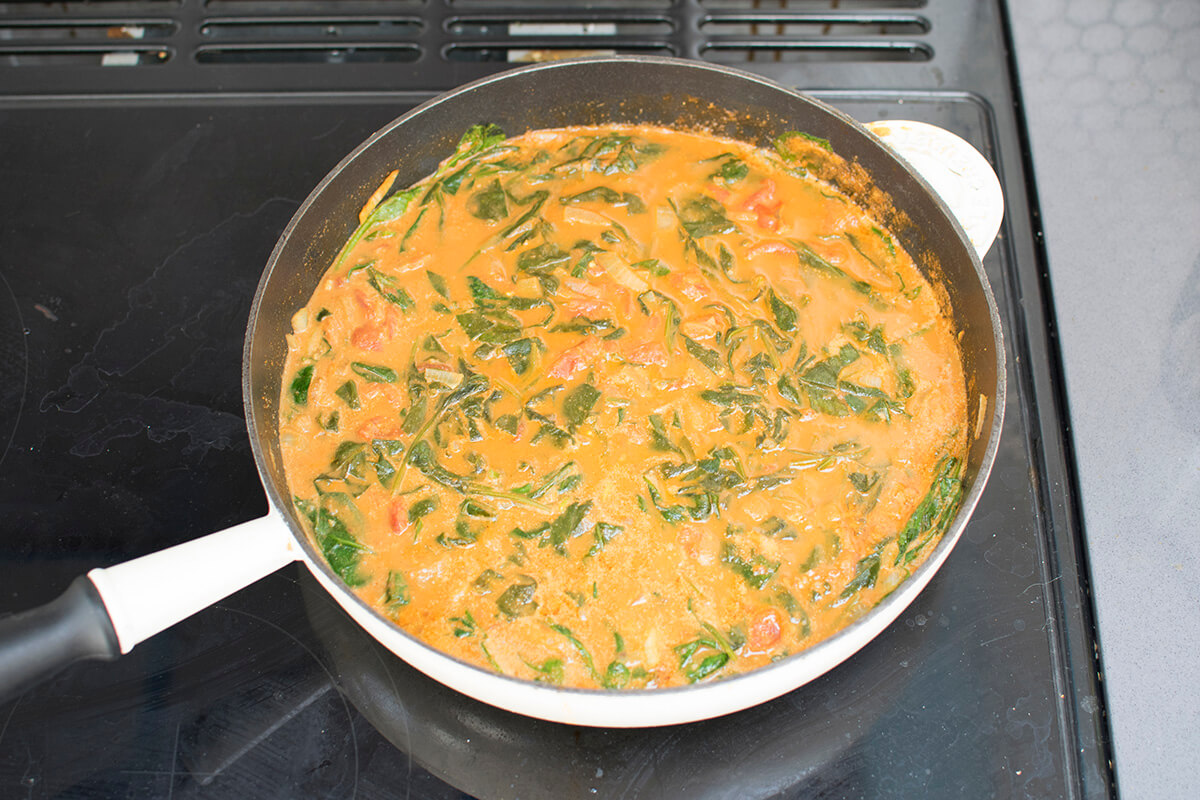 Once the sweet potatoes are cooked, split them in half. Serve topped with spinach mixture and a generous handful of chopped fresh coriander leaves. For younger child, scoop out the baked sweet potato and mash with the curry into a texture that is suitable for your little one.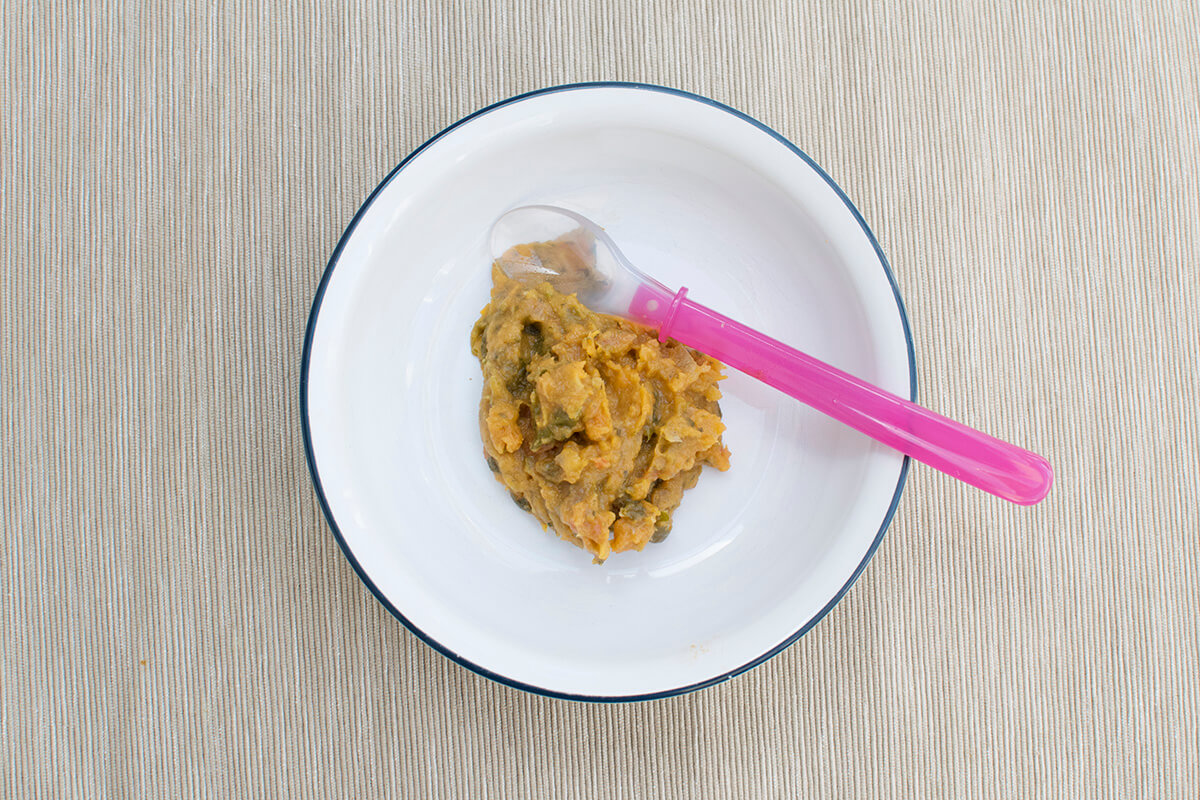 Looking to introduce your little one to new flavours and textures? You can't beat a baby curry! Our classic sweet potato and spinach curry with chickpeas is ideal for kids, toddlers and babies too! Stick with the standard mild curry recipe for children and babies, or add a little more spice for older family members.
Image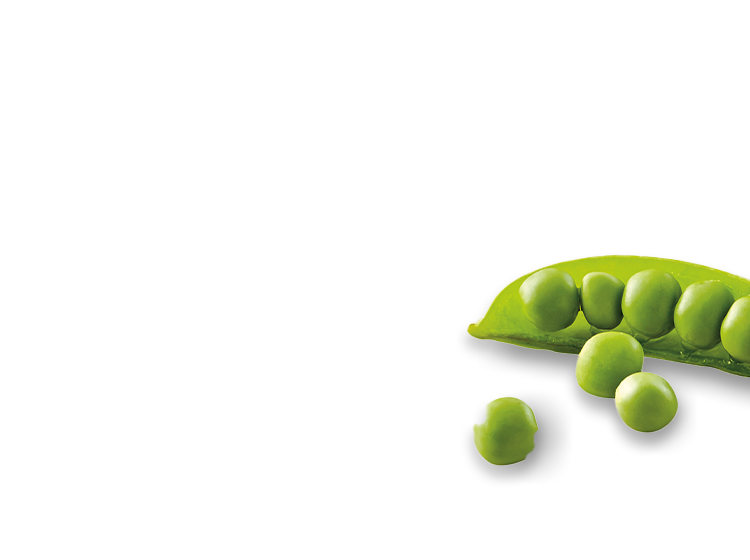 Image