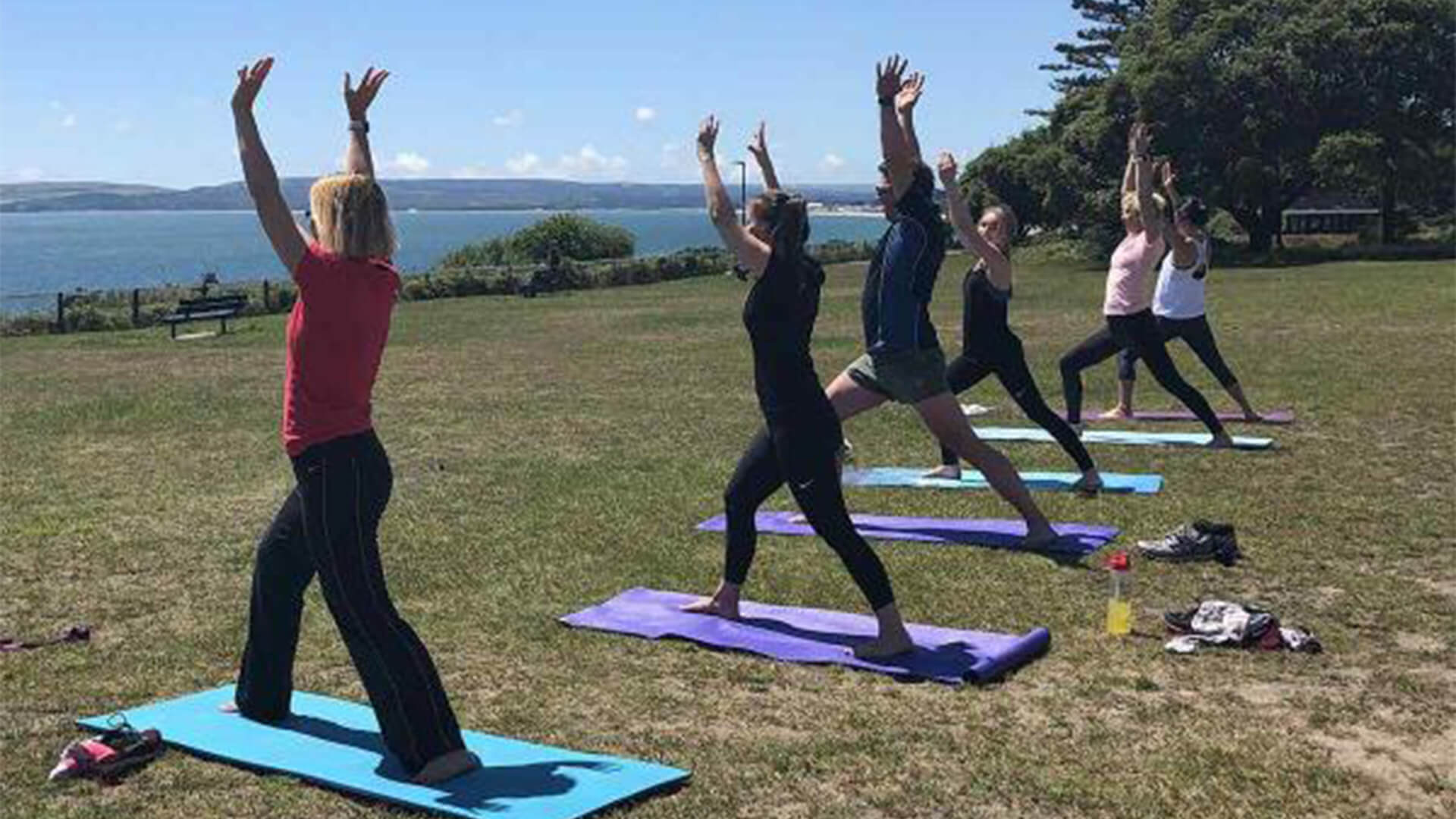 Wake up to Wellbeing
Our Wellbeing and Benefits plan plays a big role in supporting us all to be happy and healthy at work. With mental health training and support, flexible working to ensure a good life/work balance, different ways of looking after our physical health, free financial advice and a Wake up to Wellbeing Plan that supports all of our needs no matter what our circumstances are.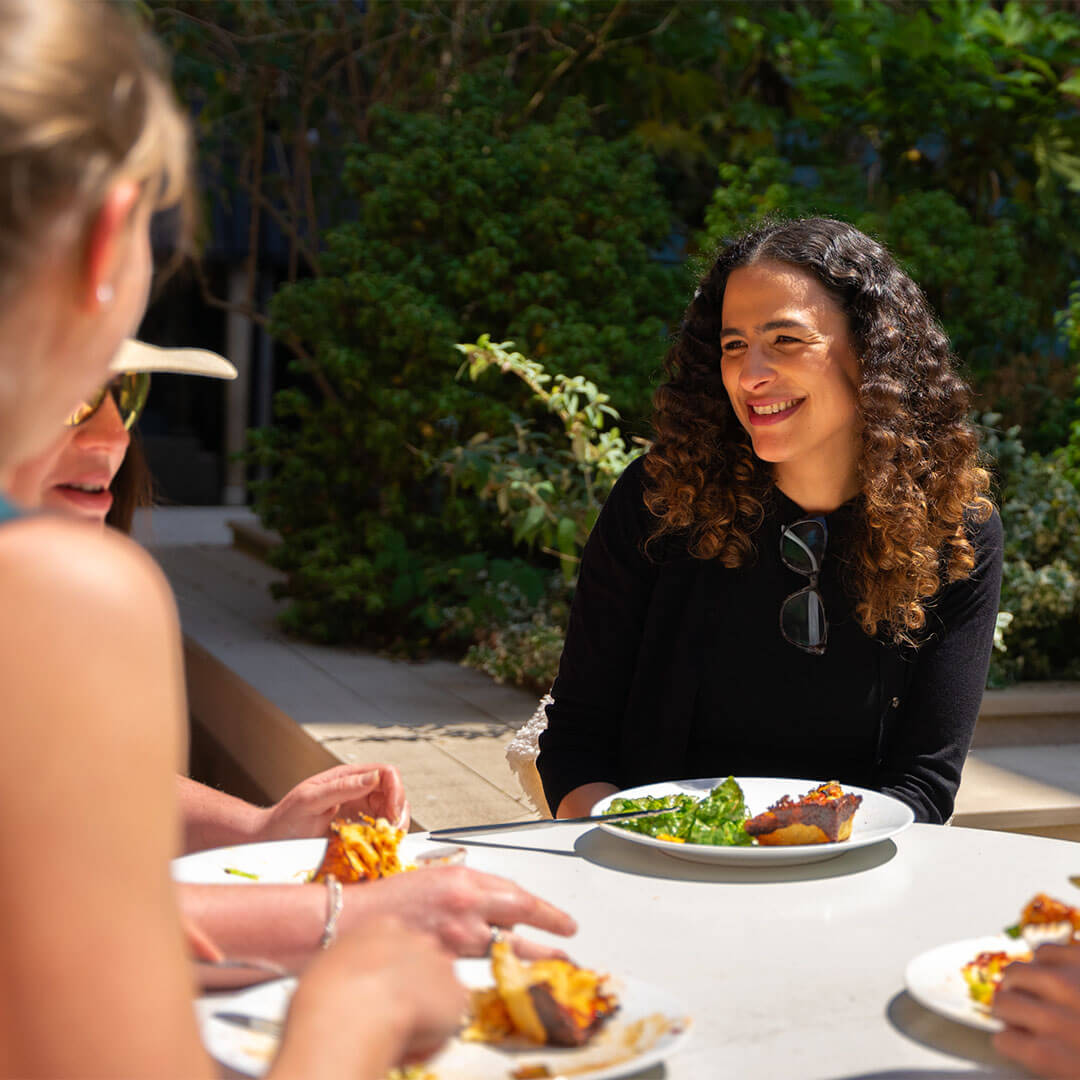 We are Supported
Sometimes life throws us challenges and we aim to provide help and support to help with these. By developing everyone's understanding and building a supportive network through ongoing training on mental health, different life challenges including menopause, parenthood and Carer's responsibilities. With free finance and pension advice, support from Mental Health First Aiders and Employee Assistance Programmes​.
We are Inclusive
To be able to get the right balance between our work and home lives, we understand how important it use to make our work lives fit around everything else. We encourage a flexible 'hybrid' way of working balancing the need between being in the hub and working from home. And so we can properly enjoy our free time, we have a Right to Disconnect, which ensures there is no expectation to do work outside of our working hours.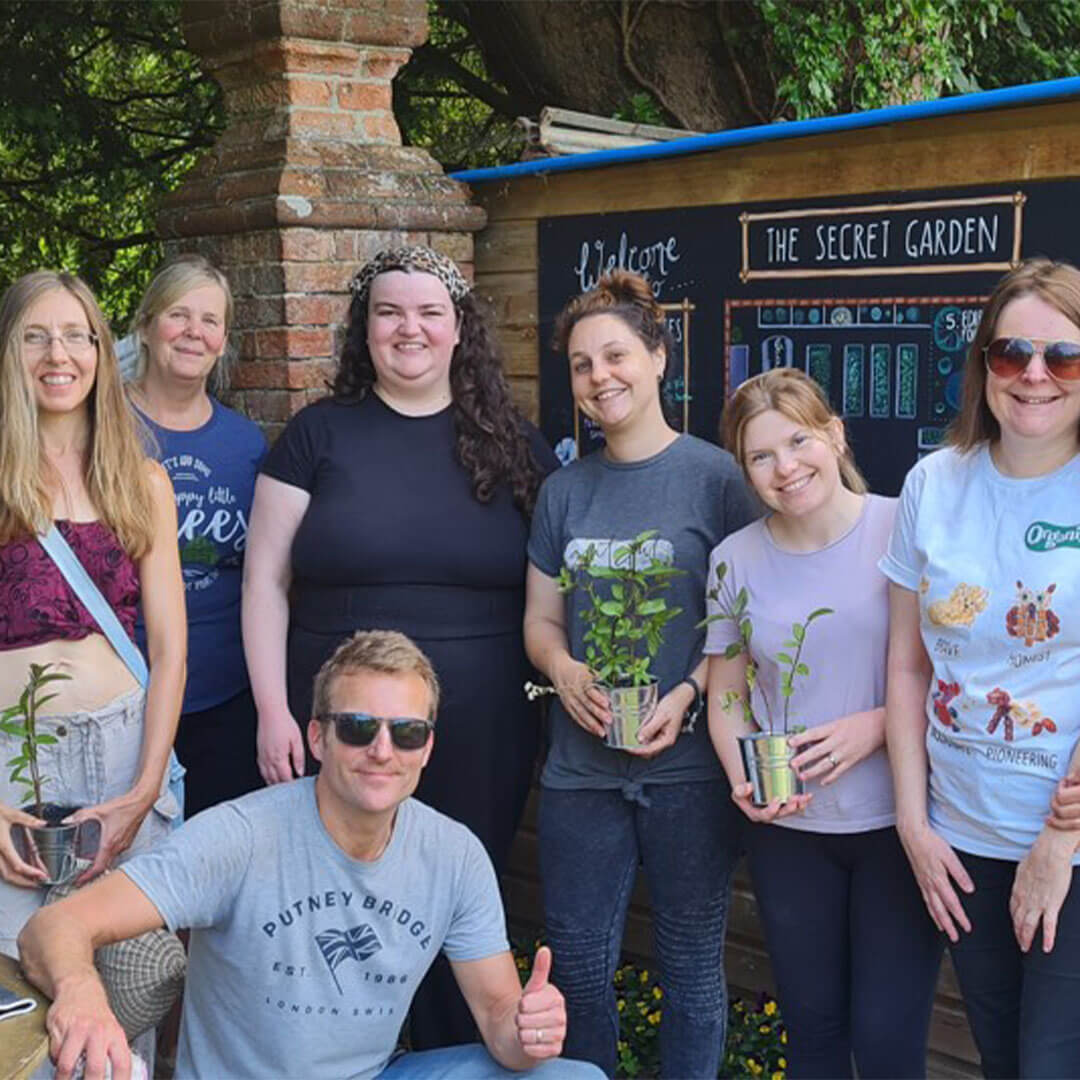 We work Sustainably
We strongly believe in looking after ourselves and looking after the environment. We have opportunities to do volunteering work every year, also we can save money on buying a bike in our Bike to Work scheme and we also have some Brompton bikes to use for a quick trip around town or down to the beach.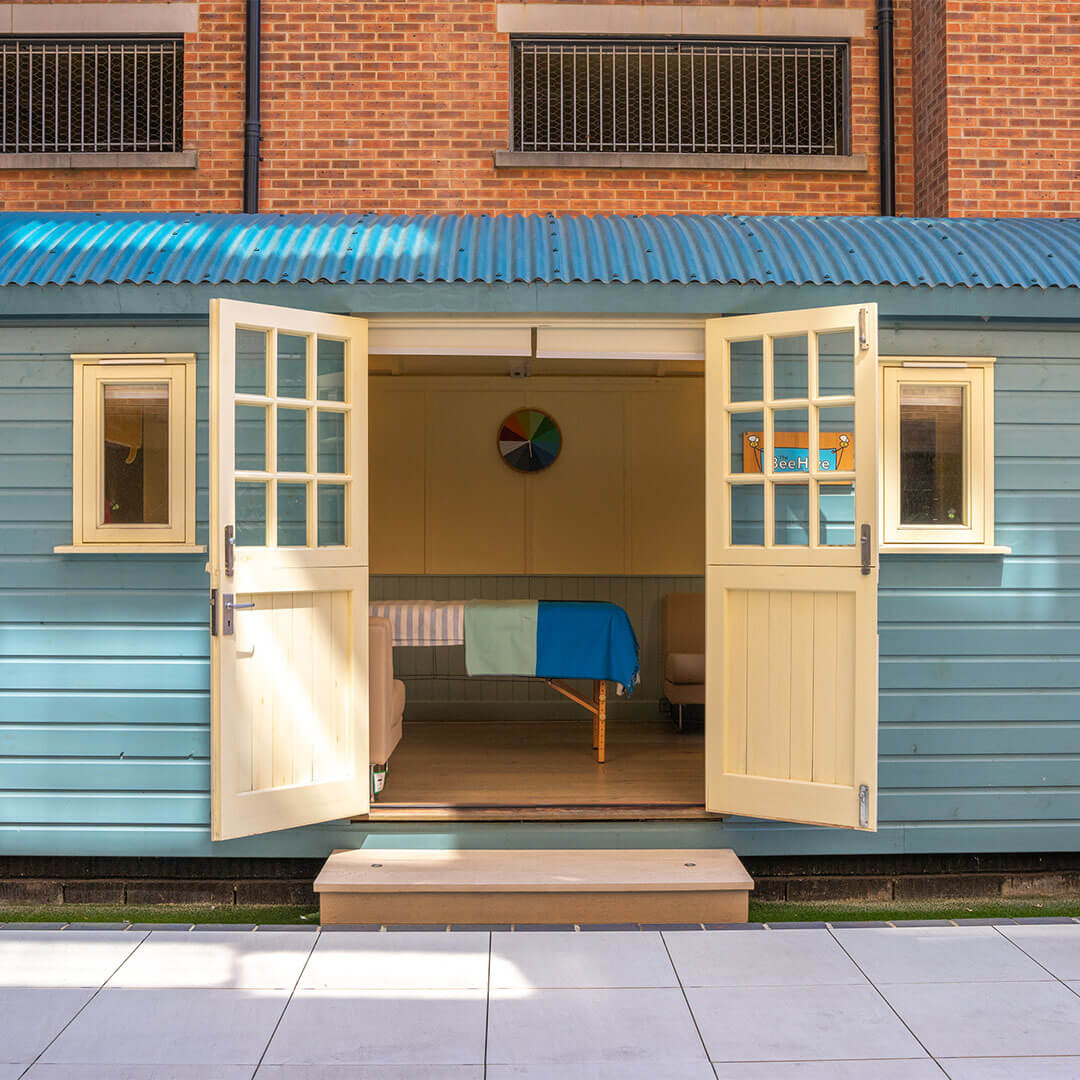 We are Healthy
There are all sorts of ways we support our healthiness, such as free Private Medical Insurance cover, yearly health tests, massages, reflexology, fresh fruit, stand up desks, Mental Health awareness training, stress awareness to name but a few.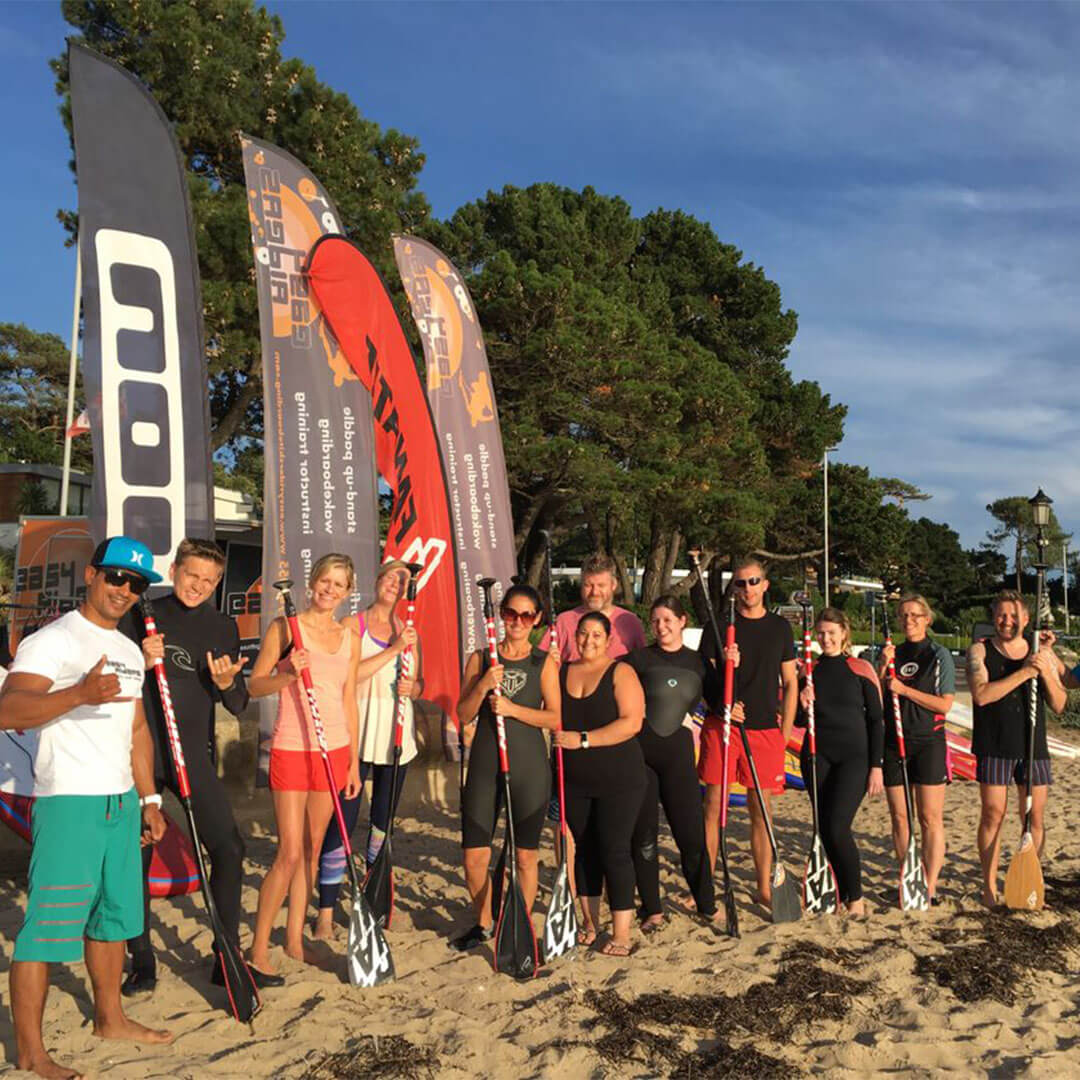 Our other benefits
We have 25 days holiday a year (pro-rata if part-time) & the option to buy 5 more days every year! We provide a full range of financial benefits that will protect us and our families, including: income protection, pensions and life assurance. We offer everyone Private Medical Insurance, which as well as providing health cover, also has some great incentives to keep us healthy too! If you need glasses for work, you can claim back the cost of your eye test and get money towards some new specs.