Image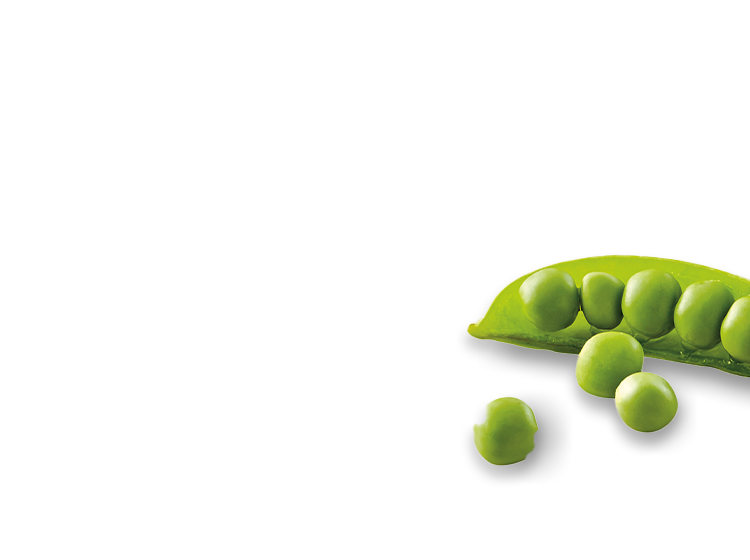 Ingredients
300g neck fillet of lamb

1 small onion

1 medium carrot

32g (1 handful) of dry split red lentils

50g (1 handful) of peas

1 handful of fresh mint

200ml boiled water
Allergens warning
This product contains:

This product is suitable for:

Gluten free, No dairy
Image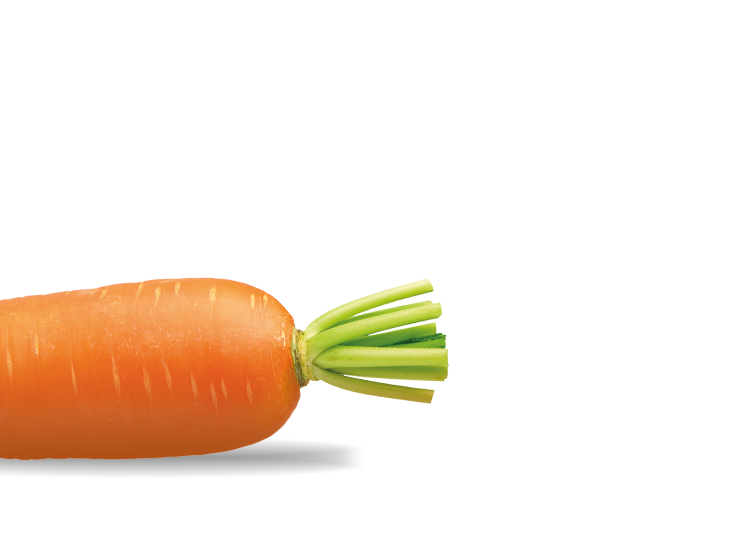 Chop the onion and peel and chop the carrot.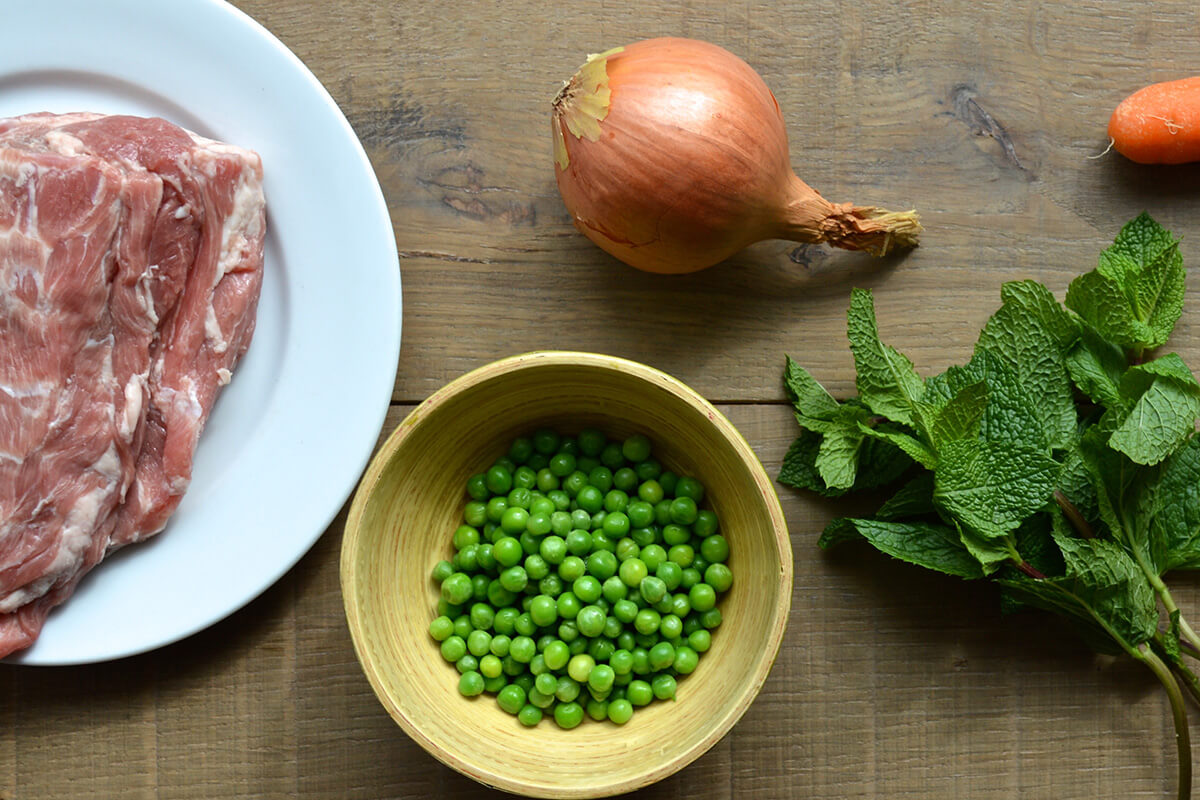 Brown the lamb fillet in a heavy based saucepan or casserole dish.

Add the onions and fry until soft. Add the carrot and lentils and cover with the water. Bring the pan to the boil and simmer with the lid on for approx. 30-40mins until the lentils and carrots are soft.

Add the peas and simmer for a few more minutes then add the fresh mint at the end of the cooking. Mash with a fork or blend to the consistency that's right for your little one.

Mint adds a wonderful taste to this dish, but if you have any why not try a different herb or spice?
Image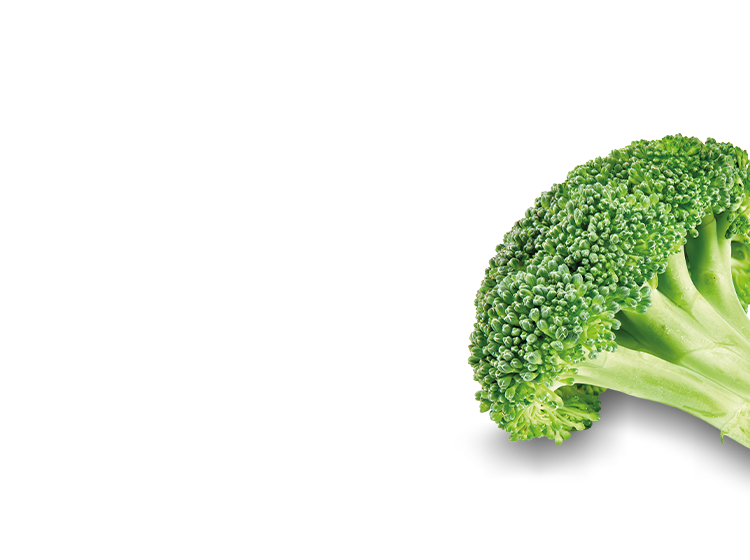 Image