Image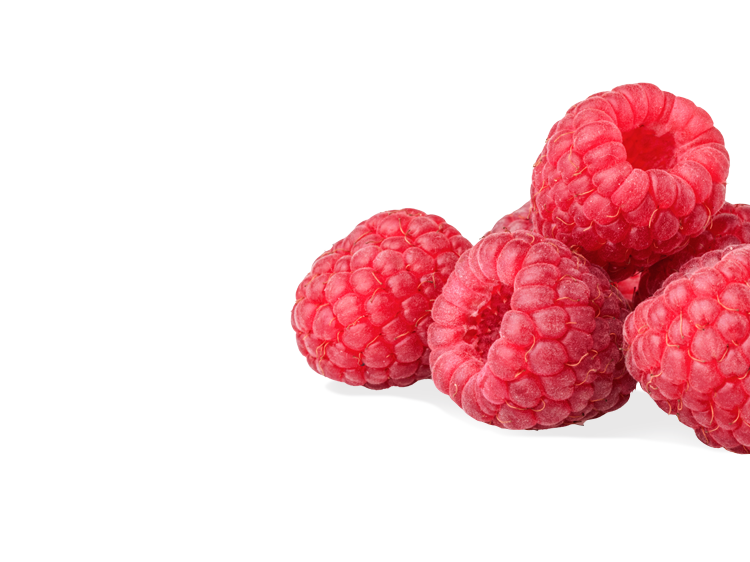 Ingredients
125g fresh raspberries
Allergens warning
This product contains:

No allergens

This product is suitable for:

Gluten free, Vegetarian, Vegan, No dairy
Image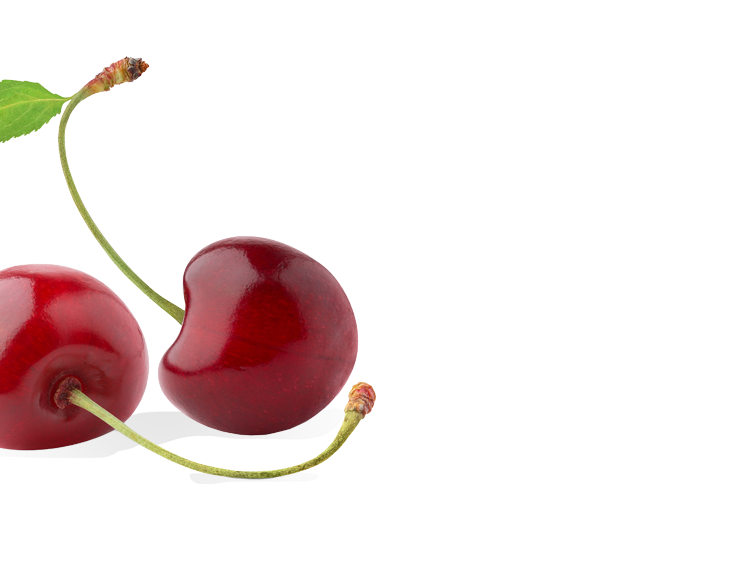 Wash raspberries, drain and pat dry.
Pop raspberries in a bowl and mash with a fork. For younger babies, pop in a blender and puree until smooth.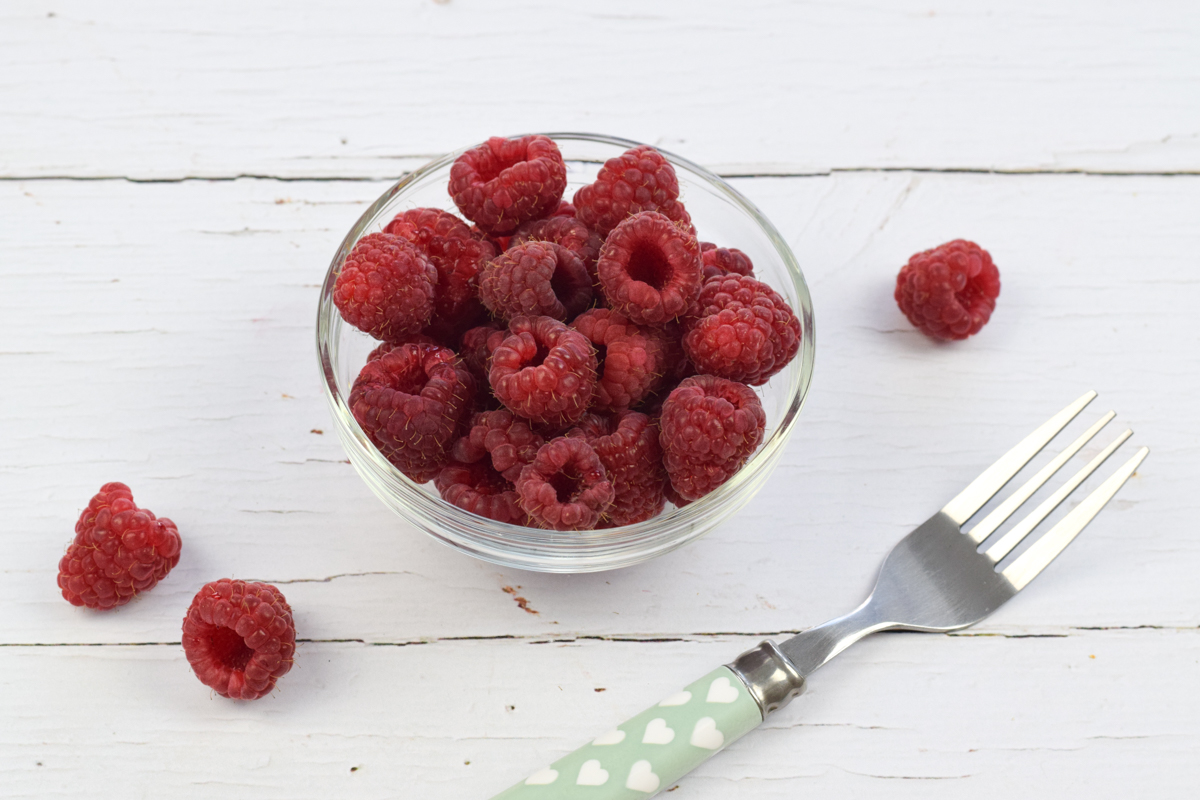 Stir the mashed raspberries into your little one's yoghurt, porridge, rice pudding or custard.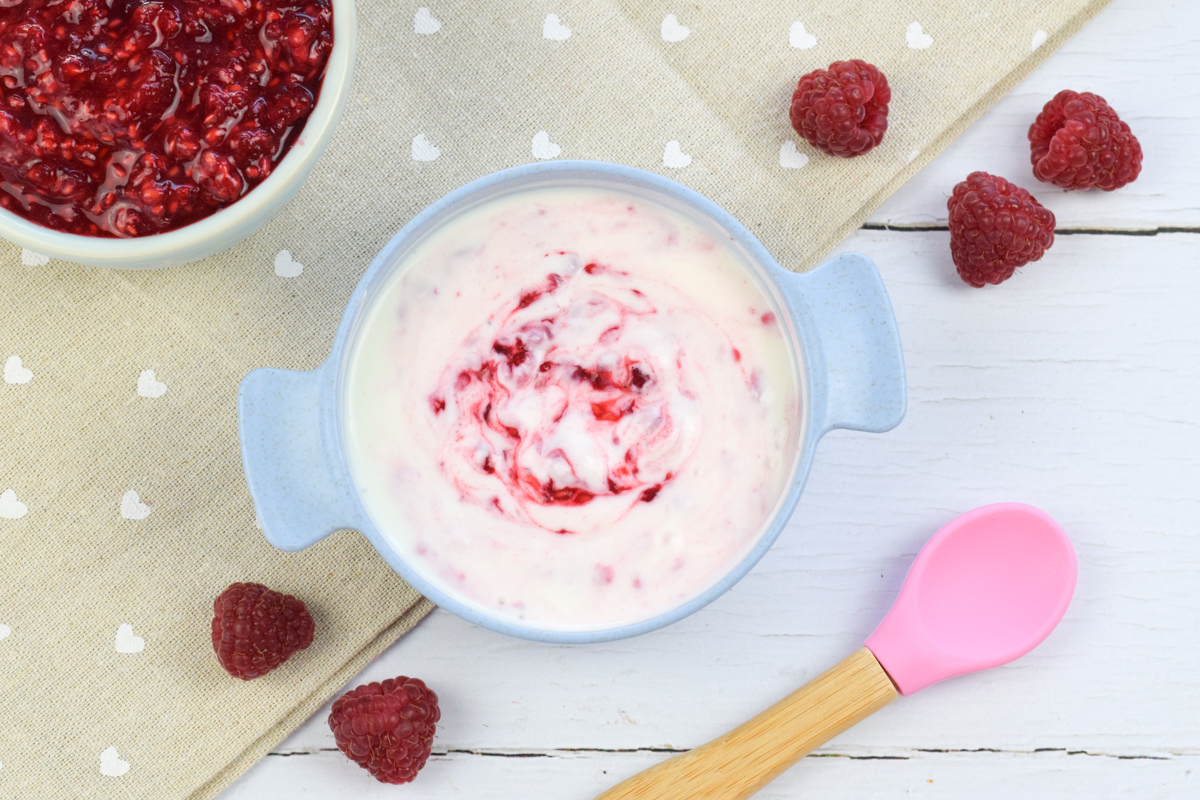 There's no need to sieve the seeds as they contain all the fibre and Vitamin E.
Frozen raspberries work well too – defrost them before mashing or blending and serving as before.
Image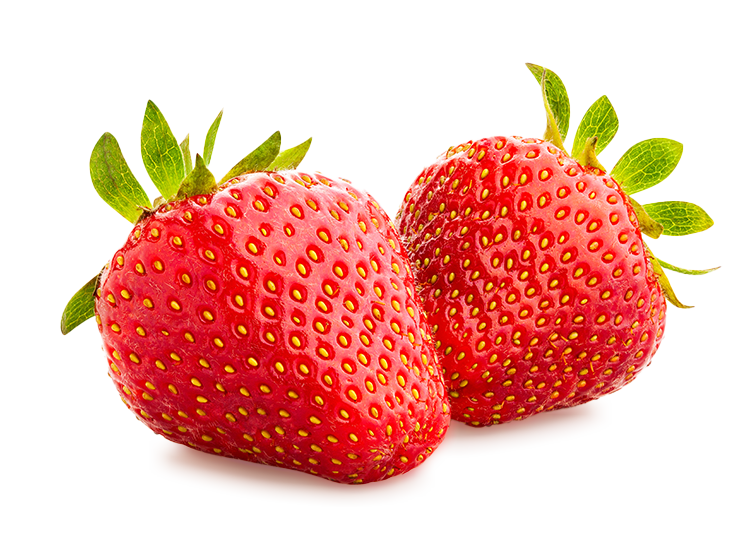 Image