Image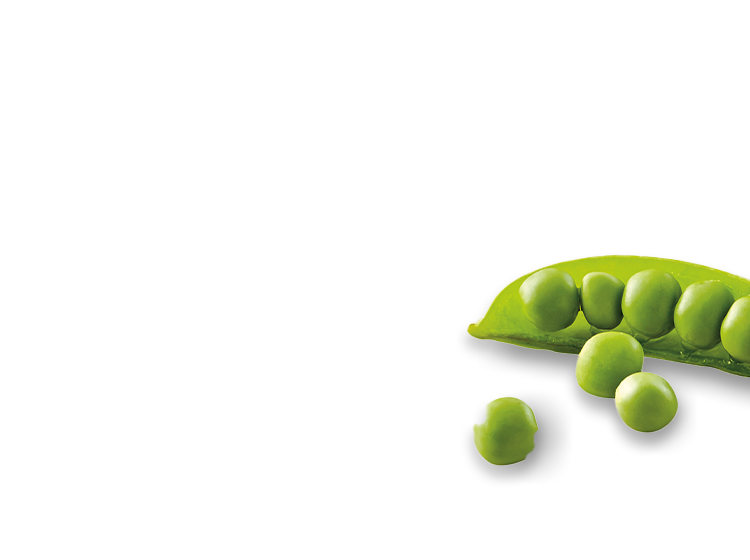 Ingredients
2 tbsp vegetable oil

1 onion

2 garlic cloves

1 celery stalk

500g potatoes

2 tbsp plain flour (or corn flour)

1 litre of semi-skimmed milk (or dairy free alternative)

225g thawed frozen corn

2 tbsp chopped chives
Allergens warning
This product contains:

Celery

This product is suitable for:

Vegetarian, Vegan, No dairy, Gluten free
Image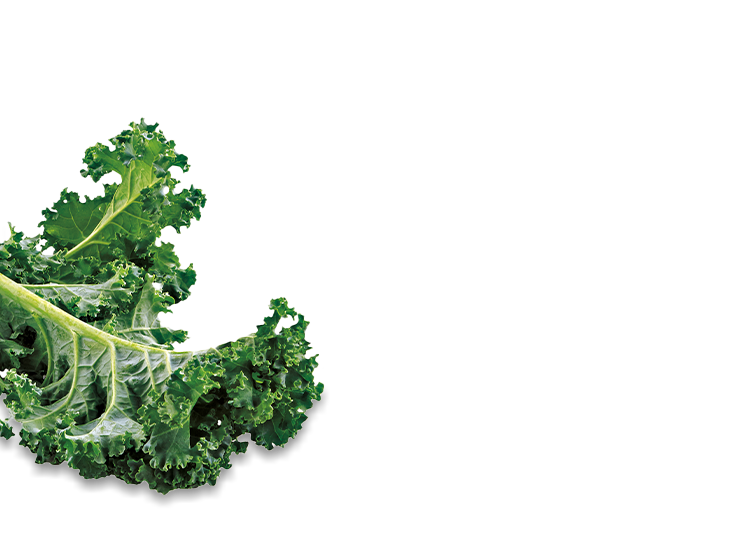 Peel and dice the onion. Crush the garlic cloves. Slice celery stalk. Peel and dice potatoes.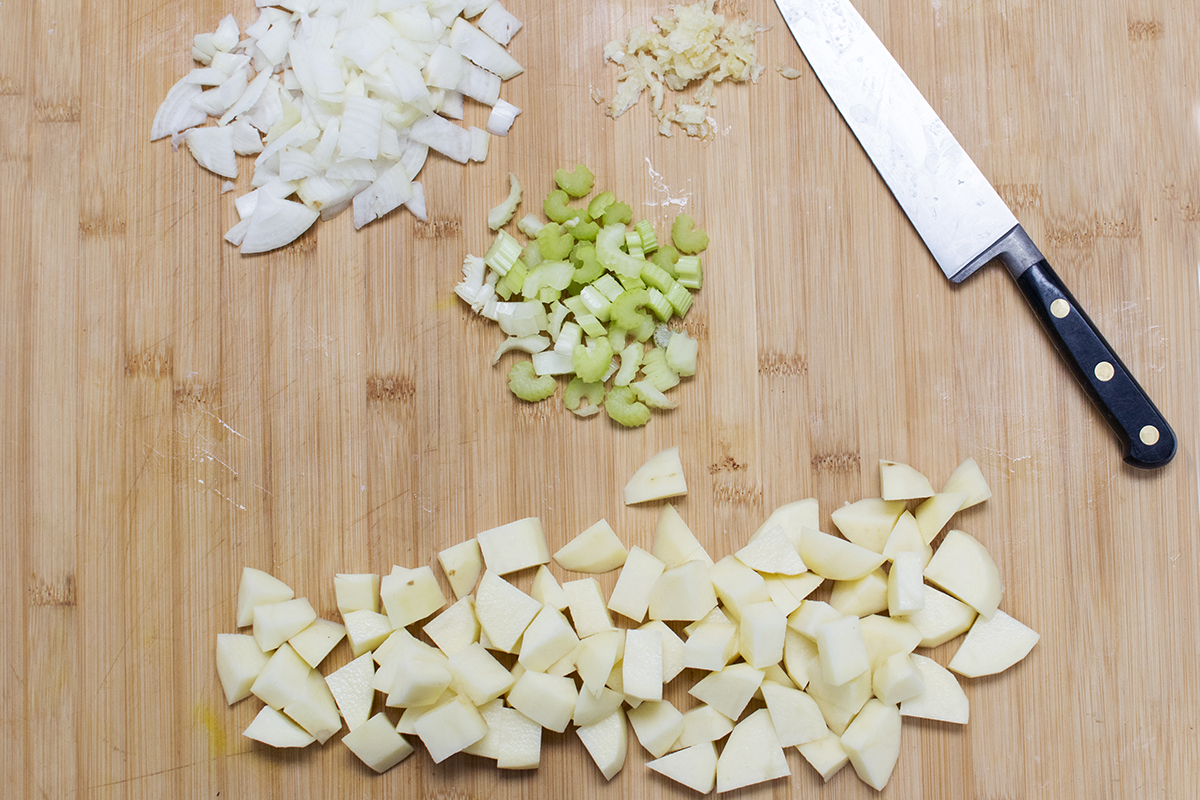 Heat the oil in a large saucepan. Add onion, garlic, celery and potatoes. Cook under medium heat until softened.

Add potatoes, milk and flour to the pan. Cover and simmer for 10 mins or so until the potatoes are just tender.

Add corn to the soup. Return to boil for a couple of minutes. If using fish, add it at the same time as the corn but cook the soup longer until the fish is cooked through. Season to taste with lemon juice. Serve with a sprinkle of chopped chives on top. 

Our yummy baby corn soup is a great way to introduce sweet corn for babies. Depending on how far along the weaning journey your little one is, you can puree the baby chowder or leave as is. That's what makes it one of our favourite baby corn recipes for toddlers too!

The milk in this corn chowder recipe can be replaced with dairy free oat milk or soya milk. For a gluten free option, swap the flour for corn flour.
Image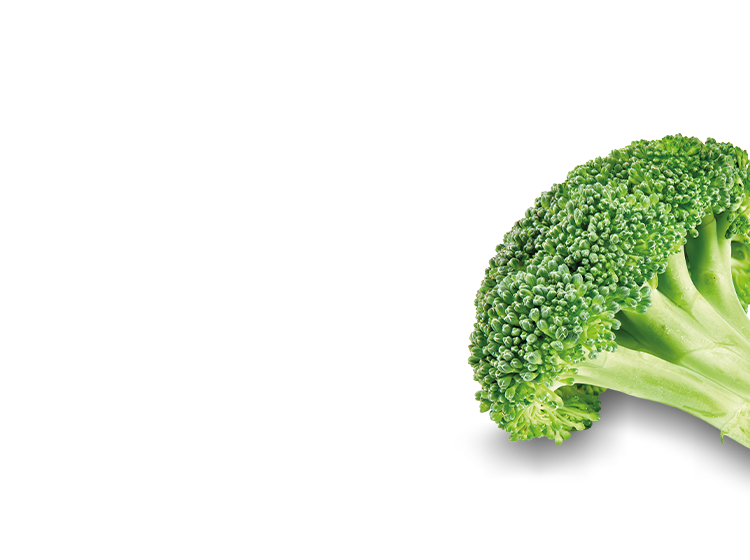 Image