Image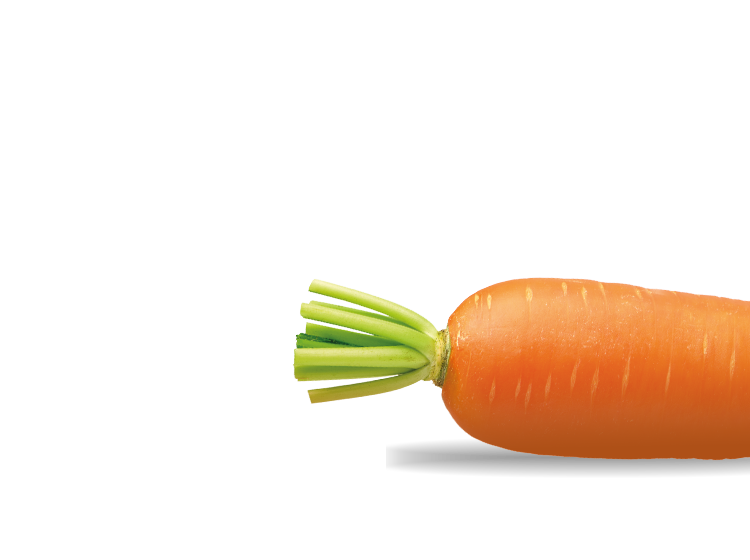 Ingredients
2-3 carrots

A little water (if needed)
Allergens warning
This product contains:

No allergens

This product is suitable for:

Vegetarian, Vegan, No dairy, Gluten free

Please note:

The recipe may make more than 4 servings, which is perfect as it's suitable for freezing!
Image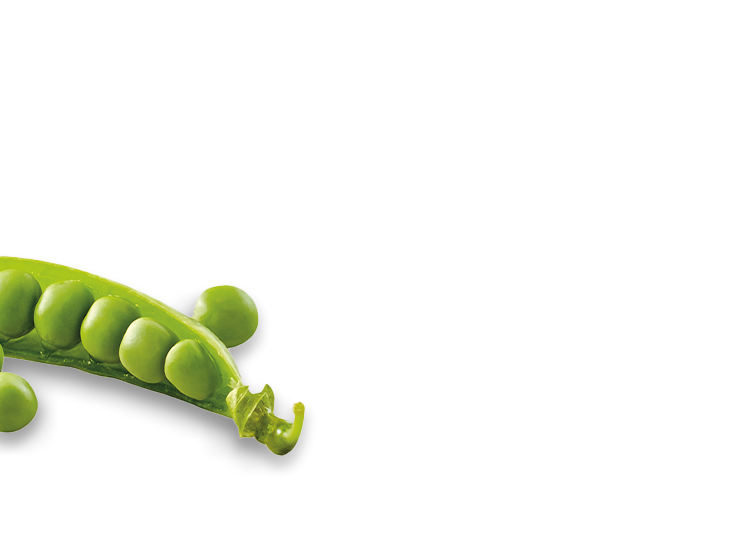 Wash, peel and slice the carrots. Steam them until soft (approx. 20-30mins), either using a steamer or by placing in a colander over a pan of simmering water and covering (you could boil the carrots instead, if you prefer).
In a bowl, blend the carrots to a smooth puree, adding some water if required (just enough to get the right consistency) – a hand blender will give the smoothest texture, but a food processor or blender can also be used. For an even smoother texture, push the puree through a fine sieve.

Our Carrot Puree Baby Food is just like all our first weaning purees - here to help you get started. Now you know how to make carrot puree, why not add some herbs or spices into the standard carrot puree recipe to start gently introducing lots of exciting tastes and flavours?
Image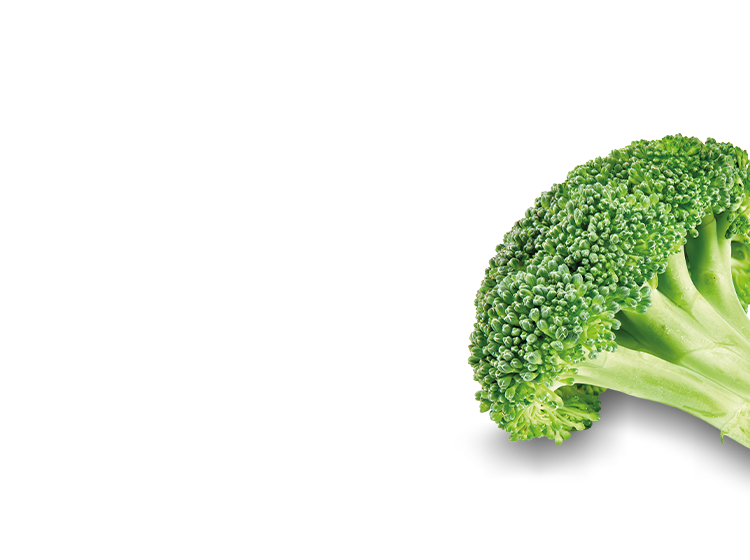 Image