Ingredients
2 medium apples (peeled, cored and diced)

2 eggs

150g self-raising flour

60g coconut oil or alternatively butter

2 tbsp. maple syrup (optional)

For the frosting:

1 400g tin of full fat - coconut milk (stored in the refrigerator to chill over night to harden)

3 drops vanilla extract

1 cup of fresh or frozen strawberries

Organix Jammie Monsters
Allergens warning
This product contains:

Eggs, Gluten

This product is suitable for:

Vegetarian, No dairy
Image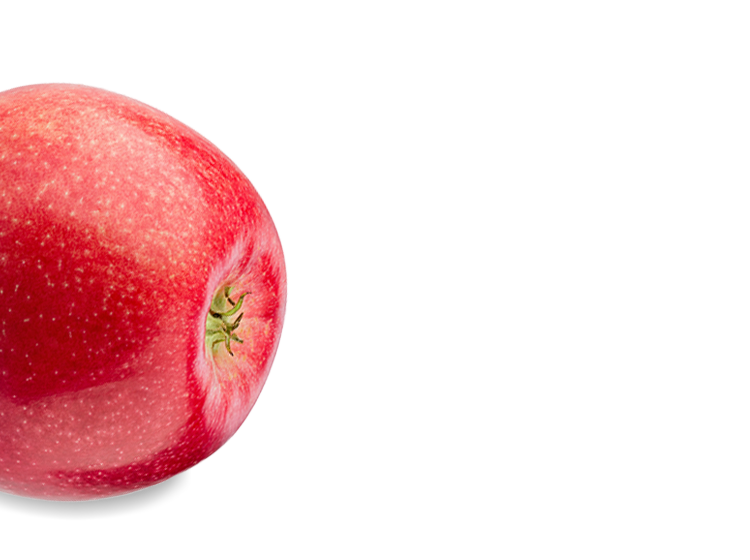 Pre heat oven to 180c/gas 4/fan 160c. Fill a 12-cupcake tray with cases. Steam the diced apples for 7-8 minutes, once soft add to blender to create an apple puree texture.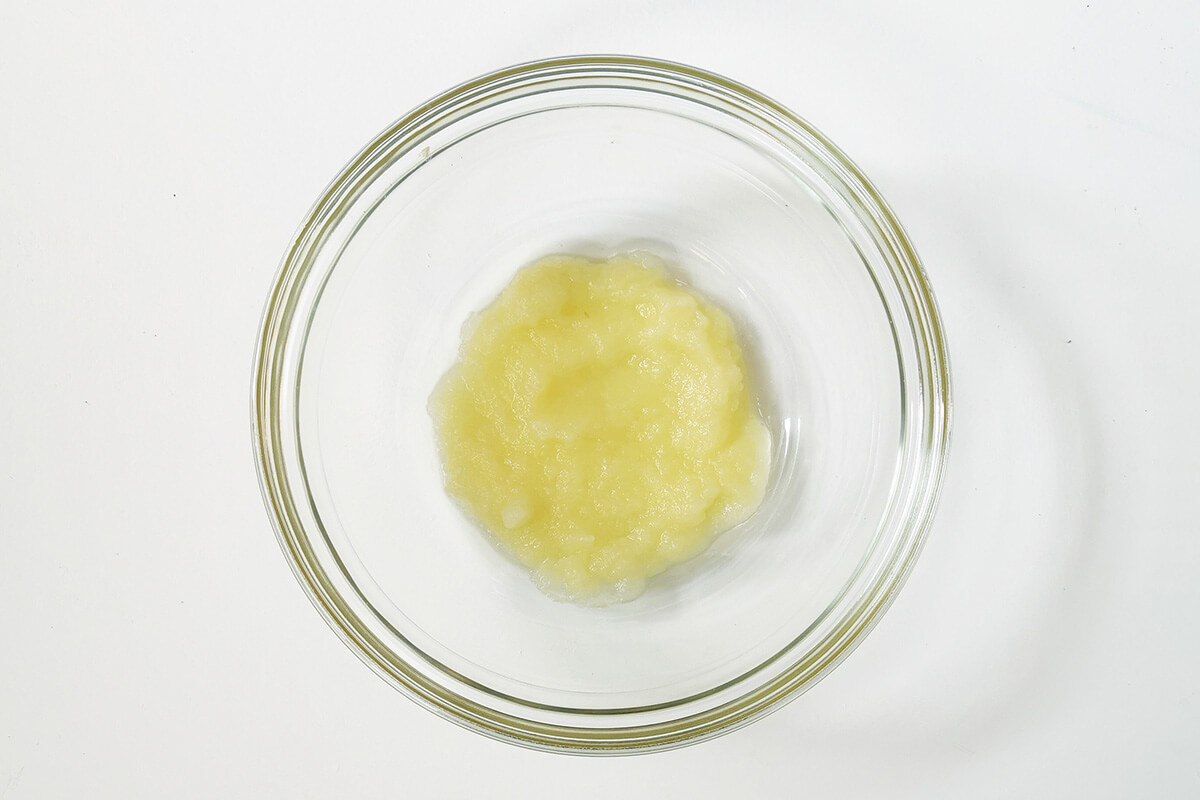 Whisk the eggs in a medium sized bowl. Then add coconut oil along with the apple puree and maple syrup (if using). Gradually add the sifted flour, lightly mixing until a smooth texture has formed.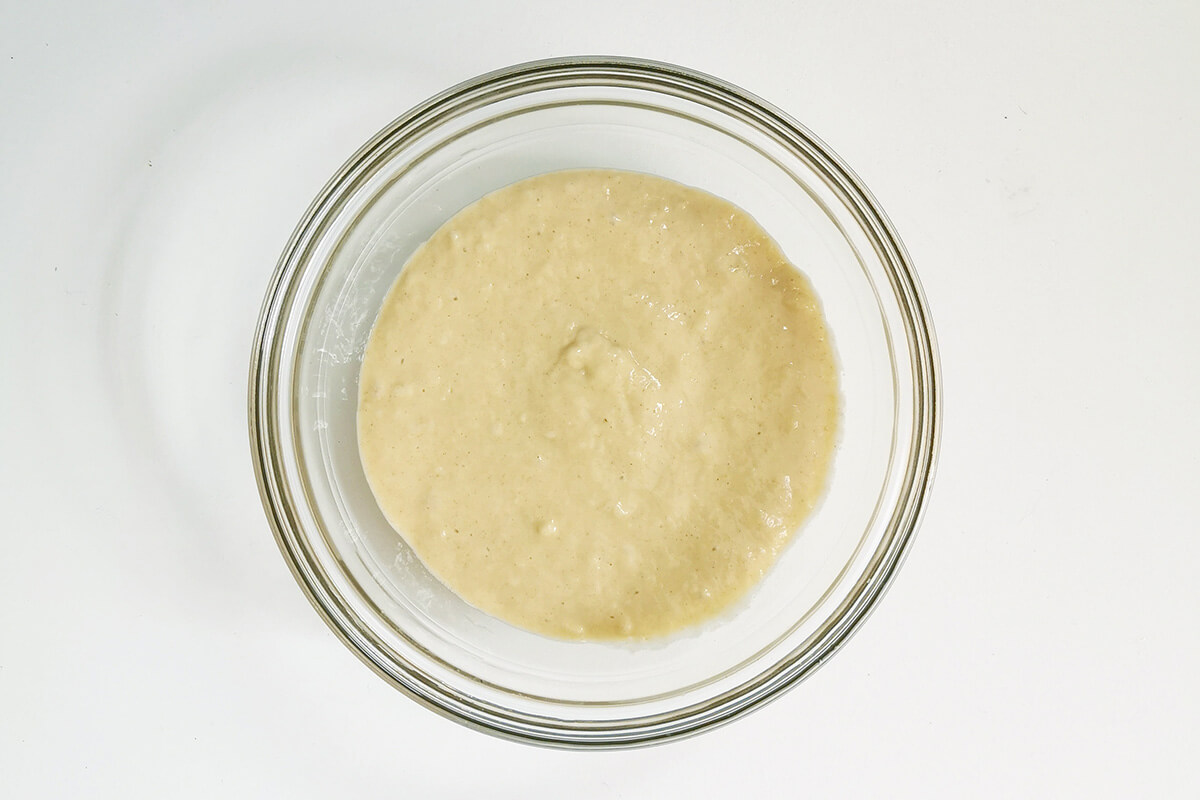 Spoon the mixture into the cupcake cases evenly and bake for 15-20 minutes until golden brown. Let cool for several minutes in the tray, then transfer to a wire cooling rack to completely cool, while you create the coconut frosting.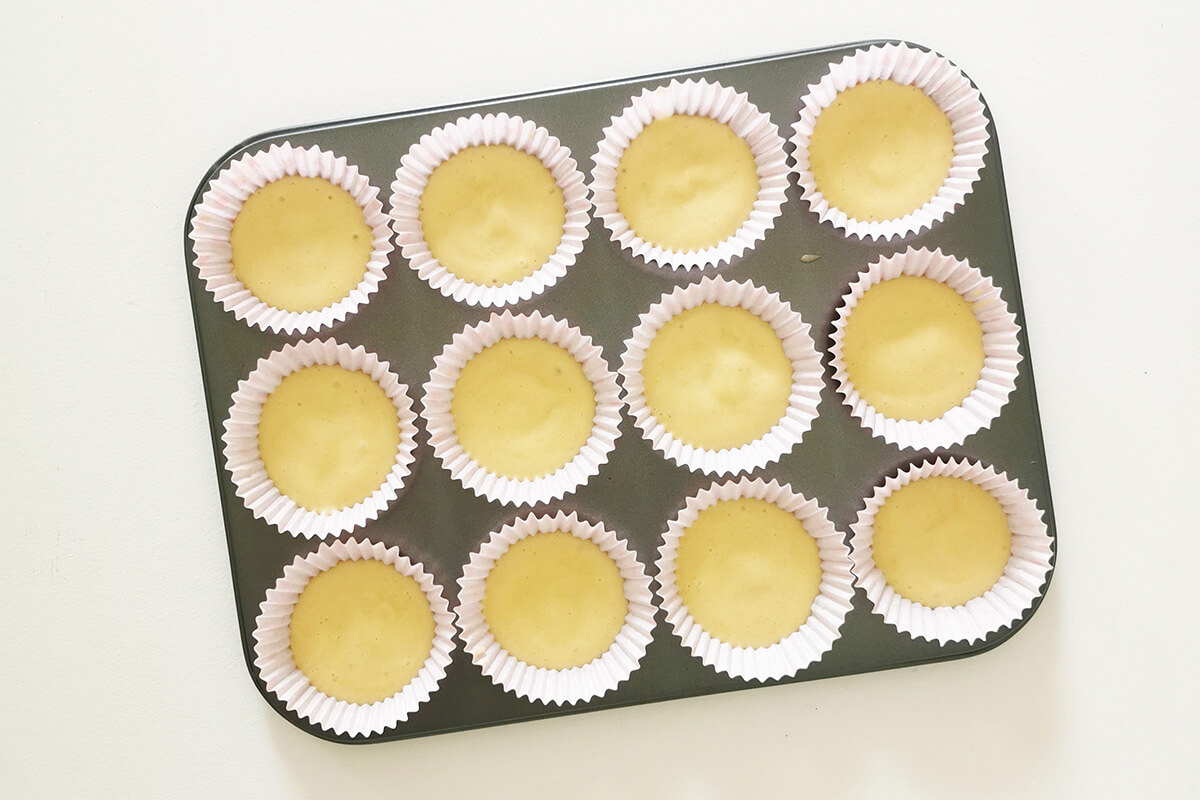 Add the thick coconut cream from the tin to a medium-mixing bowl along with the vanilla extract. Use an electric whisk to create a whipped texture.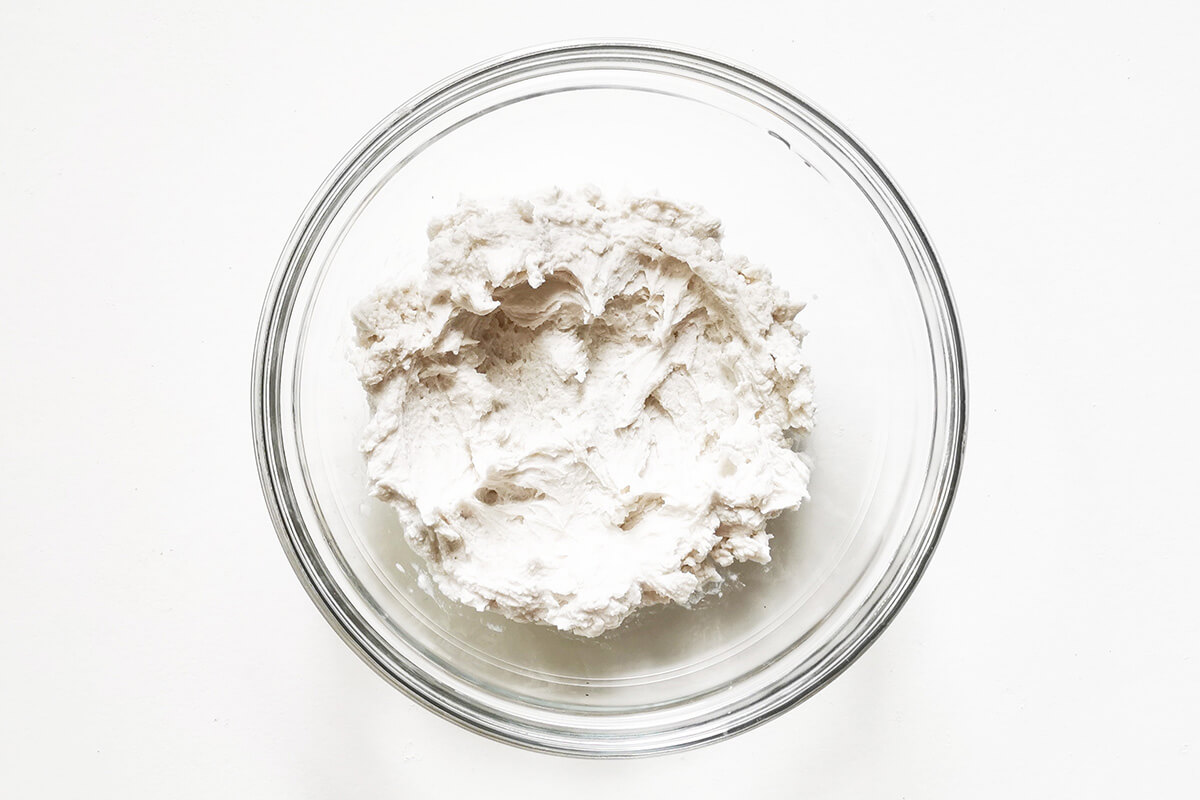 Add the strawberries to a food processor until it's a pureed texture, then add to the whipped coconut cream and whisk until a pink colour has formed. Then spoon or pipe the coconut frosting onto cooled cupcakes and top with our delicious Jammie Monsters!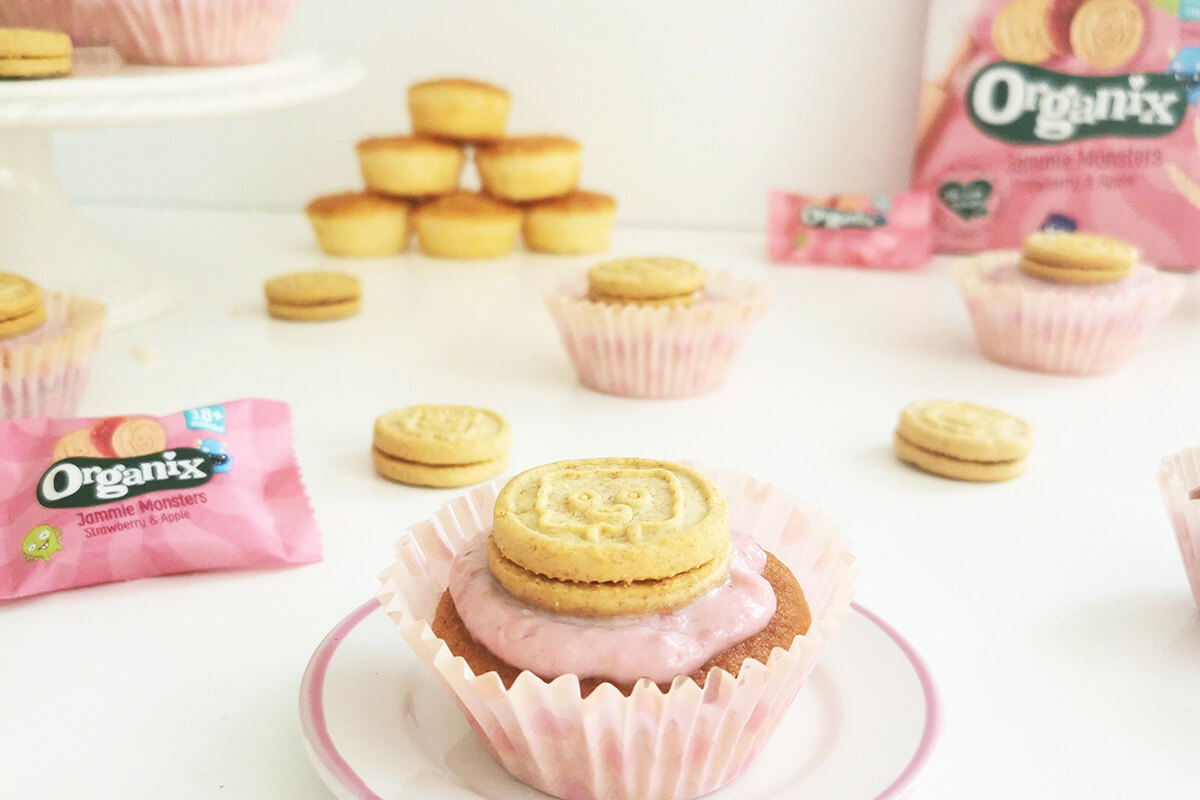 These Low sugar cupcakes for toddlers can be stored in the refrigerator for up to 3 days or freeze up to 3 months and frost on the day.
Image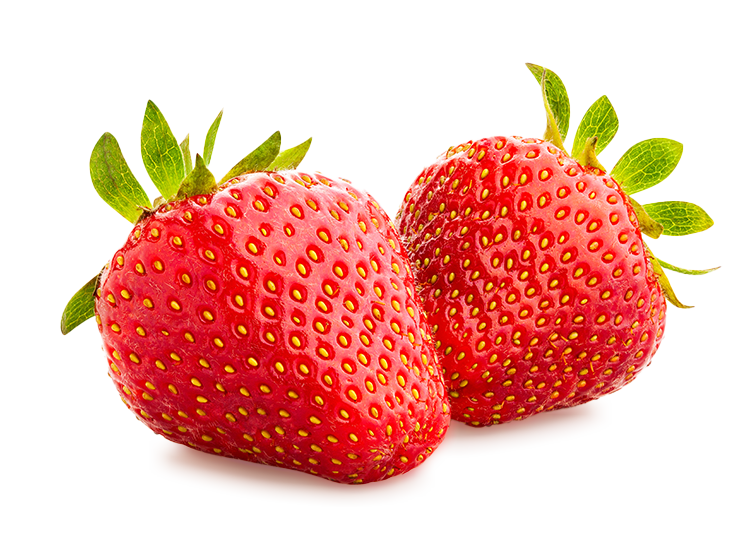 Image