Image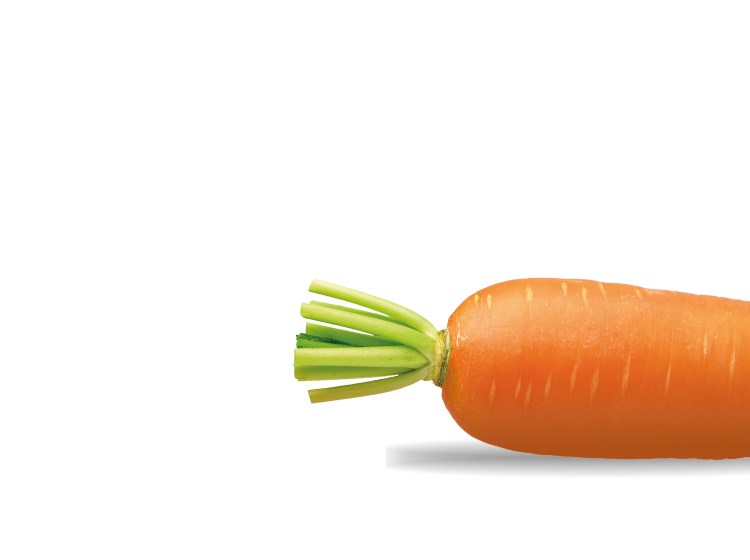 Ingredients
Christmas tree crudities (quantities depend on the size of platter)

Handful of broccoli florets

Small handful of cauliflower

4 sticks celery

½ cucumber 

2 carrots

½ red pepper

½ beetroot

Any other seasonal vegetable / salad crudities you fancy

Hummous star dip:

400g canned chickpeas

1 lemon juice

1 or 2 garlic cloves, crushed 

1 tsp. ground cumin

100ml tahini (sesame seed paste) 

4 tbsp water

2 tbsp extra virgin olive oil
Allergens warning
This product contains:

Sesame, Nuts

This product is suitable for:

Vegan, Vegetarian, Gluten free, No dairy
Image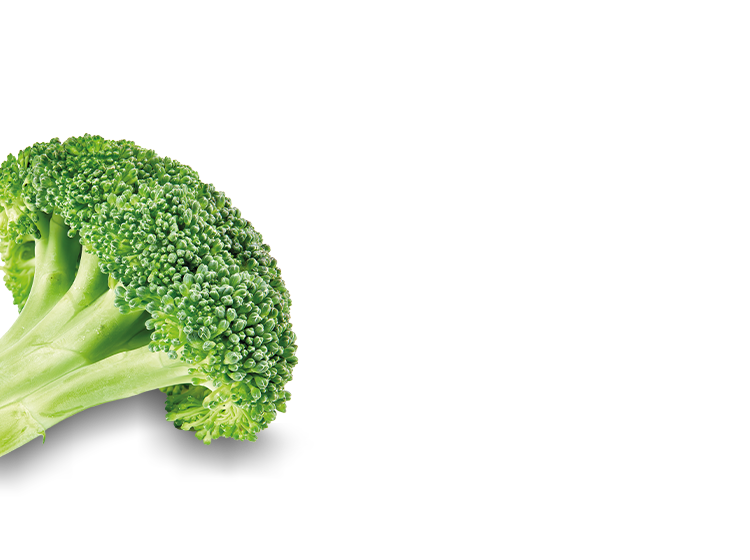 Blend all the hummous ingredients together in a food processor or blender - if you can find a star shaped serving dish you can give your tree a hummous star. Otherwise, serve alongside and try cutting out a carrot star instead.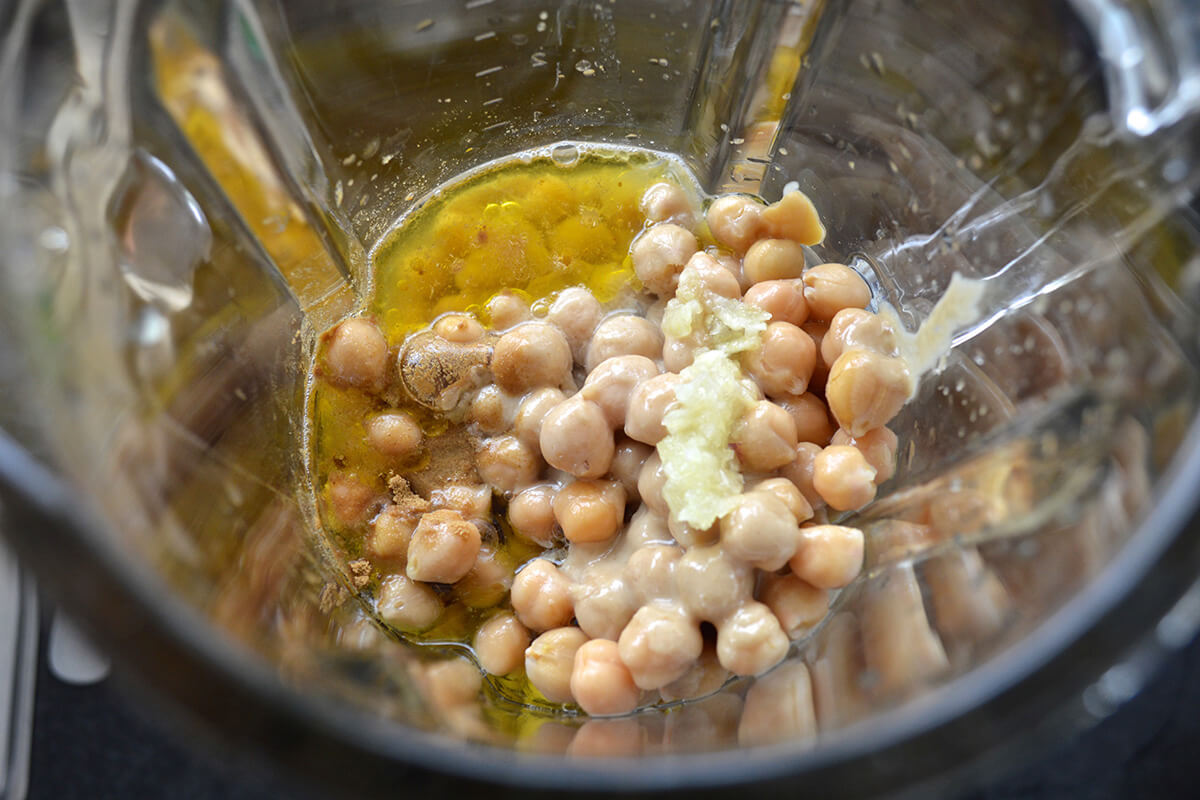 Cut all the vegetables into bite size crudities. Broccoli and cauliflower cut into florets, carrots, celery, cucumber and pepper into batons, and finely shred/grate the beetroot. You can also dice some of the vegetables for baubles, and create a tree trunk/base with some carrot. Layer up the vegetables carefully on a platter in the shape of a Christmas tree – get creative! Older children will love to get involved and even younger toddlers can have a go too – it might just be a more creative interpretation of a Christmas tree!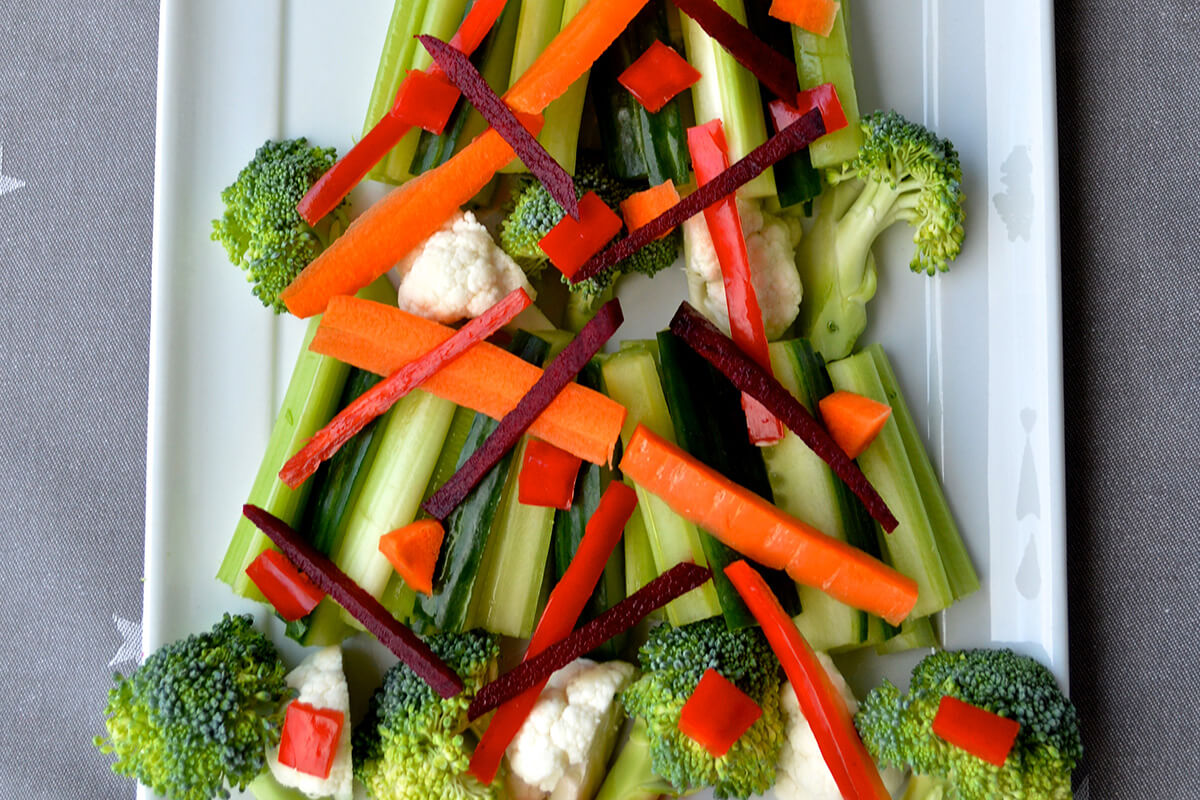 Serve on a large platter so everyone can dip and nibble. If the crunchy texture of raw vegetables is too challenging for your little one then you could lightly steam to soften them and then allow to cool before creating the platter.
Image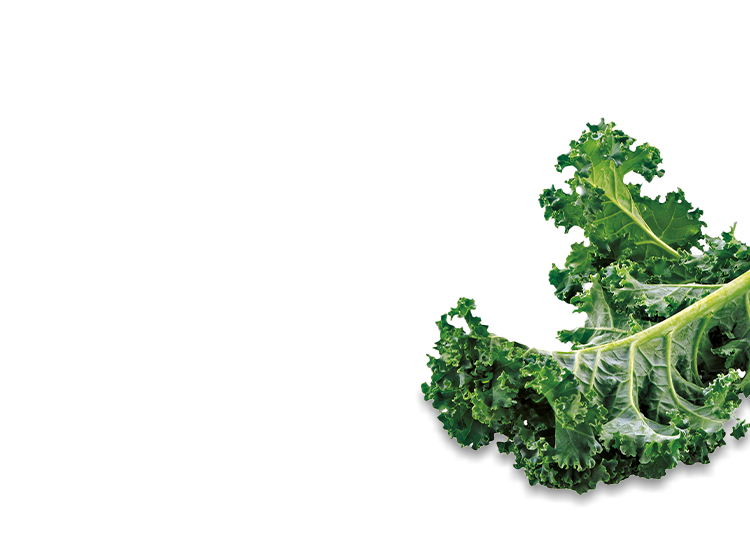 Image