Image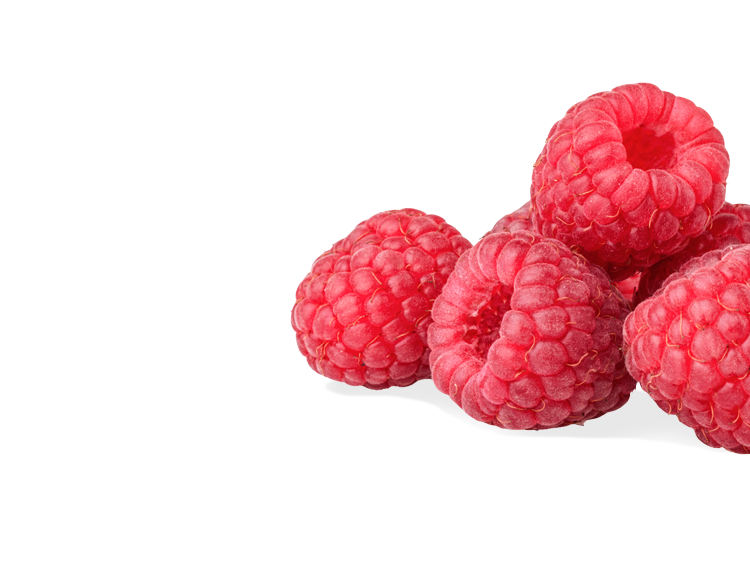 Ingredients
100g porridge oats (can be gluten free)

50ml of milk or plant alternative

2 small ripe bananas

Large handful of berries
Allergens warning
This product contains:

No allergens

This product is suitable for:

Vegan, Vegetarian, Gluten free, No dairy
Image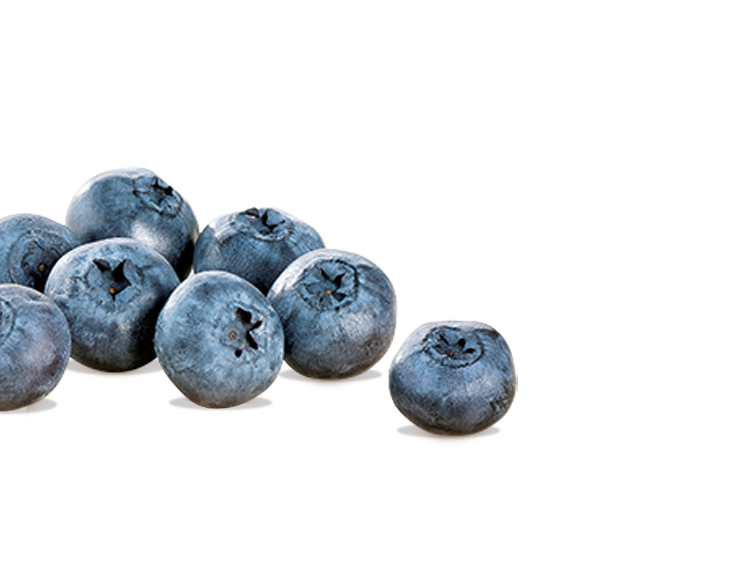 Preheat the oven to 200 celsius or 180 with fan. Mash the bananas and berries using a fork.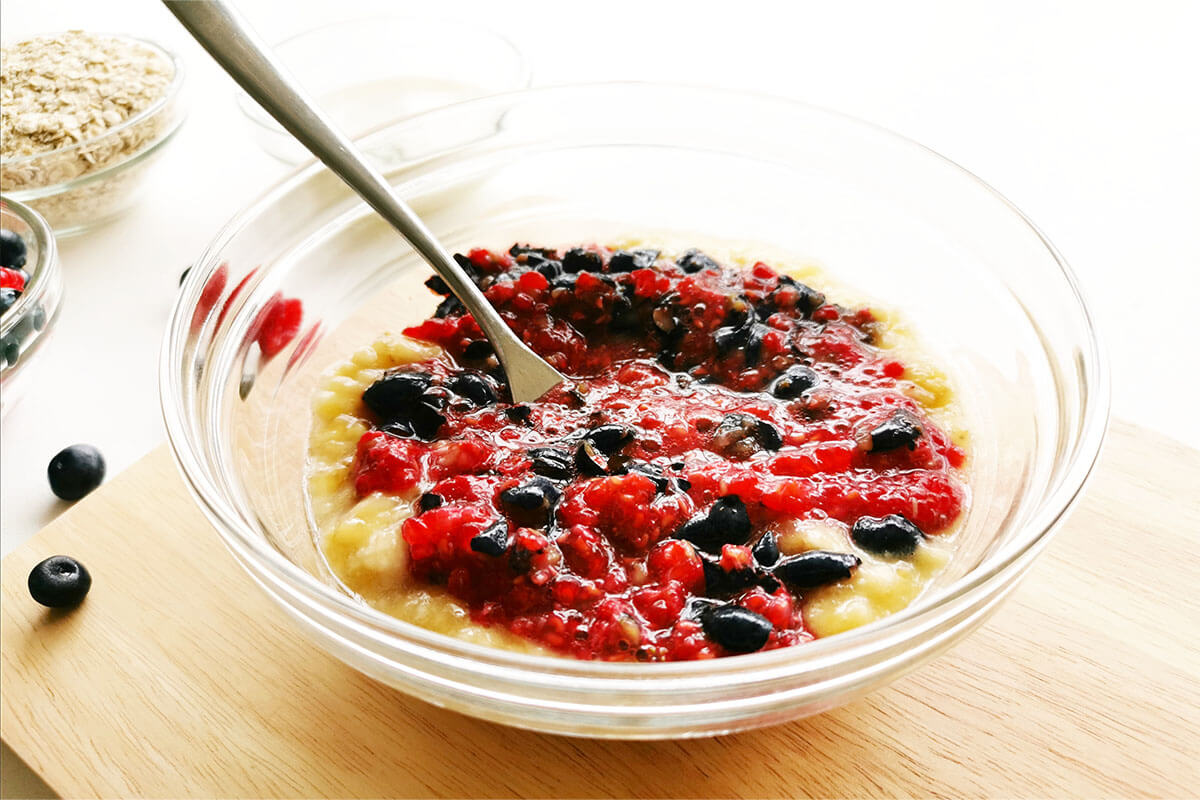 Add the porridge oats along with milk and combine well.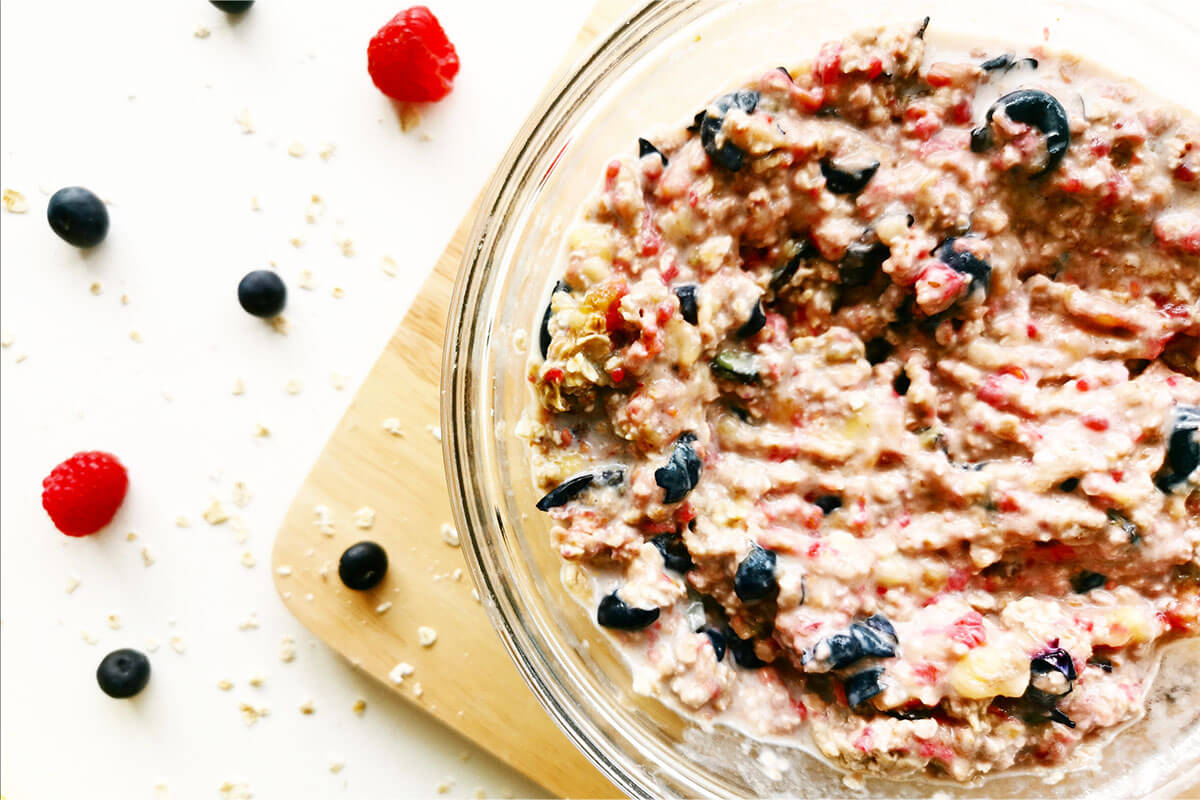 Using a lined baking tray, spread the porridge finger recipe evenly (around 1cm thick). Then bake for 10-15 minutes until the baby porridge fingers are lightly golden.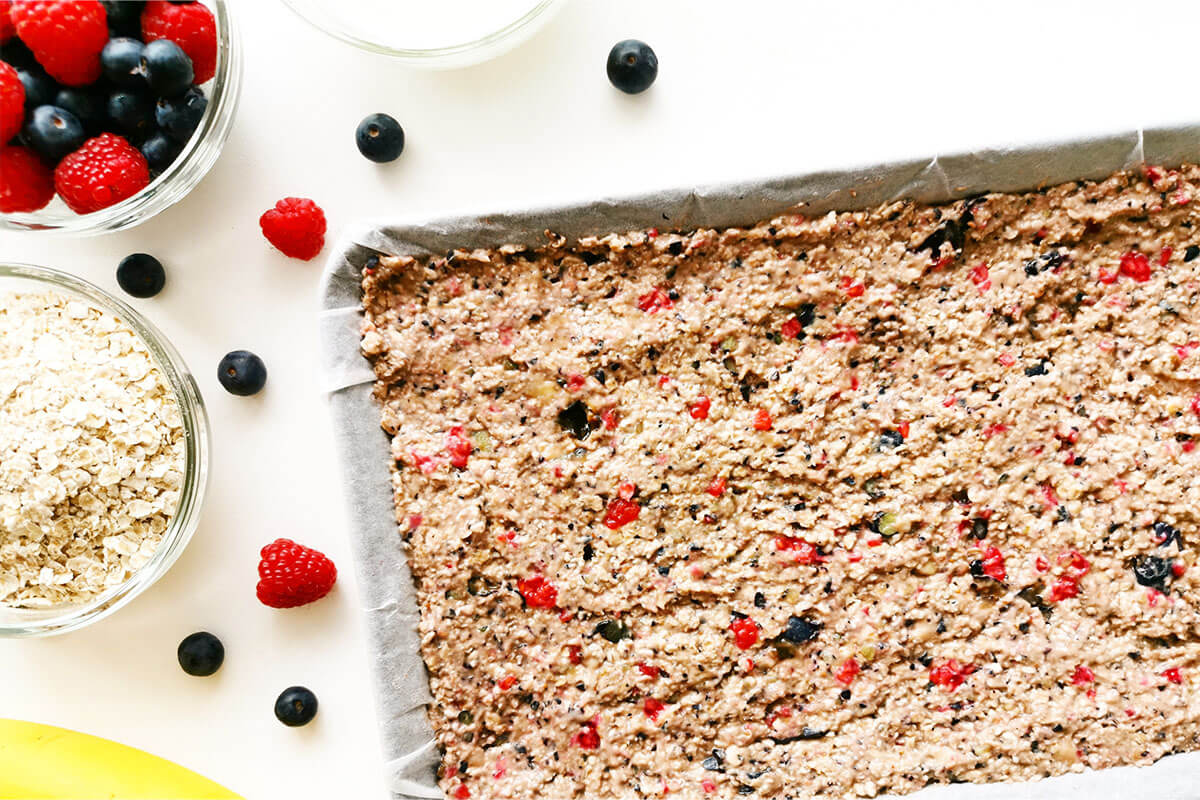 Remove from oven, once cooled cut into porridge fingers and enjoy.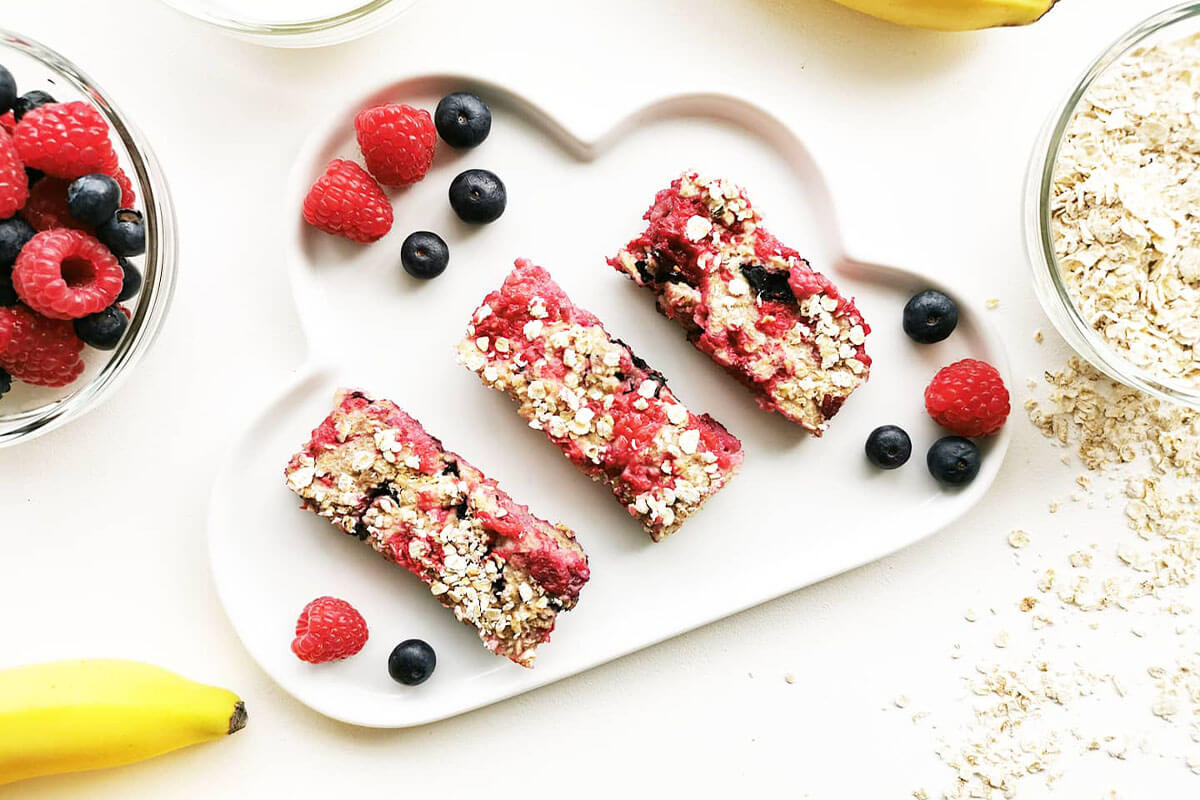 These baby-led weaning Porridge Fingers are perfect for older babies and are really simple to make from a standard baby porridge recipe.

Your little one will enjoy picking up the baby porridge fingers at breakfast or as a quick mid-morning snack!
Image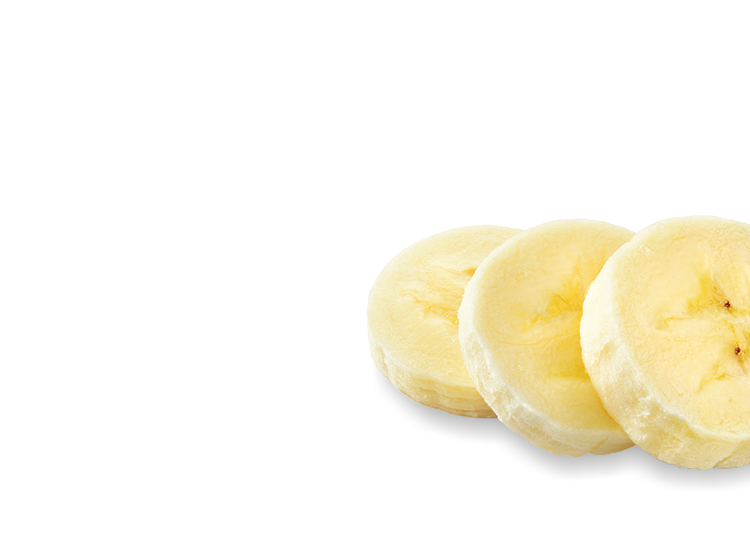 Image