Image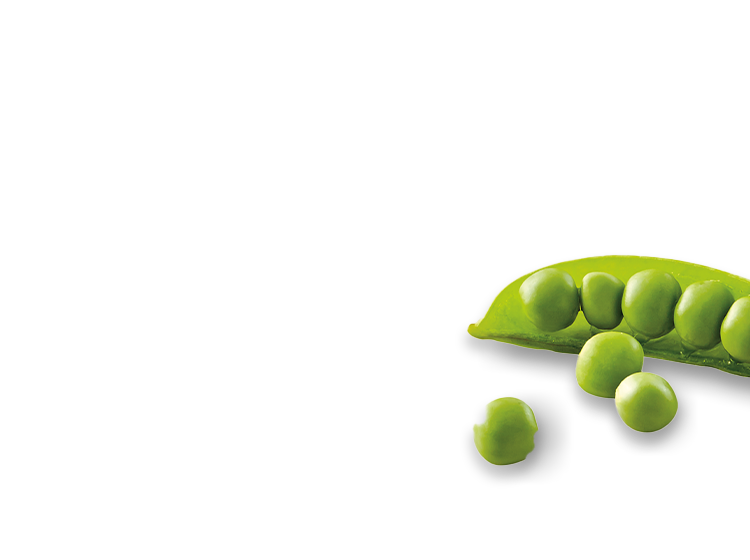 Ingredients
For the fish fingers:

250g haddock or pollock

45g fine breadcrumbs

25g parmesan cheese or vegetarian alternative (optional)

1 large lemon 

45g plain flour

1 egg

Oil to spray / brush

For the dip (optional):

100g crème fraiche

1 tbsp freshly chopped herbs (you can use either parsley, dill or tarragon)
Allergens warning
This product contains:

Gluten, Wheat, Milk, Eggs

This product is suitable for:
Image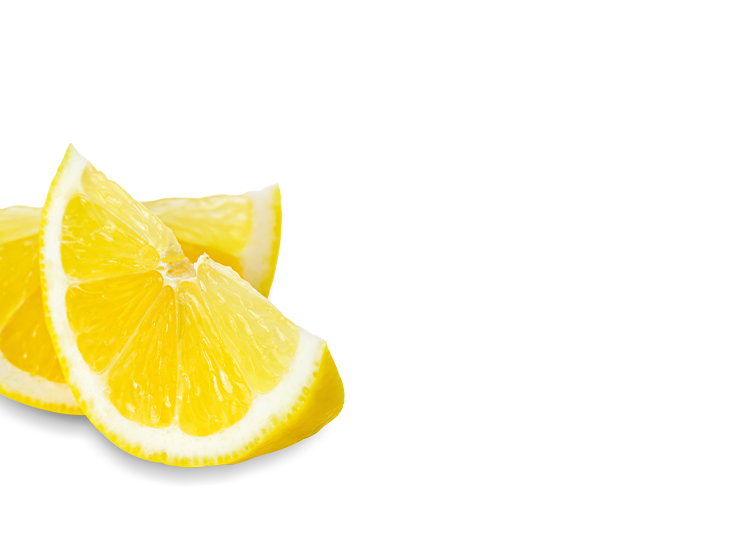 Preheat the oven to 200°C / 180°C fan / Gas Mark 6. Line an oven tray with parchment paper.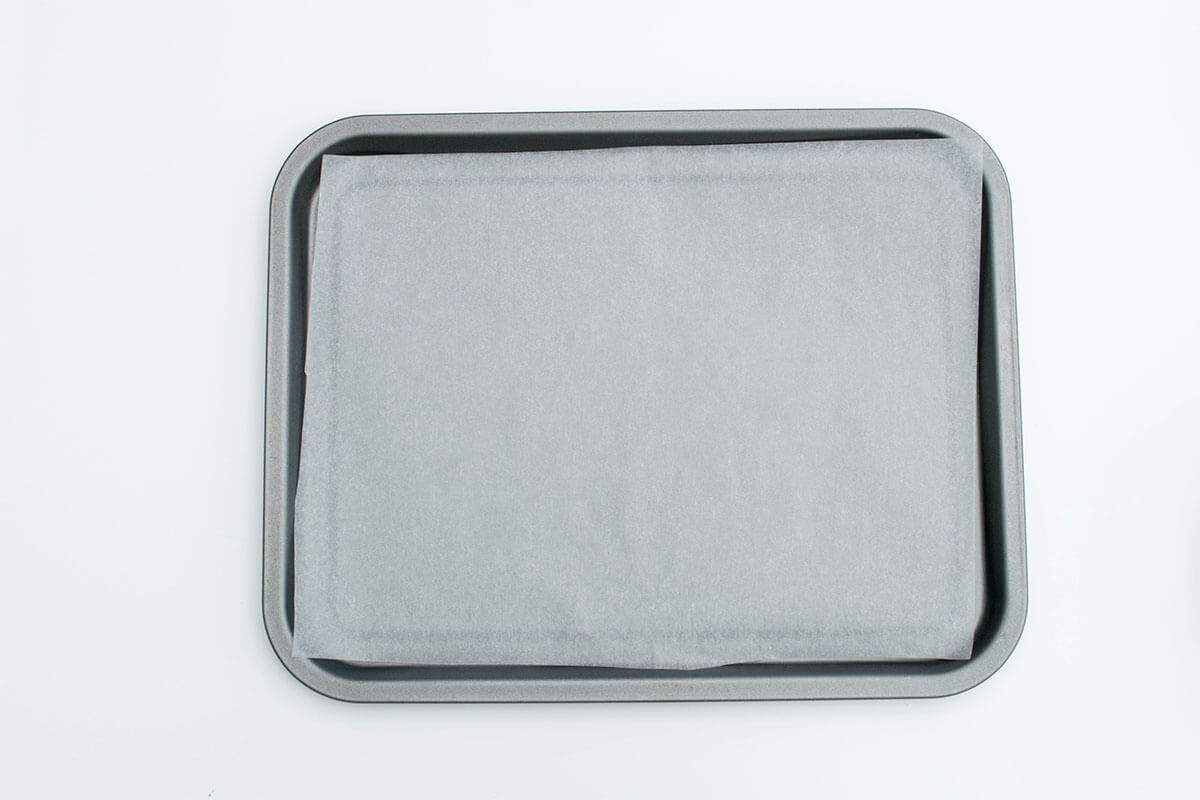 Zest and juice the lemon. Cut fish into chunky strips. Drizzle with half of the lemon juice all over.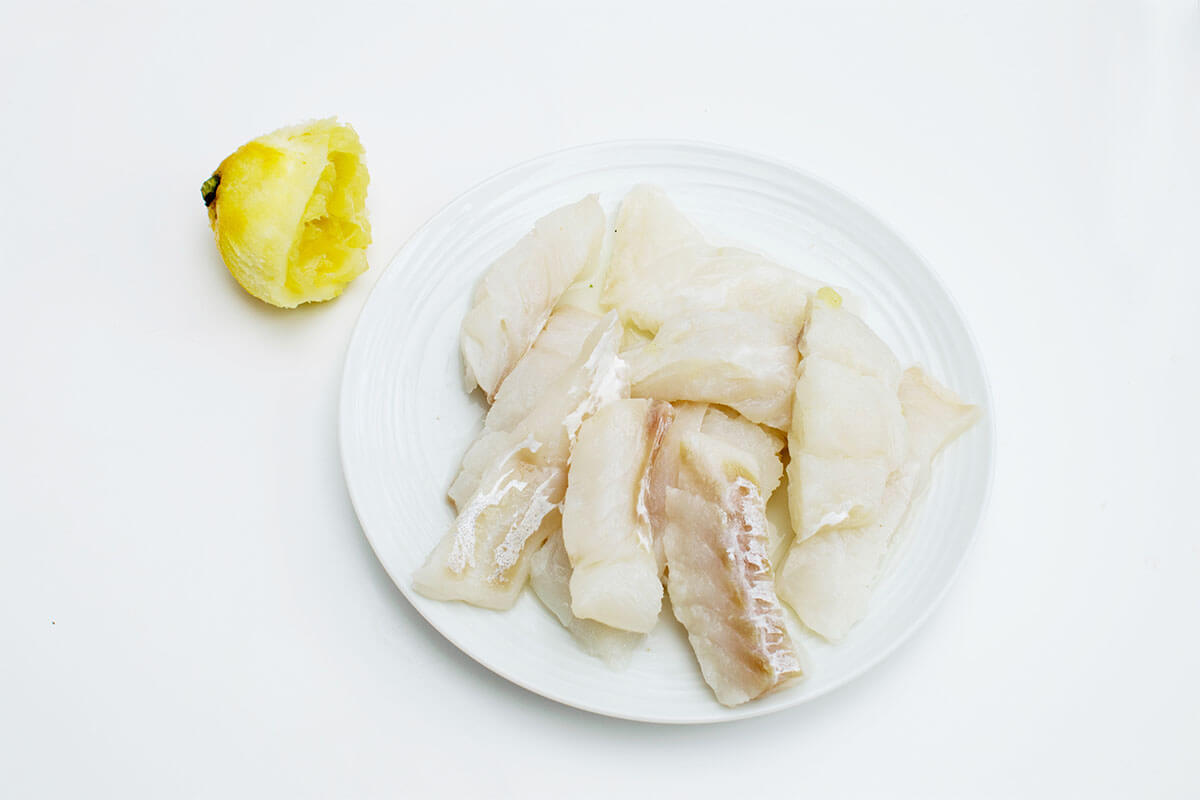 Mix breadcrumbs, cheese and half of the lemon zest together.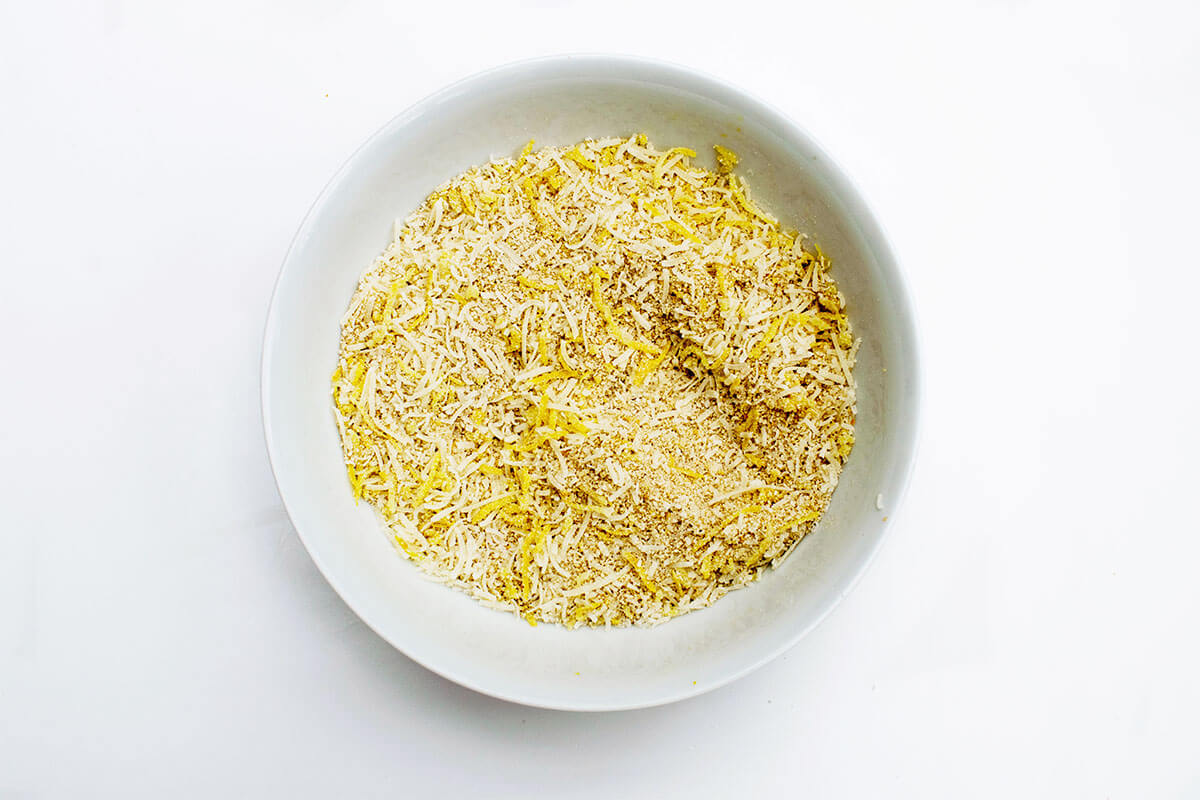 Place oven tray in front of you, along with fish strips. Place flour, beaten egg and breadcrumb mix into three individual bowls. Line up the flour, the beaten egg and breadcrumb mix bowls in a line. Coat each fish strip in flour, then in the egg finishing off with the breadcrumbs mix.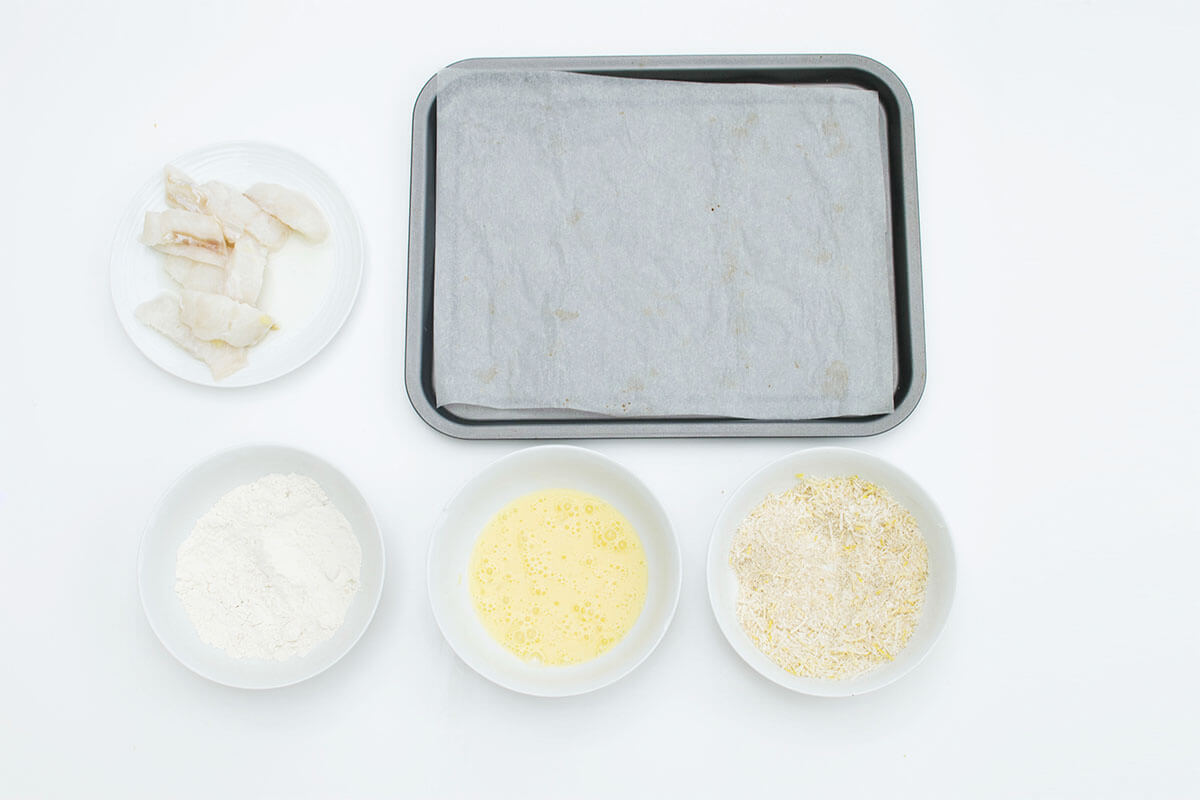 Line up the strips carefully on the oven tray as you go. Brush or spray with oil. Bake for around 10 -15 minutes until golden. 
In the meantime make the dip. Place the crème fraiche in a bowl. Mix in the herbs, half of the lemon zest. Season to taste with the rest of the lemon juice. Serve the fish fingers warm with the dip on the side.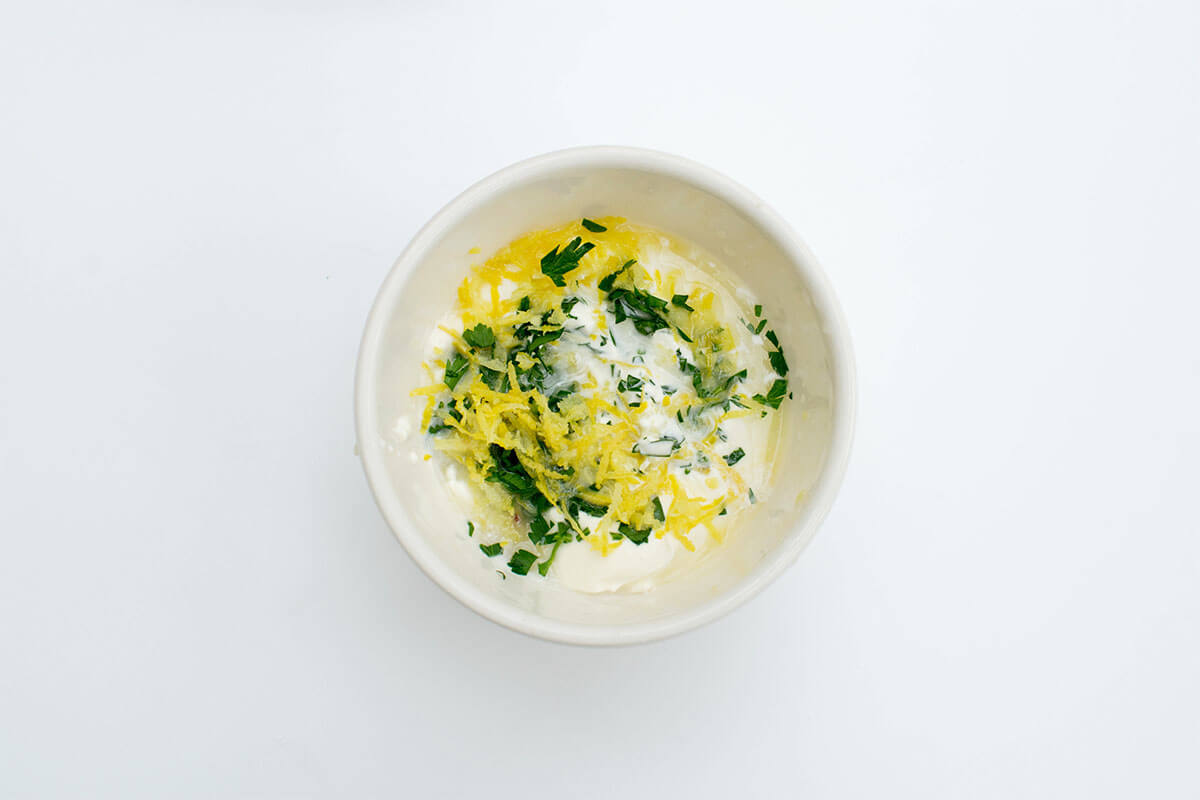 Our chunky fish finger recipe is ideal for toddlers of any age, and babies can eat our fish fingers from the age of 12 months. Baked in the oven, they're a tasty No Junk snack, lunch or dinner idea for the whole family. As well as our yummy herby dip, older babies can enjoy a serving of peas too.
Image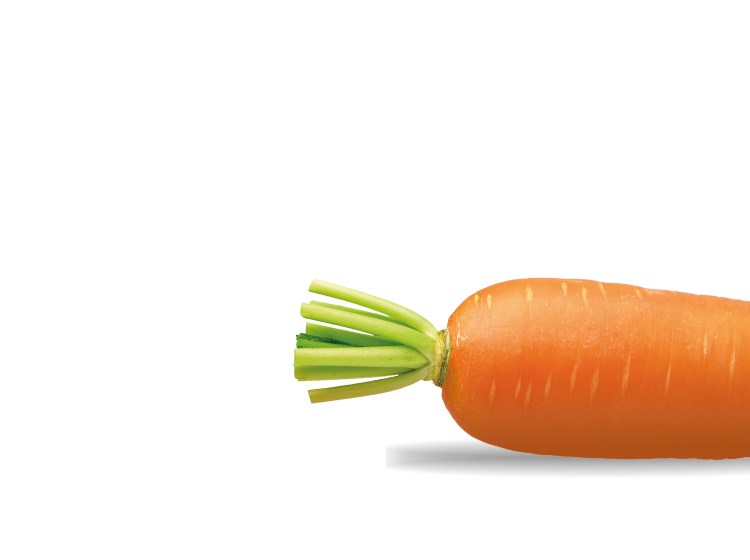 Image