Image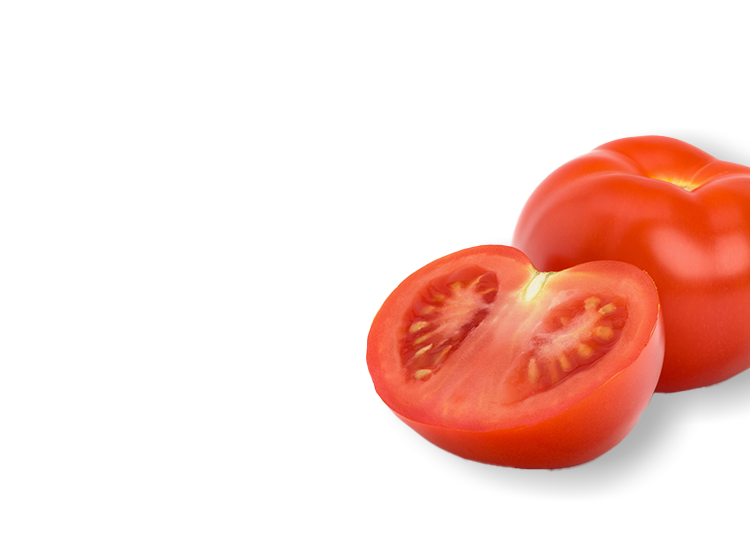 Ingredients
2 open cap mushrooms

A drizzle of vegetable oil for cooking

2 slices of wholemeal bread (or gluten free)

½ a large ripe avocado

Squeeze of lemon

½ a large tomato

4 tsps sesame seeds 

4 pumpkin seeds

½ a cucumber
Allergens warning
This product contains:

Sesame

This product is suitable for:

Vegetarian, Vegan, No dairy, Gluten free
Image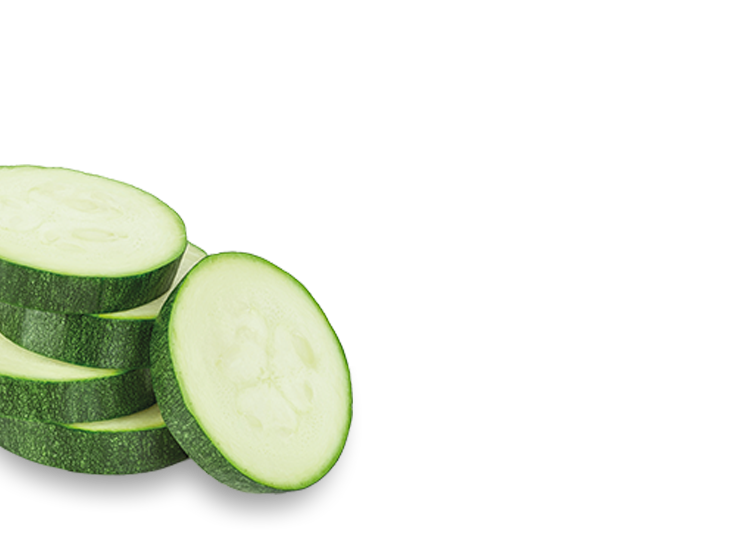 Finely chop the mushrooms, then sauté over a medium heat with a drizzle of oil.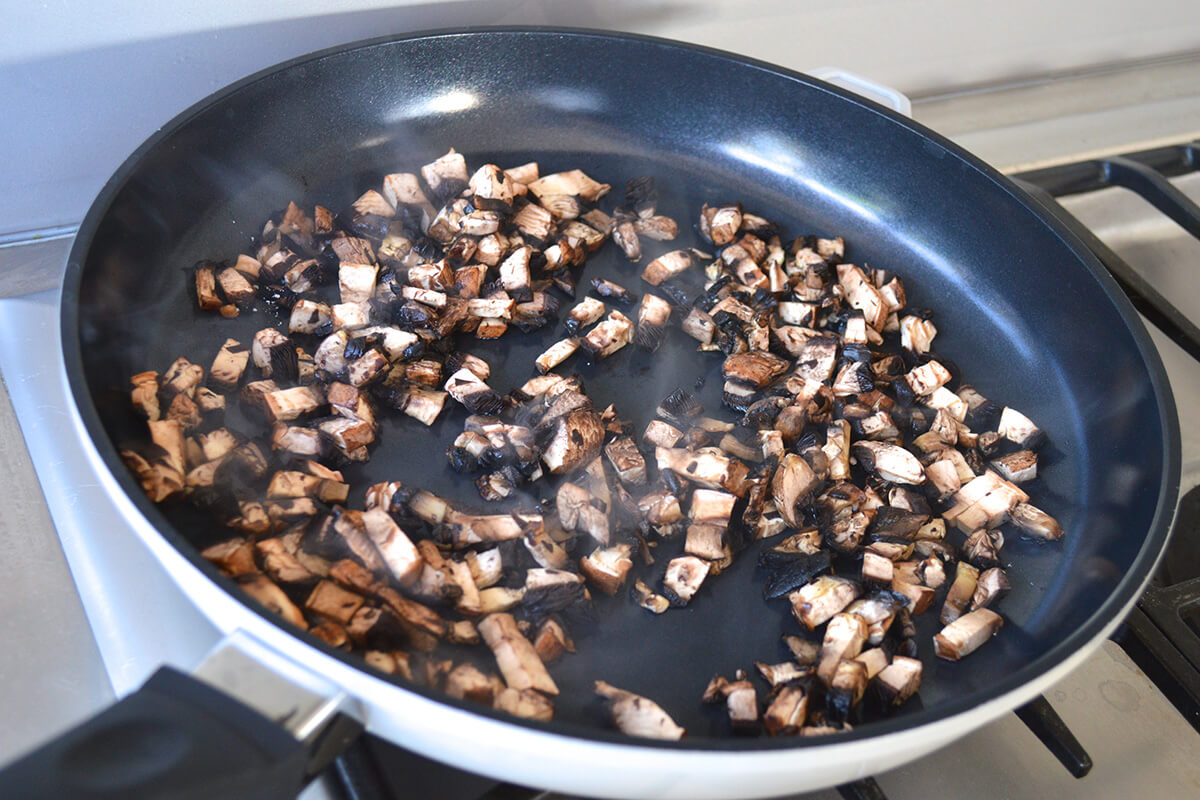 Toast the bread, then mash a quarter of the avocado onto each slice, adding a tiny squeeze of lemon to stop the avocado going brown.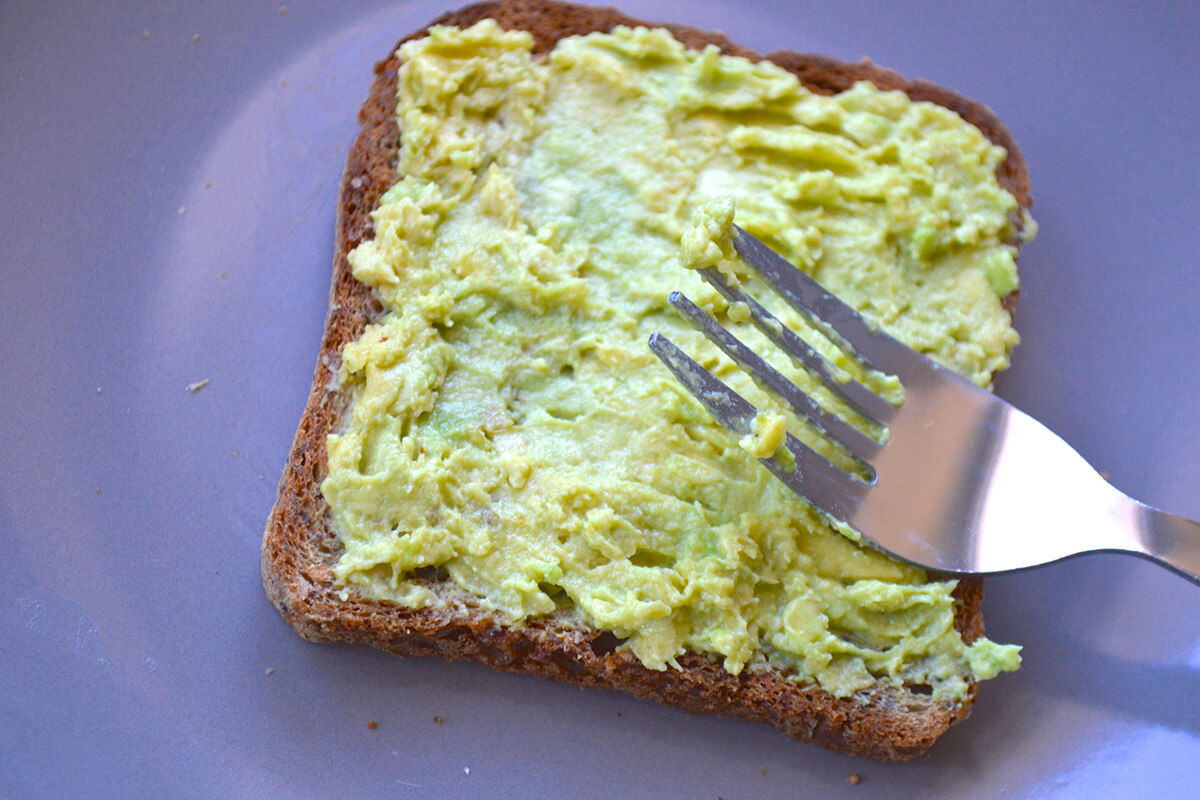 Cut the halved tomato in half again, then cut two zigzag mouths from each half, and a triangle nose. Add these onto the avocado toast. Place the sautéed mushrooms along the top of the toast to look like Frankenstein hair.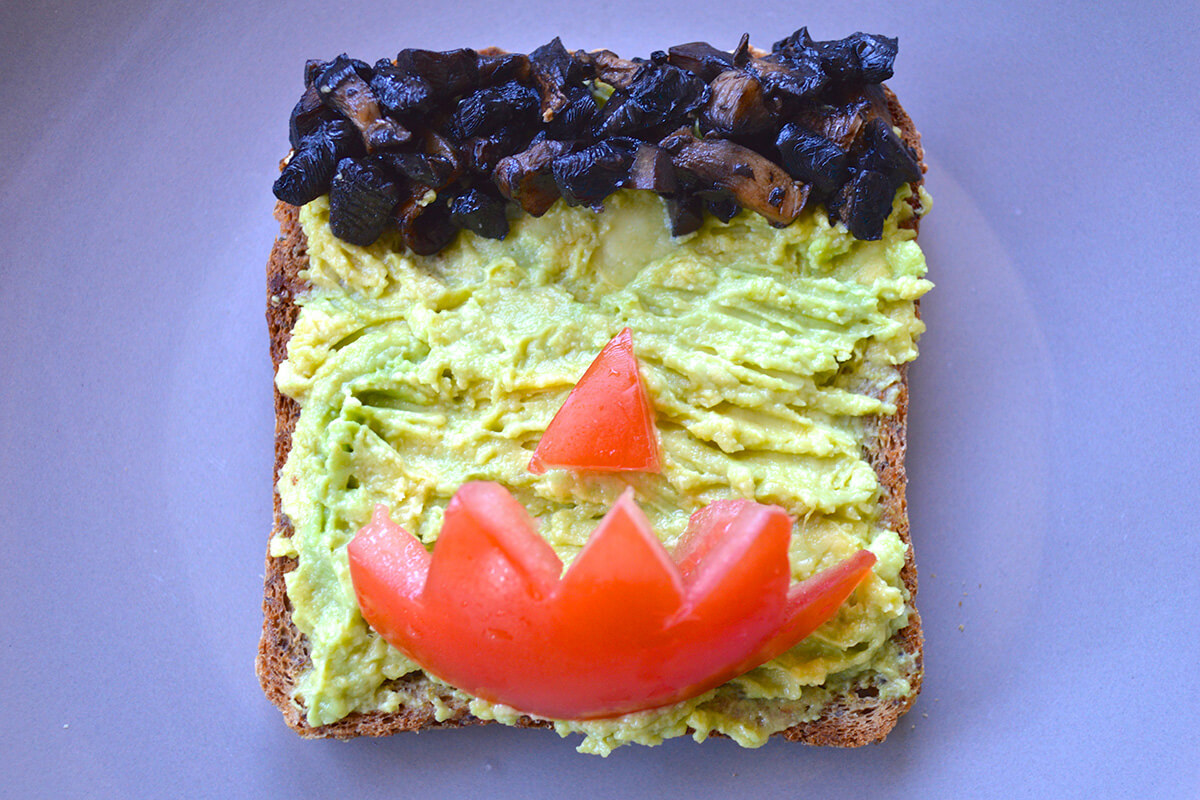 Then carefully add a teaspoon of sesame seeds for each round eye, adding one pumpkin seed into the centre of each eye as the pupil.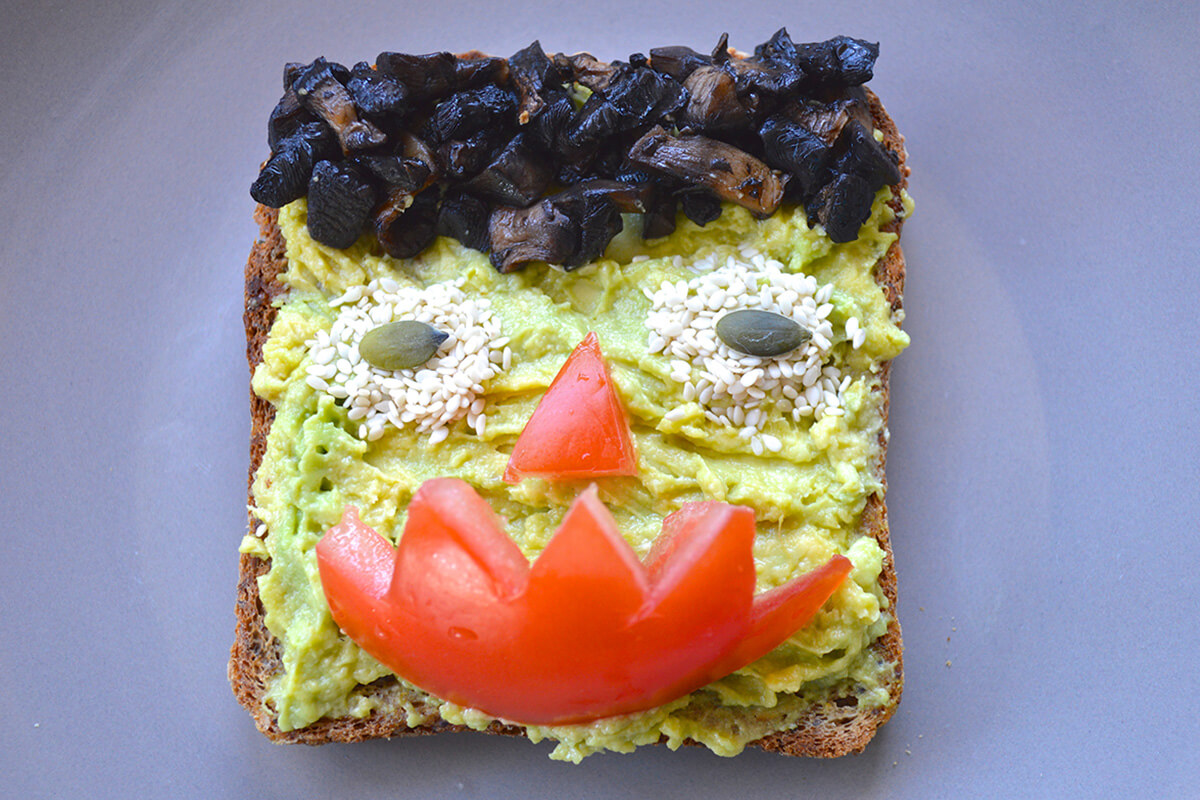 Finally, cut the cucumber into 8 pieces - make 4 of them approx. 3cm x 2cm, and the other 4 approx. 2cm x 1cm. Add these to the sides of the toast at the bottom to make Frankenstein bolts! The smaller batons on the inside, with the larger ones as screws on the outside. Serve immediately.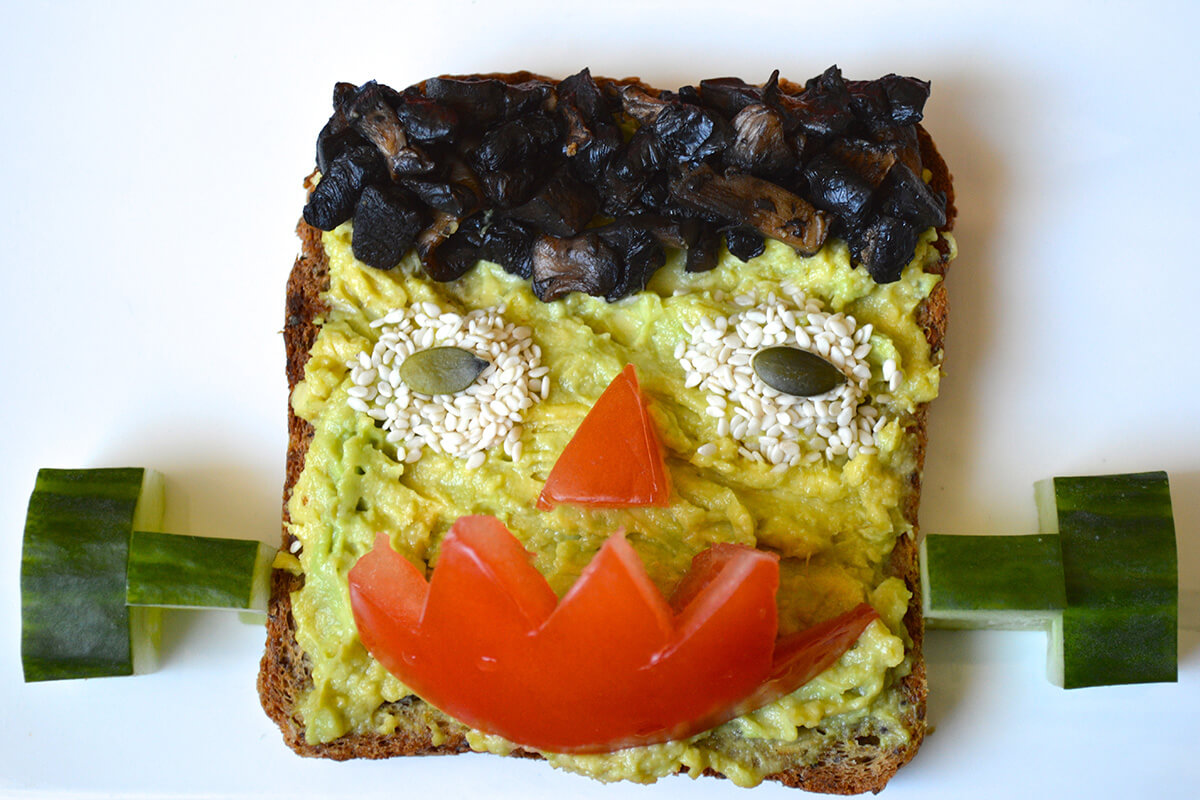 You can replace the sesame seeds with finely chopped extra pumpkin seeds if you wish. 
Image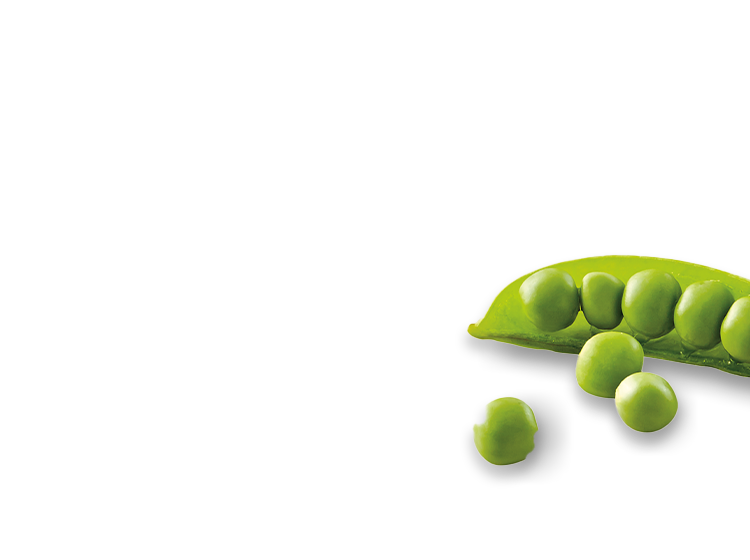 Image